If you've been to Bonnaroo you understand the ethereal four-day reality that is the Farm. You come home expecting everyone else who was stuck in cubicles and classrooms to understand that you just went through a transformative experience. But sadly, they don't.
So now you're stuck in a swivel desk chair daydreaming of those sweet summer days and realize you're experiencing the Bonnablues when...
1.
People look at you strange when you try to high-five them waiting in a line.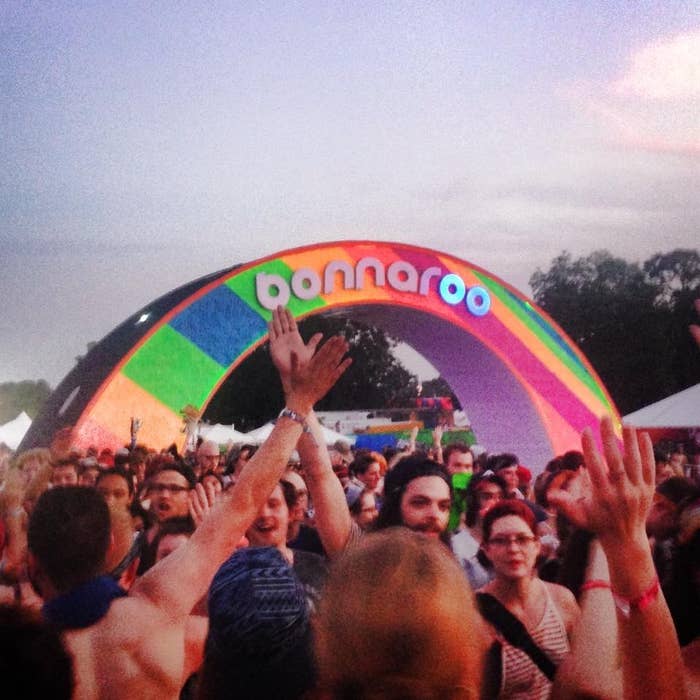 2.
You wish real life had a totem pole for when you get lost.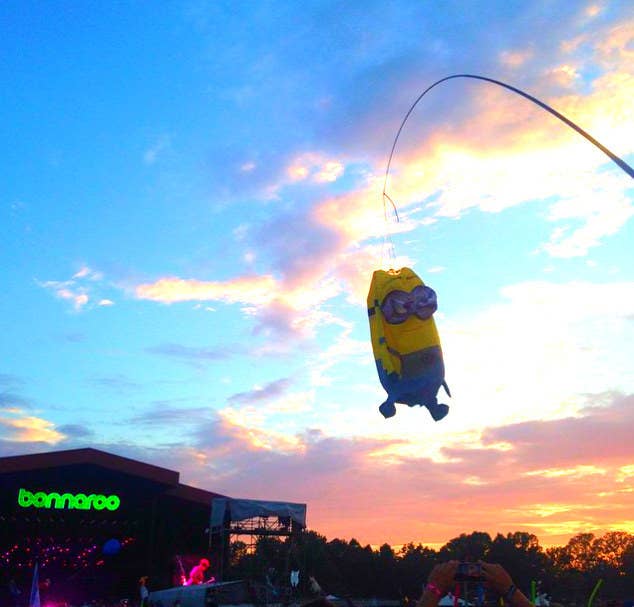 3.
The fluorescent lighting at work tripped you out the first day back.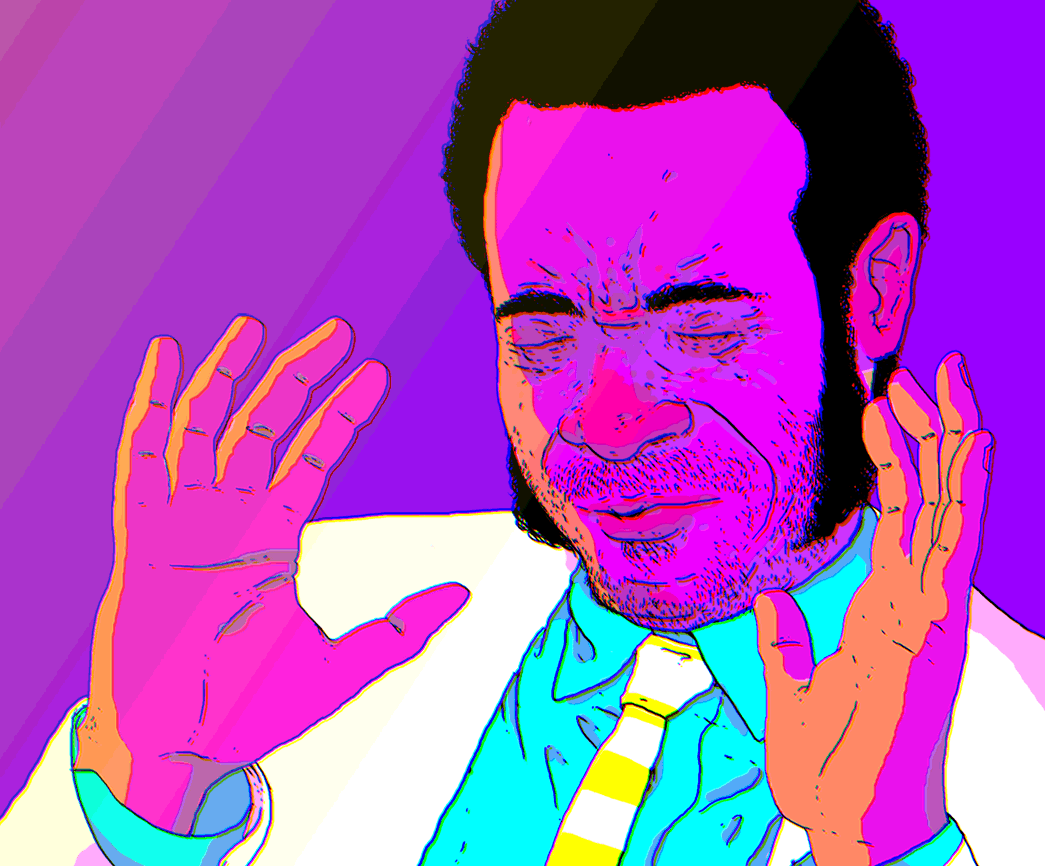 4.
No pizza will ever compare to what is the sacred Spicy Pie.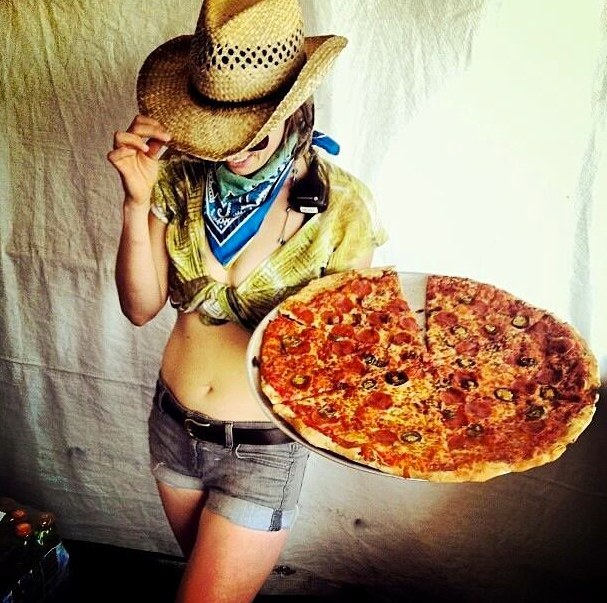 5.
You use the crying emoji face more than English words in your texts the following week.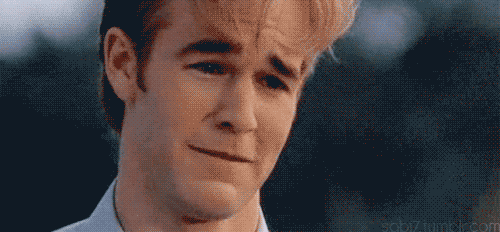 6.
You spend hours a day scrolling through the same 5 photos you took because you were so absorbed with Roo you forgot cameras existed.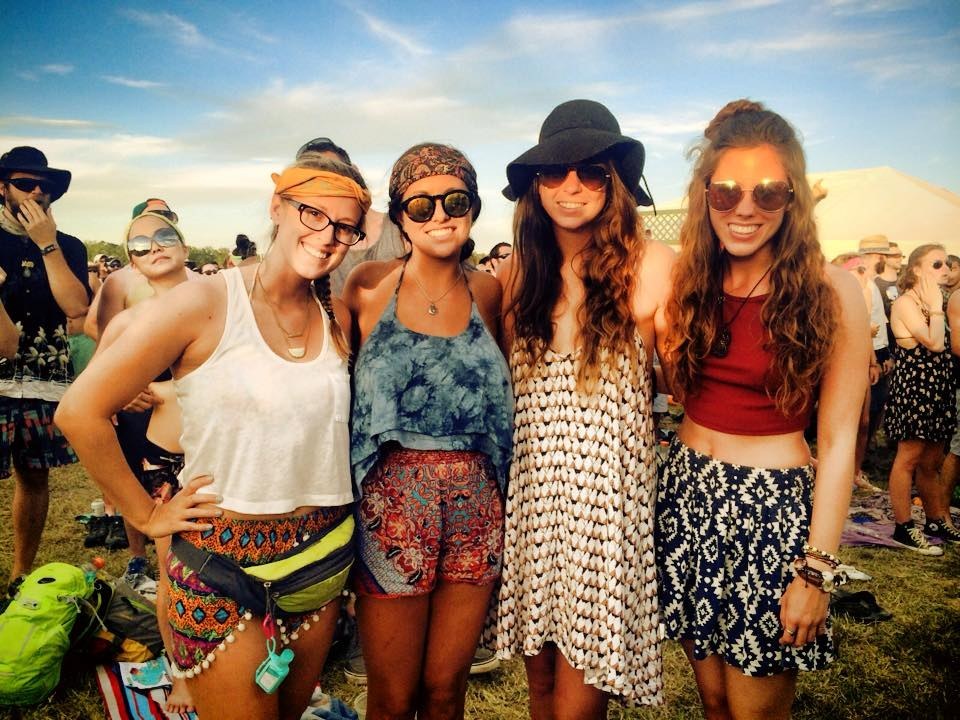 7.
You have the urge to strip out of your work clothes to sunbathe in the company courtyard, because what is air-conditioning?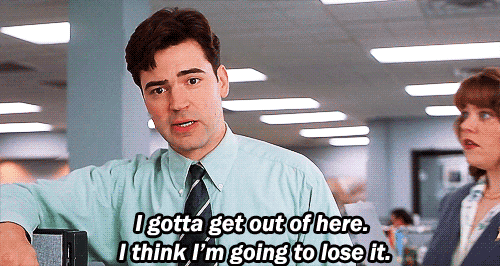 8.
Life doesn't seem as great without a little dirt under your nails.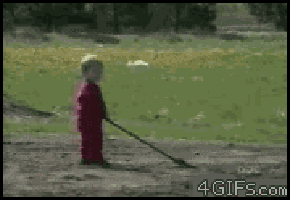 9.
It's no longer socially acceptable to crack open a beer when you wake up drenched in sweat at 8:30 AM .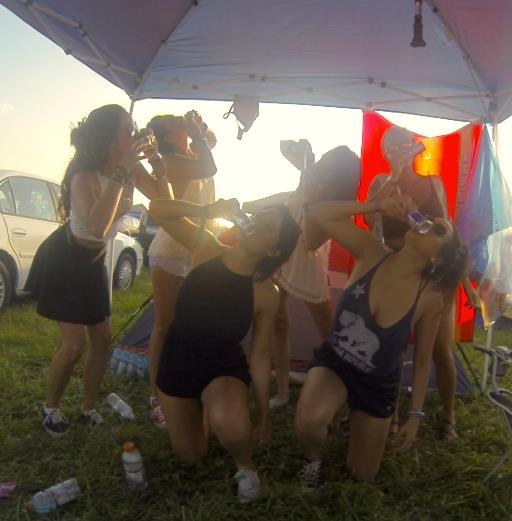 10.
You search for videos of your favorite shows of the festival just to realize it'll never be the same as being there front and center, vibin' with the crowd.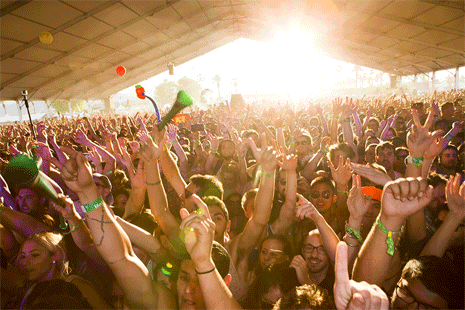 11.
As soon as you got used to describing places as the What, Which, This, That, and The Other, you realize in the real world there's no "Other Conference Room".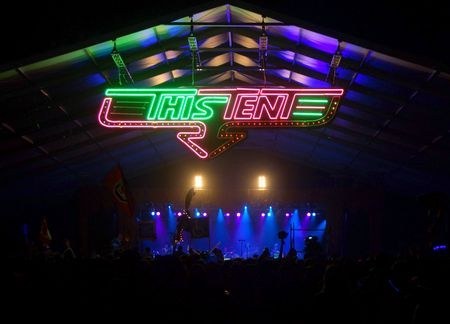 12.
It's no longer okay to plop down anywhere you want to take a snooze – meaning, no you can't nap under your desk at work.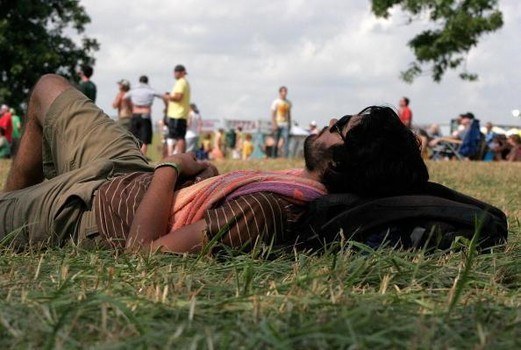 13.
You miss witnessing new bromances unfold before your very eyes.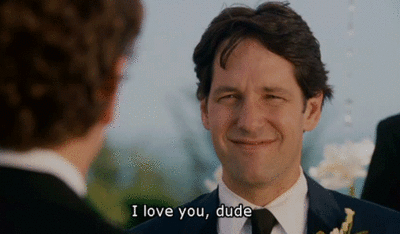 14.
Eating donuts for dinner is now frowned upon.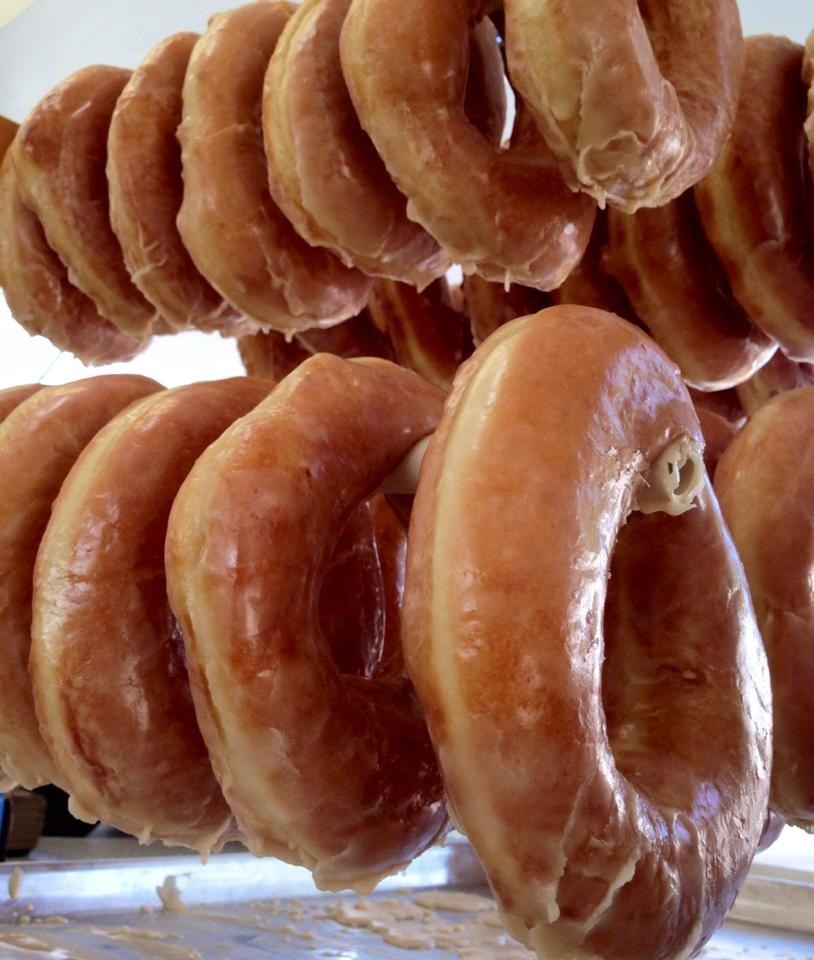 15.
Life would be a little bit sweeter if everyone said "Happy Monday!" as many times as people chirped "Happy Roo!".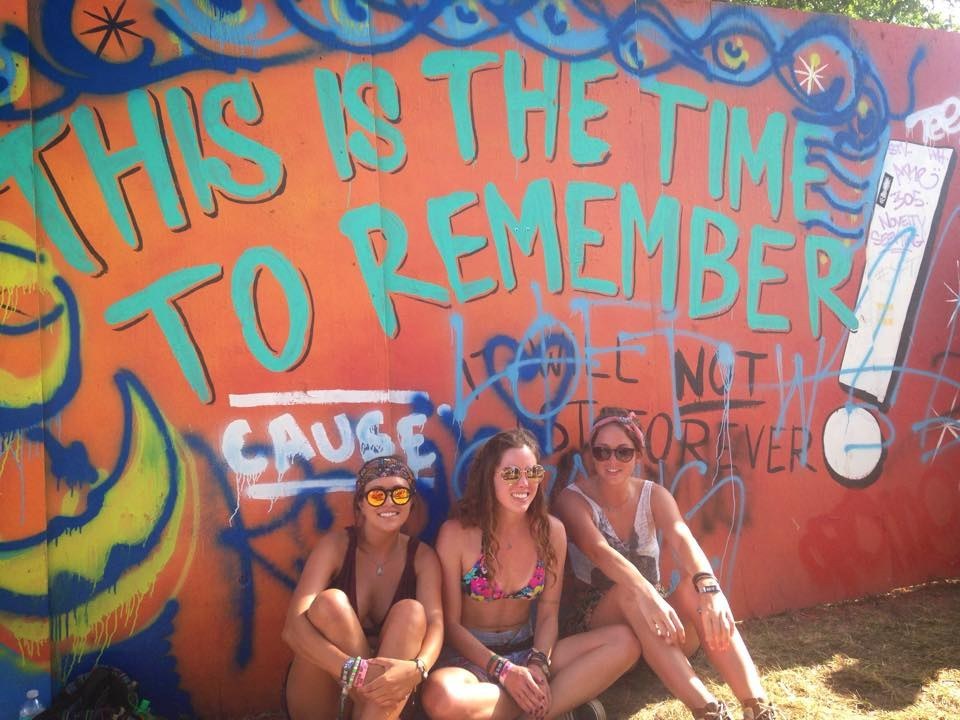 16.
And most of all you'll miss the spirit of the Farm, where everyone is there to have a good time and coexist regardless of age, ethnicity, hometown, or status. The world outside Roo needs a little more of this.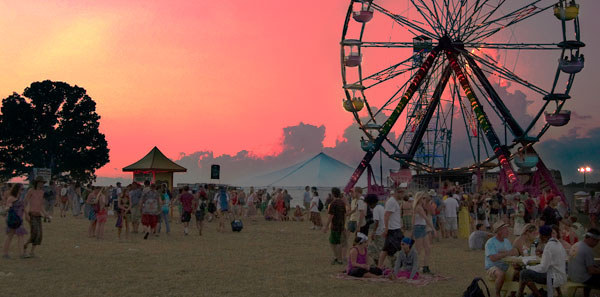 So for the next few weeks you'll reminisce with your pals of the good times, count down the days till next year, and maybe, just maybe, you'll take the vibes you felt and sprinkle them over the souls who may never understand the wonder that is Bonnaroo.
Stay true my fellow Bonnaroovians.