11.
They take about a billion pills a day.

10.
They have a closet filled with eerie war memorabilia.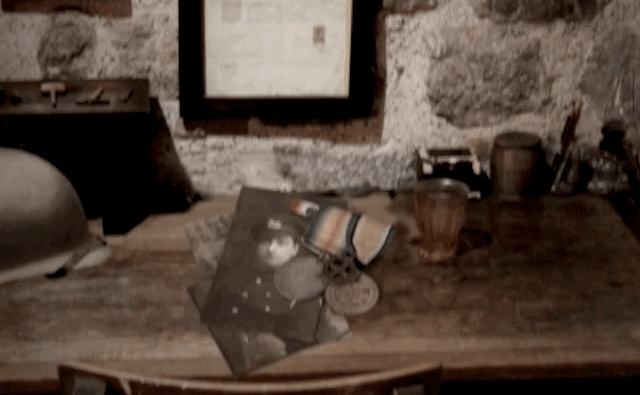 9.
All of their clothes have a weird smell.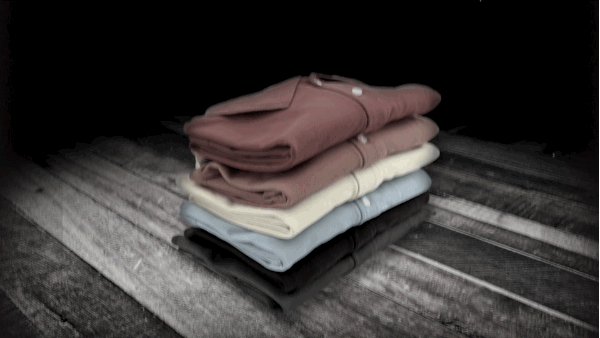 8.
Their house is littered with antique furniture that's probably haunted.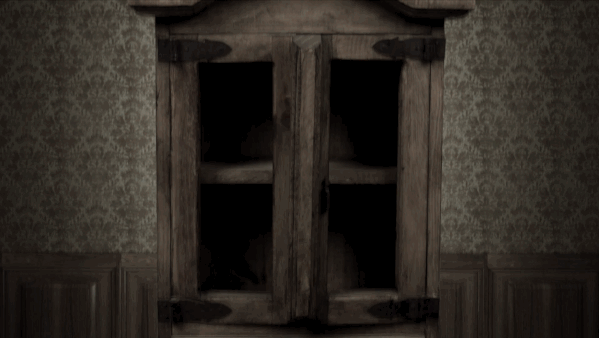 7.
They build shrines to deceased relatives.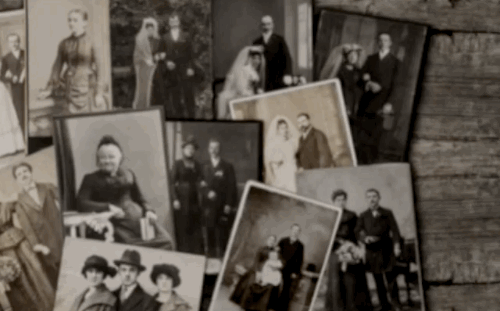 6.
Everything in their house is old and creaky.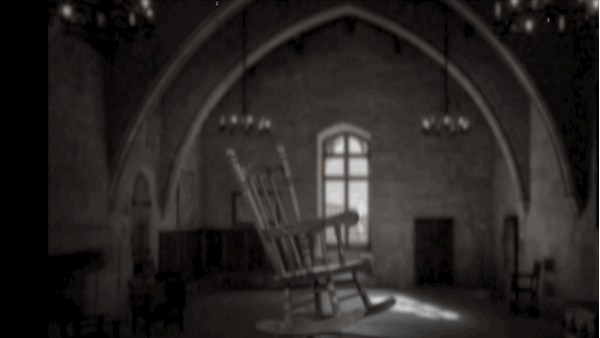 5.
Their refrigerator is always filled with bizarre, unidentifiable things.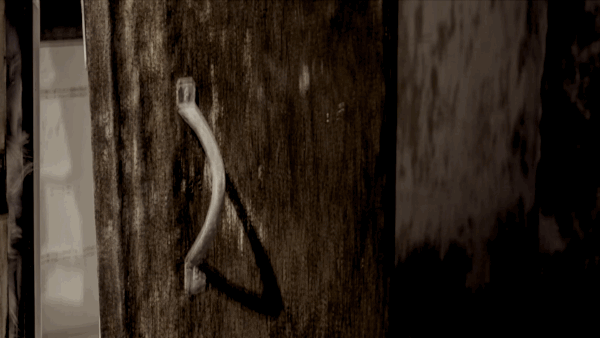 4.
They taxidermy their dead pets.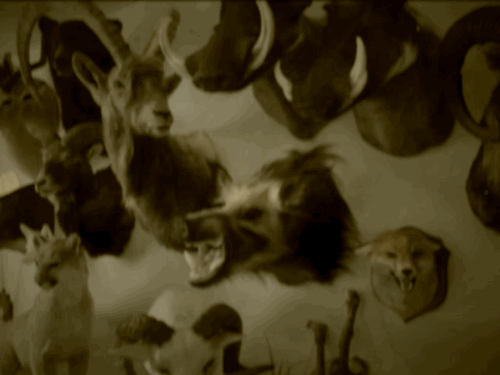 3.
They have a collection of creepy false teeth.
2.
They have a creepy cellar that you're not allowed to go into.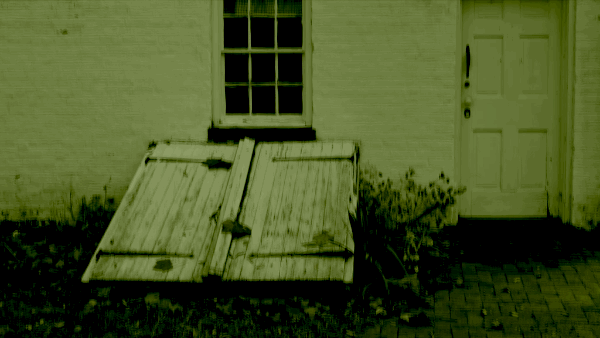 1.
They collect sinister old dolls that definitely watch you while you sleep.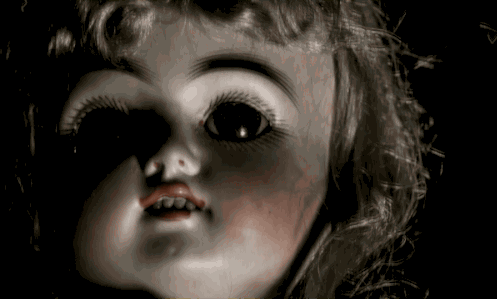 (All images courtesy of Thinkstock)