1.
Domino's announce the launch of the world's first edible pizza box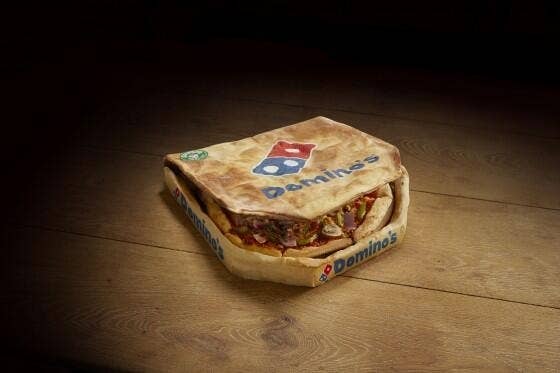 2.
Google+ reveal a new feature, the +David Hasselhoff photobomb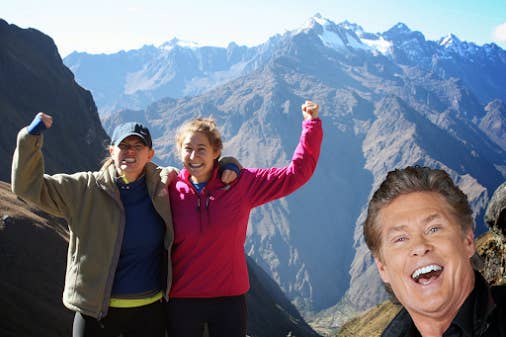 3.
The Manhattan Grill's "Eau De Fillet" steak-infused cologne.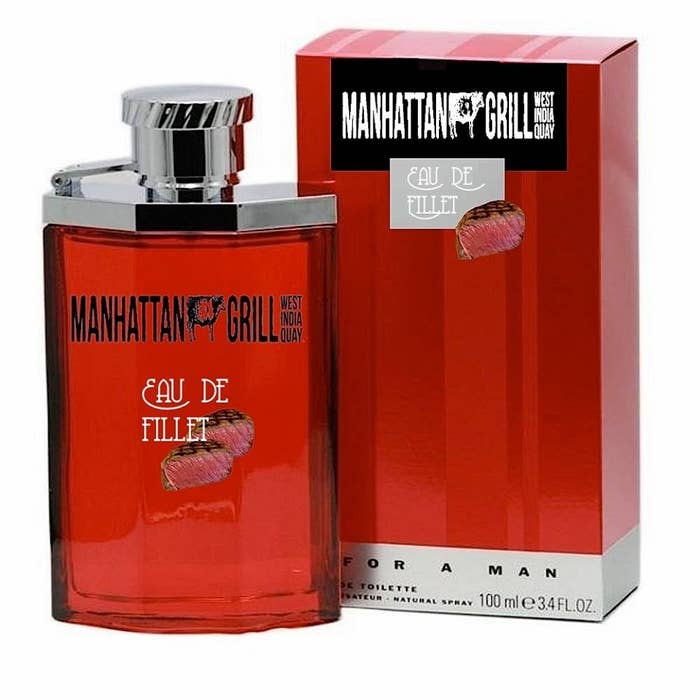 4.
Specsavers reveal Mona Lisa was the first ever person to wear contact lenses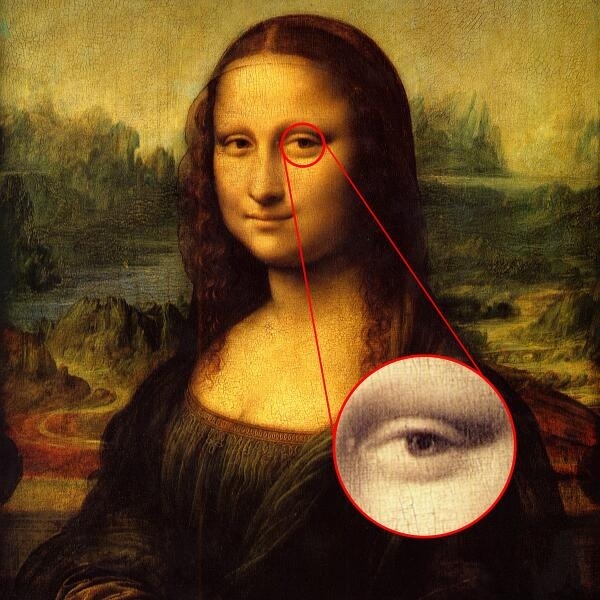 5.
Morphsuits brings military tech to masses with real life 'invisibility suit'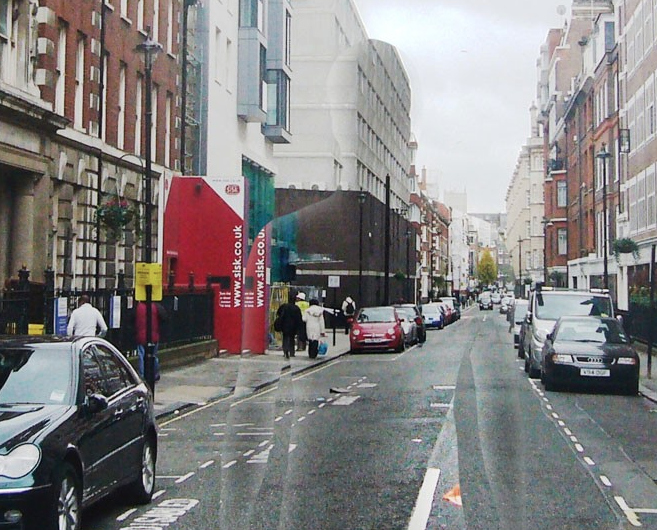 6.
Netflix launch new original movie "Sizzling Bacon - 20 lip-smacking mins of bacon frying in a pan"

7.
Thorpe Park open the world's first dog friendly theme park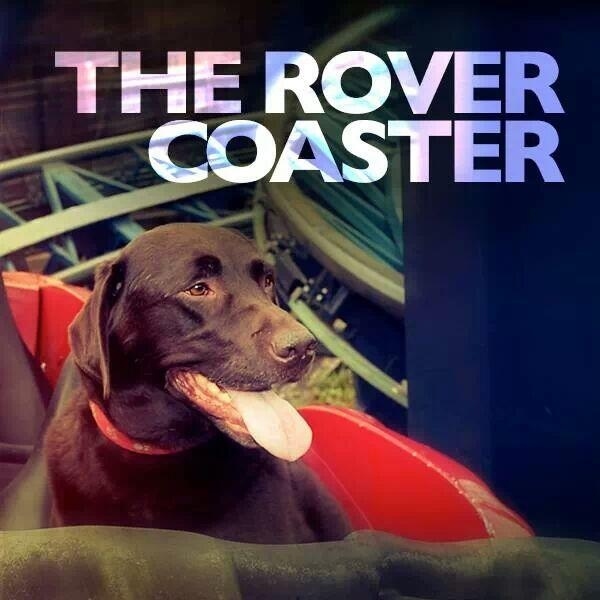 8.
bathstore launches world's first selfie mirror, Mirrorgram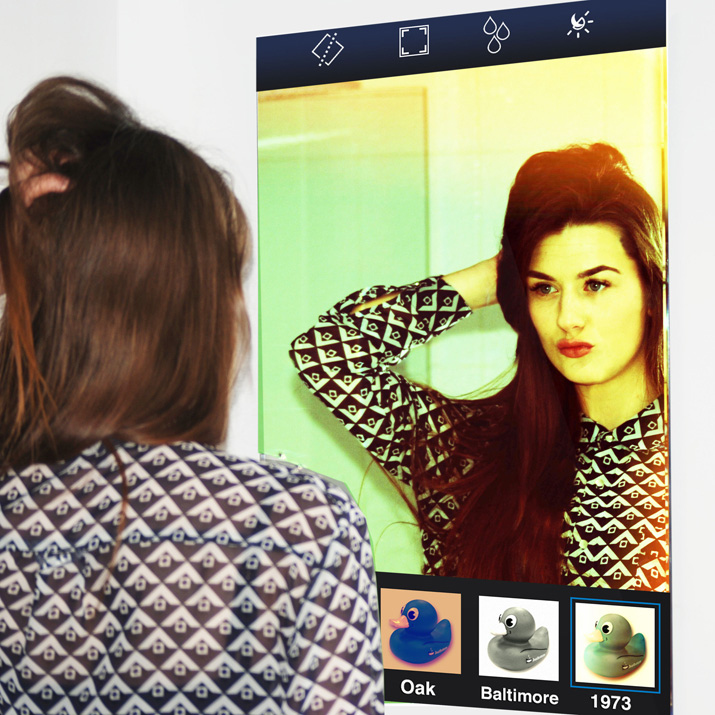 9.
Walkers 'Flavacator' enables you to taste their crisps through your screen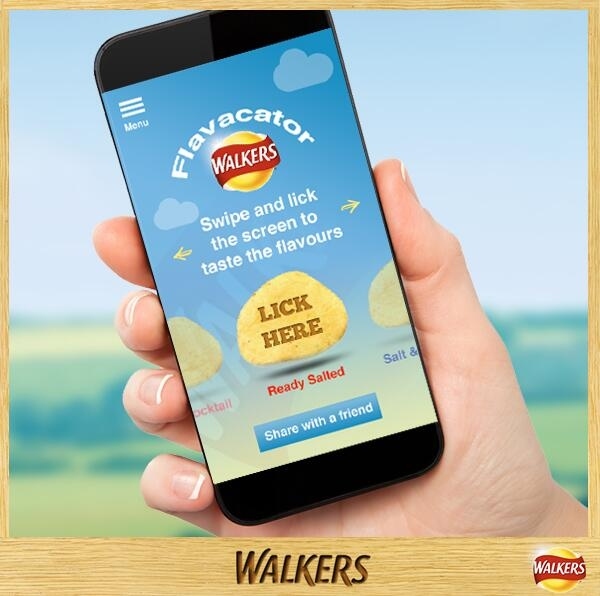 10.
Firebox release the Katie Hopkins' Talking Head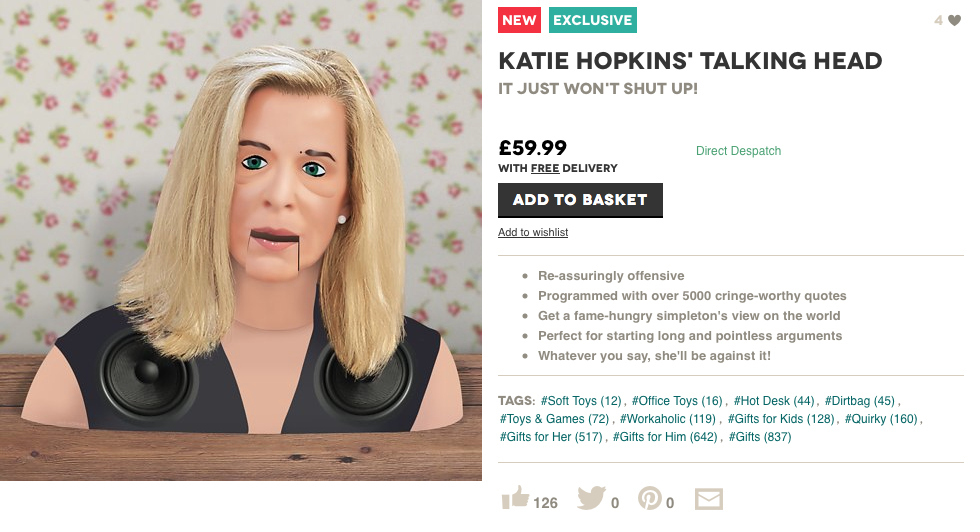 11.
Tesco unveil the worlds first tablet for two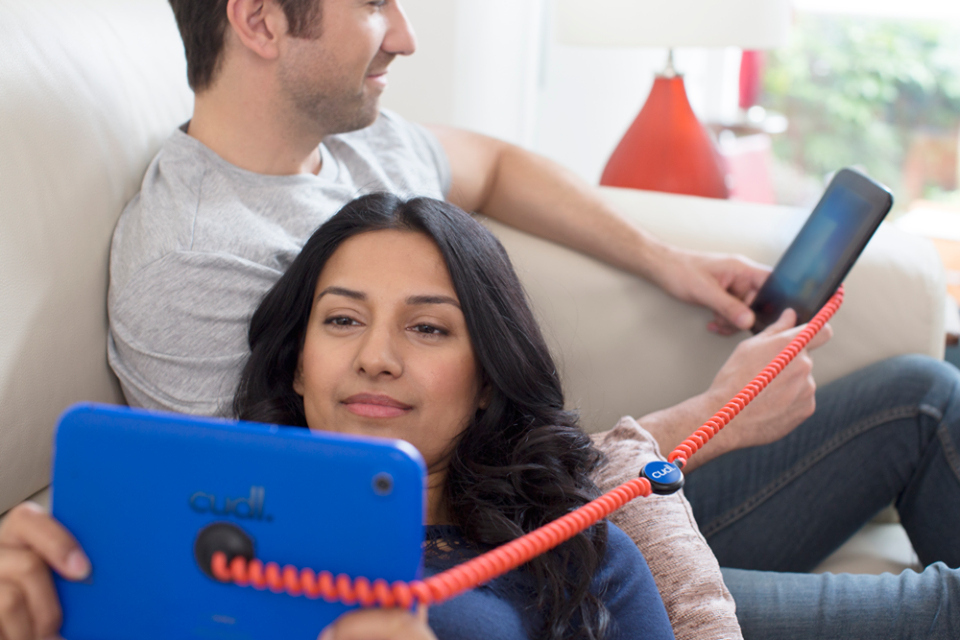 12.
Samsung lauches pigeon Wi-Fi service, "Fli-Fi"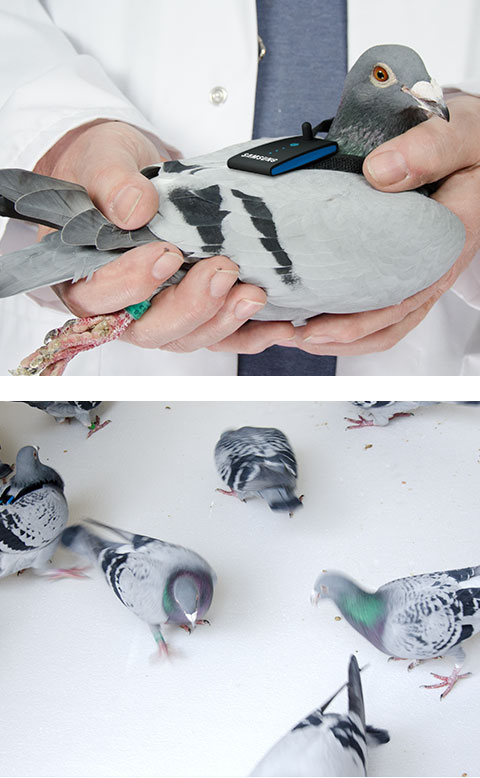 13.
Tetley to launch the world's first biscuit flavoured tea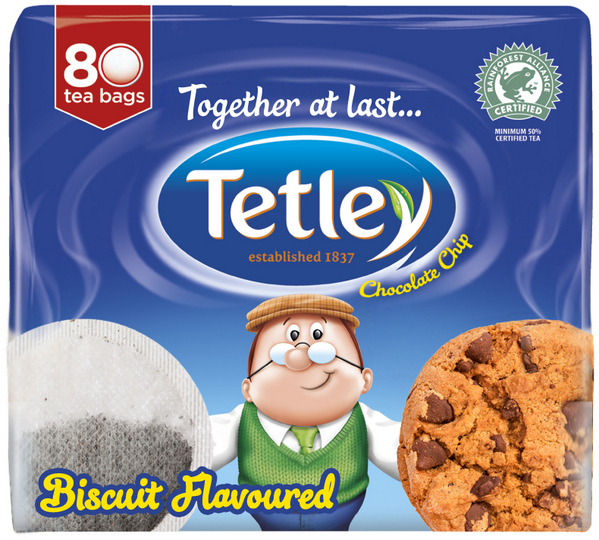 14.
Hotels.com UK unveil the next big trend for the global hotel industry, vertical beds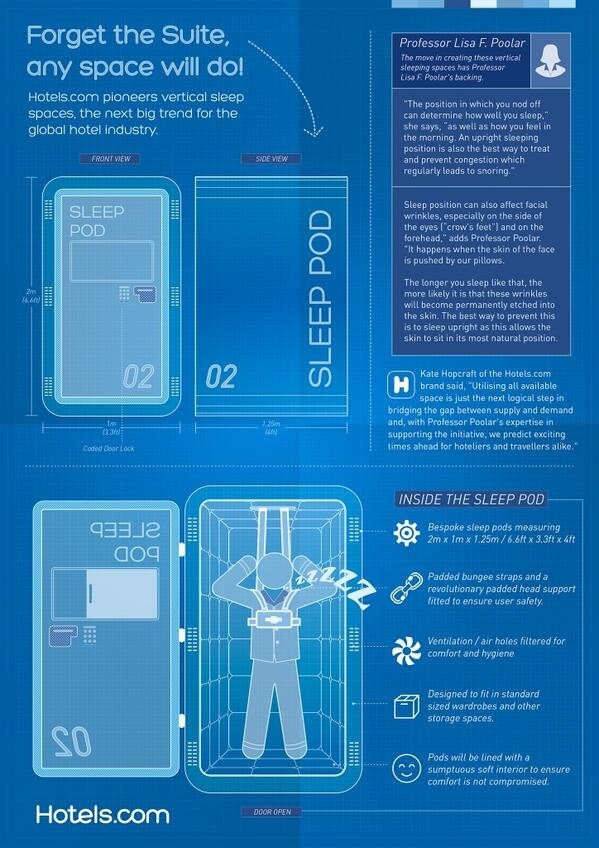 15.
Nescafe launch tootpaste with deep cleansing coffee sparks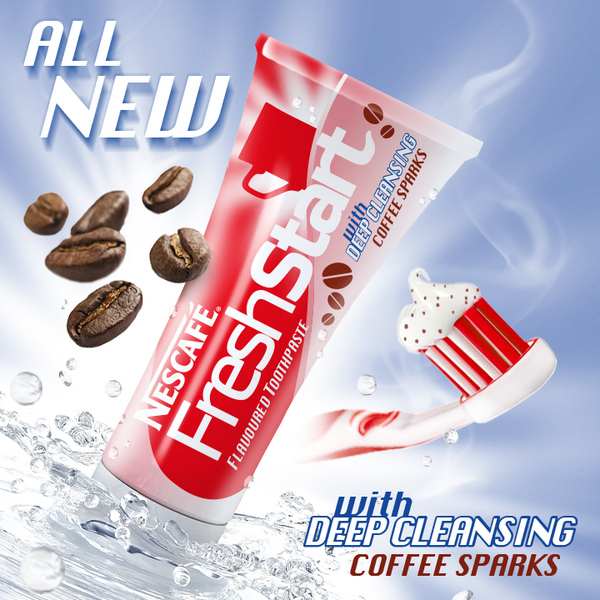 16.
Virgin Trains reveal renaming of their Wolverhampton station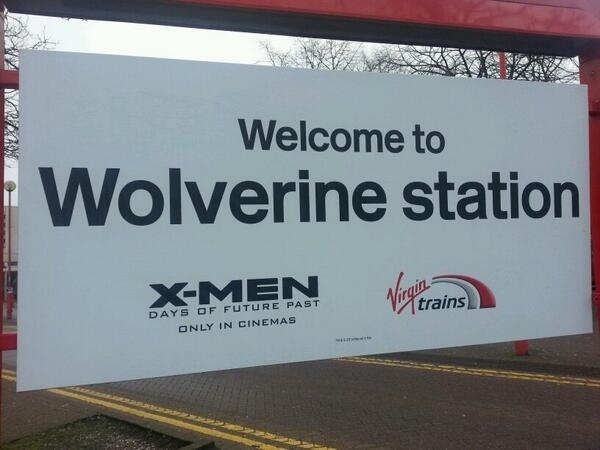 17.
Ocado are launching the world's largest tablet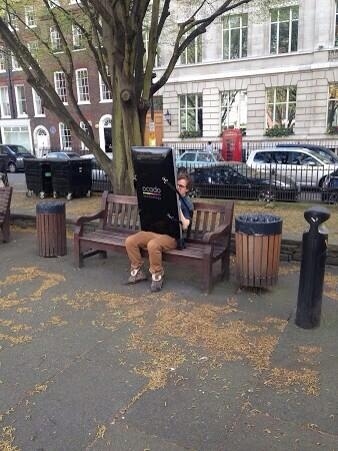 18.
Ginsters announce Caviar and White Truffle Pasty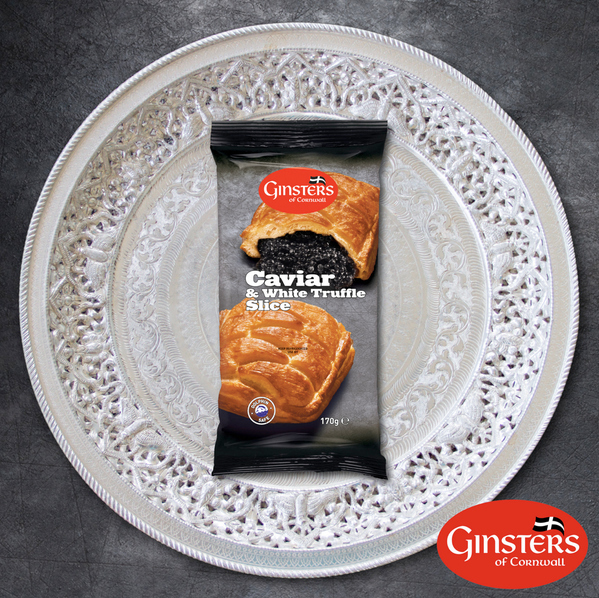 19.
Soxks launch Coxks, matching condoms for your socks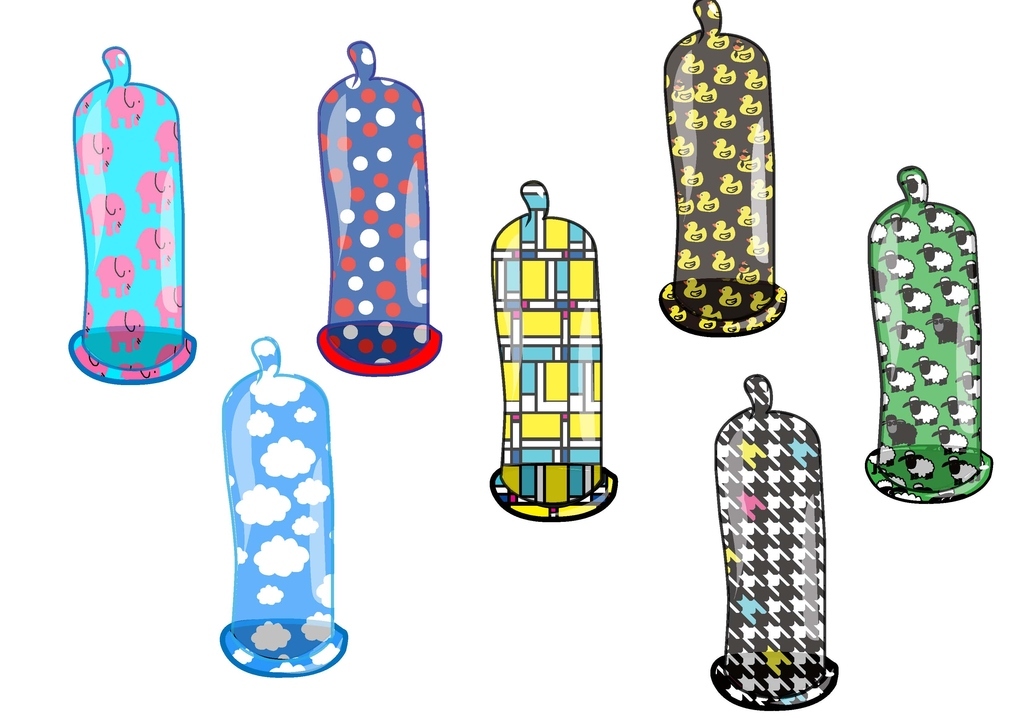 20.
Addison Lee present their latest innovation, the 'AquaCab'