First things first! You need to get engaged!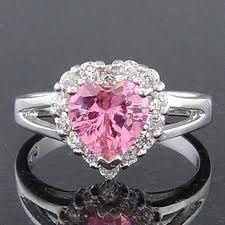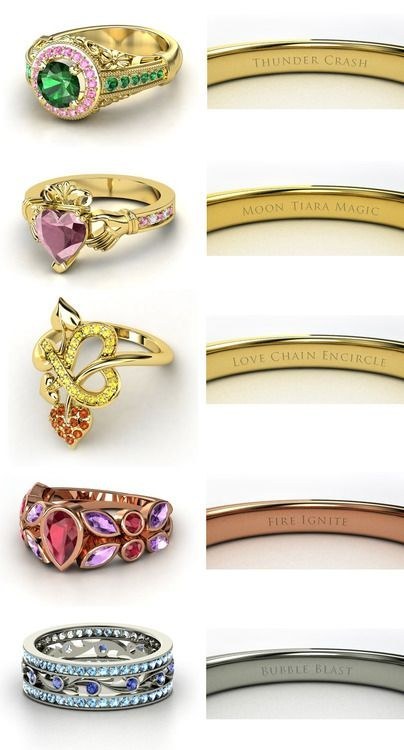 Next you need to recruit some bridesmaids!!!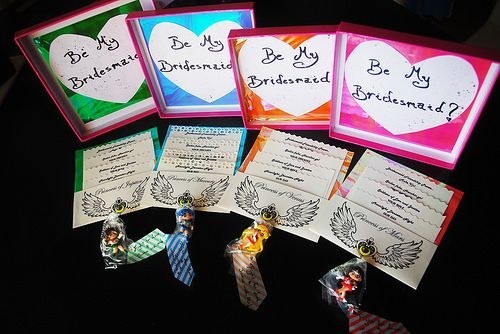 But what will they wear???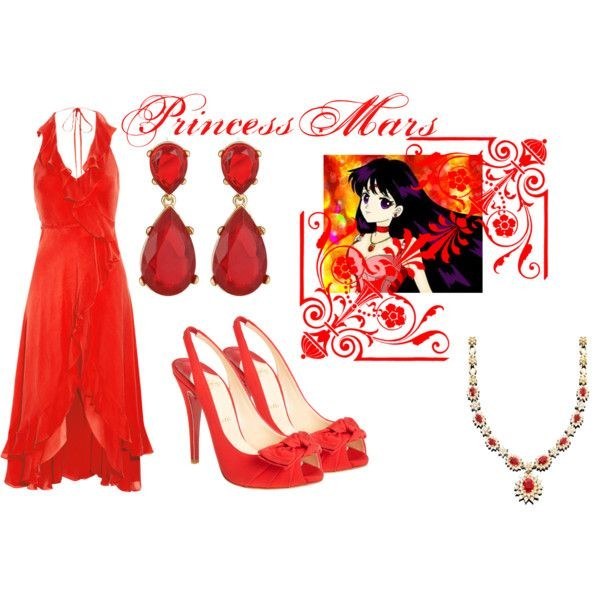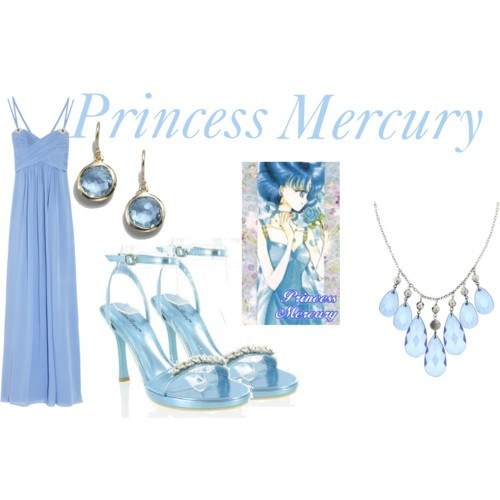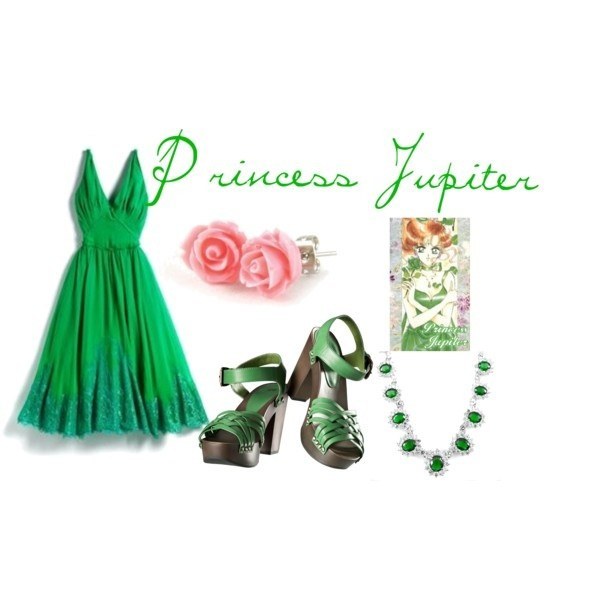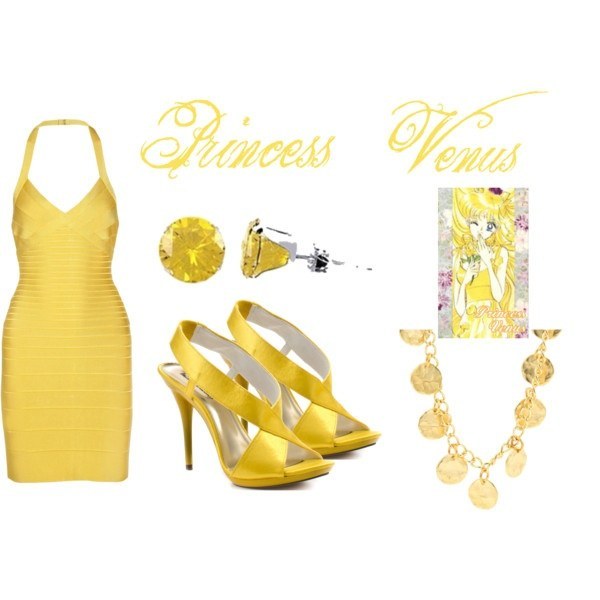 Location! Location, Location, Location!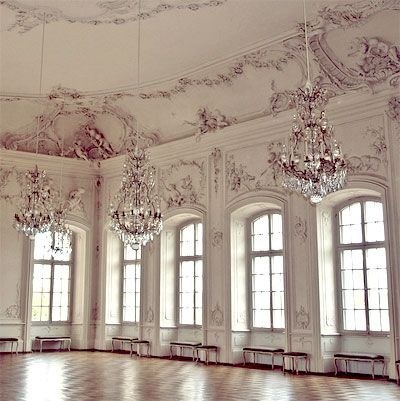 How can you say no.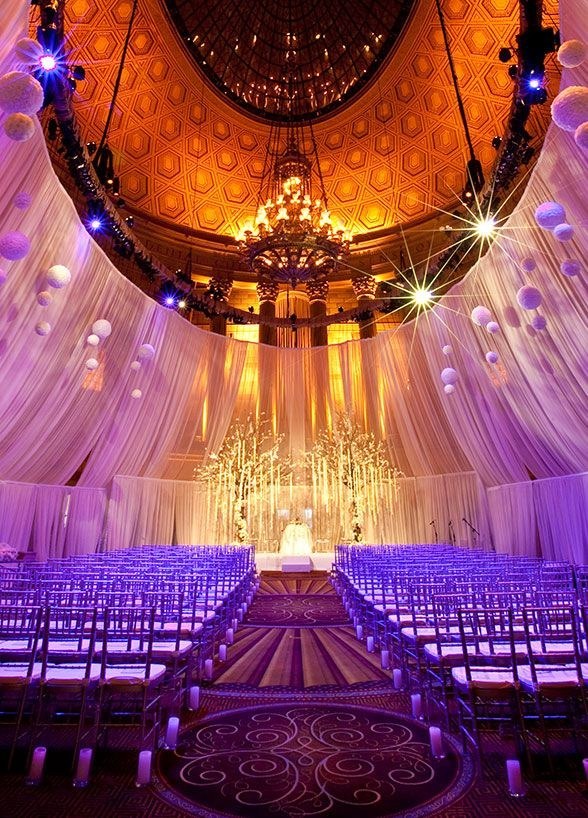 Ahh The Cake!!! I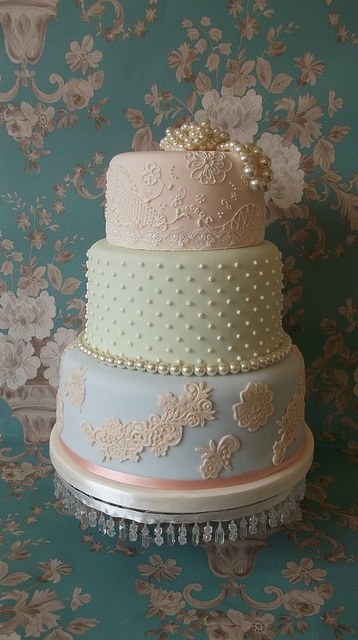 Or you could always go small cupcake.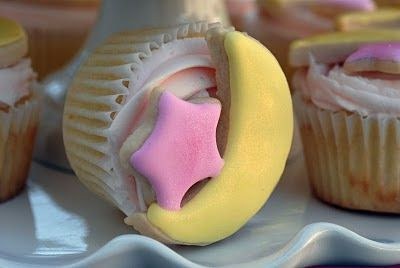 Oh crap what am I wearing??? Dress, assecories, nails?!?!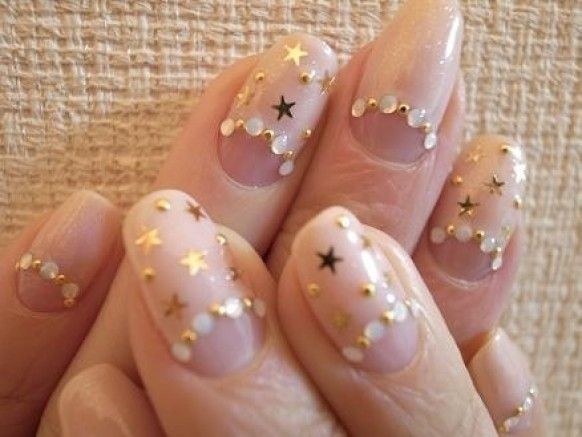 Tad elvish but still moon powered!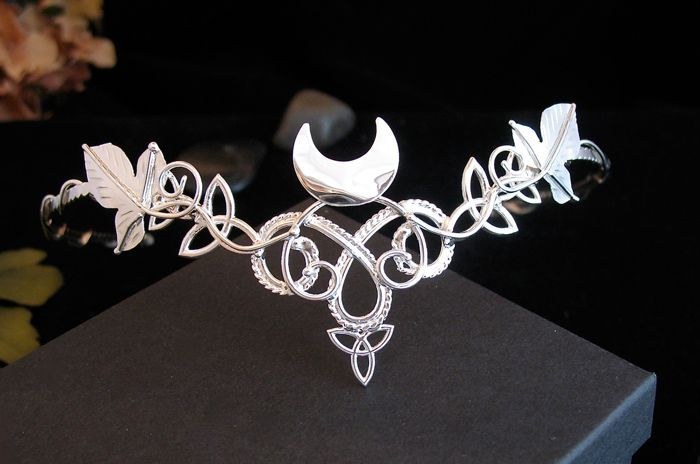 Keep it simple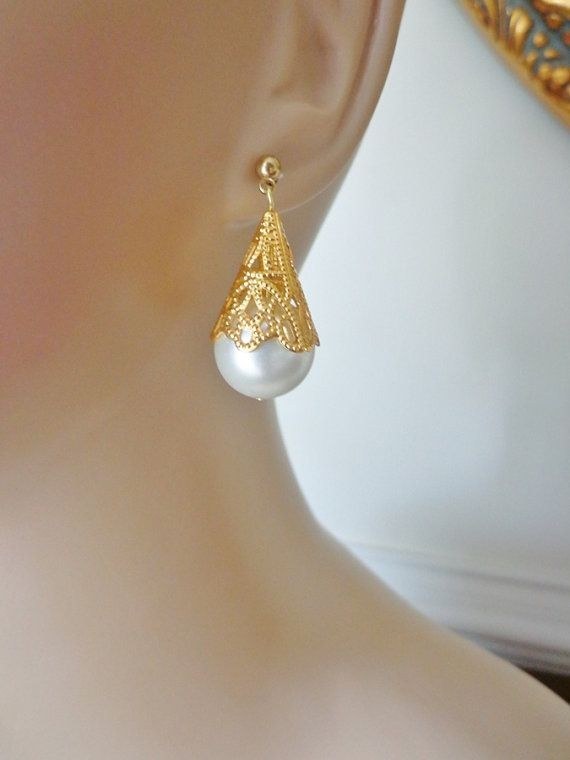 Or go full moon.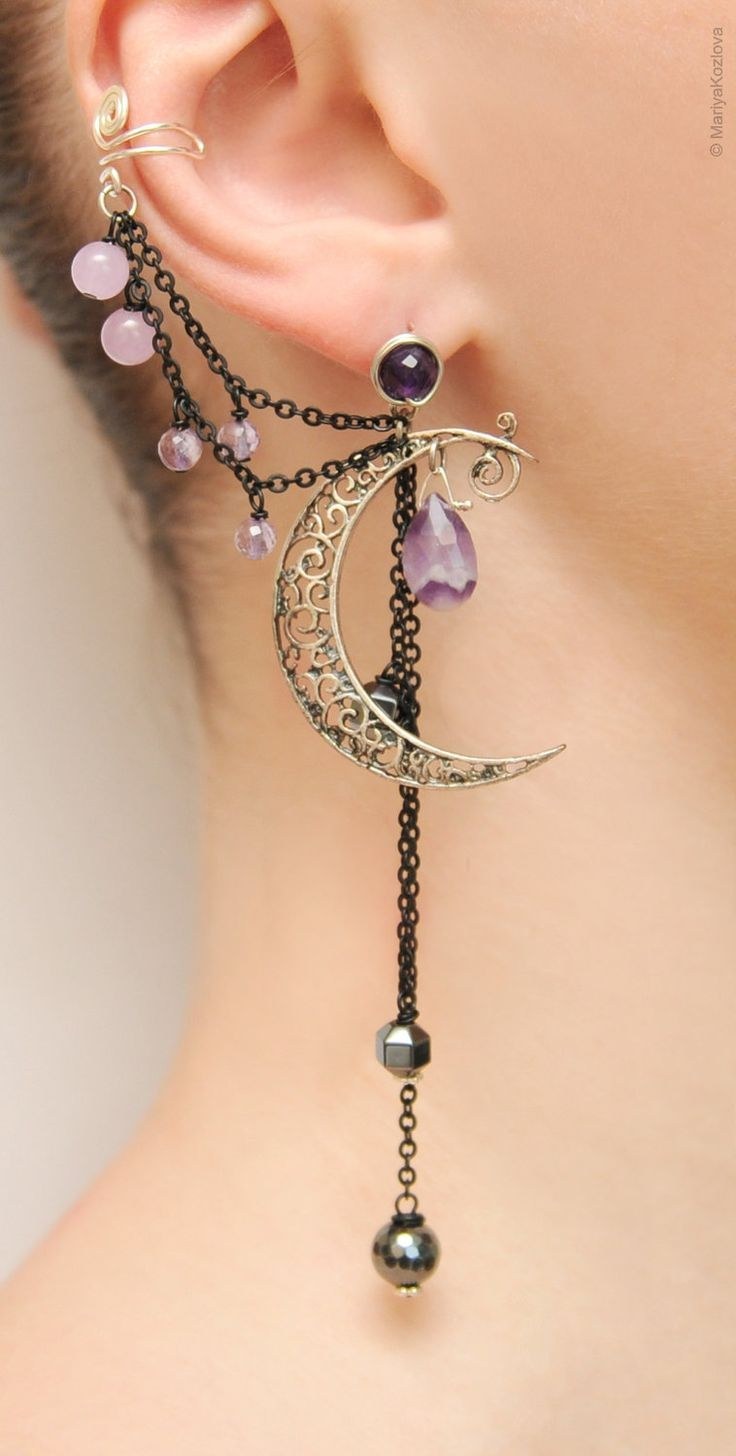 OMG! The Dress!!! What do you go with?! Power?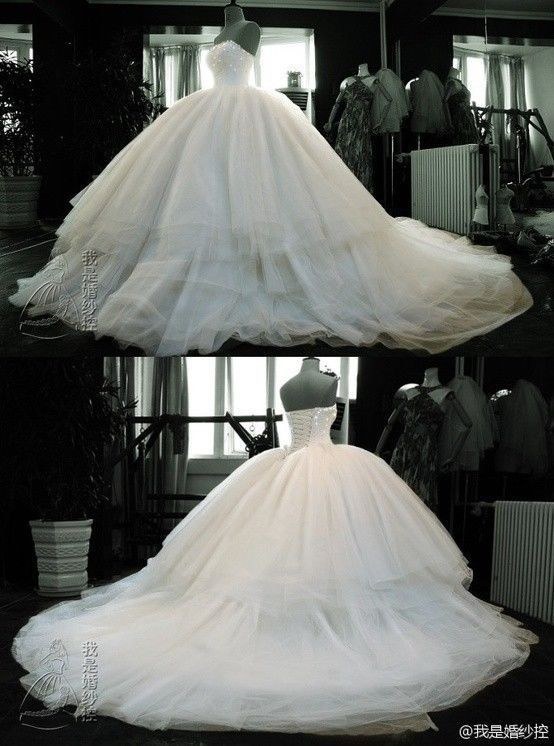 Or borderline cosplay?
And you need something whimsical and beautiful to go with all that.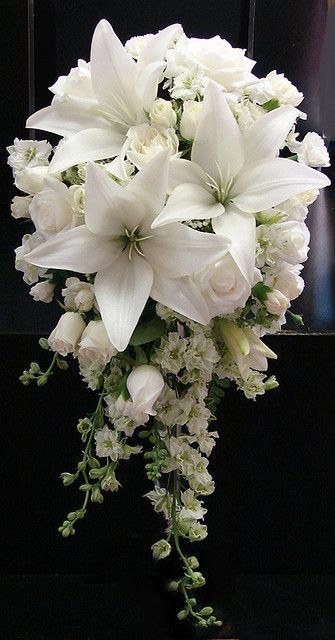 Or you can do something more tuxedo mask themed :)
But in the end it doesn't matter, right? Cause your marrying your Tuxedo Mask.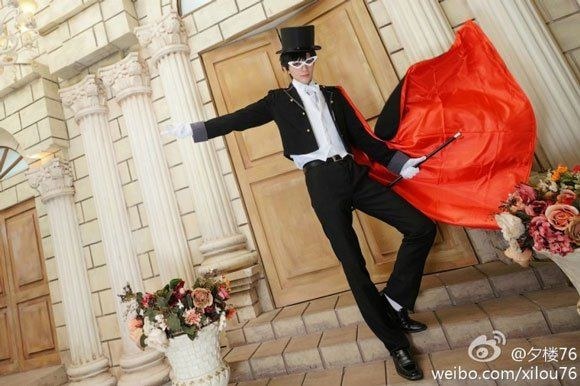 This post was created by a member of BuzzFeed Community, where anyone can post awesome lists and creations.
Learn more
or
post your buzz!