1.
Check the pantry. Got that gallon of soy sauce?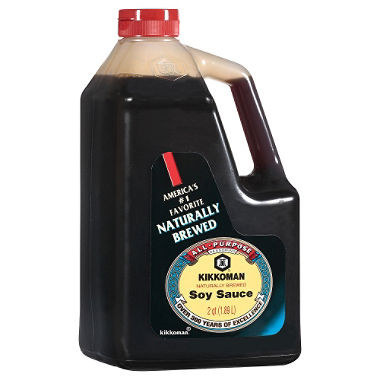 2.
You did one of the following as a kid: Piano, Violin, or Tae-Kwon-Do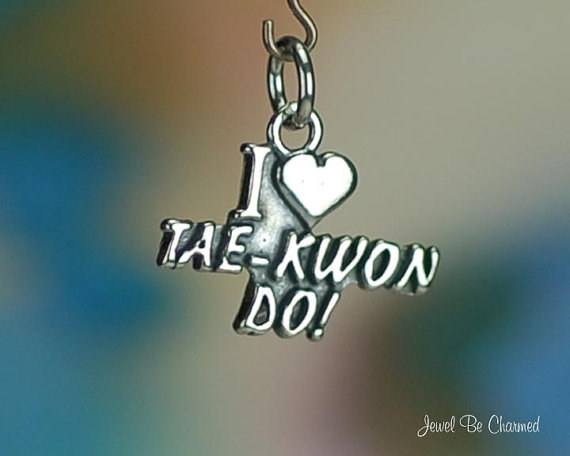 3.
What are you eating?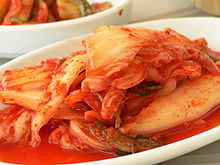 4.
Your friends love your mom.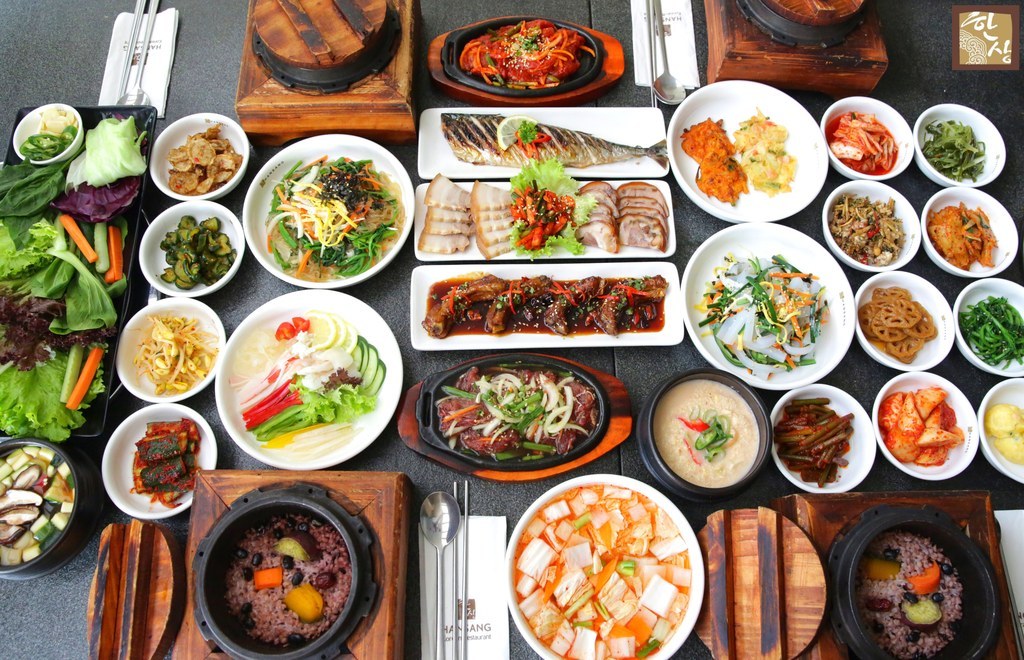 5.
You....if you got a C in school
6.
After you finished your school homework your mom gave you more.
She wanted to teach you more, practice school lessons, and check for herself that you got it.
7.
Your front door area looks like this.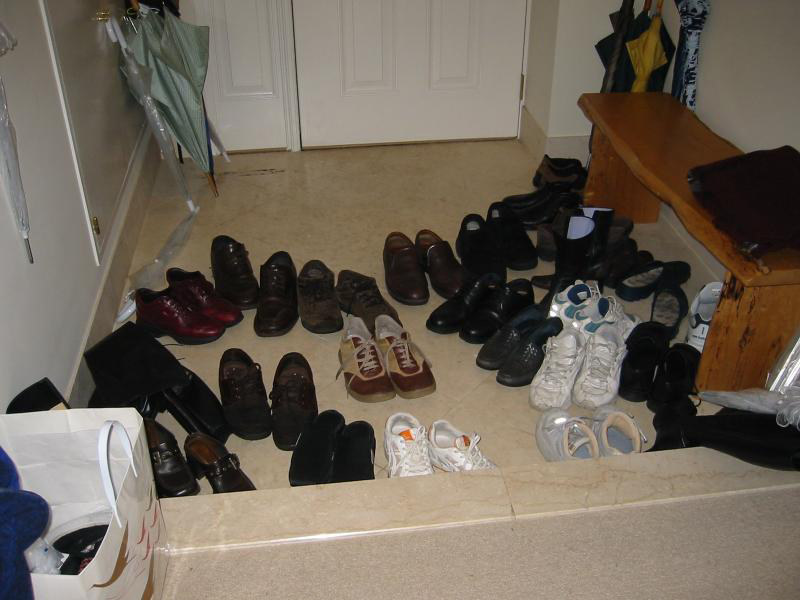 8.
You're 30 and still get carded.
It's frustrating but it will happen for a good half of your life.
Embrace it.
While all your other friends are trying to fix wrinkles, you'll be looking fresh out of high school.
9.
Mom! Dad! I'm thinking about not going to college.
Not an option. You were going to college. Shut up and apply.
10.
BUT you were raised with Korean pride!
And no matter what you know your Korean side is pretty effin cool.
대한민국!
This post was created by a member of BuzzFeed Community, where anyone can post awesome lists and creations.
Learn more
or
post your buzz!