1.
Stains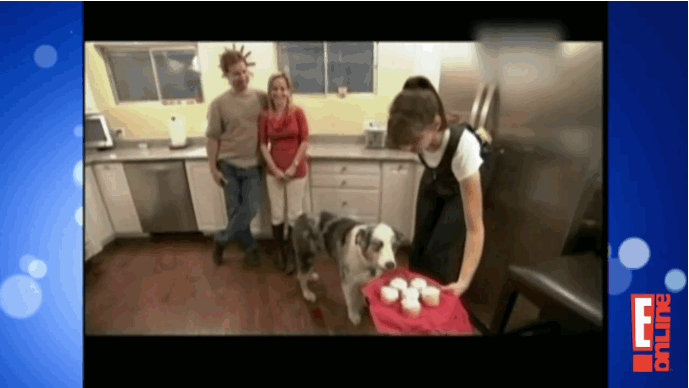 2.
Creepy Cable Access Clowns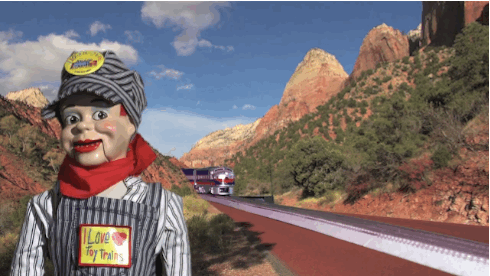 3.
Pretty Wild Parents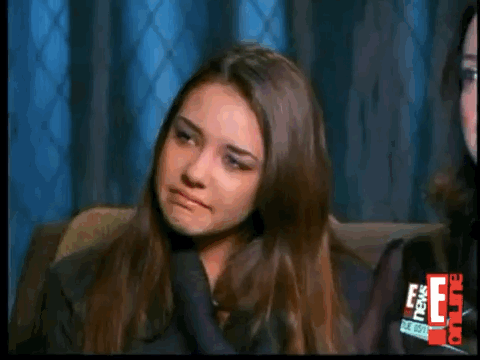 4.
Other Questionably-Skilled Parents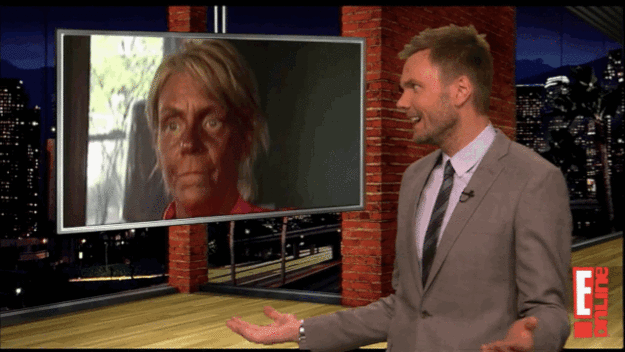 5.
Bruno Tonioli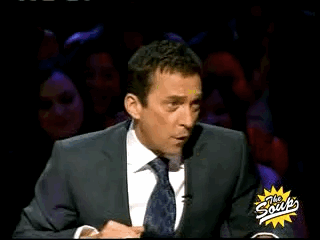 We'd never know what not to buy if it wasn't for The Soup, and we'd never appreciate the zany folks that so passionately try to sell it to us on channels we'd never watch.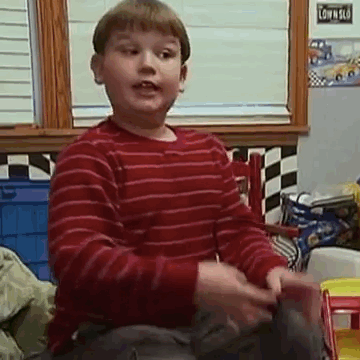 In a bacon-obsessed America, young King Curtis is the unofficial Commander-in-Chief, passionately fighting for bacon rights since 2009. The Soup put him on a soapbox of greatness.
8.
Spaghetti Cat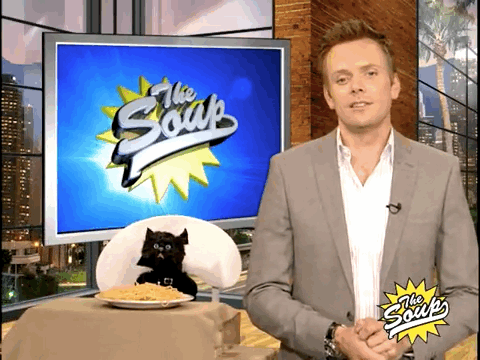 9.
This Bi-Coastal Pair of Local News Anchors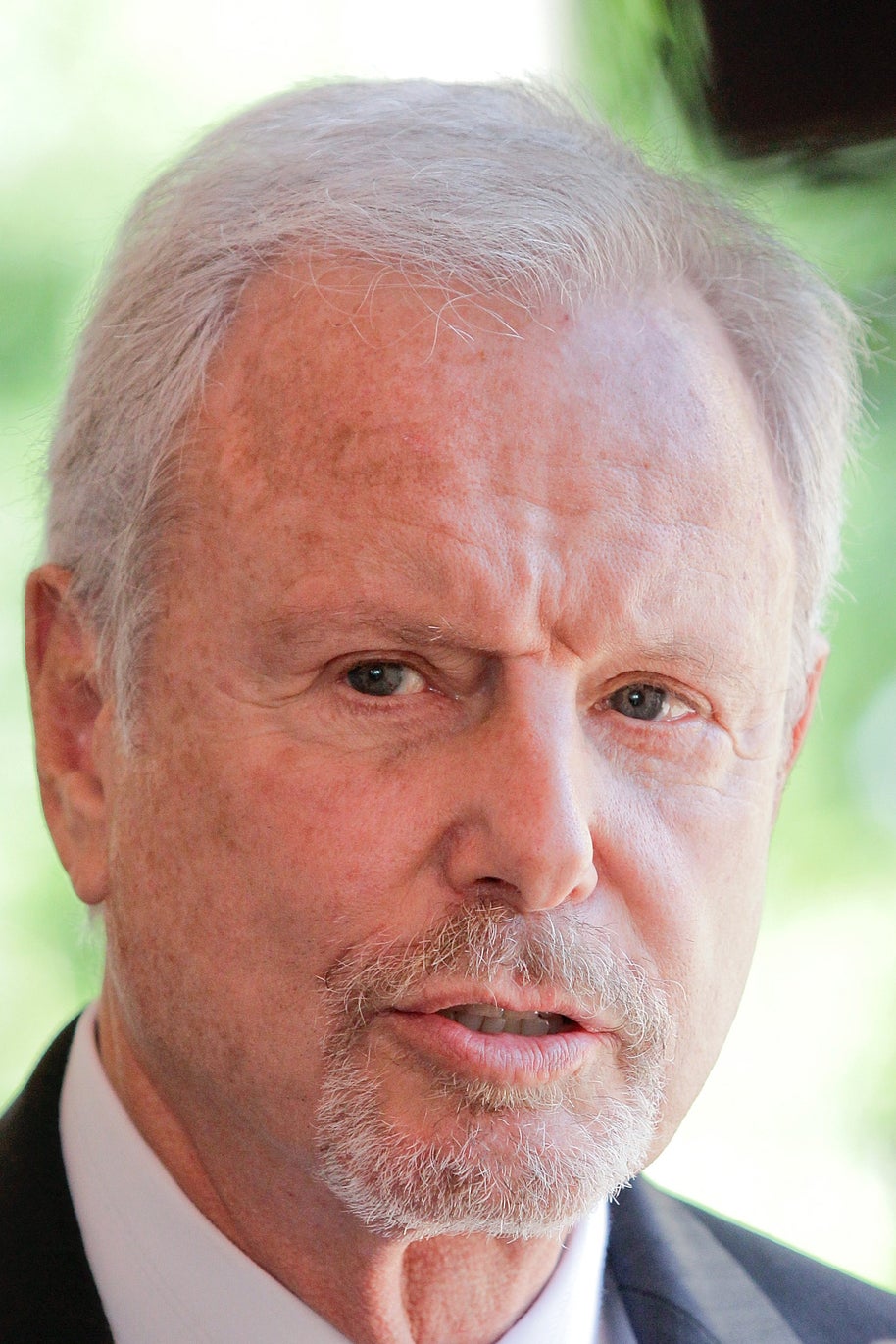 L.A. spends their mornings with Steve Edwards, and New York does with Greg Kelly. They're both stars in The Soup's book for their stupidity-shaming of guests and stories on their shows. Stay strong, gentlemen.
10.
Amateur Political Candidates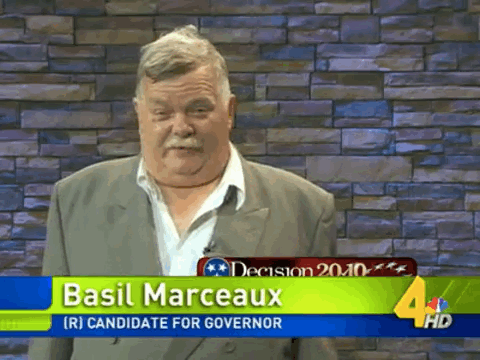 11.
Nathaniel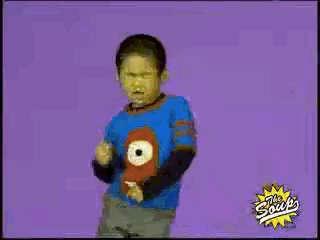 12.
Alicia "Chicken Tetrazzini"