1. Some things are just predestined, right?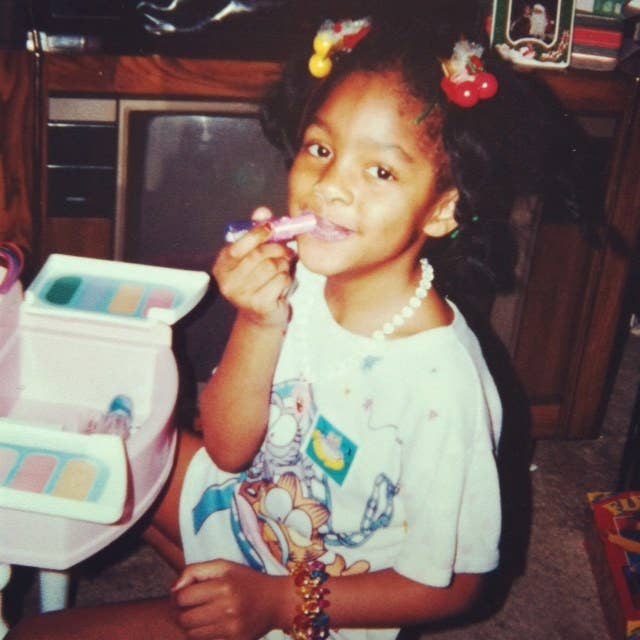 2. I'm already all over the web!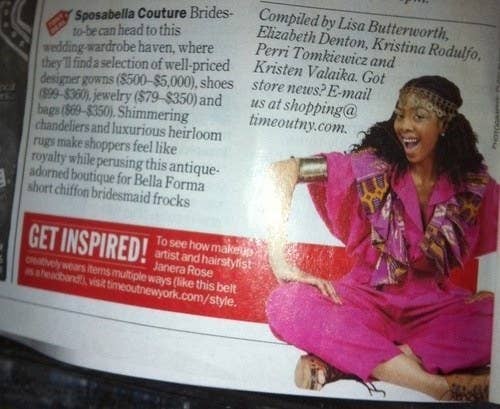 3. I'm Mac + PC, Photoshop + Illustrator, and Office savvy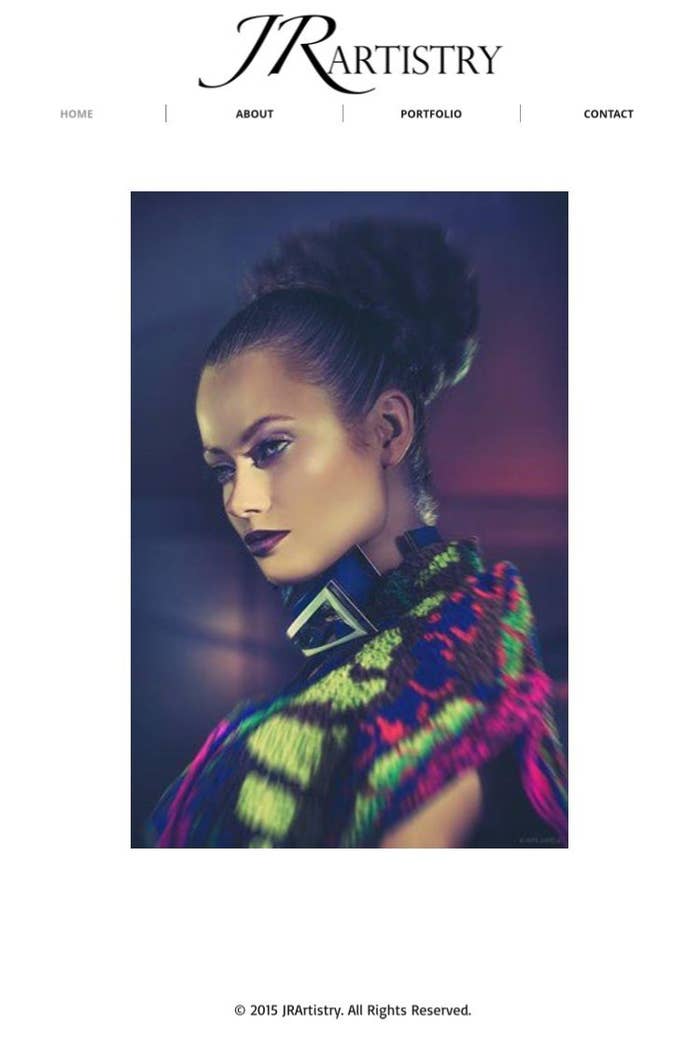 I graduated from FIDM with a degree in Beauty Merchandising and Marketing.
5. I'm a self-proclaimed "Multicultural Hair Whisperer."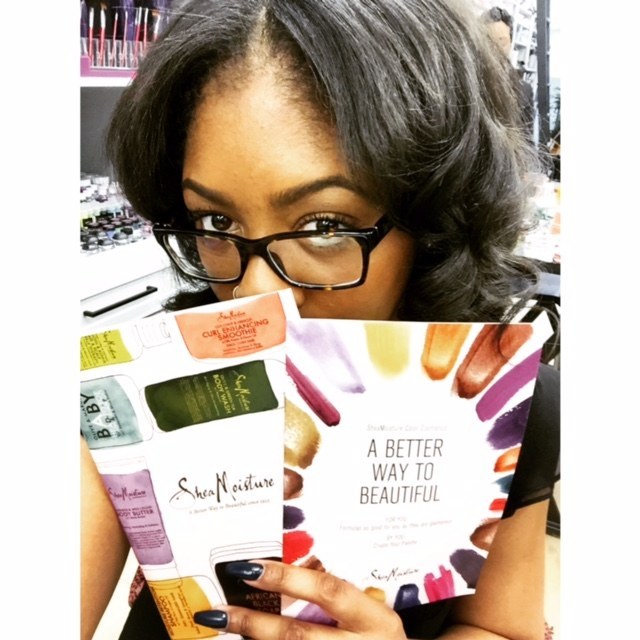 6. My cool parents would be proud!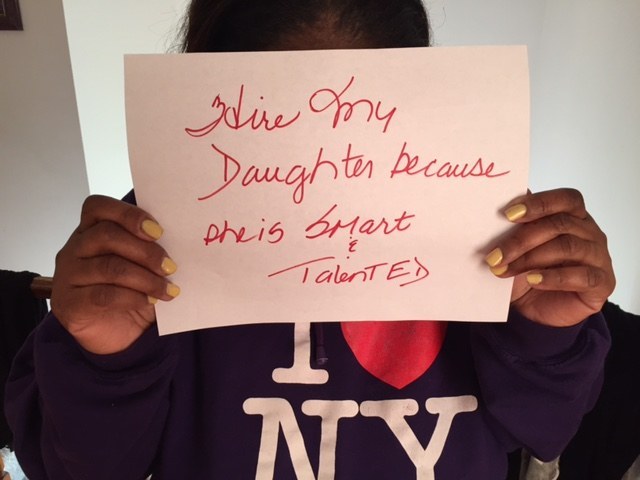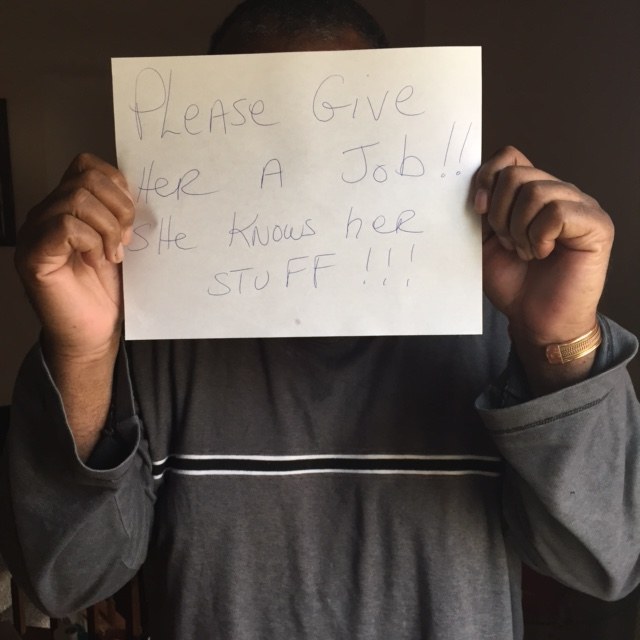 7. My cool friends would be proud!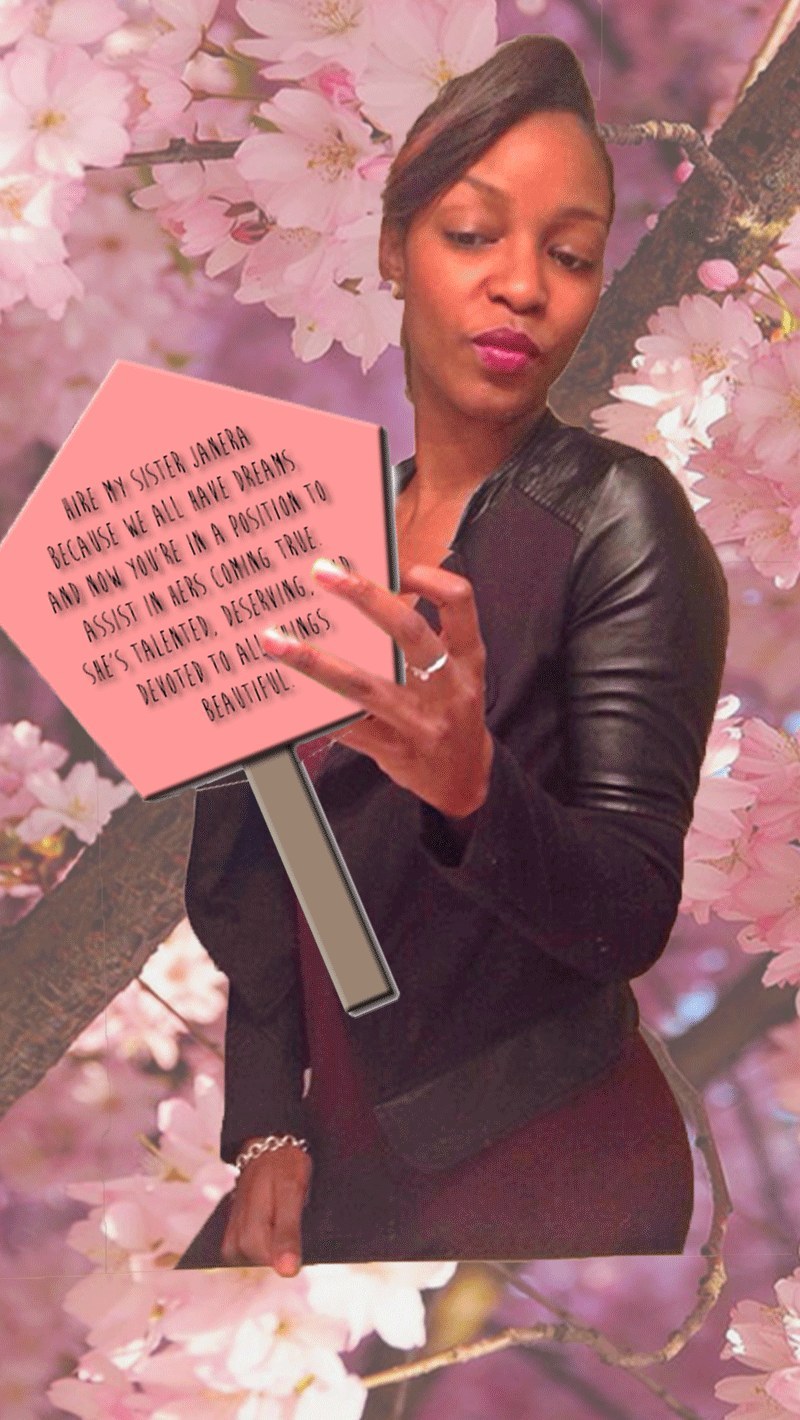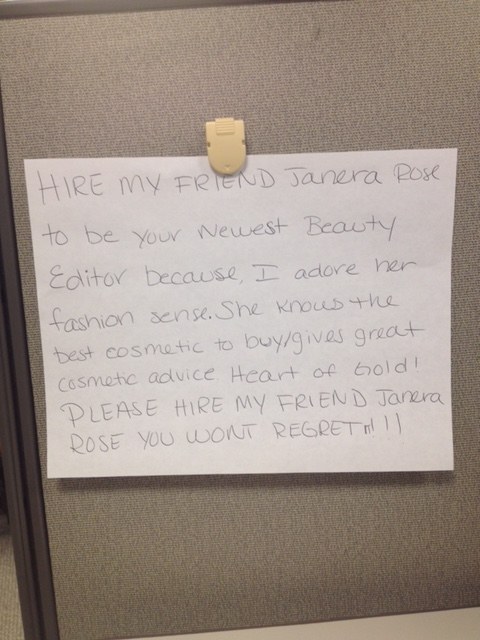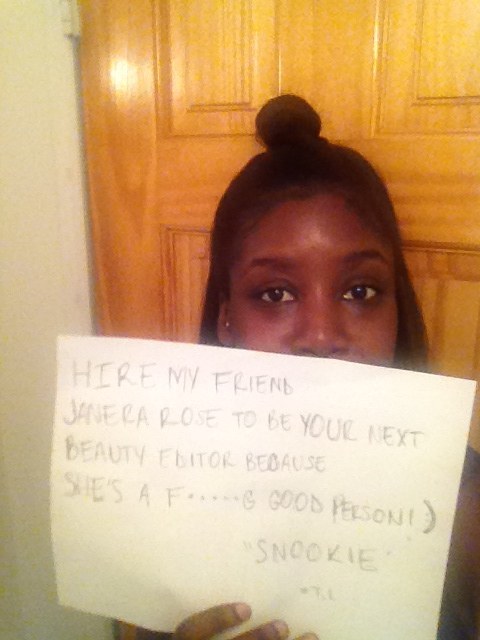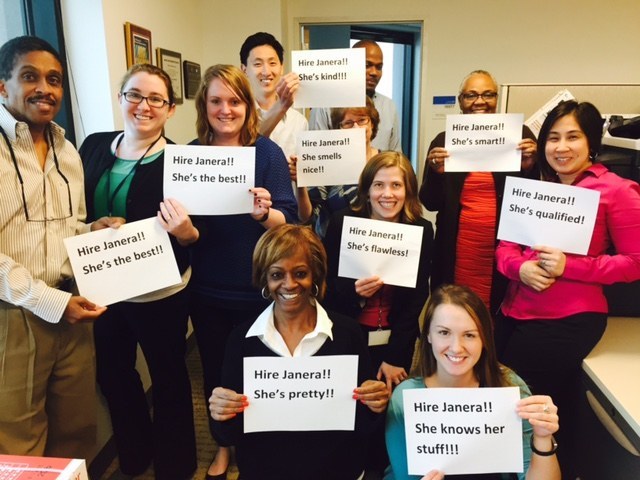 8. My cool cats would be proud!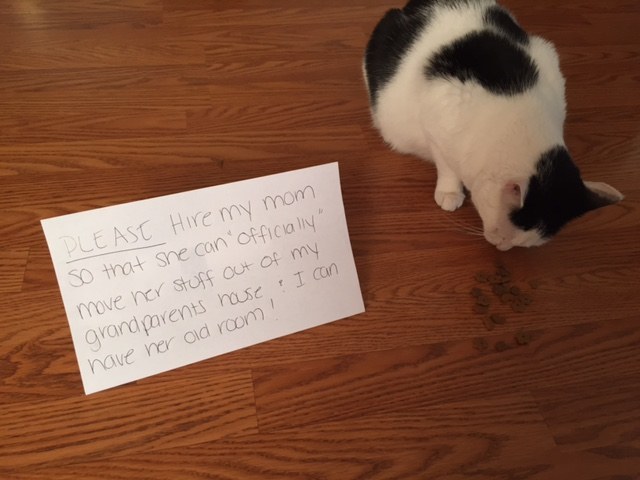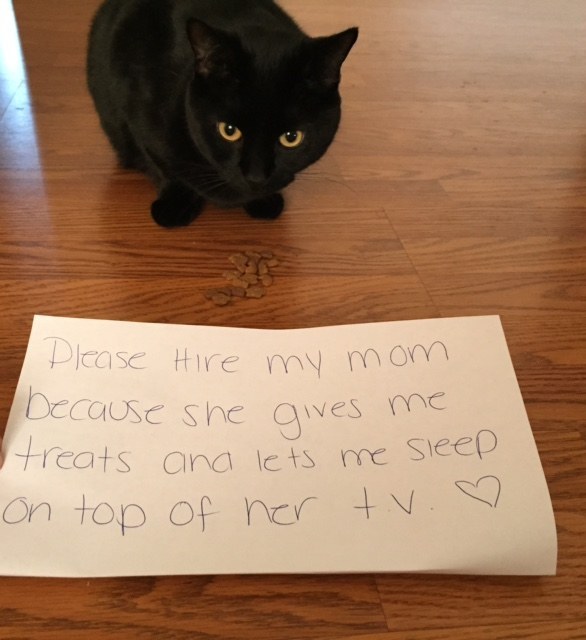 9. This awesome guy did something similar!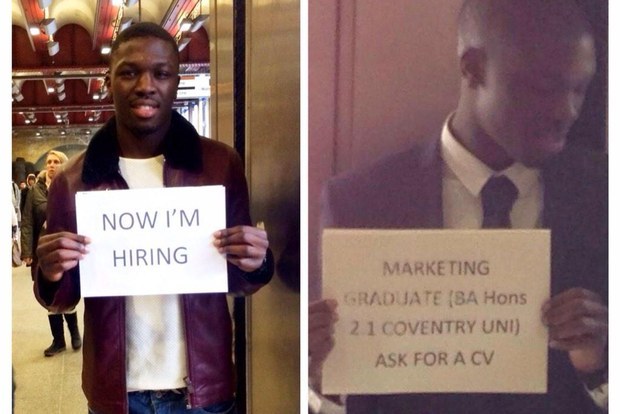 10. Hiring me will help Michael Jordan to stop crying!