The website for "Wild Wild West" is still alive and kicking...well, alive anyway. Do we dare push the button? Let's do it!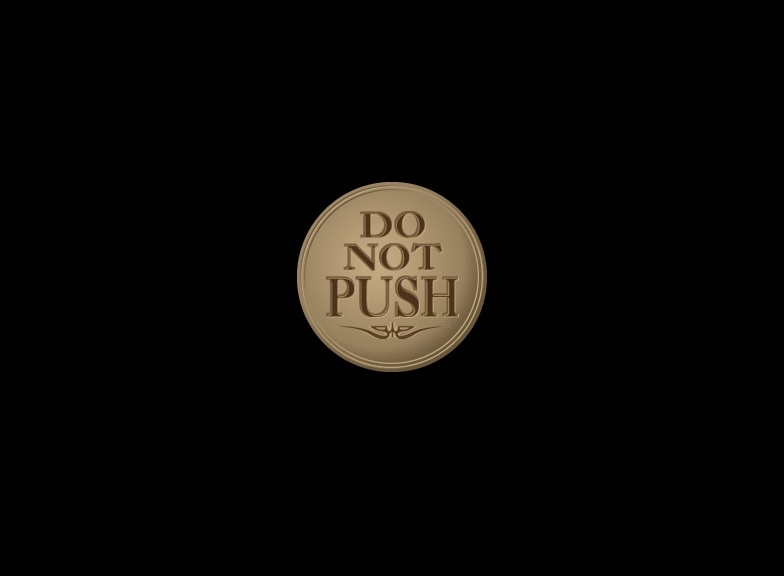 Pushing the button takes us to a tepid welcome message about how the site has been constructed with the "latest in steam technology" as well as a link to legal information prominently featured in the center.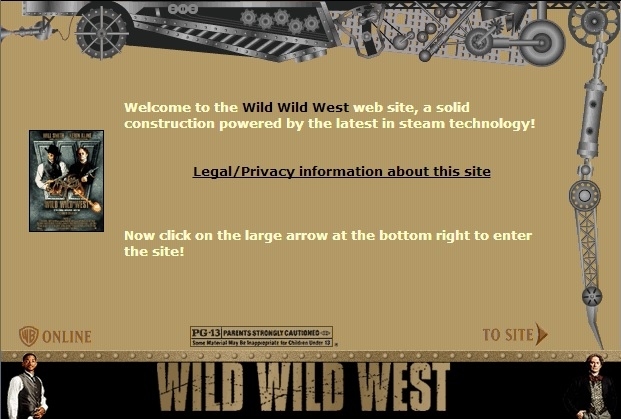 When you click "to site" it brings you to a new HTML doc that's so horizontal it hurts.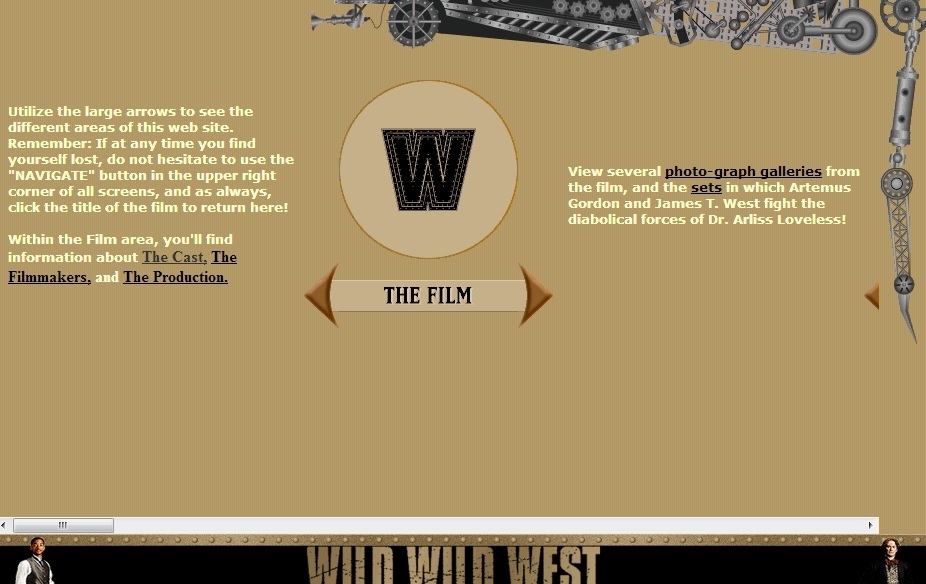 No, seriously, this thing is long. Here's it stretched out horizontally, spanning both my monitors. Look at the bottom bar, that's not even half of the page!
Here are a couple more sections of the site. Let's see if the "inter-active" costume game still works!
It didn't work at first because I didn't have Adobe Shockwave Player. Remember that? I installed it.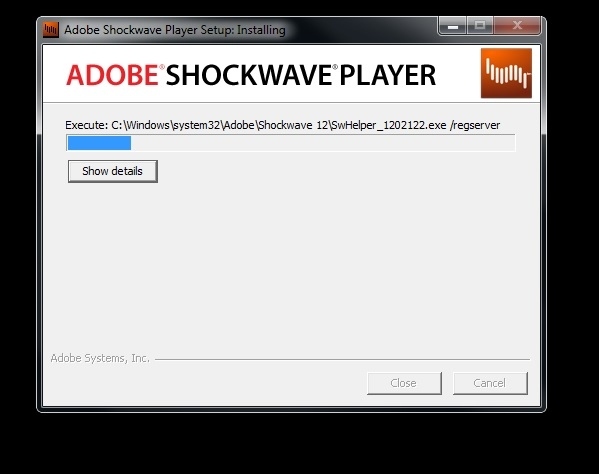 But then it still didn't work :(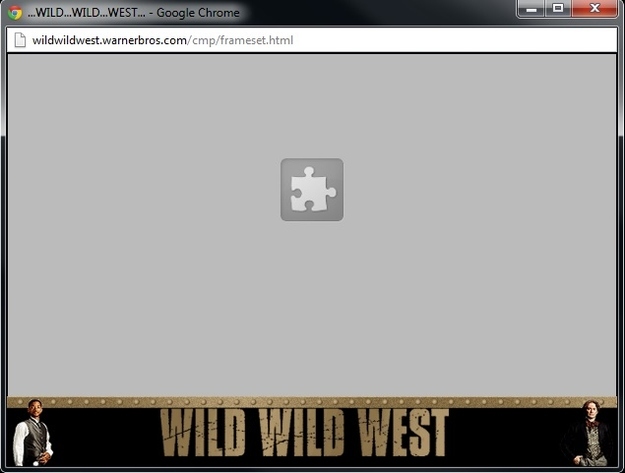 Now that we've all suffered through the site, let's get down to the most awesome movie song in history!
This post was created by a member of BuzzFeed Community, where anyone can post awesome lists and creations.
Learn more
or
post your buzz!