1.
The geek bedroom that started it all.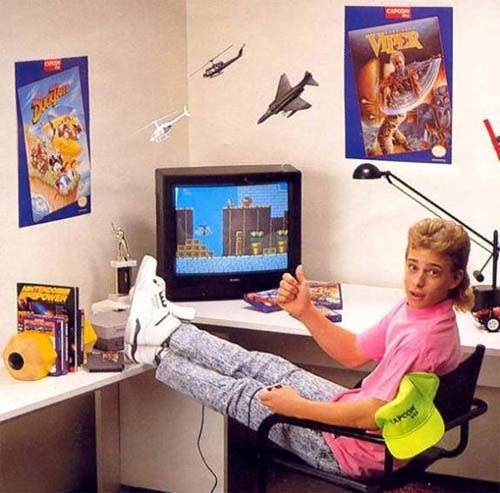 2.
This bedroom that heavily draws from Christopher Nolan's Batman films.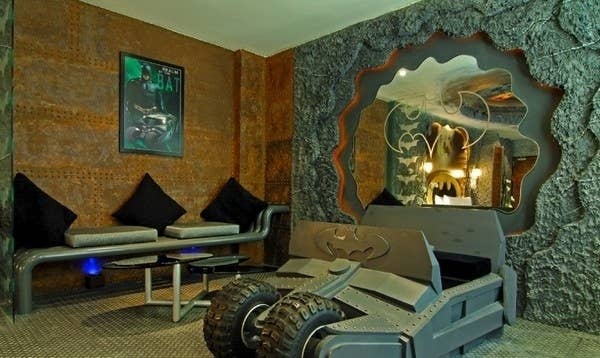 3.
This Mos Eisley Spaceport/Tantive IV bedroom.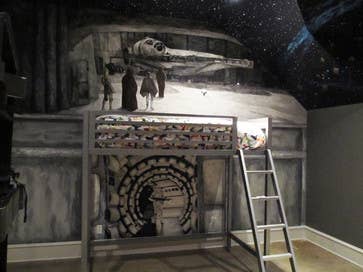 4.
This Mario Bros. bedroom.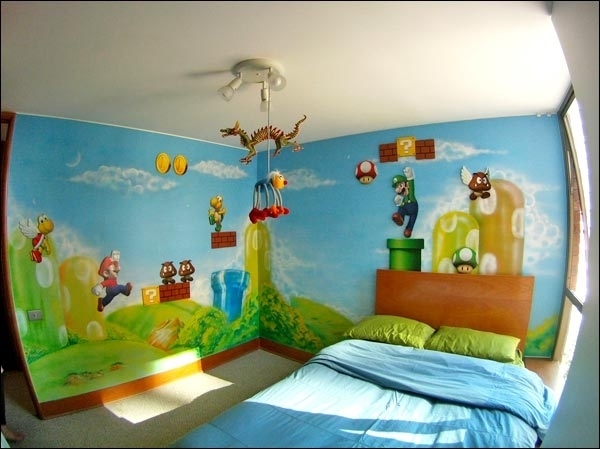 5.
This subtle yet awesome Harry Potter bedroom.
6.
THIS bedroom.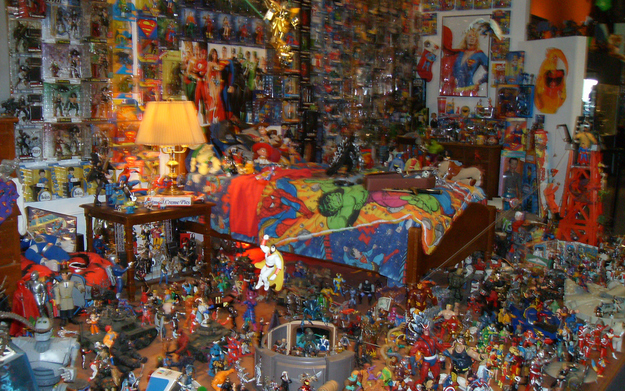 7.
This bedroom that comes complete with a Y-wing.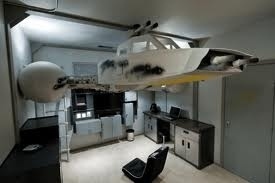 Here's another view.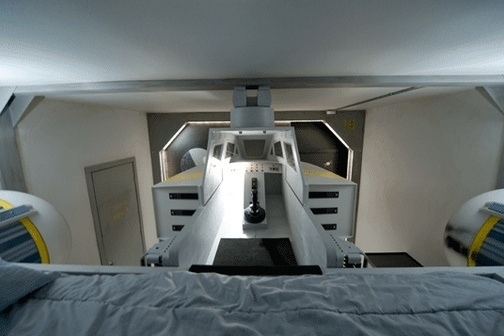 and another.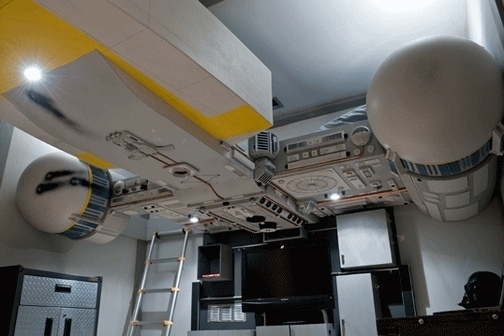 8.
This room with an NES bed.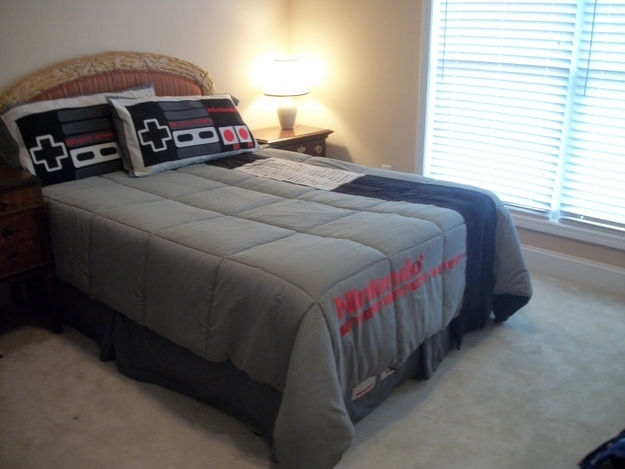 9.
This room with various geeky decorations (and jug of Mountain Dew).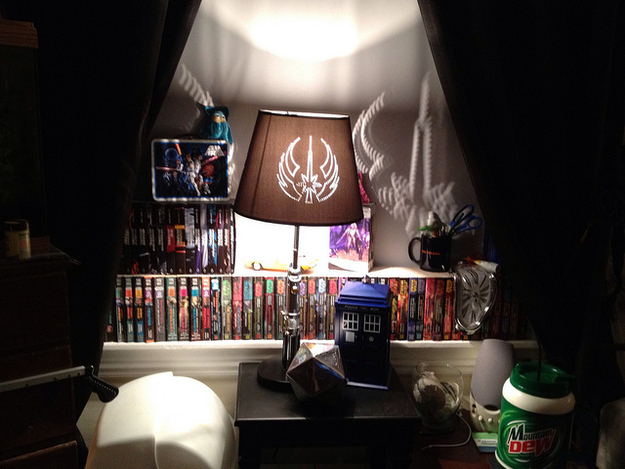 10.
This room with a retro GameCube station, a Wii station and tons of other nerd paraphernalia.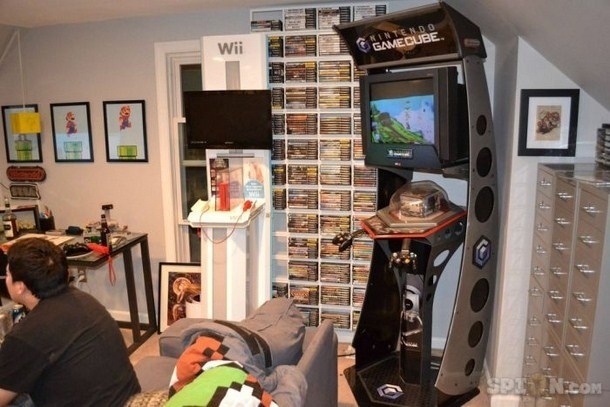 11.
This pirate ship bedroom.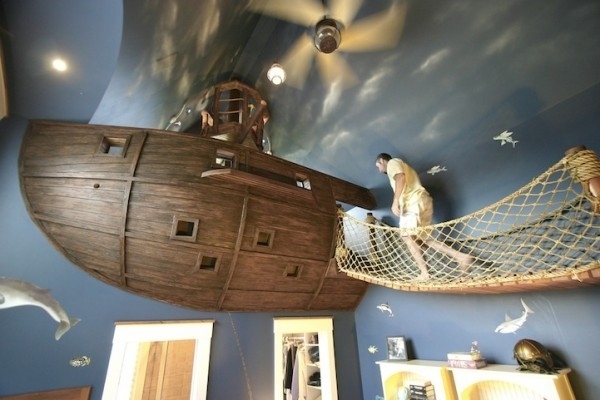 12.
This room with hundreds of games from various systems.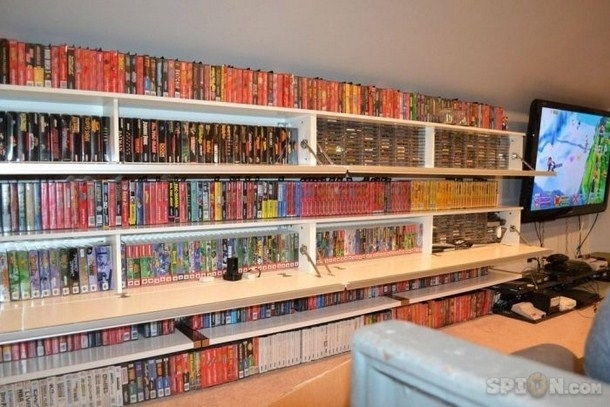 13.
This under-construction Star Wars room.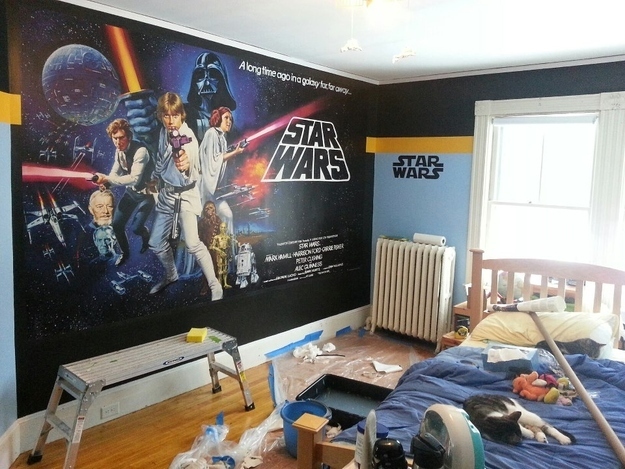 14.
This room that features a TARDIS and the death star side by side.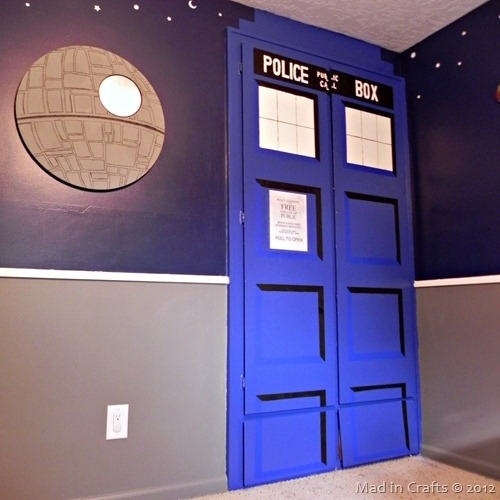 15.
This airplane cockpit bedroom.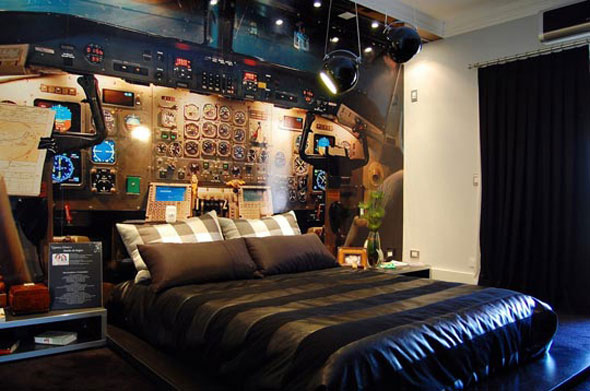 16.
This kick-ass Nintendo nursery.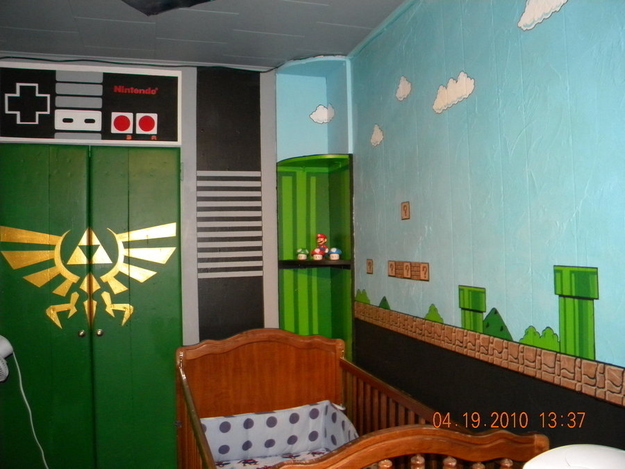 17.
This room that's literally covered in geekiness.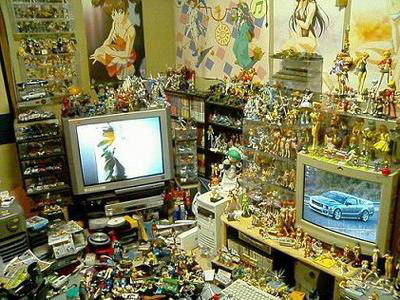 18.
This Minecraft dining hall (yes, it's not a bedroom but it's too amazing not to share).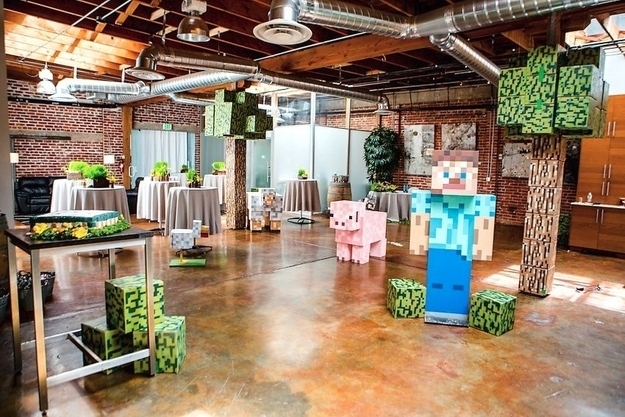 19.
This room that has a bed en route to Coruscant.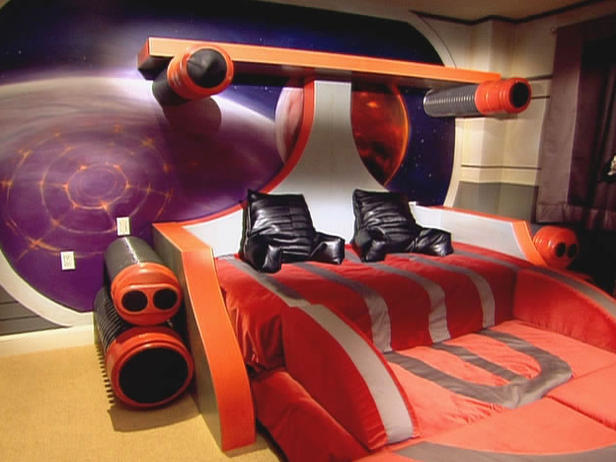 20.
This Portal bedroom complete with companion cube pillow and nightstand.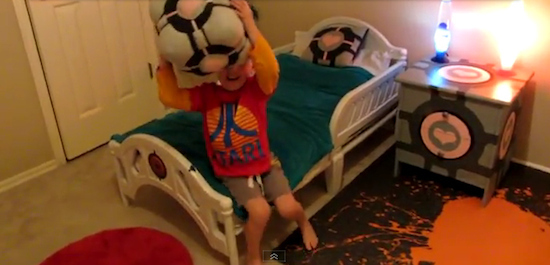 21.
This retro Star Wars room with depictions of the Battle of Endor.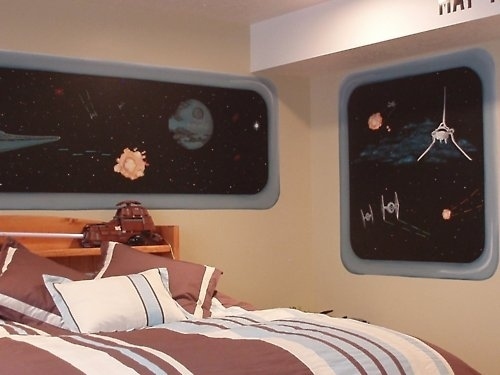 22.
Any room that contains this TARDIS foldout bed.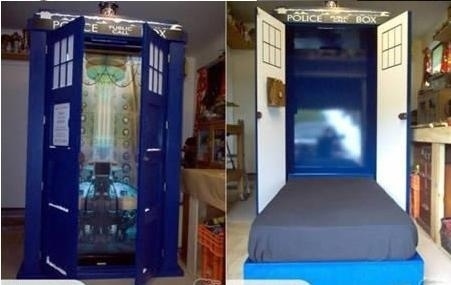 23.
This Star Trek bedroom.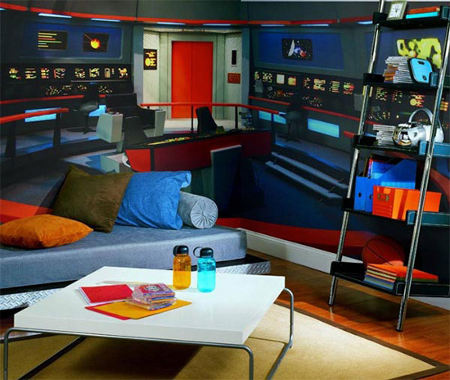 24.
This room complete with various Nintendo-related odds and ends.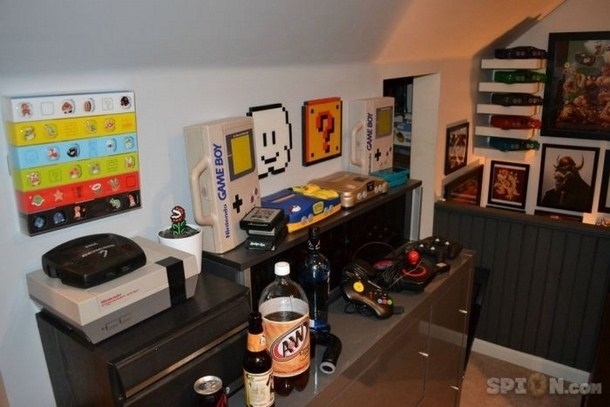 25.
Yet another Portal-themed bedroom.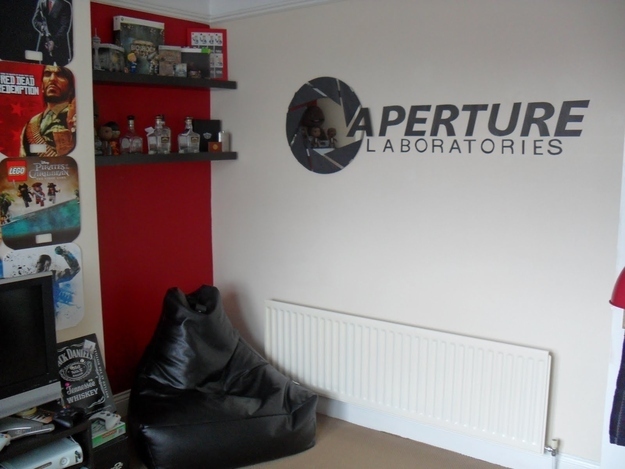 26.
This bedroom with tons of nerdy posters (and a cute dog).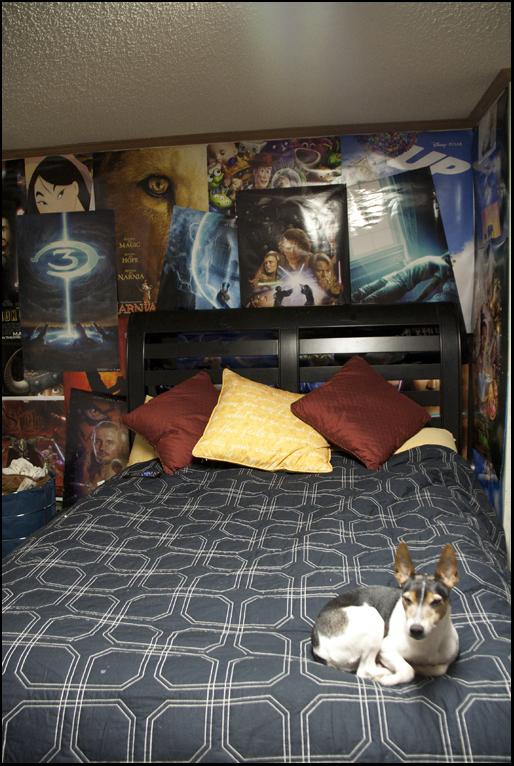 27.
The room where the computer serves as a decoration.
28.
This epic batcave.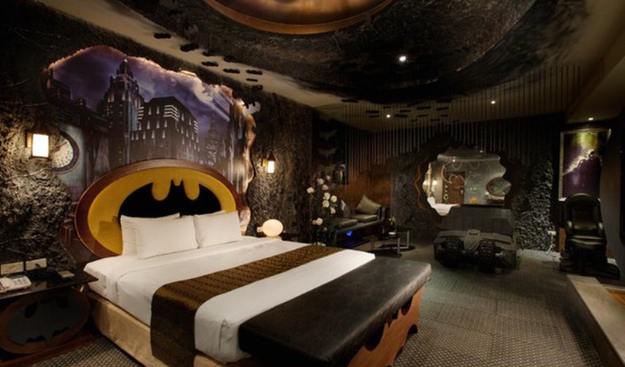 29.
This Lego Star Wars bedroom.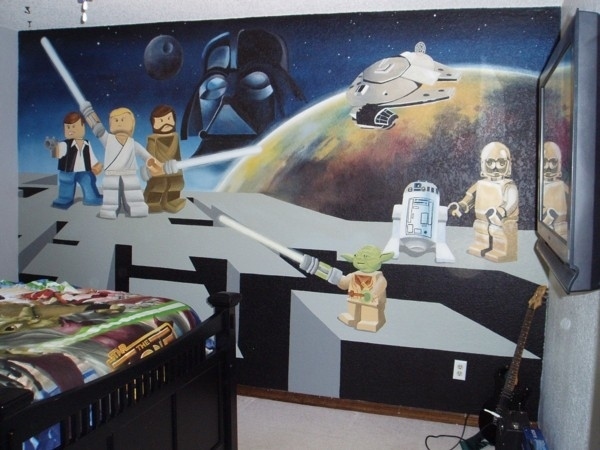 30.
This Adventure Time bedroom.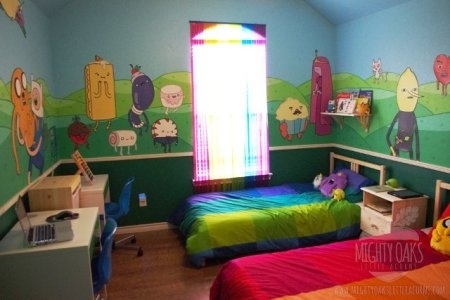 31.
This room.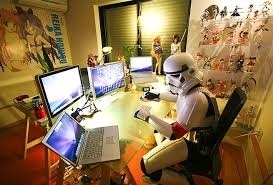 32.
But perhaps the geekiest dwelling of all is this one: