Go to Wikipedia and click random article...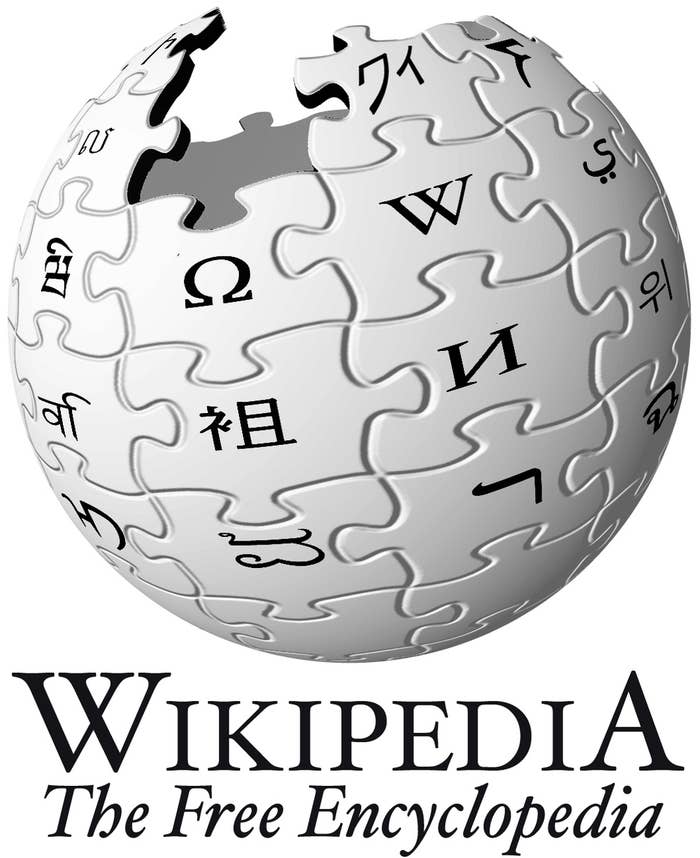 Take the 11th and 12th words of the article and type it into google...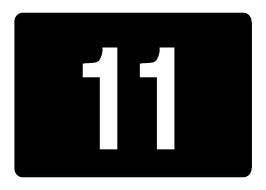 My random entry was for the Optometrists Association (of) Australia. The 11th word of the article was "for" and the 12th "Australian." Here's the Google poem:

Add yours in the comments!