1.
The Max is owned by the school board.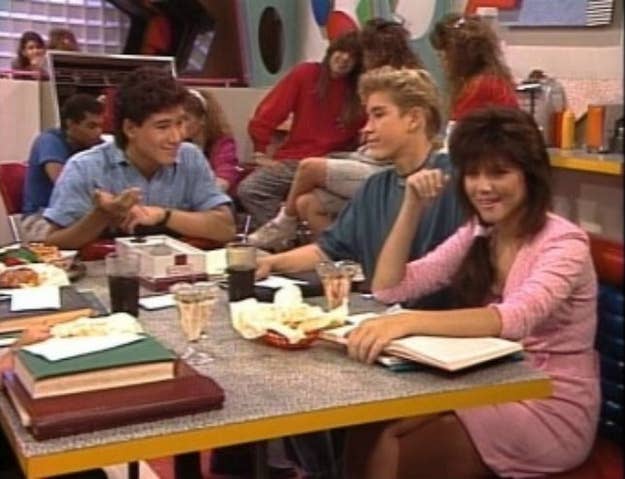 2.
Jesse underwent counseling for her caffeine pill addiction.
3.
Zack is part Native American.
4.
Mr. Belding had a brother who was a douche.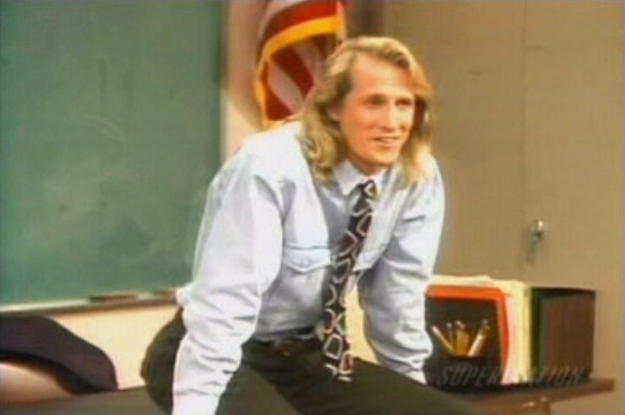 5.
Kelly Kapowski's father worked in a defense plant.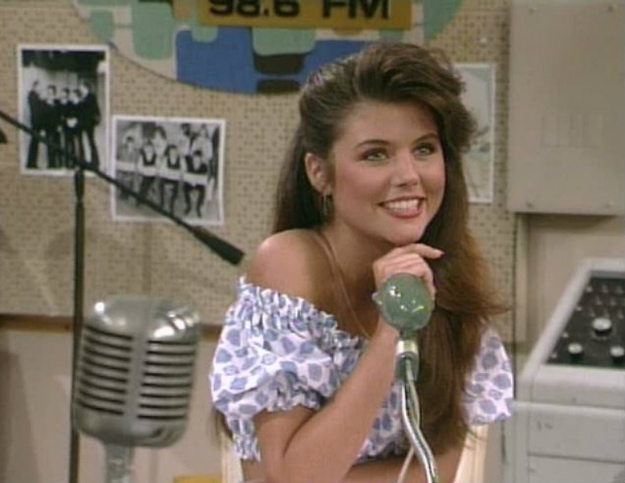 6.
Mr. Belding was possibly a Vietnam vet.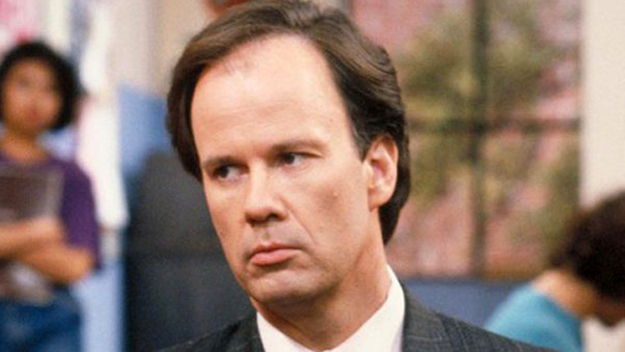 7.
Screech's mother owned a travel agency.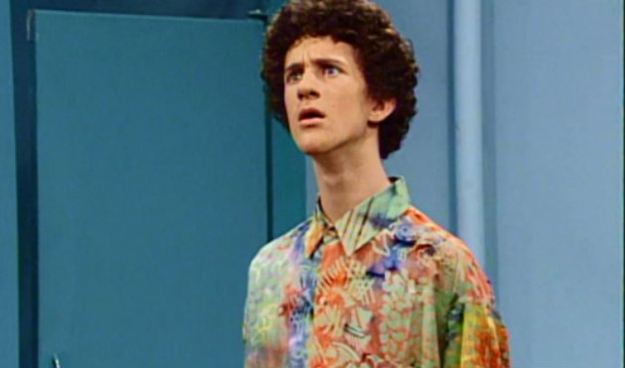 8.
Zack pimped out Lisa Turtle.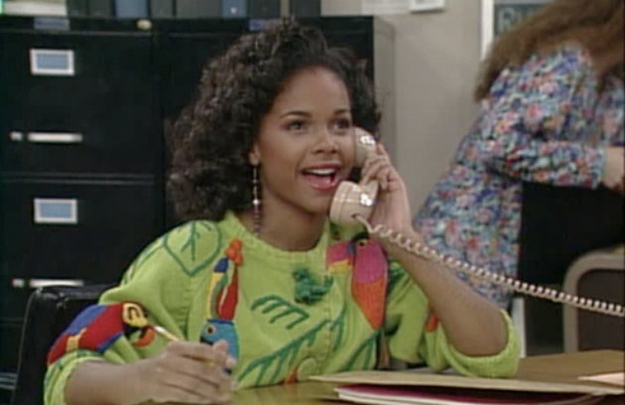 9.
Screech bought a pair of Lisa's lingerie for $2.