1.
You love attention. You love it more than anything.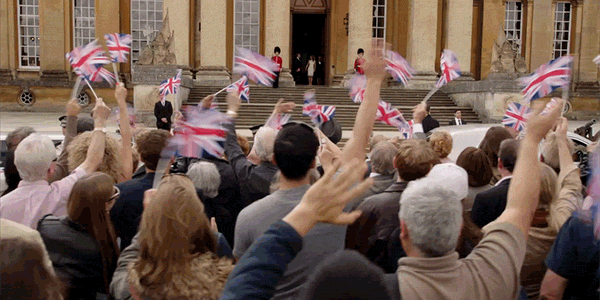 2.
You're the last to arrive anywhere, and you always make a grand entrance.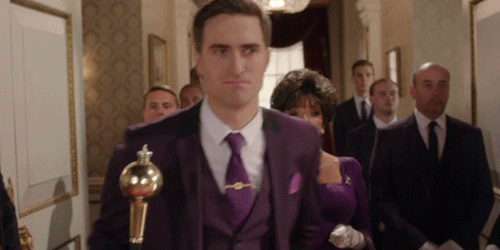 3.
Your wardrobe is very large, and filled to the brim with extravagant pieces.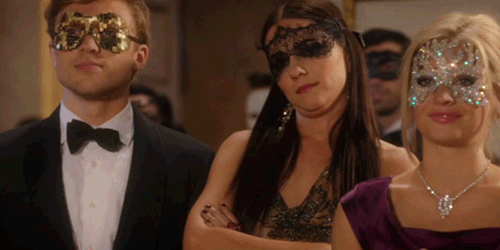 (You are now reading this post in an English accent.)
4.
You know how to win the affections of the general public.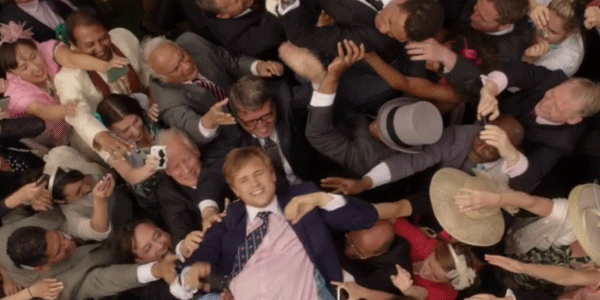 5.
Blackmail and manipulation are two of your strong points.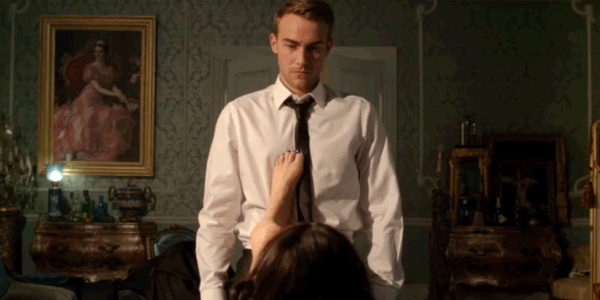 6.
You know that sometimes dealing with difficult situations requires a little...chemical assistance.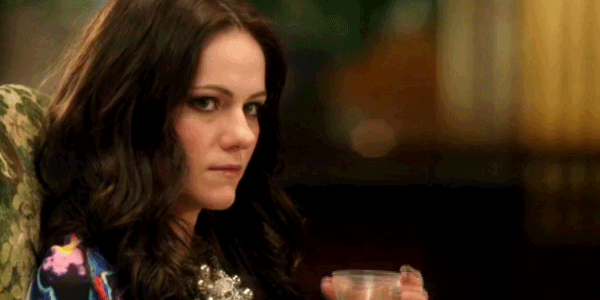 7.
You know how to keep your emotions under control, because when one is a royal, one must never display emotions.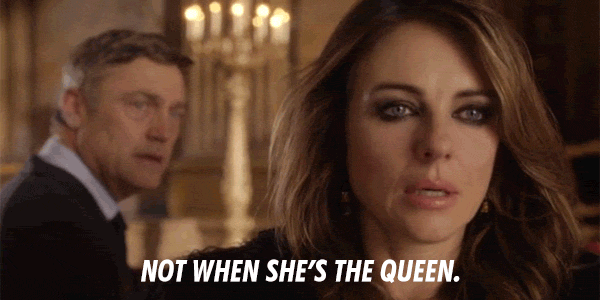 Even though sometimes all the garden parties and galas and public appearances are just too much.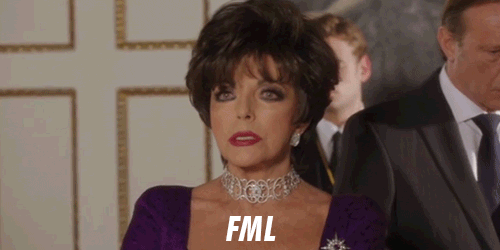 8.
Negative press doesn't bother you...too much.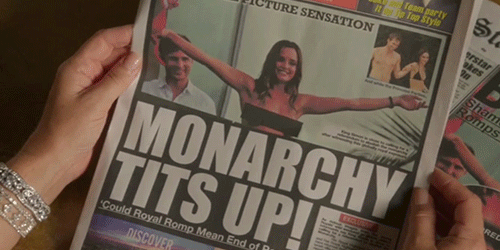 9.
When mixing with "commoners," you know that one must take precautions to protect one's royal hands.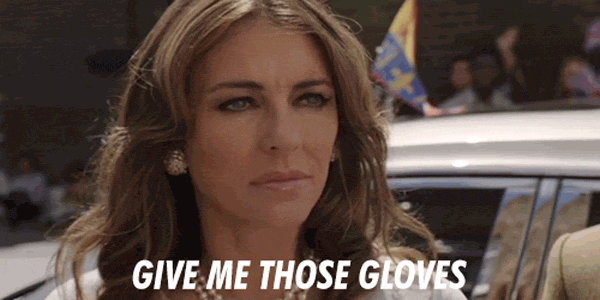 10.
If something bad happens, you handle it.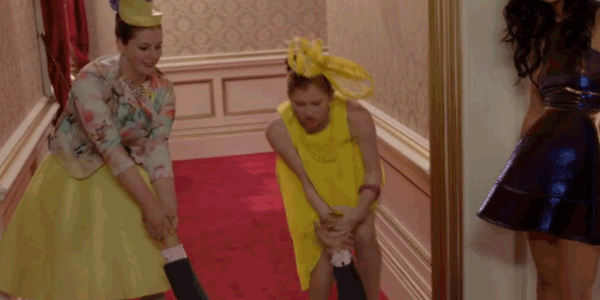 11.
Your senses are very acute. You can tell when someone in your life is hiding something.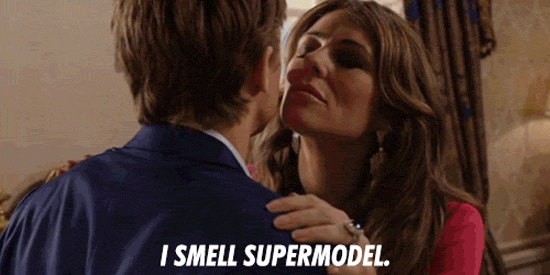 12.
When non-royals make advances on you, you know their intentions immediately.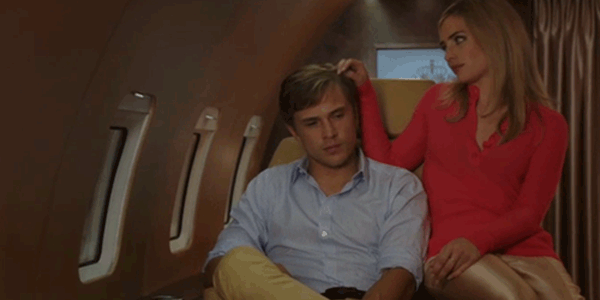 13.
You'll fight your way to the top, if you have to.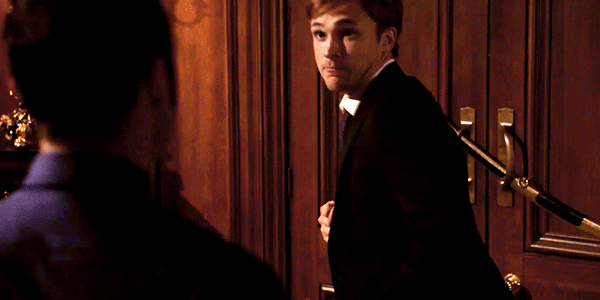 14.
You're true to yourself. You know who you really are, like, deep down.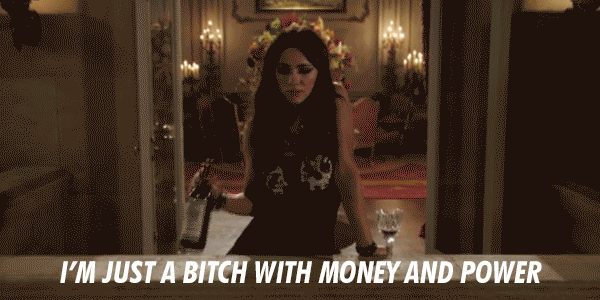 15.
And most importantly, you know how to look elegant in a family photo.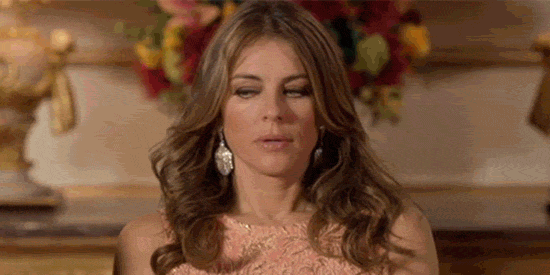 All imagery courtesy of E!