Pick a flower

Choose a color

Via colour-affects.co.uk

Which activity represented in the pictures seems most appealing to you?

Don't think, just choose a falling leaf as fast as you can!

Choose a lipstick

You probs: wtf kind of question is this? Answer: a great one
This Random Image Quiz Will Reveal Which Harry Potter Character You Are
Dangyo you're the chosen one! You have a fiery personality and can be a bit stubborn but you are brave, fiercely loyal and will do anything to protect those you love.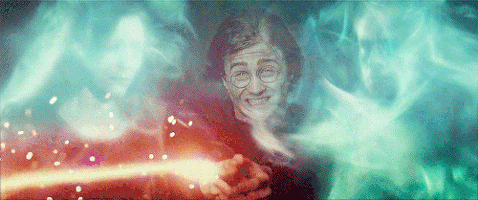 You got:

Hermione Granger
You are opinionated and know how to stand up for yourself, but you also know how to bring the sass. Congrats on being the smartest witch of your age!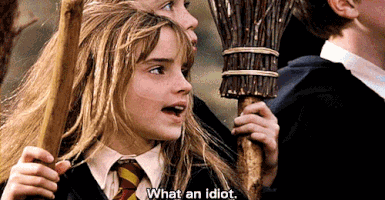 Loyal and social. You love being around people, which makes sense since you grew up in a large mega awesome and fun family. You're always there for the fam and love an adventure!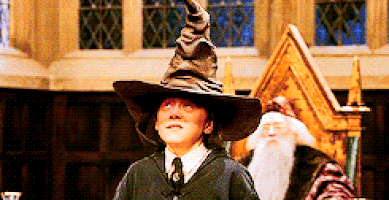 You are unique and awesome! You have a gentle spirit and are kind to everyone. Anyone who is friends with you is super lucky!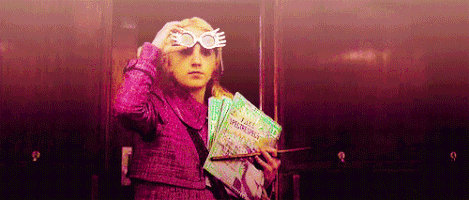 You are adventurous, brave and a true friend! You are not afraid to be different and be yourself.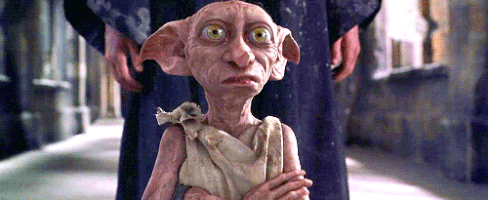 You didn't really fit the other character personalities so yea.. Aragog's a pretty chill dude. Oh btw this is a gif of the guy who plays aragog in "A Very Potter Musical"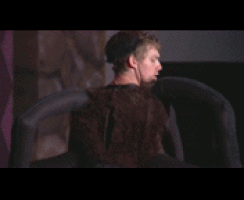 You've had a troubled past and surround yourself in darkness. You appear intimidating and mysterious to people, but on the inside you have many emotions. You are creative and inventive and can deal with any challenge.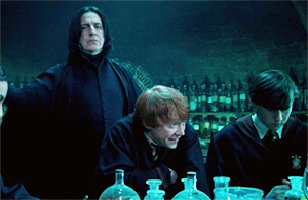 You have your faults, but just want to be loved and impress your family!! At the same time you're super smart and observant. It's hard for anyone to fool you.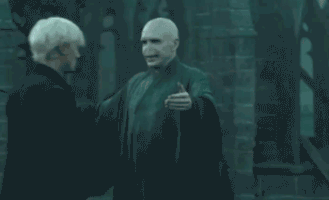 You got:

Neville Longbottom
You seek balance and harmony in your life and you bring a sense of lightness to the people you surround yourself with. You are super resilient and use your difficulties to make you into a super strong person.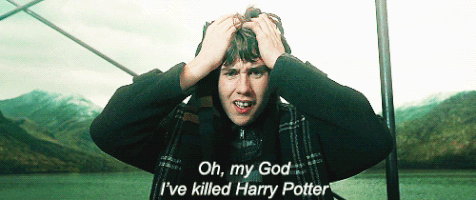 This post was created by a member of BuzzFeed Community, where anyone can post awesome lists and creations.
Learn more
or
post your buzz!