Which one of these scenarios would happen to you?

Spray yourself in the eye with deodorant and basically be blind for the rest of the day.

Go to the gym for the first time to casually run on the treadmill but end up doing a hardcore workout and vomitting because a buff gym-instructor pressured you.

Falling asleep under a desk at work, because you're so tired and hungover from the party last night.

Had a disabled pet-fly that you petted and fed jam when you were little

Which one of these "problems" do you relate to the most?

Buying weird, unnecessary stuff

Are you left or right-handed?

Pick a t-shirt

You start your videos by saying...

Which one of these video-series would you make on your channel?

A series where you let your fans send in weird problems and you help them

A series where you vlog the nights where you can't sleep

A series where you show people the weird stuff you regret buying

A series where you talk about weird thing that make you a failure of a person.
Are You More Dan Or Phil?
You're more DAN! You're a cute, kinda "dark", clever and hilarious person. Within your "dark soul" you can still appreciate a bit of cute pastelness. When you can't get your shit together it's pretty fucking hilarious (and you're amazing at talking about it too.) ...and you're pretty hot tbh.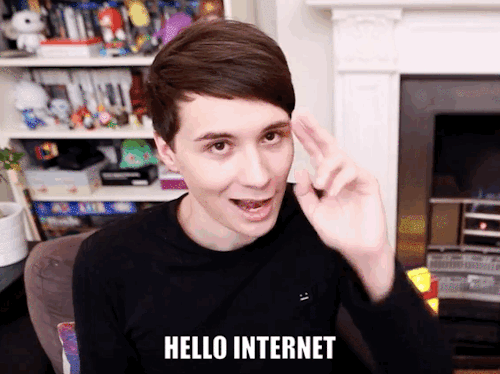 You're more PHIL! You are a fun, cute and bubbly person. You love everything that's quirky or colorful. ...and you need to stop eating all of Dans cereal. It's getting kinda annoying tbh.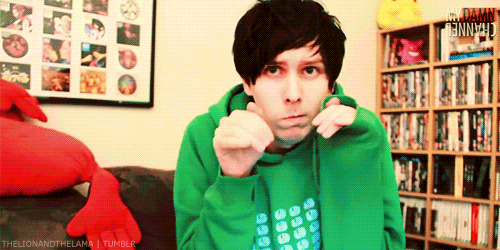 This post was created by a member of BuzzFeed Community, where anyone can post awesome lists and creations.
Learn more
or
post your buzz!