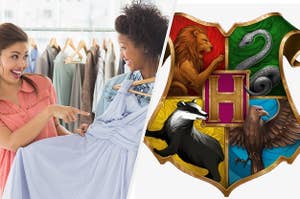 Hmm. Difficult. VERY difficult.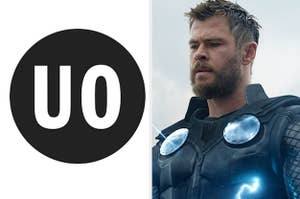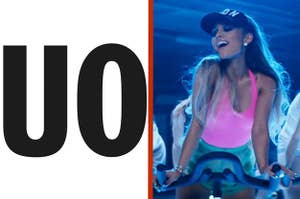 "Don't want you in my bloodline, yuh"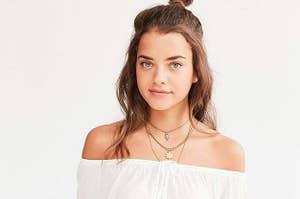 Maybe it's a bad last name...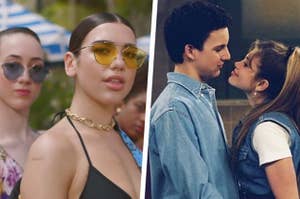 Will it be Gamora or Scarlet Witch?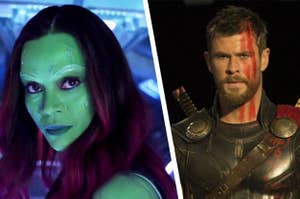 From Iron Man 1 to Avengers: Infinity War
With great power comes a great electrical bill...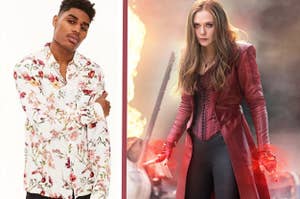 Let's keep this quiz on the Loki...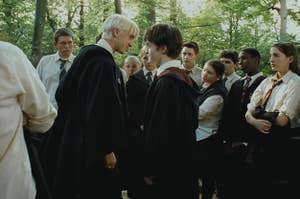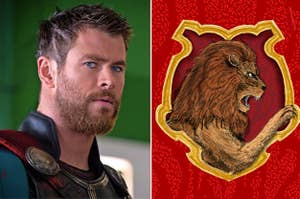 Not everyone's a Gryffindor...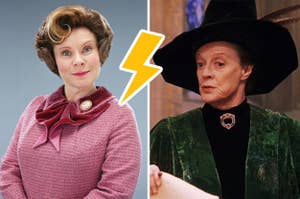 *crossing fingers* Please, not Umbridge...