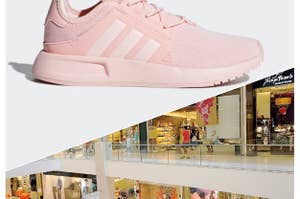 Are you a Converse or a Croc?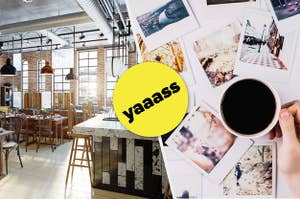 Don't forget to use a filter!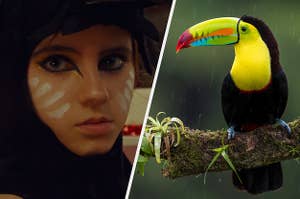 This quiz is a real hoot.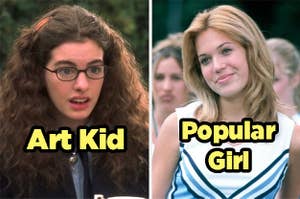 Are you a popular girl or a band geek?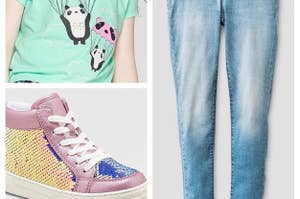 Well, that's nice of you.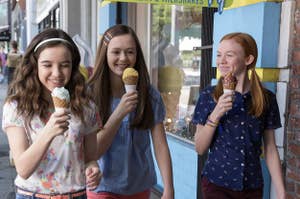 Are you a Mrs. Silvers? Or a Darbie?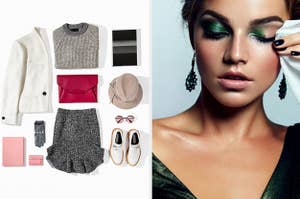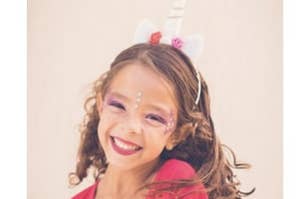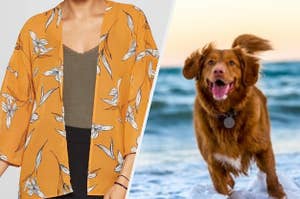 You don't have to love it — but you will.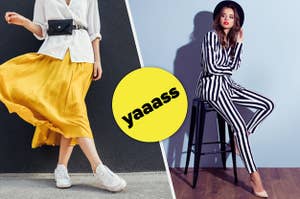 We never go out of style.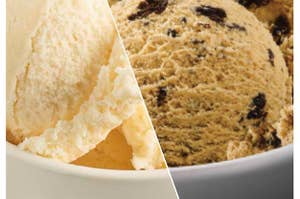 Creamy and sweet, one of them is you!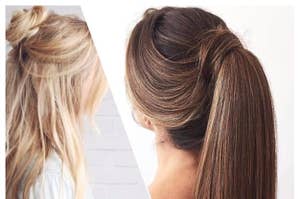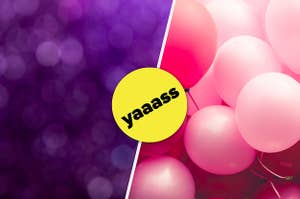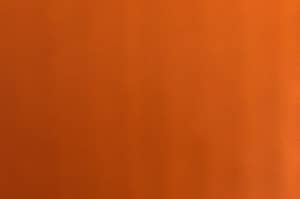 Being a mom ain't easy. So if you'd like, well give you another job.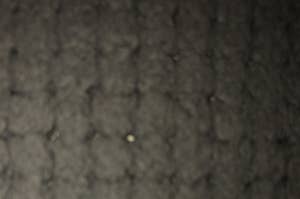 Find out what lovable four footed breed you are now!