So we know this winter feels like it's been going on seven seasons straight with no days off, but there is a light to get us through and it's called The Photograph. Starring Issa Rae and LaKeith Stanfield, it's a movie about a woman who has to confront truths from her mother's past in order to find love for herself.
The movie hits theaters on Valentine's Day, but it's soooo much more than a sappy love story.
Additionally, this theme of #blacklove isn't just a fleeting second. It's throughout the entire movie, like in this scene where the two radiantly shining melanated stars are in complete awe of each other. *sigh* We love to see it!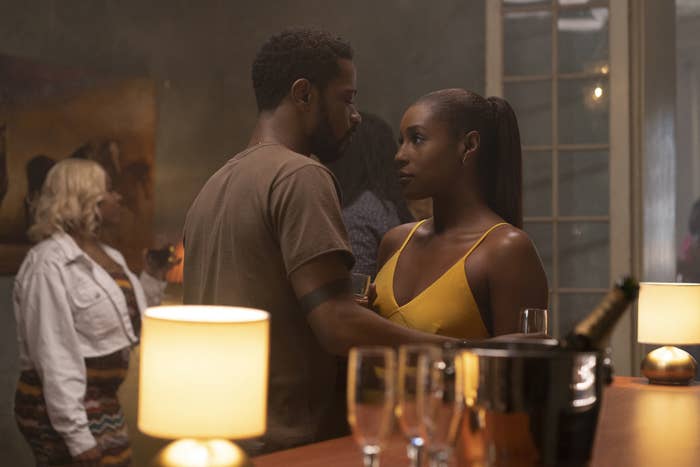 And again as gorgeous flashbacks of Mae's mom, Christina Eames (Roxeanne Roxeanne's Chanté Adams), and her secret lover, Isaac Jefferson (Insecure's Y'lan Noel), take over the screen.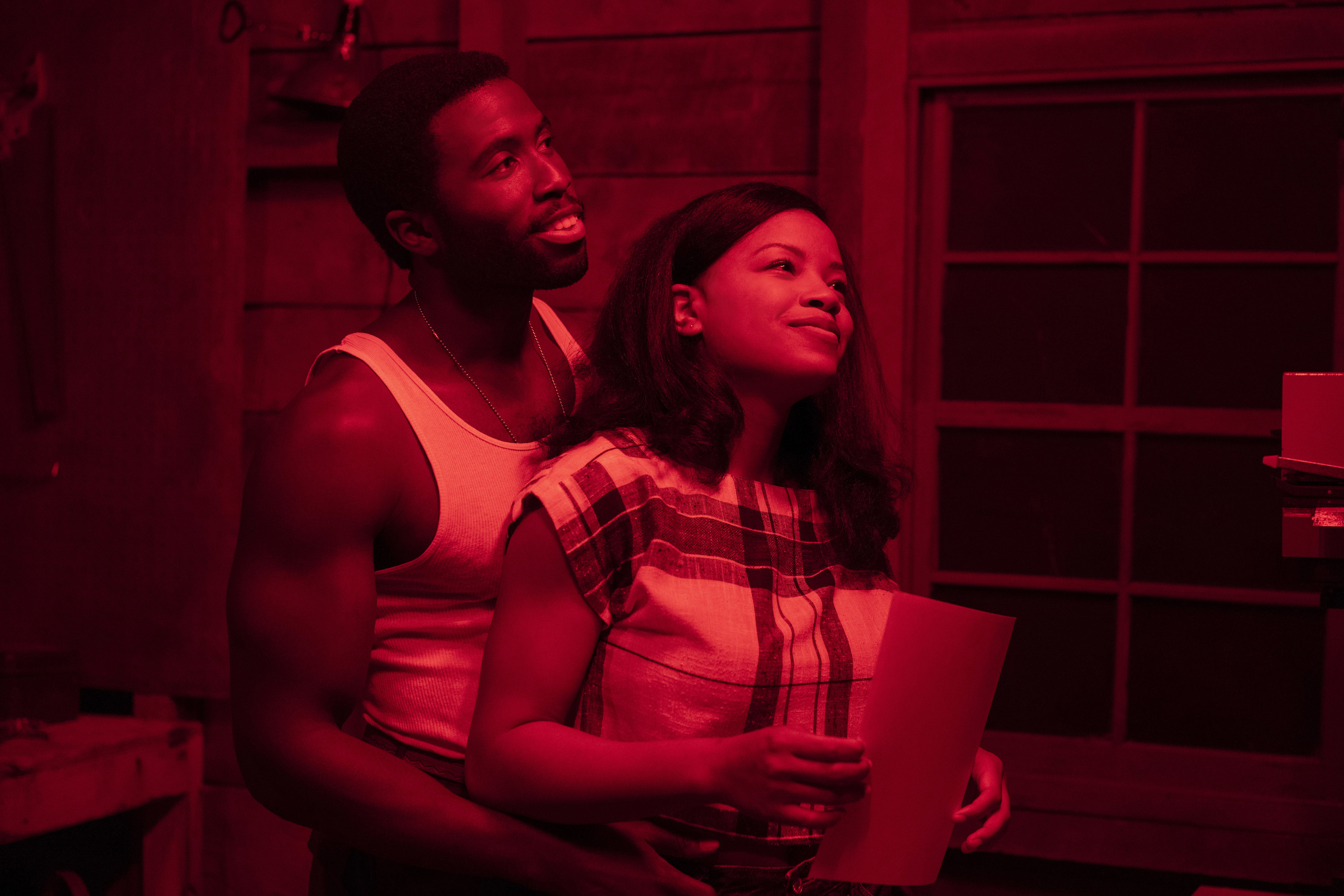 But there's also a very real exploration of a complicated mother-daughter relationship, and how our parents' decisions have an impact on who we become as adults.
Did we mention one of our fave funny guys Lil Rel Howery is in it too, alongside the brilliant and stunning Teyonah Parris???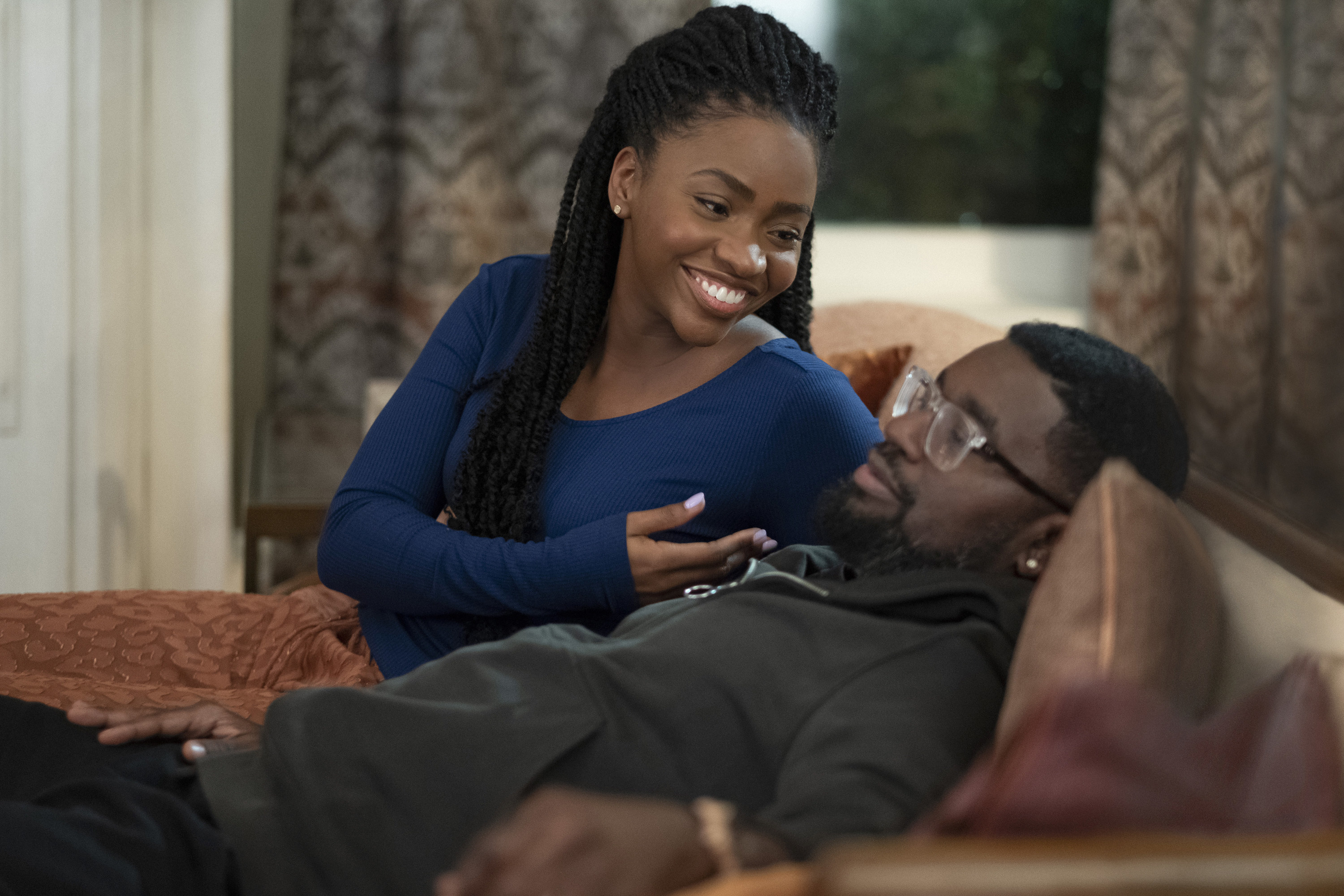 Honestly, we're all for living in the moment, but we wish it was Feb. 14 so that we could just see the magic that is The Photograph already. See y'all at the theaters!
CORRECTION
An earlier version of this post misstated that The Photograph is the first black love movie since 2000.