This is Henri, le Chat Noir. Wracked with angst and doubt, he ponders the pressing issues of our times in a series of clever, black-and-white shorts that spoof — er, pay homage to — classic French New Wave films.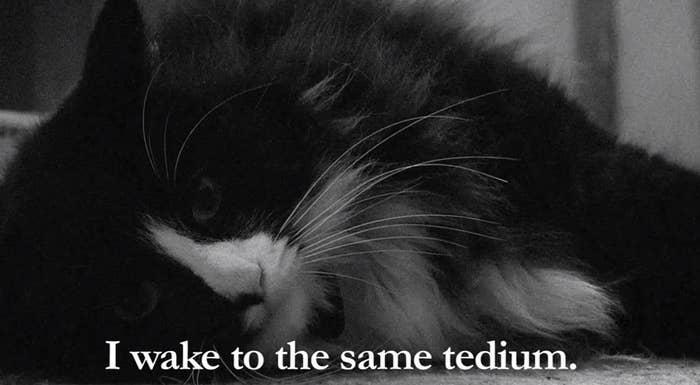 Viewed 15 million times on YouTube, these videos have drawn all manner of accolades, including the People's Choice Golden Kitty Award at the 2012 Internet Cat Video Film Festival, and catapulted Henri to the upper echelon of the viral cat hierarchy.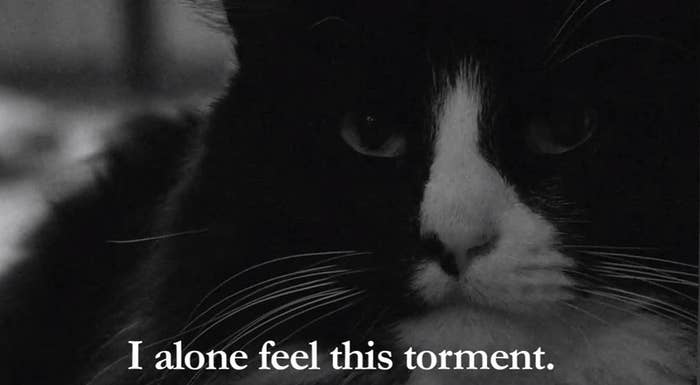 So moving are they that no less an expert than Roger Ebert (R.I.P.) crowned them: "The best internet cat video[s] ever made."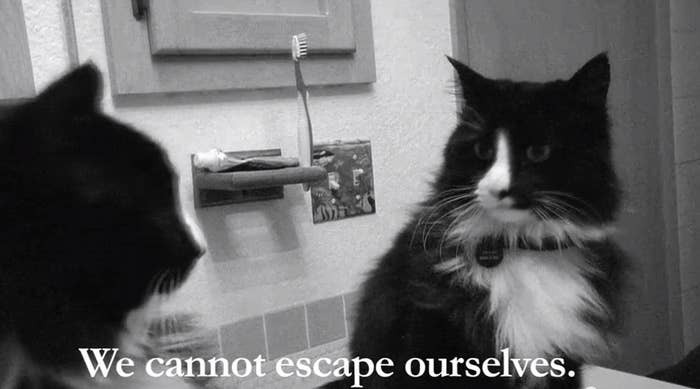 What explains Henri's appeal and celebrity? Watch and learn!