1.
This bulldog named "Fatso" with a collar that looks like a slize of 'za. (Sidenote: I see pizza everywhere. EVERYWHERE!)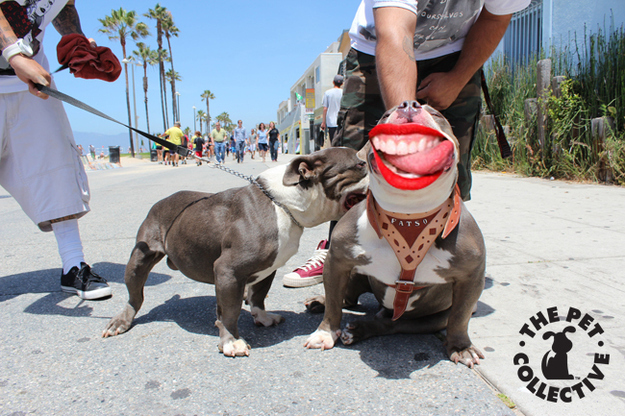 2.
This cat that just wants to share its belly with the world.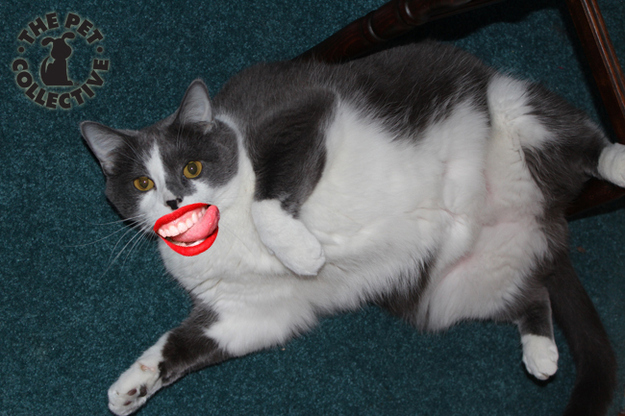 3.
This dairy cow which has pronounced inflammation around its Miley Mouth.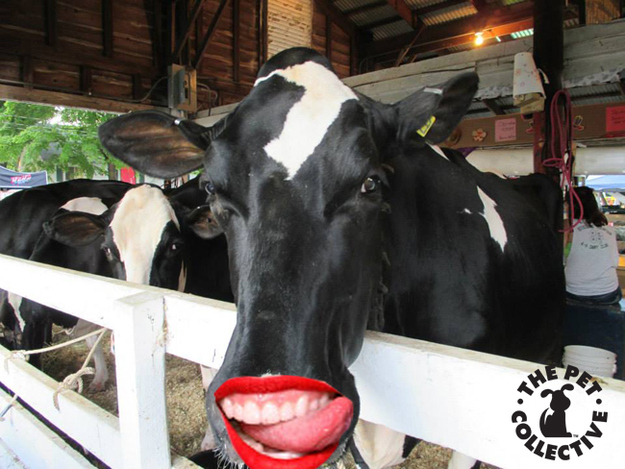 4.
This derpy dog, which already had trouble seeing — I mean, look at that coat — but an inflamed, oversized Miley tongue is not helping.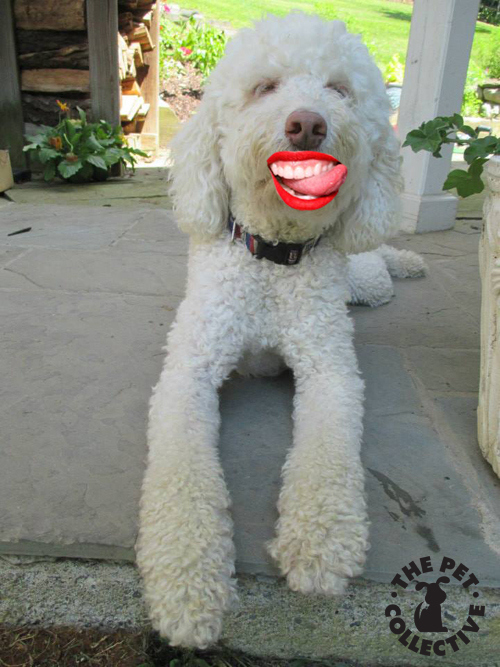 5.
This donkey which didn't ask for this kind of scrutiny — thank you very much! — and just wants to live its life in relative peace and solitude.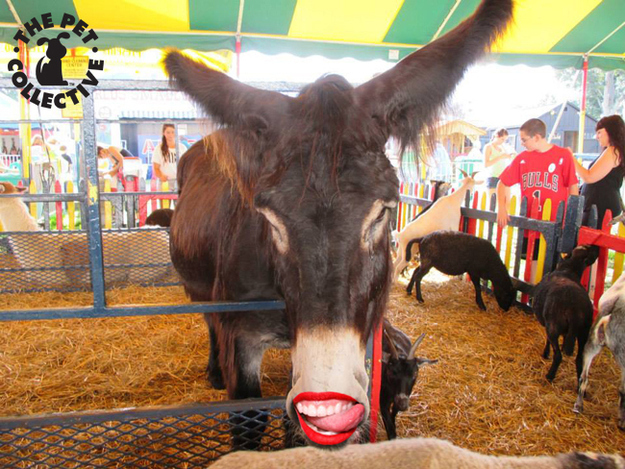 6.
Not even the giraffes have managed to stay above the Miley Mouth fray.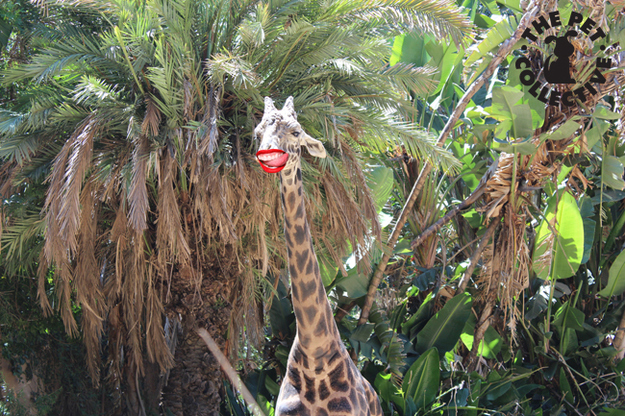 7.
This polar bear. SIGH.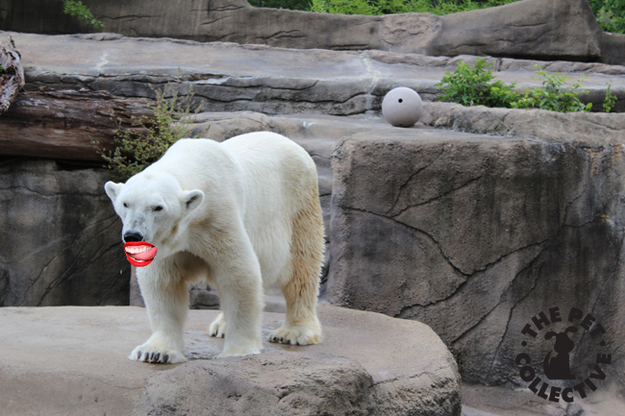 8.
Coldblooded reptiles are not immune to symptoms.
9.
Miley Mouth is highly communicable in pet populations; immediately quarantine any critters that come down with it!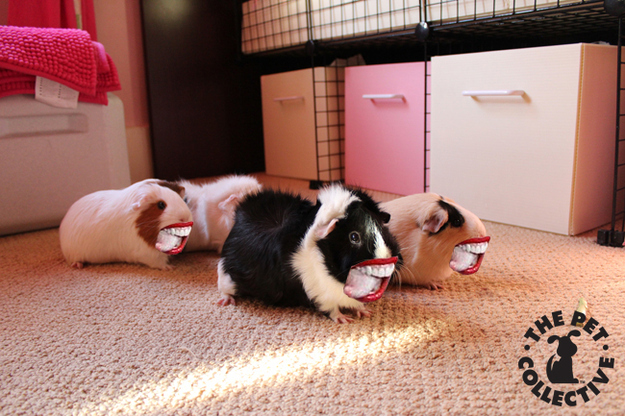 10.
More of the same. Sad because it didn't have to be like this. :(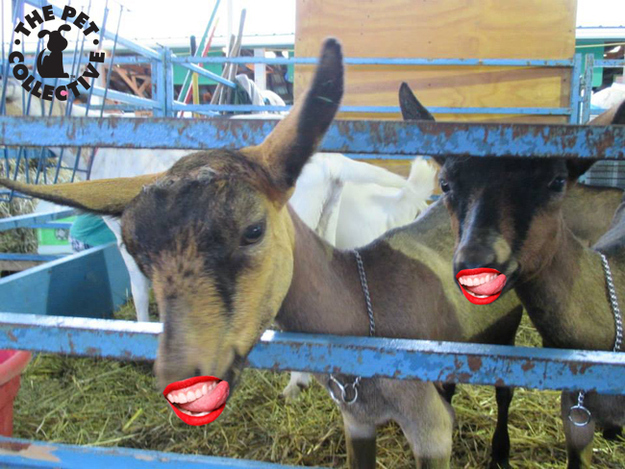 This post was created by a member of BuzzFeed Community, where anyone can post awesome lists and creations.
Learn more
or
post your buzz!