1.
Dogs actually DO sweat!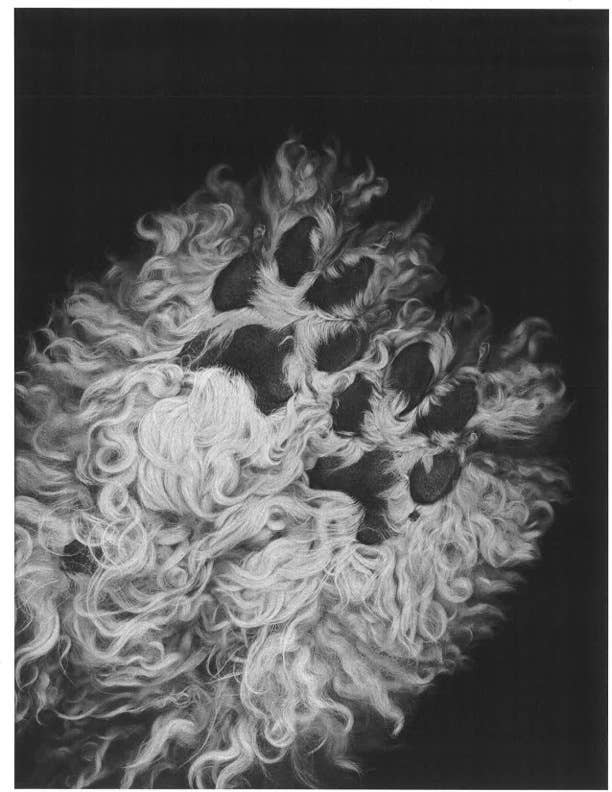 2.
Male dogs lift their leg while peeing out of dominance...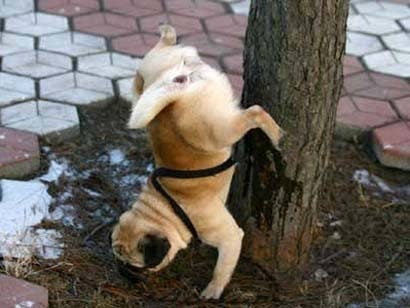 3.
More than just chocolate can hurt your dog...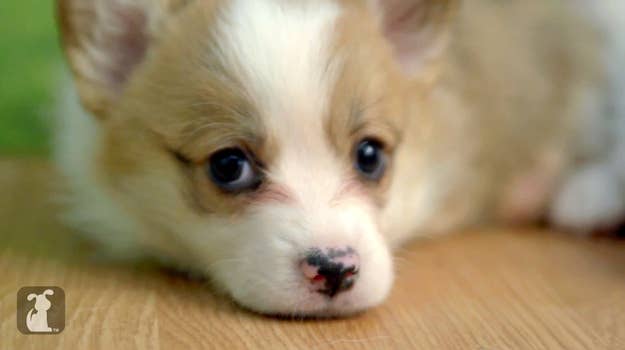 4.
The shape of a dog's face can suggest lifespan
5.
The Romans coined the phrase: "The dog days of summer"
6.
World's smallest dog was only 4oz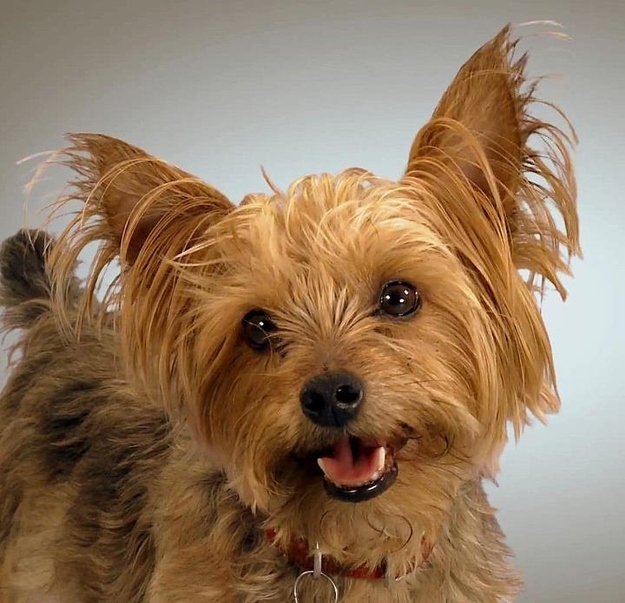 7.
Dogs can SMELL diseases!
8.
A dog's fingerprint is their nose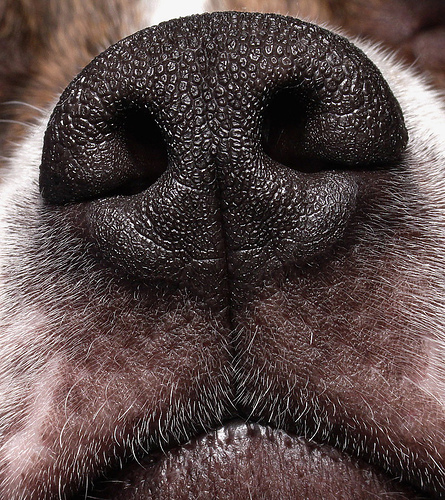 9.
Dogs survived the Titanic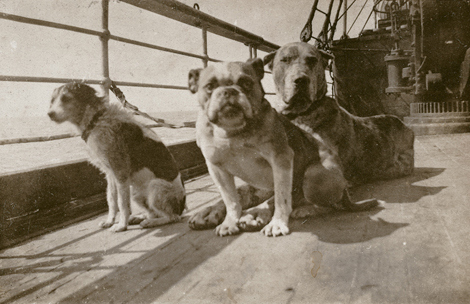 10.
Now if only we could explain the chase-the-tail bit...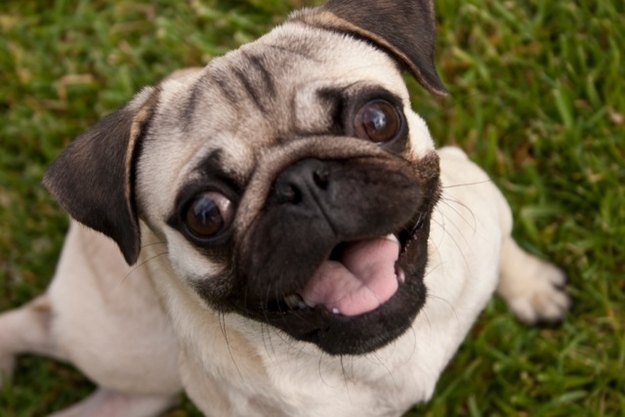 Hope you enjoyed the wealth of geeky animal knowledge!
Tell us - do you know any odd dog facts?
Visit our YouTube channel for more animal greatness!