1.

2.

3.

4.

5.

6.

7.

8.

9.
Which Editor Are You??
You yell a lot and get really rattled. You probably went to Anshe, and are a horrible influence on everyone around you. The Joshes of the world are probably really mean to you.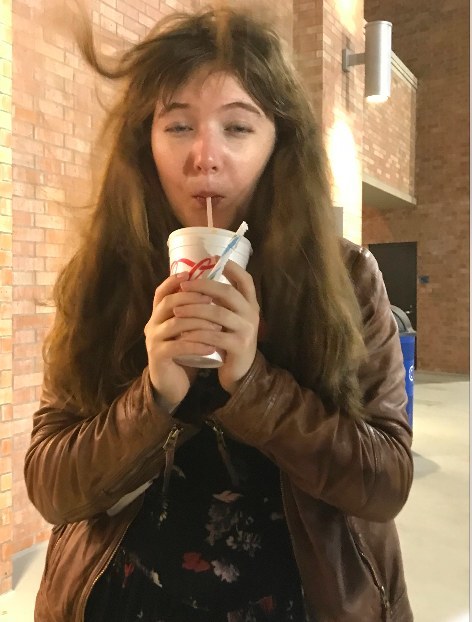 The most sane of the editors, you are easily the friendliest editor. All the freshmen email you constantly with their questions. You appear lamer on paper than you actually are.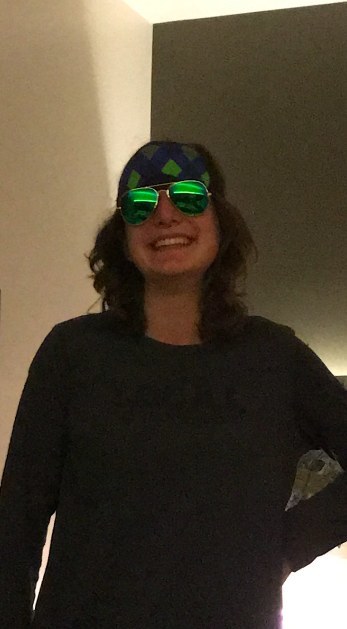 The craziest of the editors, you take pride in your role as the varsity soccer bench warmer. You think you're easily the smartest in a room at all times. You are in multiple unhealthy marriage-type relationships with Jessi, Maya, and Sammy.

Ok so you're not technically an editor, you're a faculty advisor. You're probably found at your desk reading something scholarly. Literally, no one besides Jessi can read your handwriting.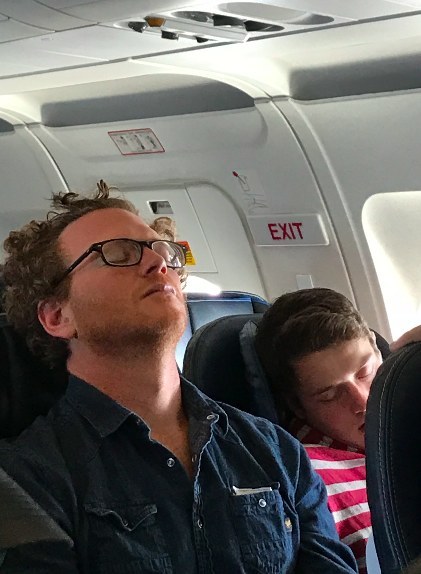 This post was created by a member of BuzzFeed Community, where anyone can post awesome lists and creations.
Learn more
or
post your buzz!