Can I start you off with something to drink?

Salted Caramel and Banana Cream

So, What's for Breakfast?

How do you want your eggs?

Independence Day Resurgence™ Red White and Blue Slam

Honey Jalopeño Bacon Slam

Pick a Non-Breakfast Item

Cranberry Apple Chicken Salad

New York Style Cheesecake

Generously, to show everyone at the table I have the money.

I calculate exactly 15%, but no more.

I calculate 15% because I love math, but I might add more if it was super special.

Generously no matter what, because I have a lot of love in my heart.

Depends how good the service was.

I leave my phone number. That's the tip.

I have some complicated system to determine this involving something like how many times my coffee was refilled.

As much as I can, but I'm broke as hell.
Which Riverdale Character Are You Based On Your Dennys Choices
Congrats, you're a typical all-american teenage boy, a bit of a klutz, but with a heart of gold.
You might be a little mischievous, but that's why you're so loveable!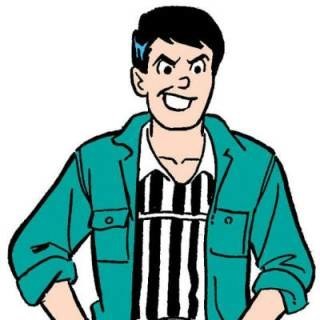 You're a sarcastic foodie with a penchant for naps and headwear.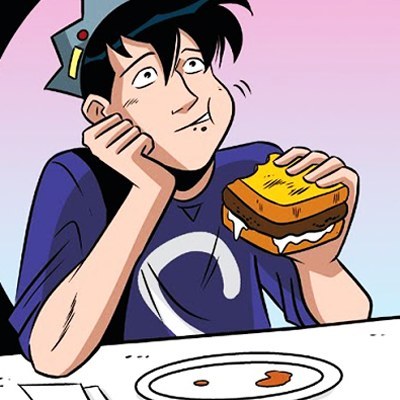 You're a real do-gooder type, america's sweetheart and all-around girl next door.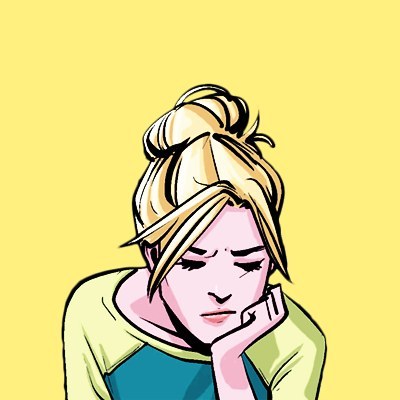 You're spoiled, rich, sophisticated, classy, and you wouldn't change a thing about yourself. You speak your mind and everyone knows it.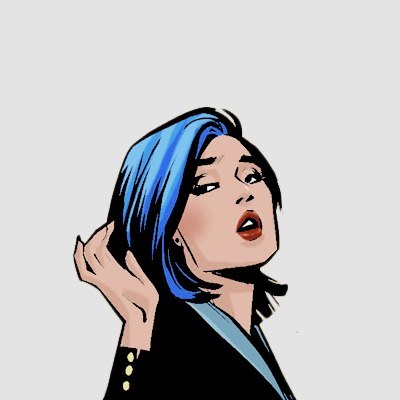 You love math, science, eagle scouts and academia, but you know the greatest invention was the friends we made along the way.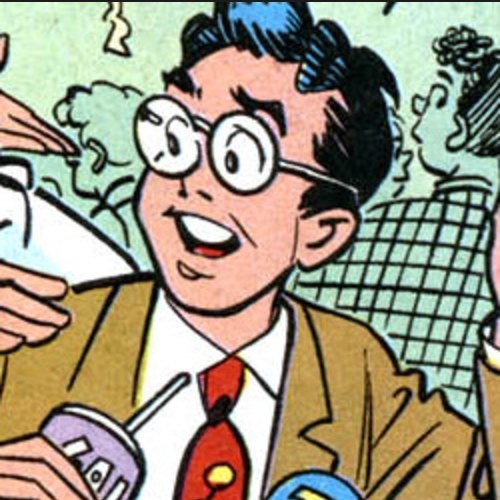 You're cute, witty, and look good in anything. The only straight you are is straight from hell, and the only thing you love more than boys is men.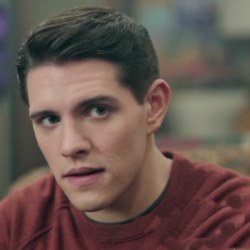 You're rich, ruthless, and hotter than hell, and you're not above using your looks to get what you want.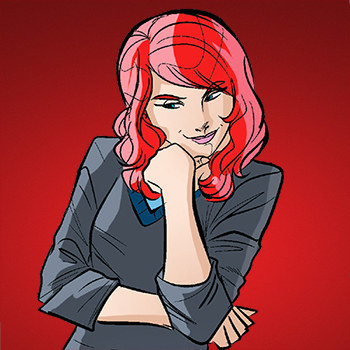 You spend your days scorning townies, cooking up schemes and admiring your reflection. It's good to be you!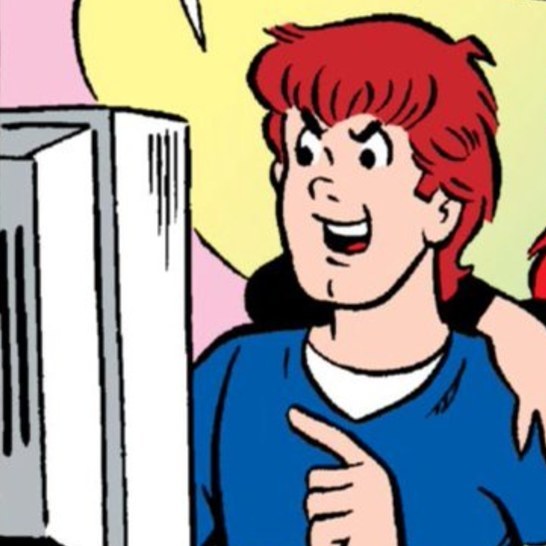 This post was created by a member of BuzzFeed Community, where anyone can post awesome lists and creations.
Learn more
or
post your buzz!