You see a spider in your bedroom, you:

Catch it and release it outdoors

Pick it up and place it on your pillow

Via Post Ranch Inn

Via Post Ranch Inn

Via Sandals Resort

Via Sandals Resort

What is your favorite subject in school?

Your animal sidekick is...

Bert the blissfully dumb butterfly

Sasha the sweet but sassy squirrel

Fiona the fiercely opinionated fox

Bob the bumbling but lovable bat

Petra the slightly phobic but loyal pony

Rodney the Shakespeare-reciting rat

Pick the emoji that best represents how you are feeling right now?

People praise you for your...

Ability to keep plants alive

Ban Plastic Bottles and Bags

Where do you turn when you need advice?

An oak tree that kind of looks like an old woman

An elder hidden deep in the village

An evil witch in disguise

Covered in whipped cream and sprinkles

Via Real Cooking Princess Cakes

Petite and served with a spoon

Larger than life and oozing with chocolate
Are You A Princess Or A Fairy?
Congratulations, everyone loves you...except maybe a rogue witch or step-mom here or there. Your kind heart and penchant for singing to inanimate objects and animals make you the adoration of all who cross your path. Though you do enjoy the finer things in life--epic gowns, extravagant getaways, and black tie events--you are not above bumming around for a day at the local marketplace...but only for a day...I mean, after all, you are royalty. You are a born leader and know how to command the attention and loyalty of any crowd. You can make a friend out of just about anyone (or any object). Oh, and you look wonderful in pink!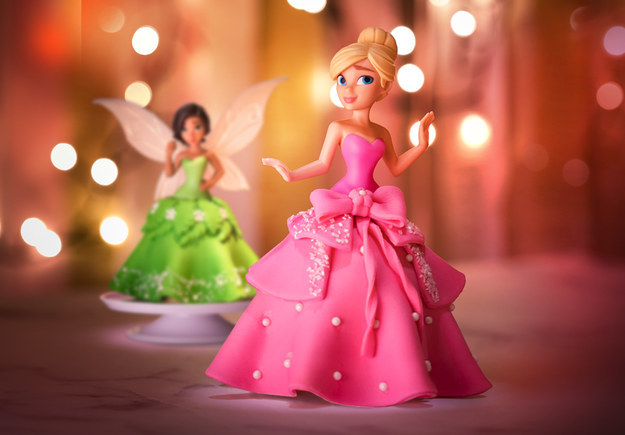 Who needs a fancy castle when you can frolic freely in the woods? Sure, your hair is a little unkempt and your nails aren't polished, but your natural beauty and wild heart make you a total stunner. Though you may come off a bit mysterious or even nebulous at first, your true friends know you as a healer and a lover. You'll choose a moonlight hike to a candlelit dinner any evening. Though you are not one to be center of attention, your unmatched wit and sense of adventure make you a legend all the same.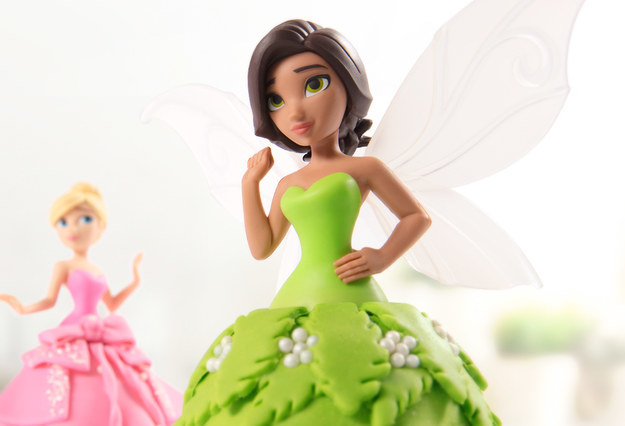 This post was created by a member of BuzzFeed Community, where anyone can post awesome lists and creations.
Learn more
or
post your buzz!