I'm Glad My Mom Died by Jennette McCurdy is one of the most popular nonfiction books of the year. That title, right?! Have you ever noticed some nonfiction books have the LONGEST titles? These then books have interesting and compelling titles AND some consist of the most words in the title of books written this year! Would you pick one of these up just based on the title?
1.
A History of Delusions: The Glass King, a Substitute Husband and a Walking Corpse by Victoria Shepherd
2.
American Caliph: The True Story of a Muslim Mystic, a Hollywood Epic, and the 1977 Siege of Washington, DC by Shahan Mufti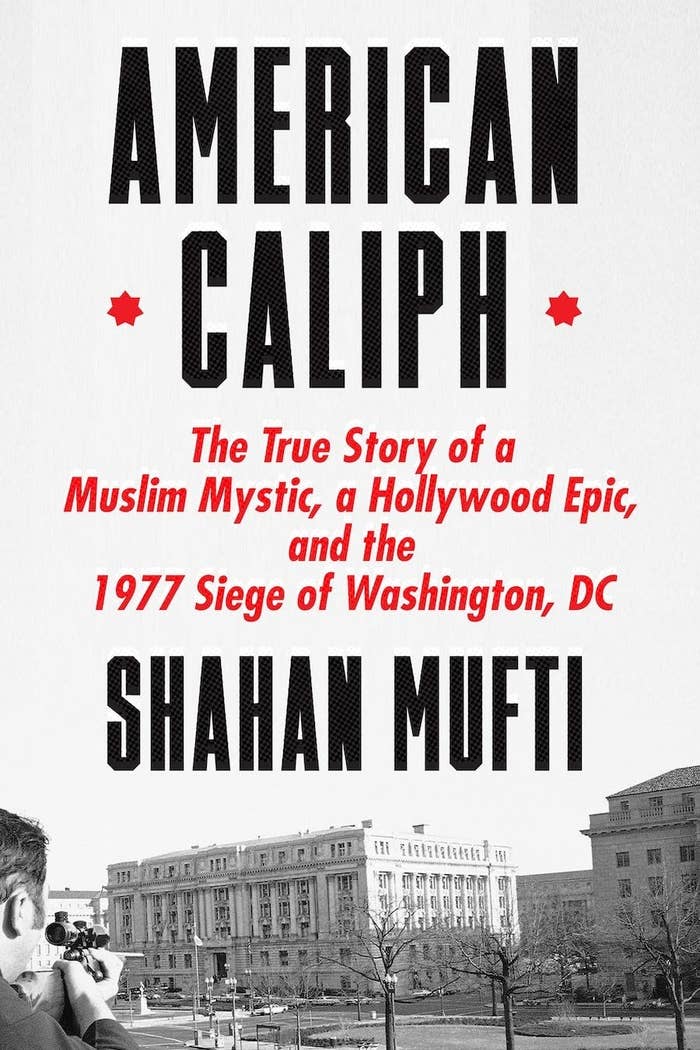 3.
Art Is Life: Icons and Iconoclasts, Visionaries and Vigilantes, and Flashes of Hope in the Night by Jerry Saltz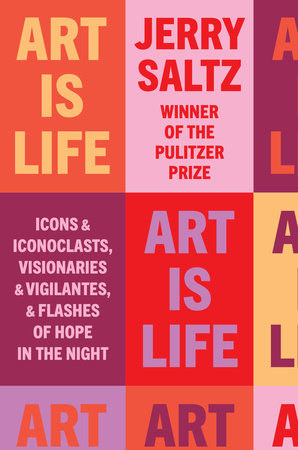 4.
The Earth Is All That Lasts: Crazy Horse, Sitting Bull, and the Last Stand of the Great Sioux Nation by Mark Lee Gardner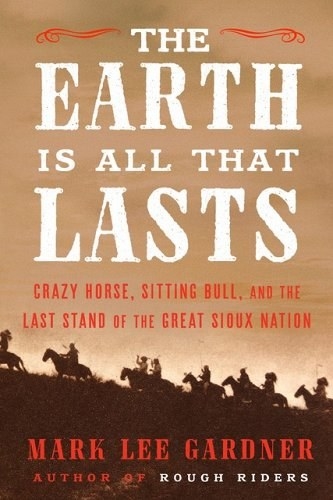 5.
The Flag, the Cross, and the Station Wagon: A Graying American Looks Back at His Suburban Boyhood and Wonders What the Hell Happened by Bill McKibben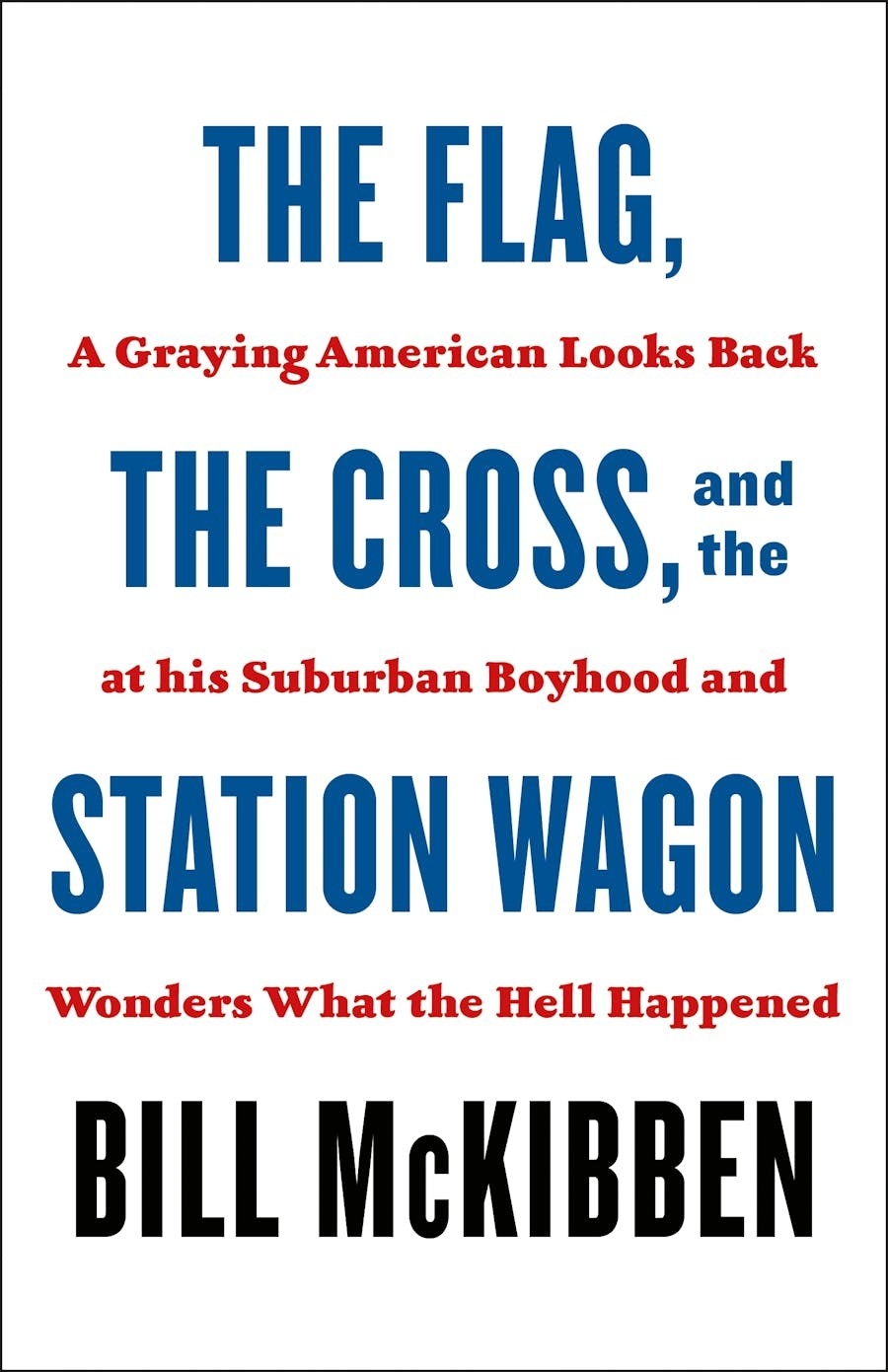 6.
The Future Is Fungi: How Fungi Feed Us, Heal Us, and Save Our World by Michael Lim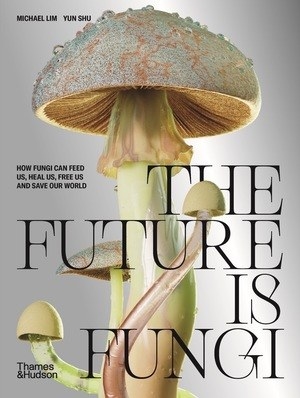 7.
The Gospel of Wellness: Gyms, Gurus, Goop, and the False Promise of Self-Care by Rina Raphael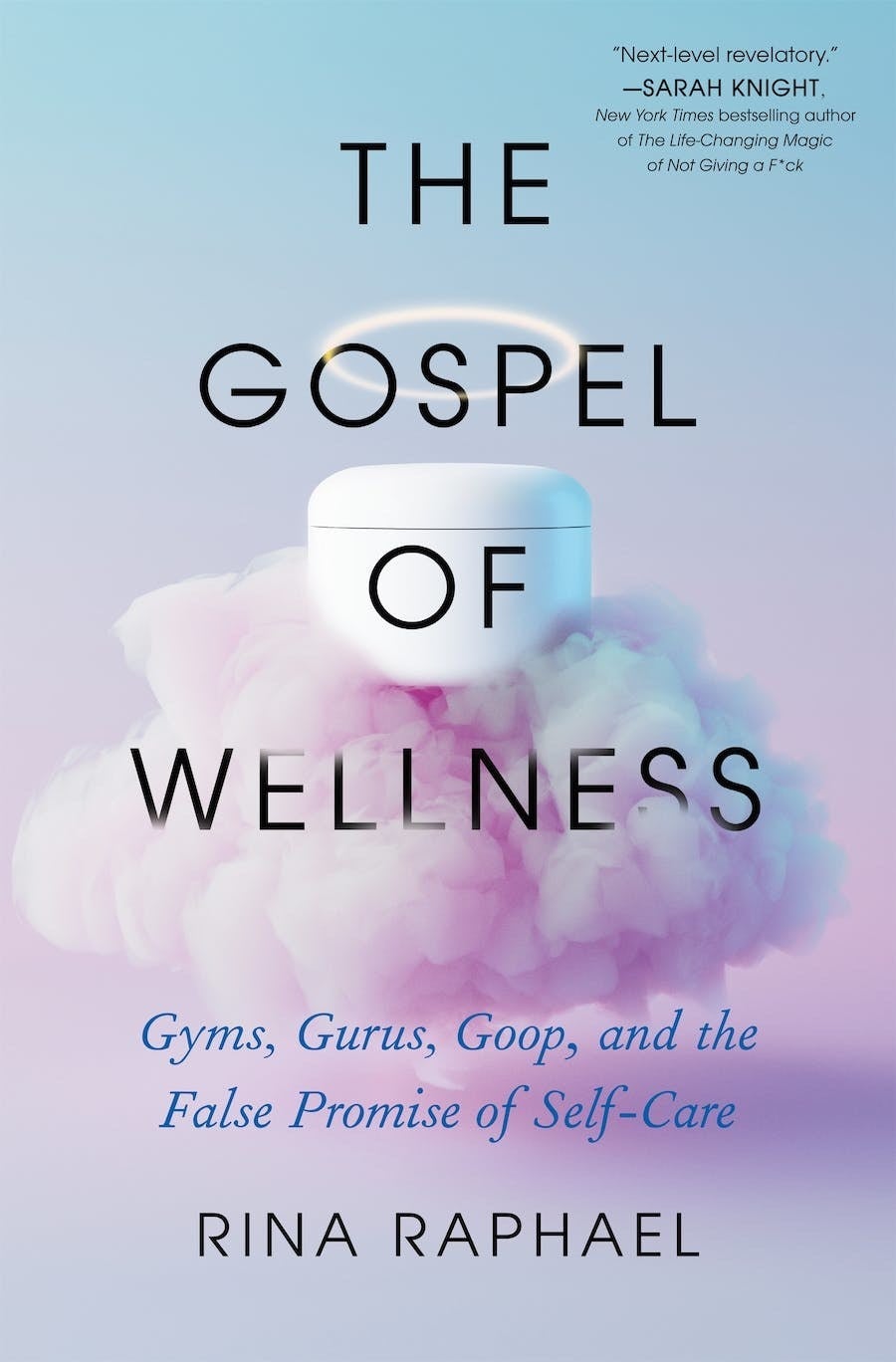 8.
Index, A History of the: A Bookish Adventure from Medieval Manuscripts to the Digital Age by Dennis Duncan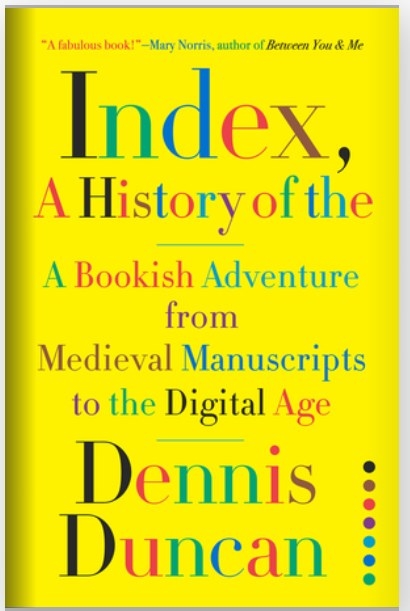 9.
I Want to Die But I Want to Eat Tteokbokki: A Memoir by Baek Sehee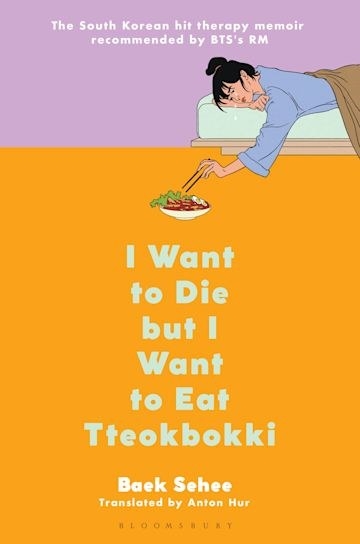 10.
And The Swedish Art of Aging Exuberantly: Life Wisdom from Someone Who Will (Probably) Die Before You by Margareta Magnusson