1.
Your first place of your own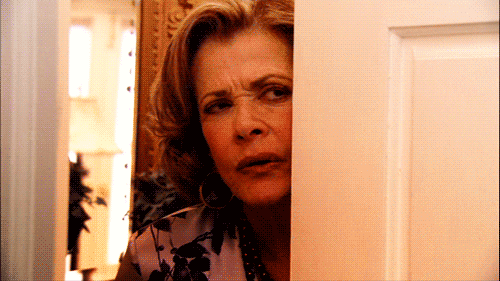 2.
Your first meal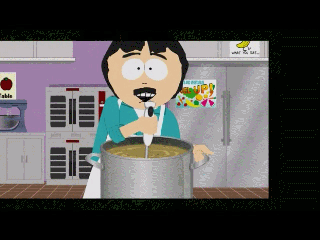 3.
Your first post-meal clean-up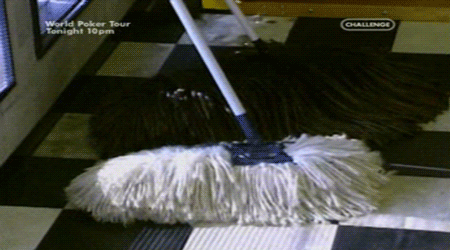 4.
Your first night out prep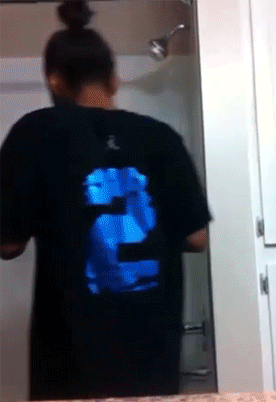 5.
Your first night out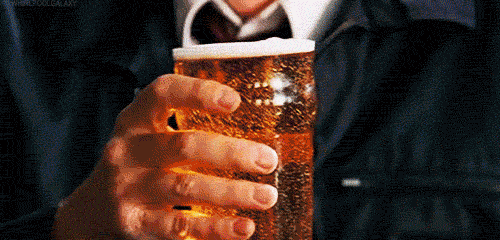 6.
Your first night in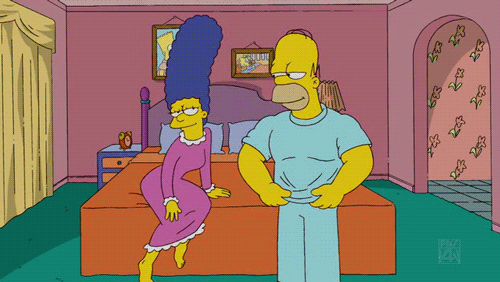 7.
Your first laundry run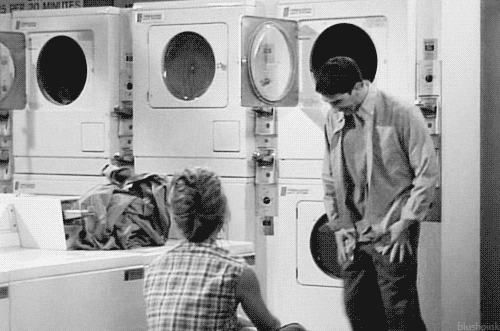 8.
Your first lesson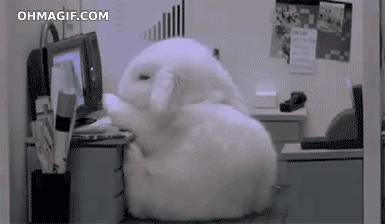 Standards are for Students...
So there you have it. Standards are an important part of your university experience. They'll also might be important to your degree and will definitely be important to your future careers.
Luckily it's easy to discover more about standards. Many university libraries have access to British Standards Online (BSOL) where you can download any document you need (or want).
You can also visit BSI's Standards Development site to discover more about our committees and who writes the standards.
If you really want to make a difference, you can comment on our Standards Drafts site on documents that are close to publication or even suggest new standards on our Standards Proposals site.
You can also see more posts like this on There's a Standard for That on Tumblr.