1.
You have access to all types of urban nature.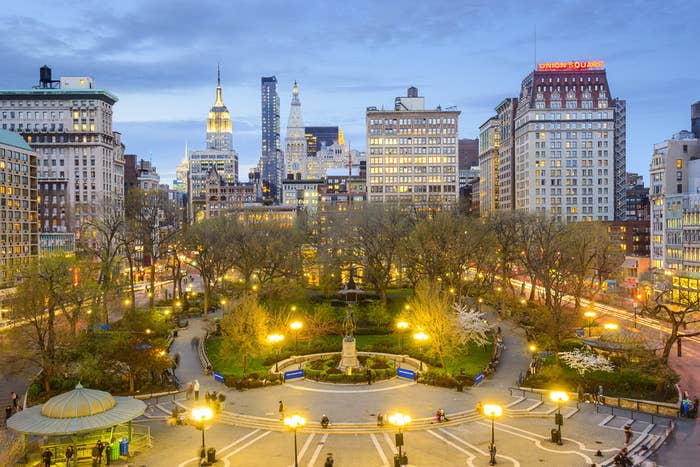 2.
You can watch your heroes speak all around the city.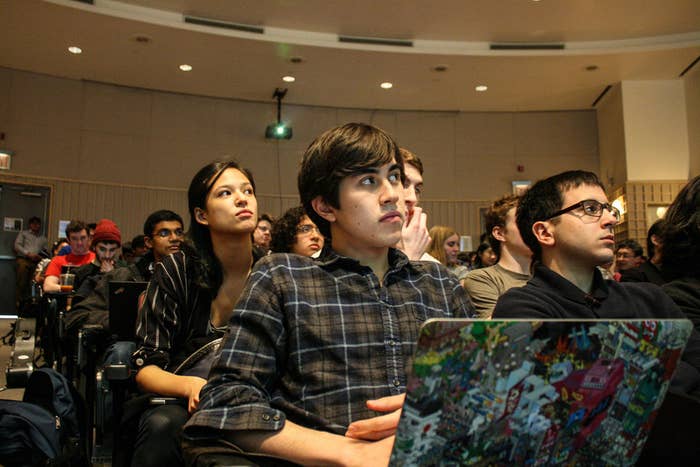 3.
You can experience NYFW firsthand.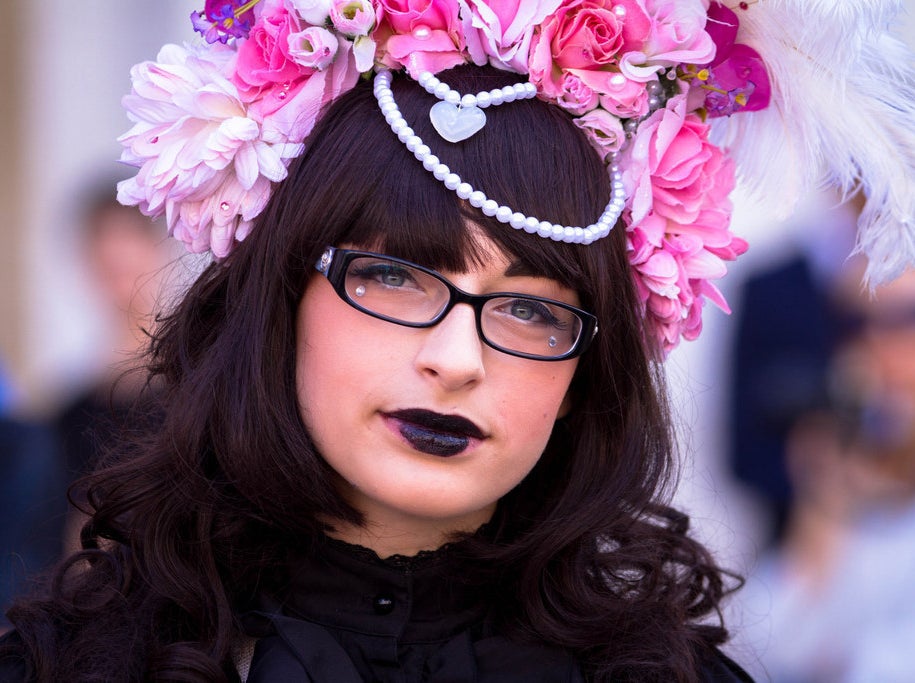 Even if you're not studying fashion, the effect of New York Fashion Week on the creative mind is undeniable. Walk around and get inspired. You're at the center of the fashion universe.
4.
There is a museum for everything.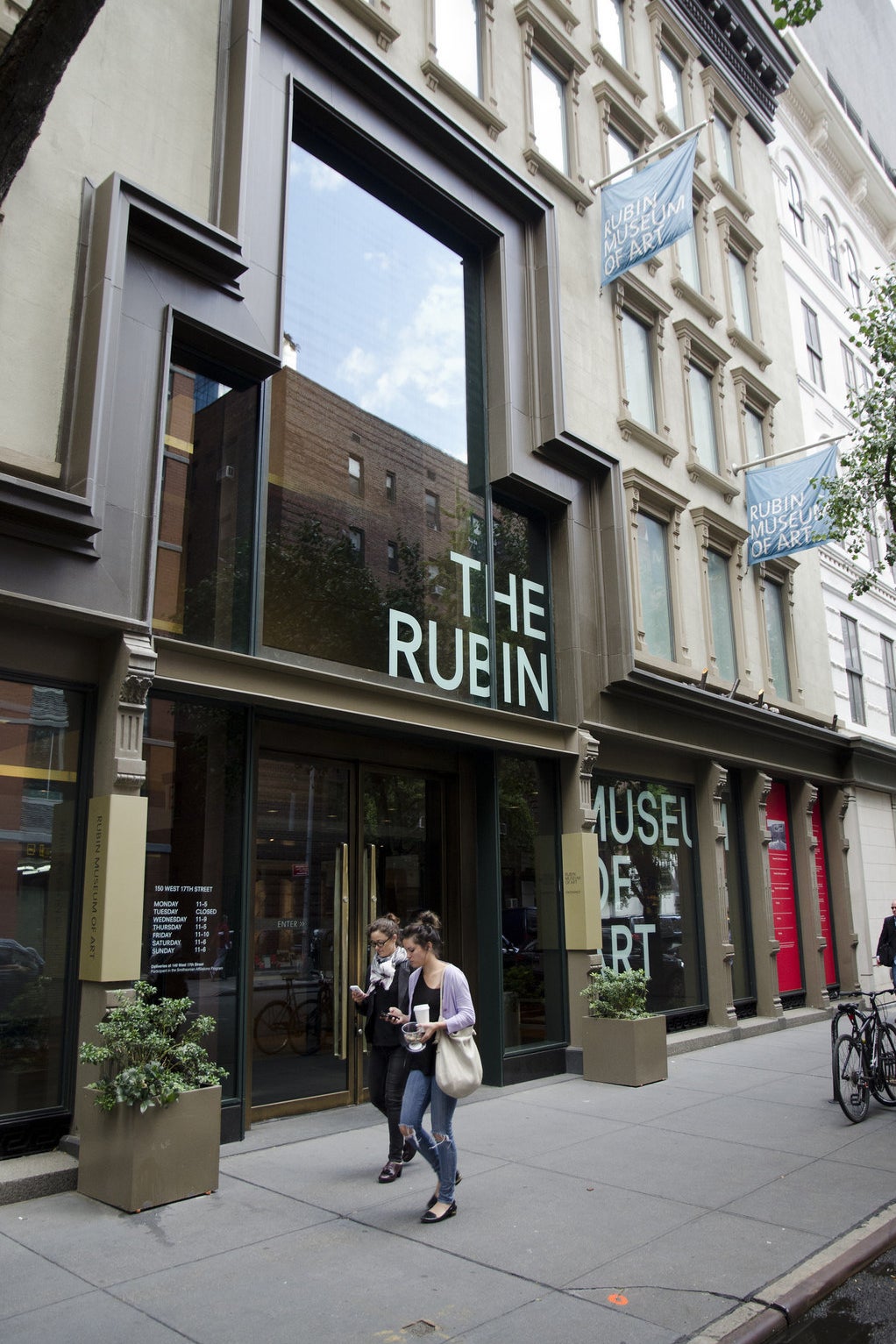 Many museums around the city offer free or discounted admission with a student ID. There are also free museum days from time to time, so check your favorite museum's website for more information.
5.
You can intern at your dream company.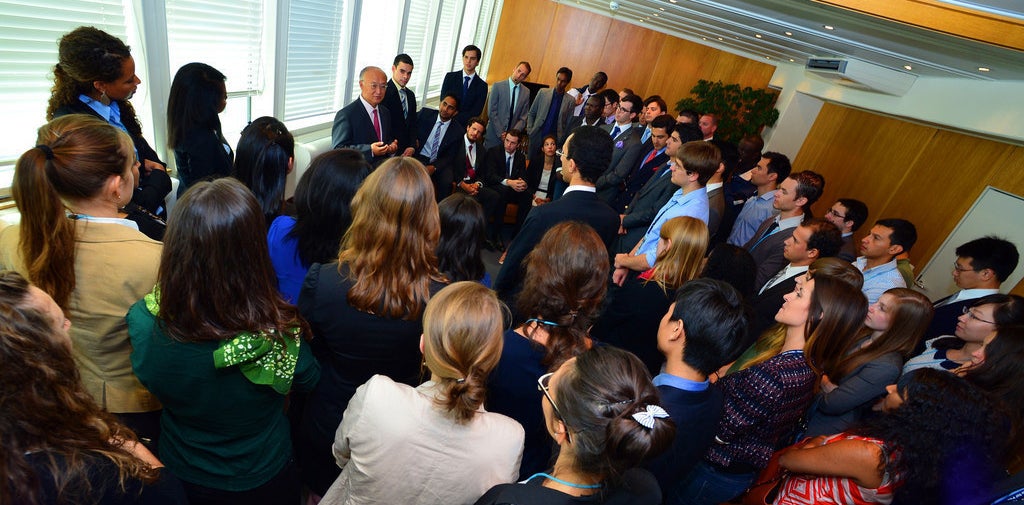 With over 800 startups located in NYC, there is a company for everything. Looking to work for a media giant or small startup? New York City has you covered. Check out DigitalNYC for some of the hottest startups looking for help.
6.
Hang out in some of the coolest independent bookstores in the world.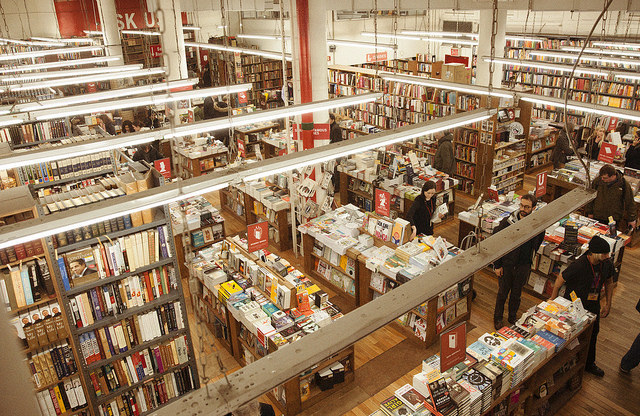 7.
You can meet and greet artists at gallery shows around the city.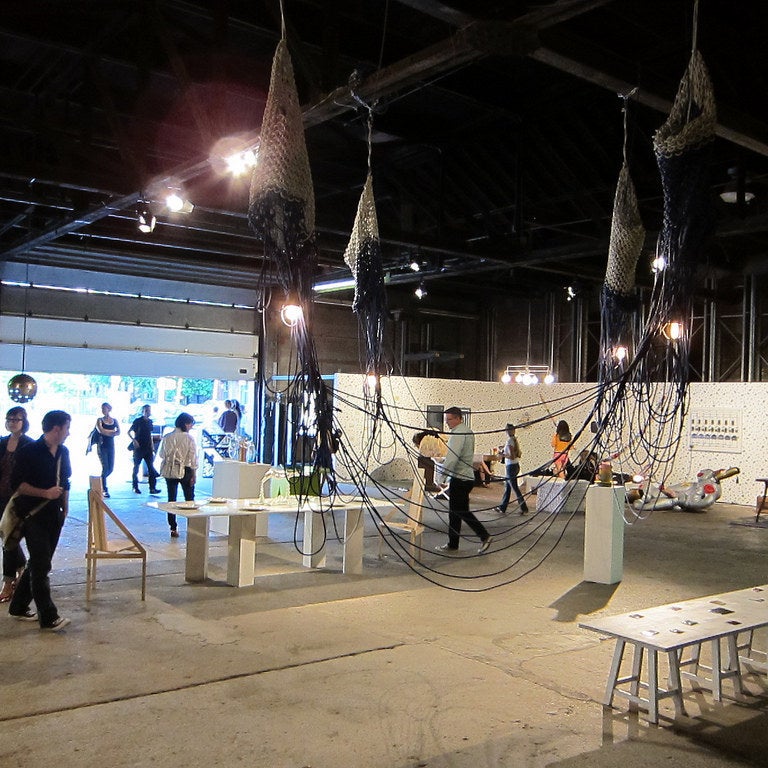 For a detailed map of the best galleries to visit in Chelsea, check out the Chelsea Art Gallery Map. Also check out the growing art scene in Bushwick. It's a great way to learn about the city, see new art, and meet new people.
8.
You have the NYC theater world a stone's throw away.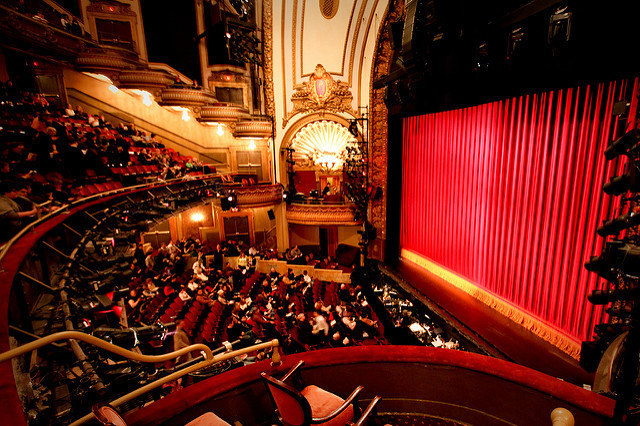 9.
There are countless free events to experience for people of all ages.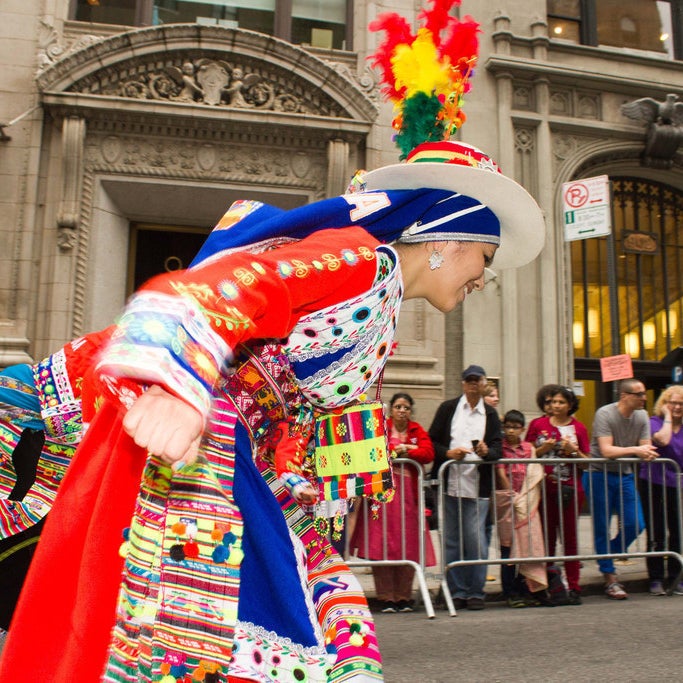 You don't have to be over 21 to enjoy the city. Free concerts, summer movie screenings, giveaways, parades, and street fairs are everywhere in NYC, especially in the spring and summer. Check out a full list of public events around the city here.
10.
You can eat food from around the world.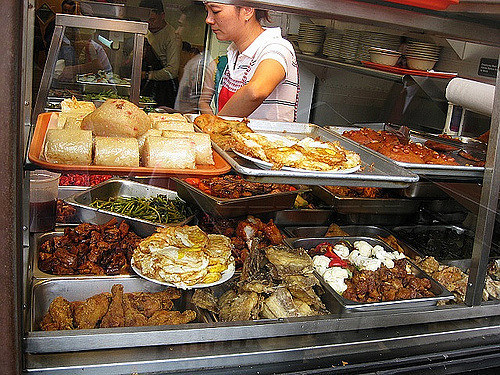 11.
You can constantly experience and try new things for FREE!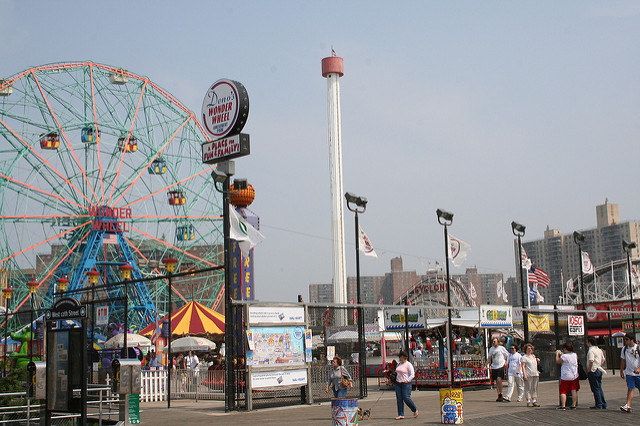 12.
You're always surrounded by inspiration.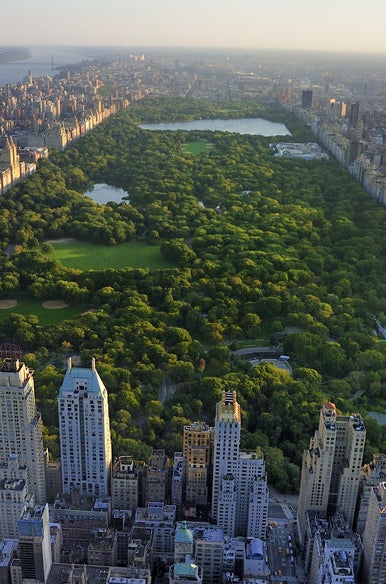 There's always something new to discover in NYC. Keep your eyes open — you won't be sorry.
Are you ready for a different type of college education?