1.
Death and Media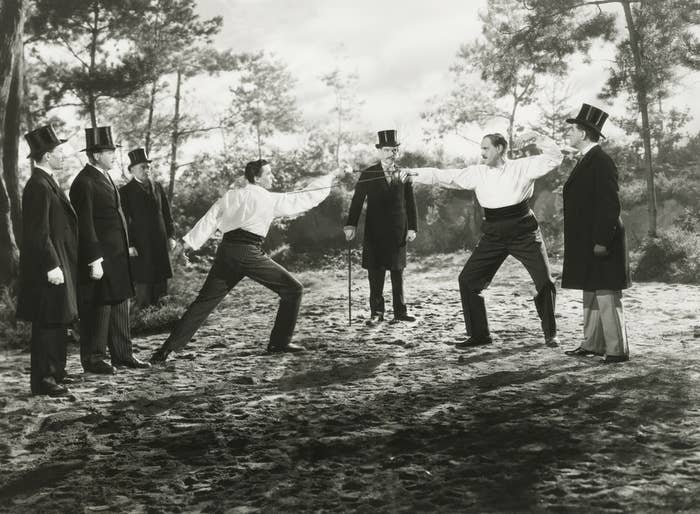 2.
EcoFash: Sustainable Solutions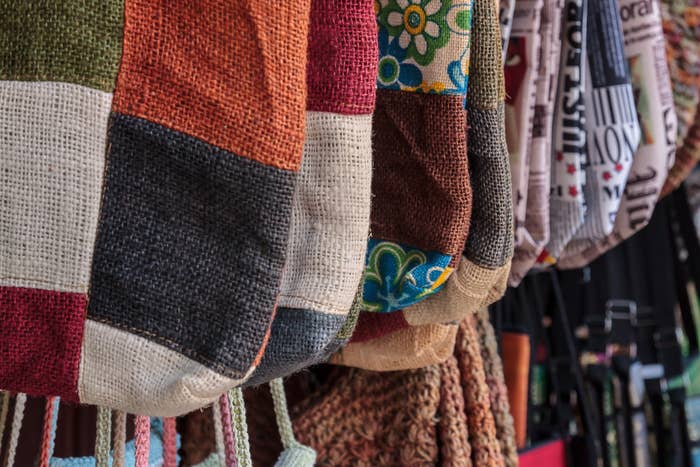 3.
Improvisational Artists Lab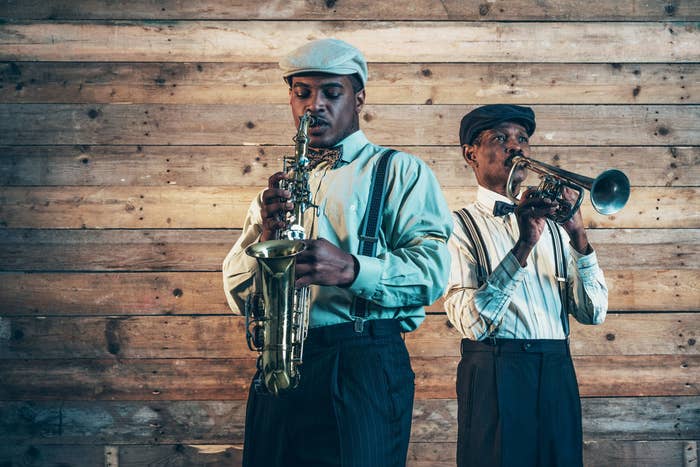 4.
Data Visualization and Information Aesthetics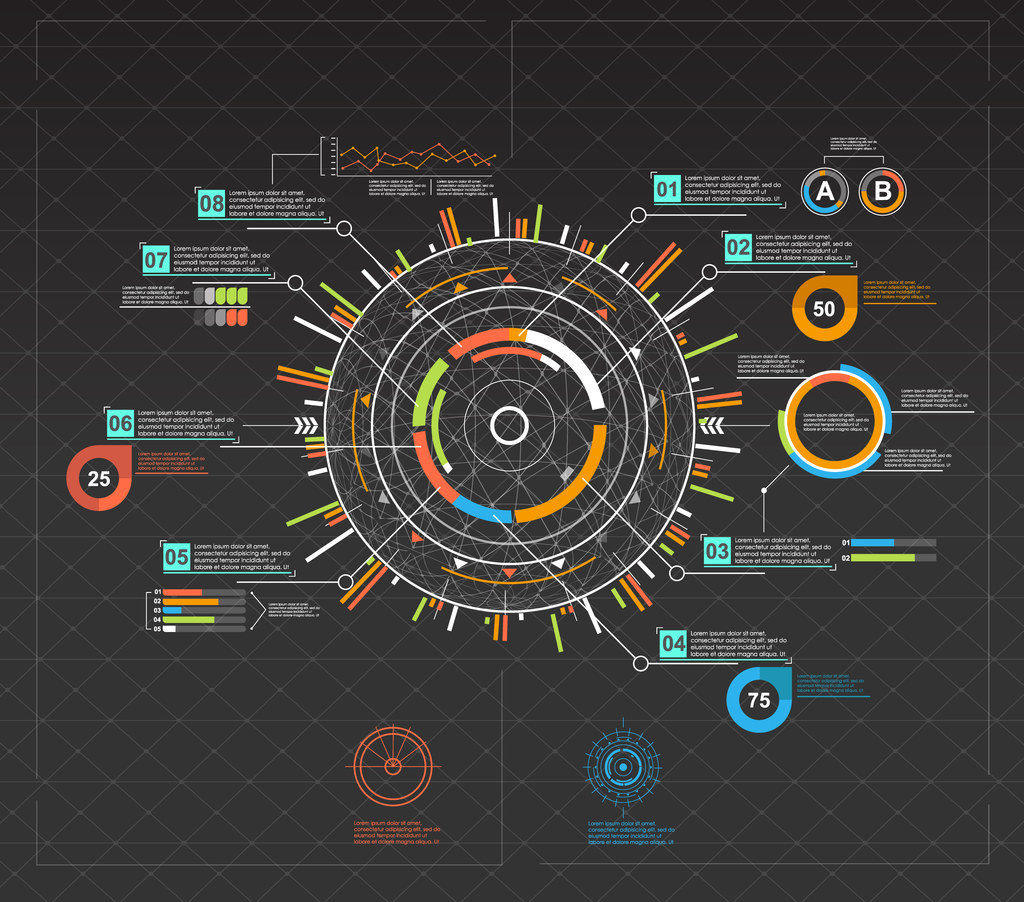 5.
Beyond the Human Being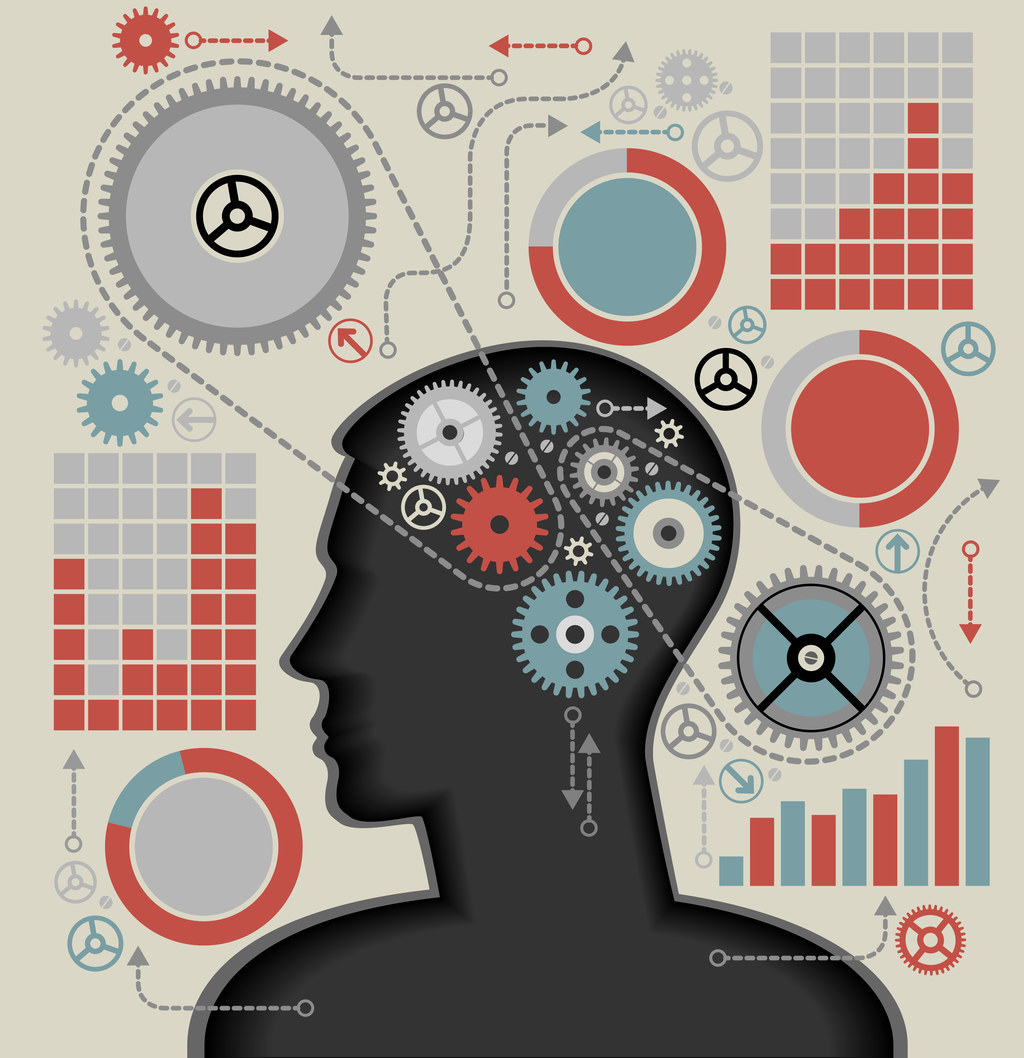 6.
The Living Newspaper
7.
Designing Sustainable Foodscapes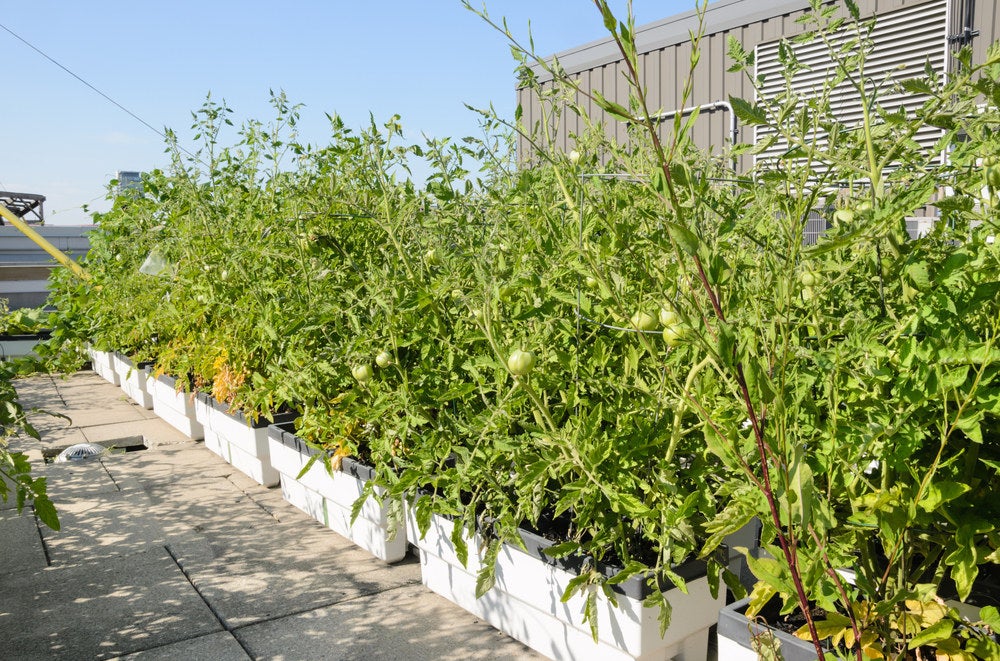 8.
Zine Culture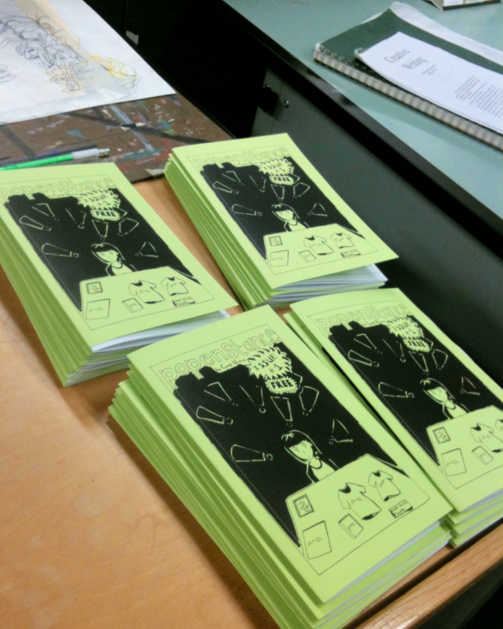 9.
The Beatles Revolution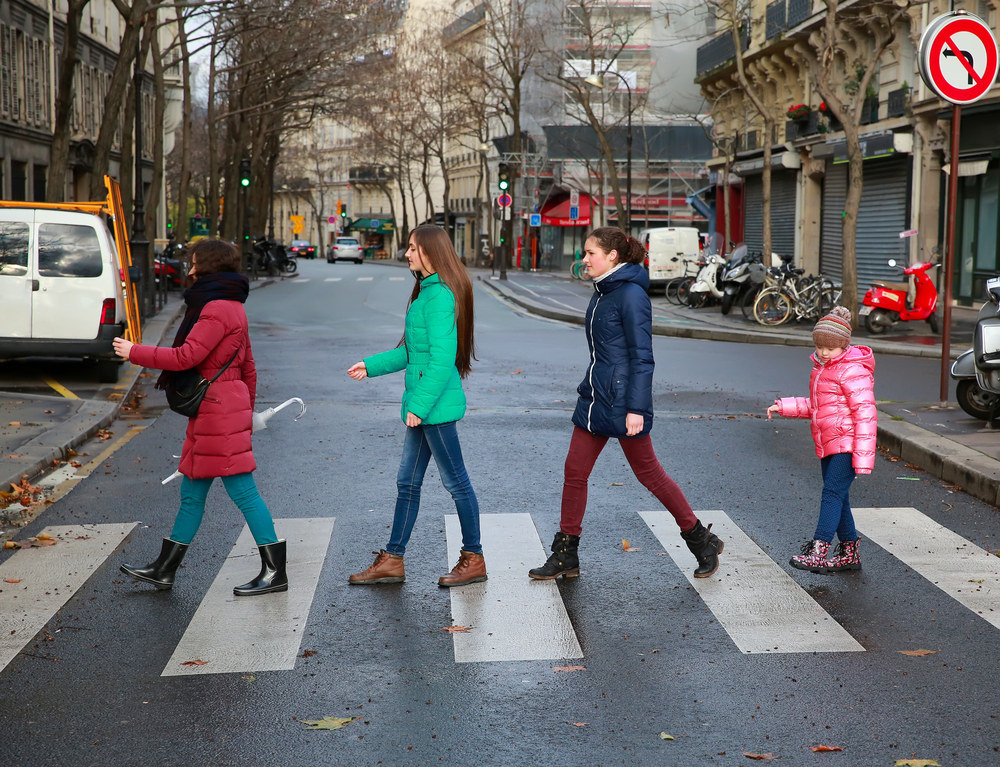 10.
Design and the Future of Publishing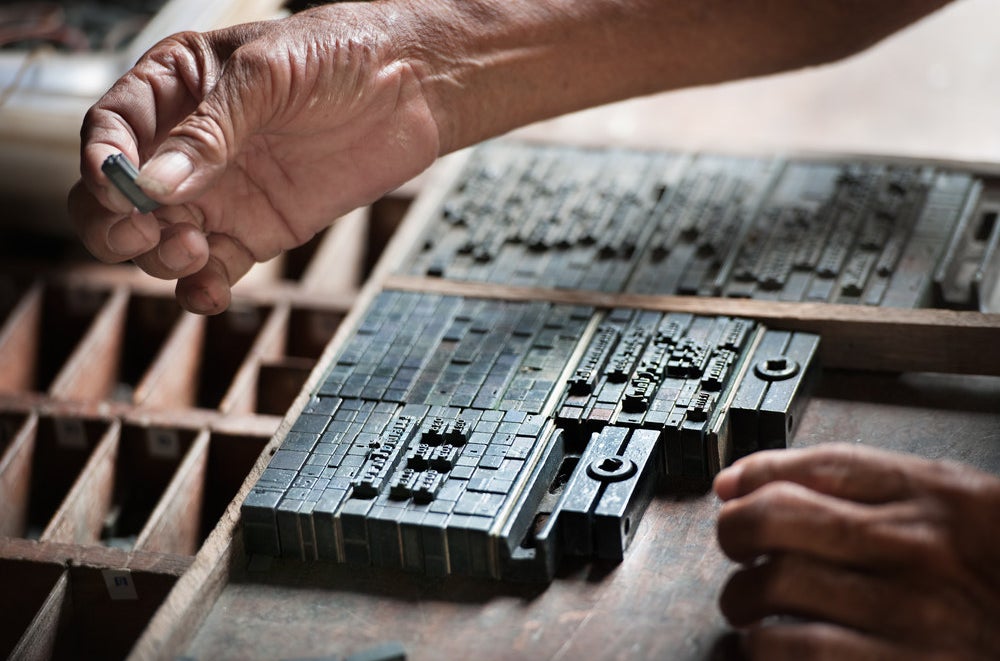 This class is structured to help designers who want to learn more about publishing and writers who know nothing about design. It's super useful and an amazing resource for both future graphic designers and journalists.
11.
Robots As Media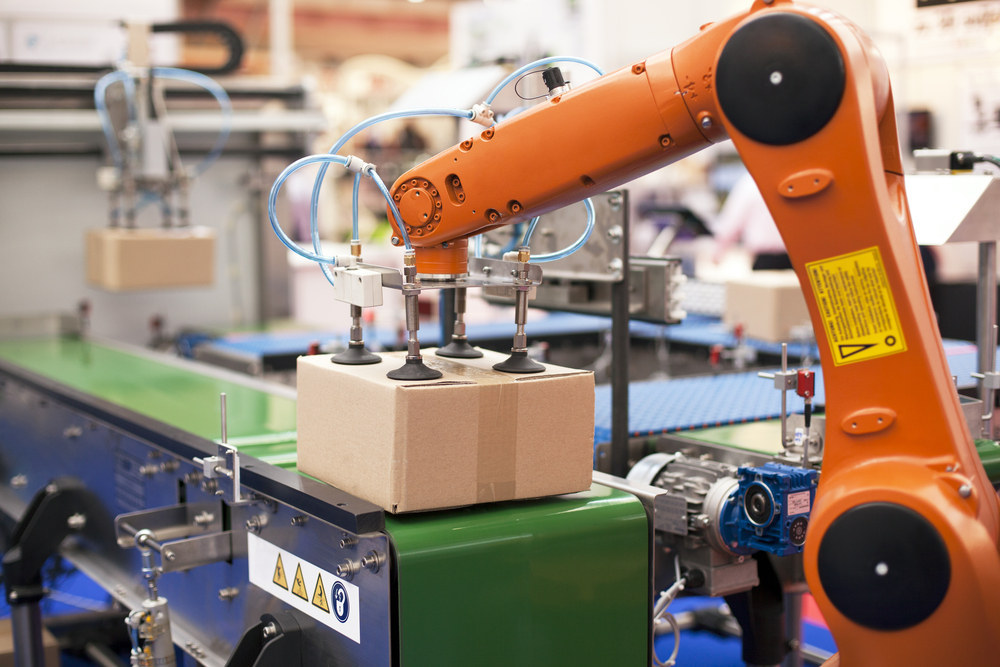 12.
Bad Girls in Early America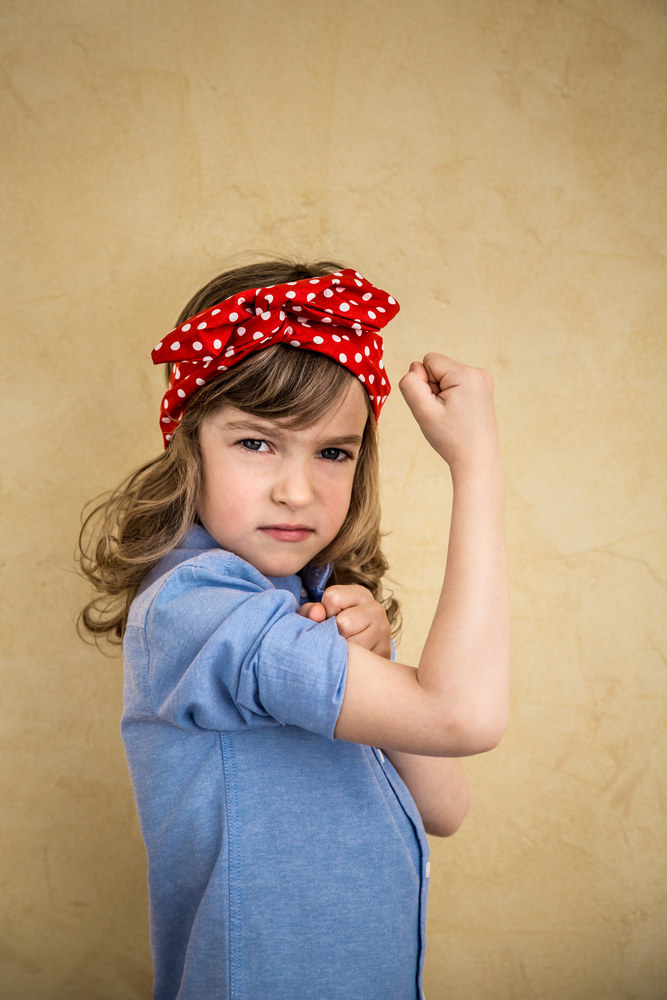 13.
Food Fight! The Role of Food in Advocacy and Sociopolitical Communication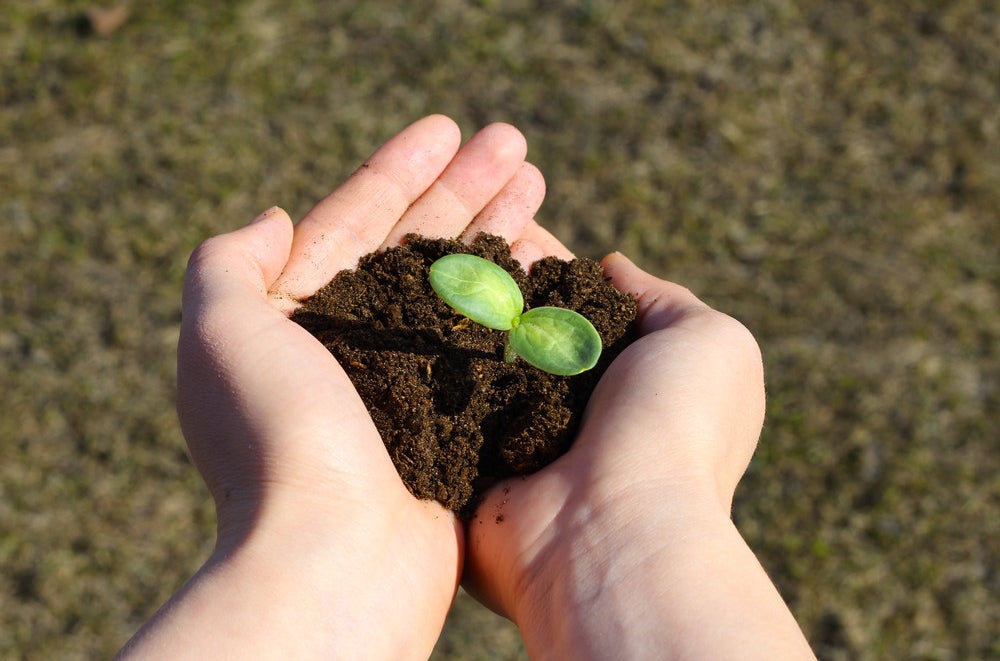 Foodies rejoice! This class is all about food in pop culture and as a vehicle for social and political change around the world.
14.
Ambient Music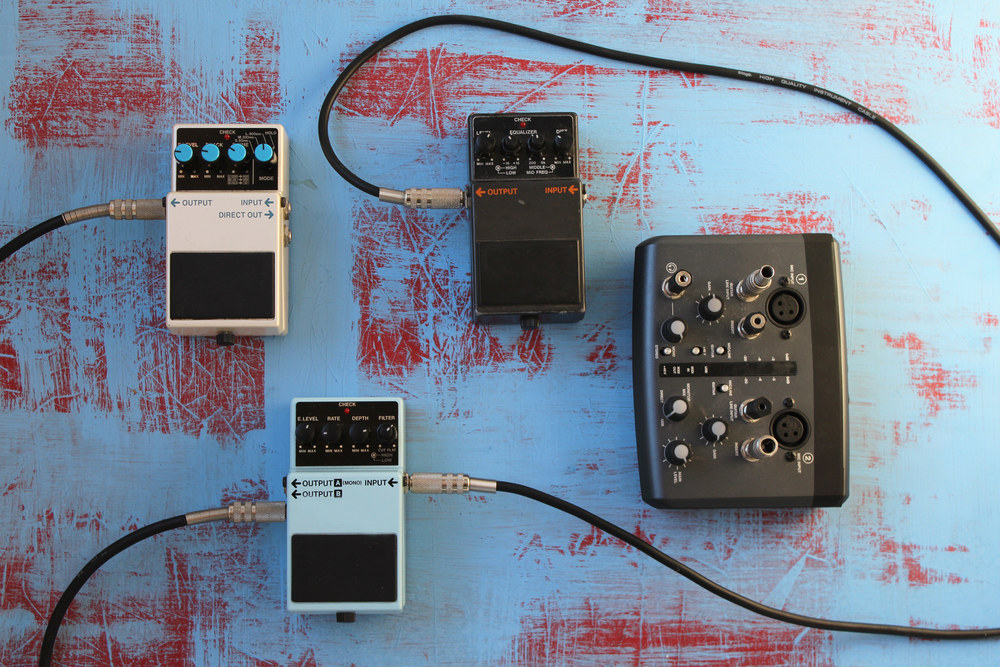 Are you ready for a different type of college education?