10.
The New School was one of the first universities to ban the sale of bottled water in campus eateries.
9.
Our University Center is one of the greenest academic buildings in the country.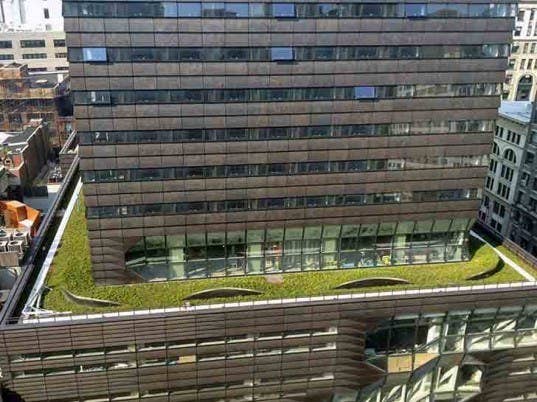 8.
The architecture firm commissioned to design our University Center also designed two of the world's most famous (and tallest) skyscrapers: the Burj Khalifa in Dubai and One World Trade Center here in NYC.
7.
Miracle on 34th Street? Not until 1902!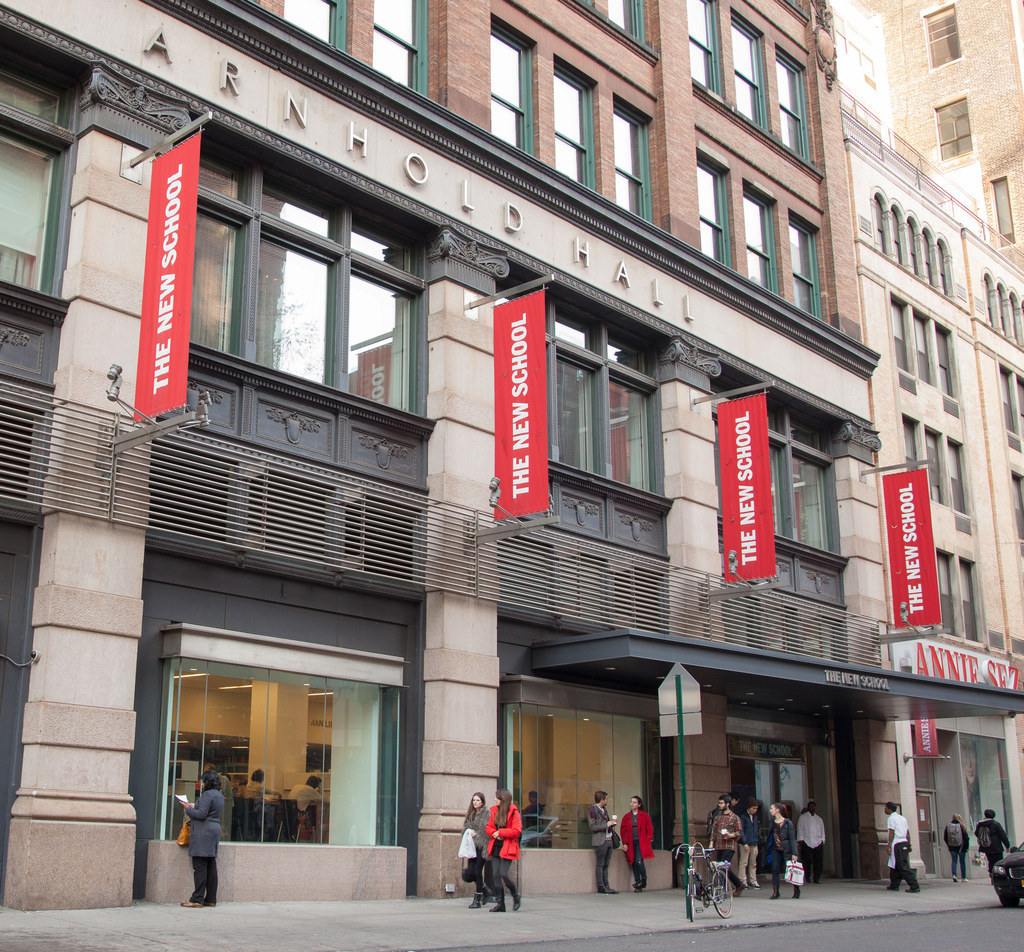 6.
Renowned fashion designer Tom Ford graduated from Parsons The New School for Design with a degree in architecture—not fashion design.
5.
The monumental reopening of Parsons Paris was a big deal in 2013, but it wasn't the first that Paris has seen of The New School.
4.
From 1994-2005 the television show "Inside the Actors Studio" was filmed at The New School.
3.
In 1951, Christian Dior served as a mentor to the senior fashion design students at Parsons while critiquing their work and preparing them for careers in the industry.
2.
The "egg shaped" Auditorium at 66 West 12th Street, which was designed by Joseph Urban, is said to be the inspiration for Radio City Music Hall.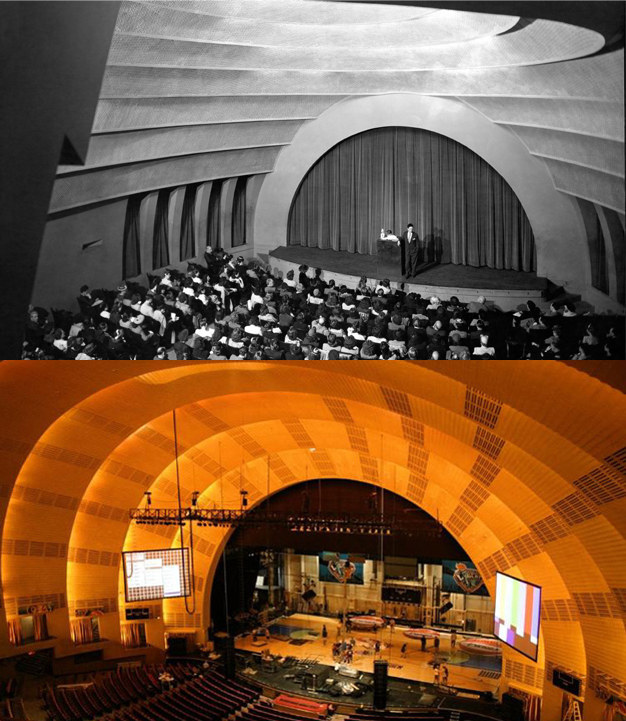 1.
In 1881, the site which is now home to our University Center at 65 5th Avenue was the headquarters of Thomas Edison's electrical company—the first building to be lit exclusively by electricity.