7.
When she owned her anger.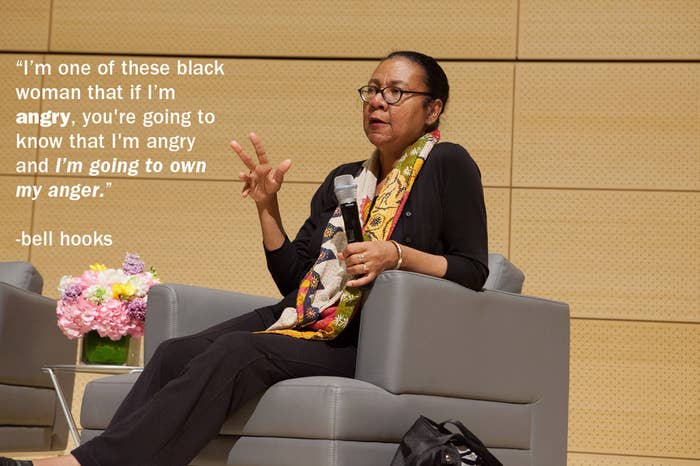 6.
The time she asked the real questions.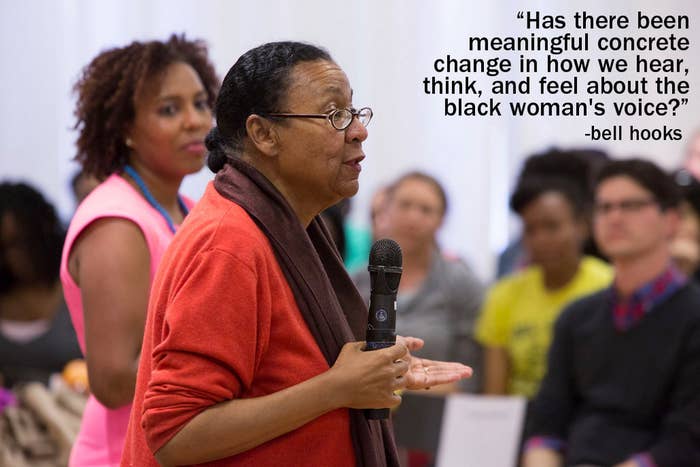 5.
When she addressed the "year of bell hooks" t-shirt that she wore.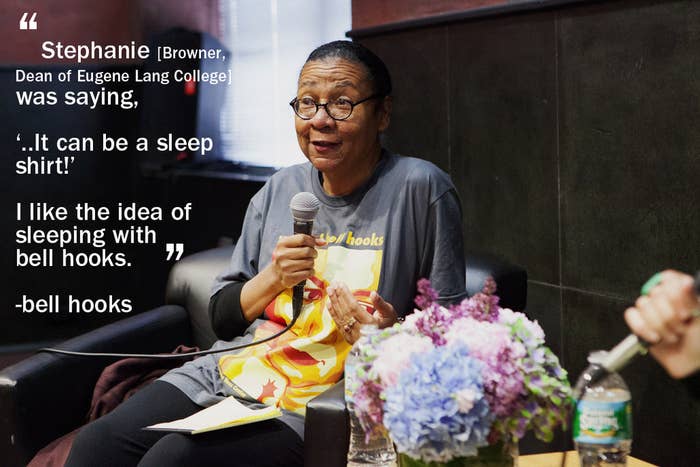 4.
This quote, though.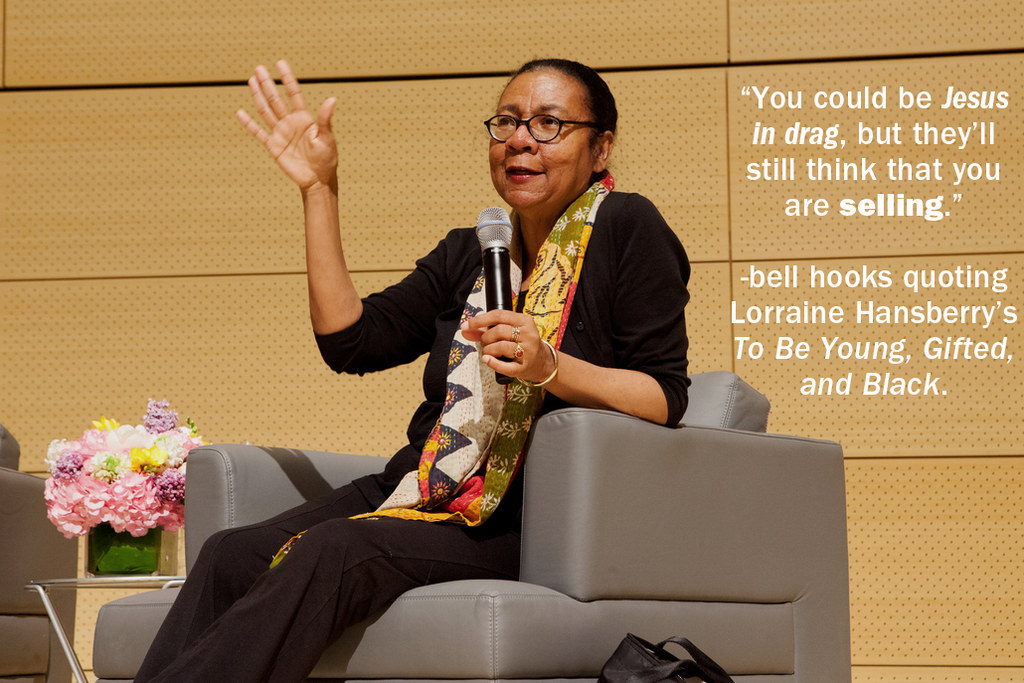 3.
On claiming her freedom.
2.
When she said so much with so few words.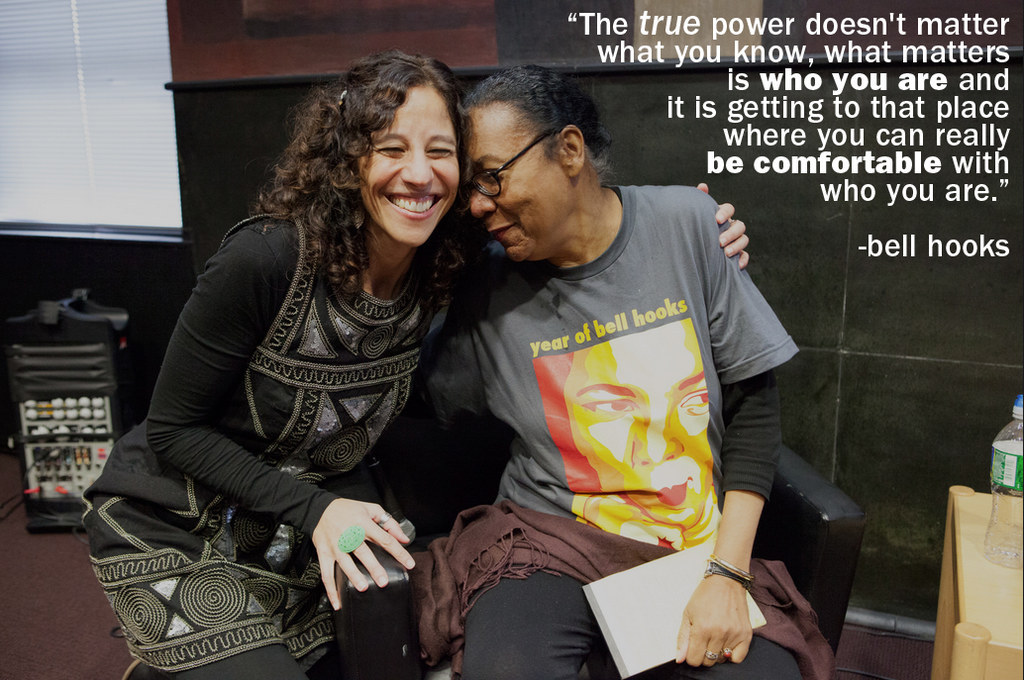 1.
When this happened.