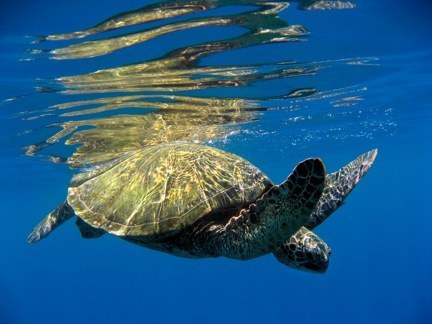 Sea turtles are arguably one of the coolest creatures on the planet – what else has four flippers, a streamlined shell for swimming and a lineage as old as the dinosaurs?
But all seven of the world's sea turtle species – Hawskbill, green, flatback, loggerhead, Kemp's ridley, olive ridley and leatherback -- are at risk from human activity such as fishing, hunting and, of course, climate change.
In honor of World Turtle Day on May 23, spend a little time getting to know sea turtles and find out how you can help protect these magnificent creatures in one of their most important habitats, the Coral Triangle.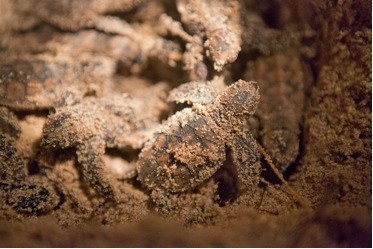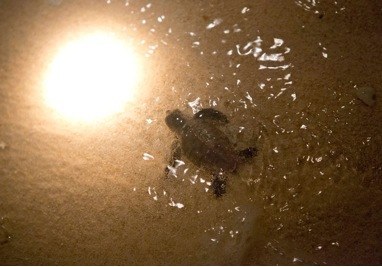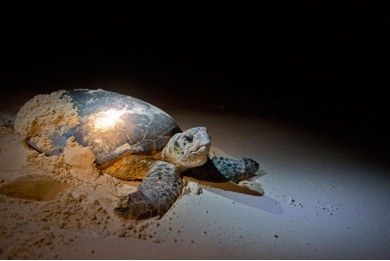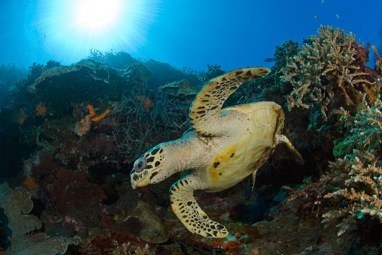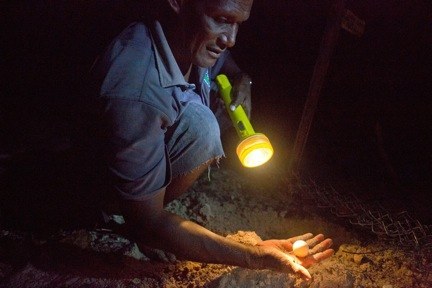 Two Ways You Can Support Sea Turtles Right Now!
Visit us here to find out how you can be a sea turtle hero today!
Also, The Nature Conservancy is sharing tons of great turtle related content on the mobile app WeChat.
WeChat will donate $5 to The Nature Conservancy for every new user who downloads the app and follows Nature_org.
Follow us today! More details and a direct link are available here.
Looks like there are no comments yet.
Be the first to comment!