El Vieje To Join El Jefe
The soundtrack for the upcoming Spanish language film El Jefe will feature the newest release from trumpeter David Longoria, an album released May 15th titled El Viaje (Spanish for "The Journey").
Longoria is known in jazz circles for his improvisational prowess. His seemingly unlikely pairing of jazz with club bangers in EDM has resulted in a string of dancefloor hits including Zoon Baloomba, So Cool! and Deeper Love (featuring dance diva Cece Peniston). Longoria released his newest outing , The Journey at the end of 2016 with a collection of instrumentals based in EDM but carrying his unique flair for improvisation in jazz and classical music. It's Spanish language international Version has been gaining momentum in clubs and on radio with the anticipated single release out this month titled Playground.
"I am excited to unveil the new single Playground at the end of the month featuring a very talented surprise singer", Longoria says, adding "her voice is perfect for the song and will have a lot of familiarity from the moment you hear it".
Producing with remixer Robert Eibach brought a fresh club sensibility to the album in both English ad Spanish arenas.
"Robert Eibach has a great feel for rhythm and knows exactly what works in dance clubs so our collaboration has been wonderfully productive this year" he explains.
Film Director Juan Martinez Valdez (Madrid) heard songs form the El Viaje album online and knew it was a good fit for his upcoming drama set in a nightclub in Spain.
"I was finishing shooting this spring when I heard the new album featured on its release day online. For me, I was convinced that Mr. Longoria's music would combine the Latin passion with current club music in a beautiful creative way for our movie", he says. "I heard it on the 15th of May and had already arranged a meeting with Mr. Longoria on the 16th. I like to work quickly!"
The dramatic movie will be released on Christmas day in Spain and much of Europe and should make its way to the US by March of 2018.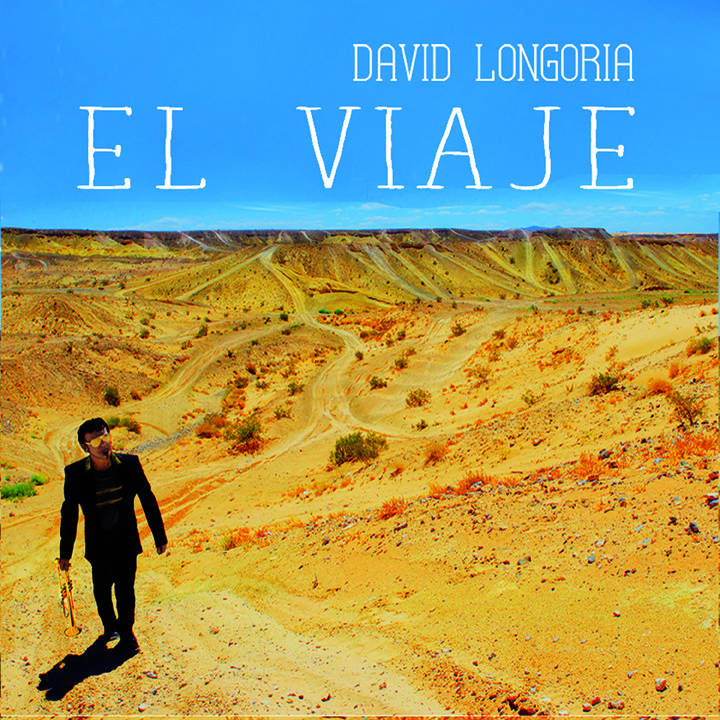 This post was created by a member of BuzzFeed Community, where anyone can post awesome lists and creations.
Learn more
or
post your buzz!