1.
It's a great study break!
Put down that gen chem and come play some sick music (the MOB does not endorse not studying; please study, and then take a well-deserved break at a basketball game)
2.
You'll form meaningful relationships with the other team through the bonding activity that is commonly known as heckling
3.
Our basketball teams are always on fire
4.
Maybe if a lot of people show up to a basketball game, Exec staff won't have to cry themselves to sleep that night
We said maybe...
5.
Giant Leebron Head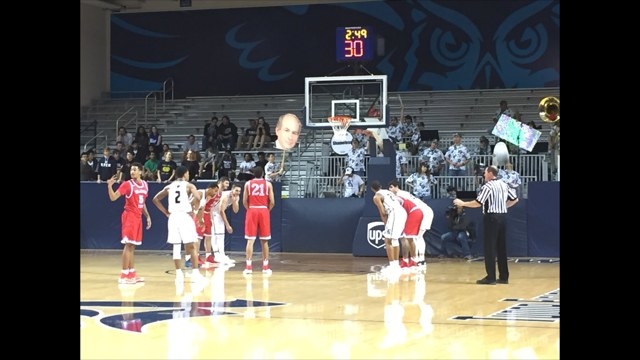 6.
Tiny adorable cheerleaders, hula-hoopers, and more at nearly every halftime
7.
I hear that Usher is coming to the next basketball game!!
Note: Believe this at your own risk
8.
The occasional free food & swag before games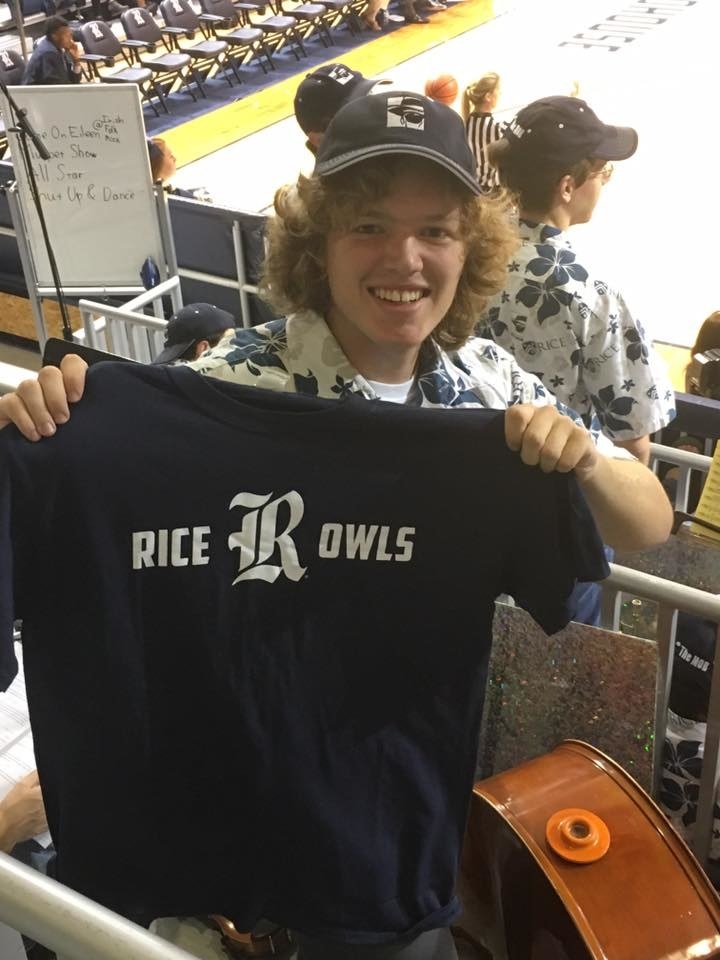 10.
Spreadsheets are cool and fun to use
11.
Tag 1 will become muscle memory
12.
Luke says weird things that make everyone uncomfortable
Sometimes you just gotta Peck 'em, amirite?
13.
It's just another opportunity to roast Jake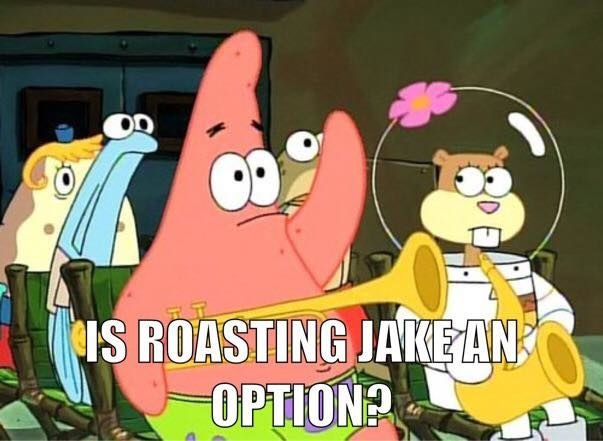 14.
Those hype videos tho
15.
Formal BOB is coming up, and you won't want to miss all of the class!
I'm talking ball gowns, tuxes, or really just whatever you think will make you look the fanciest
16.
Watch Jake & Bonnie endlessly curse the voices in their heads
17.
Heckling so hard the other coach complains about your shiny boards (RIP)
18.
The occasional rogue basketball that hits someone in the front row
We'll let you decide whether it's funnier if it hits a woodwind, the DM, or DJ Talon
19.
The coolest Hawaiian shirts you've ever seen
20.
30-second bonnet, or 27-second bonnet, if the DMs get overzealous
21.
Getting to see all your MOB/BOB friends and bonding over the awesome music that we play
This post was created by a member of BuzzFeed Community, where anyone can post awesome lists and creations.
Learn more
or
post your buzz!