All of Universal Orlando Resort

Pick Your favorite blogger:

easywdw

Pick your favorite podcast:

Podbean

Unoffical Universal Orlando Podcast

Pick your favorite Tom:

Disneyland Resort Public Affairs

Pick your favorite Bob:

Inside the Magic

People exclaiming "do you know how much I paid for this trip?!"

Tim Grassey's Japan trip report
Which Disney World Upcharge Are You?
You got:

Tomorrowland Cabanas
The epitome of style and class, money is no obstacle for a suave individual like yourself. While others might fancy a night at the Contemporary, you prefer picturesque views of trash cans and in-tent humidity like Animal Kingdom in July.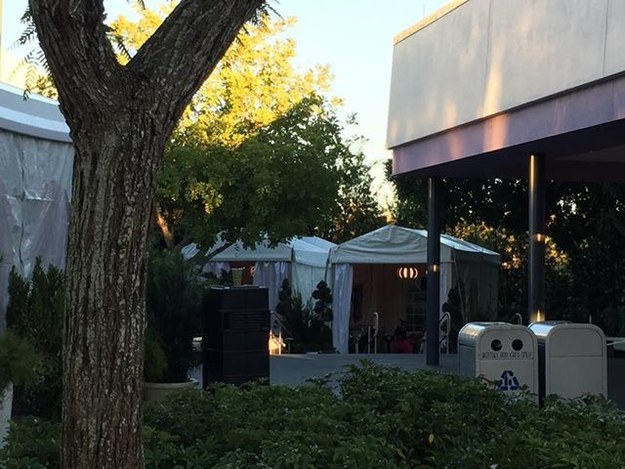 You got:

Express/VIP Transportation
Cheap may be one letter from heap, but a penny pincher like you can't help but do whatever it takes to save time, even if it means peeking behind the pixie-dusted curtain. But hey, it's faster than the Tomorrowland speedway!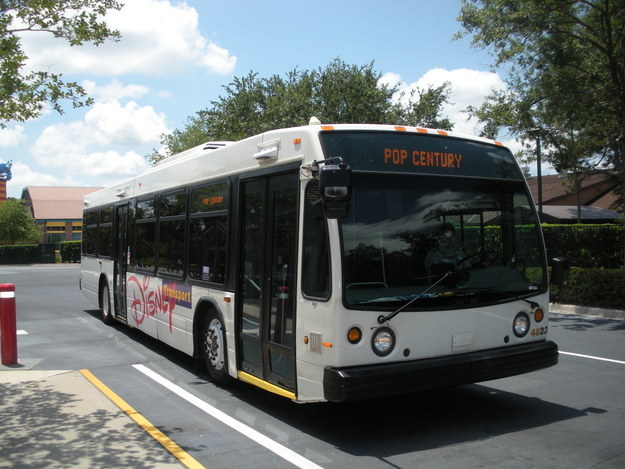 To quote Walt Disney himself, "It all started with a MOUSSE." When it comes to sub-par desserts and the worst fireworks viewing locations, the more the merrier!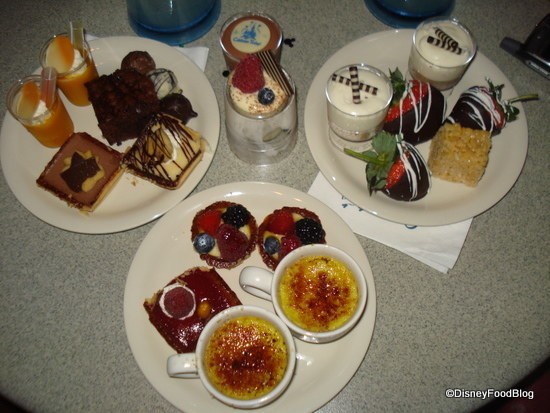 You like being as close to the action as possible, and being in the front of the line for literally everything is priceless. Except, of course, every ride in Epcot.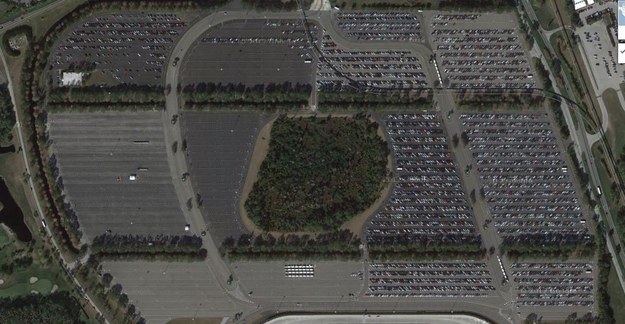 You got:

Star Wars Guided Tour
You pride yourself on being a nerd and always knowing everything about your fandoms, so you can't miss out on seeing empty backlots in half-demolished DHS. Unforgettable happens here!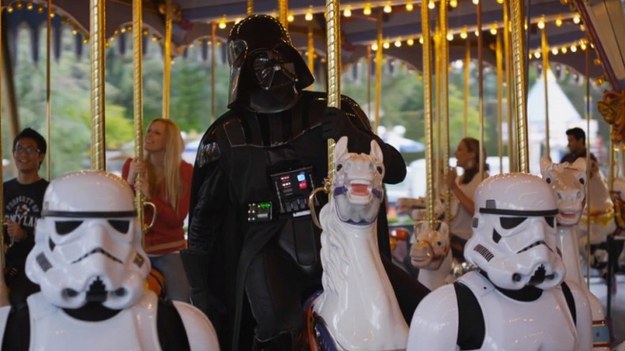 You got:

Early Morning Magic
Ever the early bird, with a soft spot for breakfast, your idea of a good time is binge-riding your 2 favorite attractions for 20 minutes and then stuffing your face with powdered eggs for the last 40. Mmm, delicious!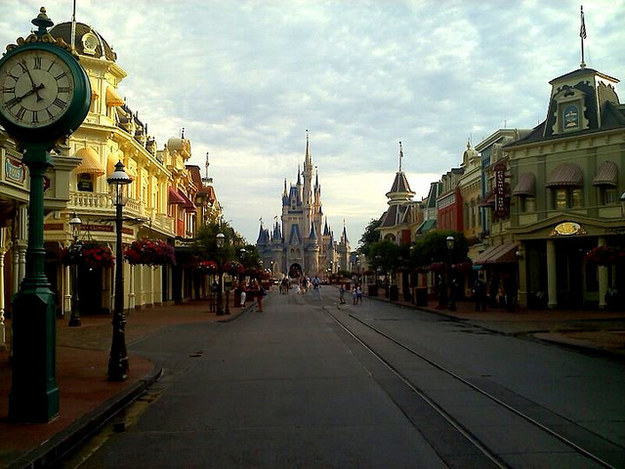 You got:

Disney After Hours
Always a night owl, there's nothing better than freeroaming the pitch-black park for 3 hours for more than the cost of a whole day's admission. At least we get all the premium ice cream we can choke down!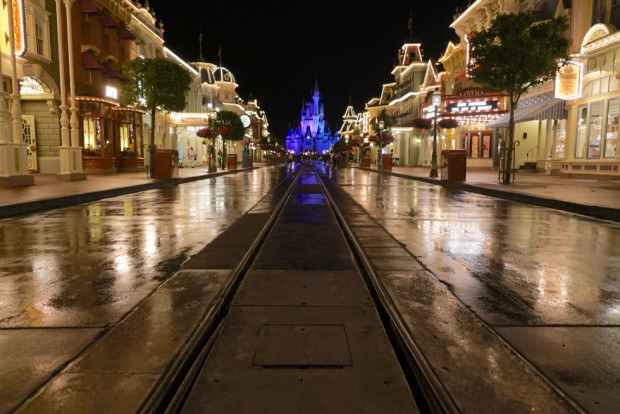 This post was created by a member of BuzzFeed Community, where anyone can post awesome lists and creations.
Learn more
or
post your buzz!