Via Flickr: guysie

Via Flickr: wikimediacommons

Via Flickr: tafkabecky

Via Flickr: 11285577@N04

Via Flickr: 65487073@N03

Via Netflix

Via Netflix

Via Netflix

Via Netflix

Via Netflix

Good luck just choosing one.

Via Flickr

Via Flickr

Via Flickr

Via Universal Island

Shake It Out by Florence and the Machine

Via Roc-A-Fella, Roc Nation, Universal

Holy Grail (Feat Justin Timberlake) by Jay Z

Via Fueled by Ramen

Via Fueled by Ramen

Stressed Out by Twenty One Pilots

Via Roc-A-Fella, Def Jam
Which Rami Malek Character Are You?
You got:

Elliot Alderson in Mr. Robot
You are a misunderstood, genius who would rather talk to a pet fish than a person. You also want to take down the man. F-Society, am I right?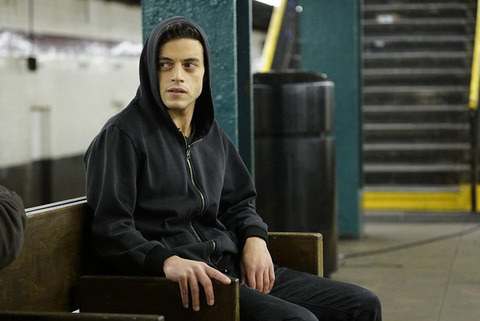 You got:

Finn in Need for Speed
You are a light hearted goofball who likes to have a good time. You prefer to be in your birthday suit than a regular suit. Now, you may have a steady, boring job, but you would rather do something fun and exciting. Just do it!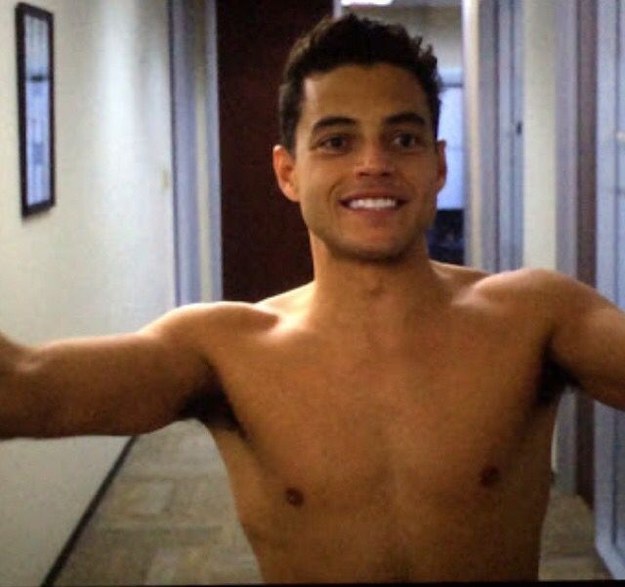 You got:

Benjamin in The Twilight Saga: Breaking Dawn - Part 2
You are a very loyal person who cares about other people. You are an independent leader and will always do things your own way. Oh yea, you are also a 200-year-old vampire.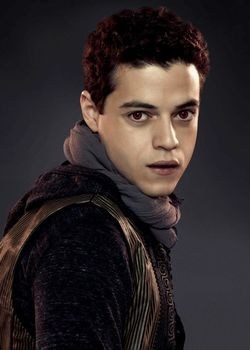 You got:

'Snafu' Shelton in The Pacific
You are very cocky and have a colorful personality. Your demeanor might be off putting to some, but they just can't handle your unique qualities.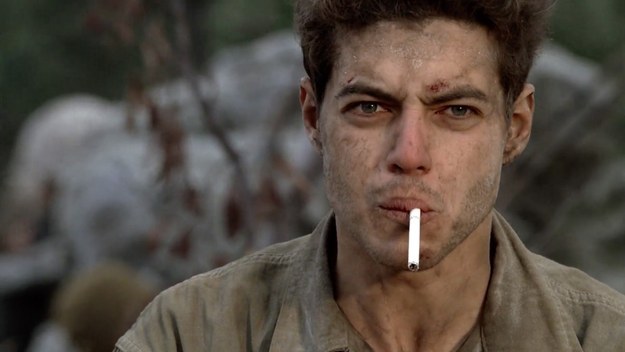 You got:

Ahkmenrah in Night at the Museum
You are a charismatic leader who is great at encouraging others to do their best. You are slightly claustrophobic, but that never stops you. You are an ancient Egyptian pharaoh, so that is cool, too.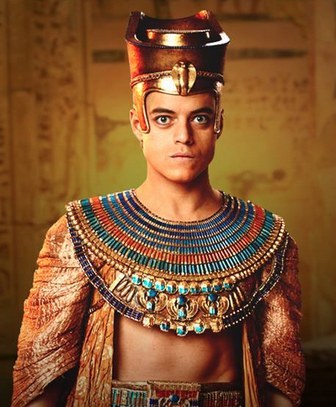 This post was created by a member of BuzzFeed Community, where anyone can post awesome lists and creations.
Learn more
or
post your buzz!