1.
Make a great first impression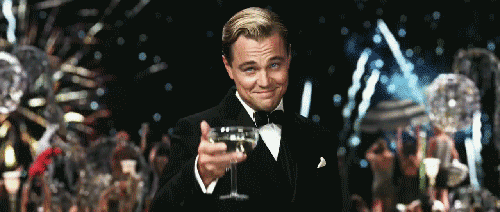 2.
Don't worry about what to say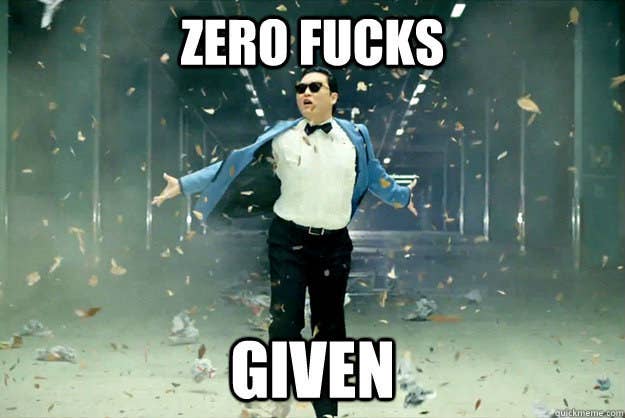 3.
Make the conversation about her

4.
Use assumptions, not questions
Ask too many questions and your flirting will feel more like an interview.
Guess where she's from or what she does for a living, rather than asking her. This is far more fun, playful and interesting.
She'll probably ask why you made such an assumption. All of a sudden she's invested in the conversation too...
5.
Look for conversation topics on her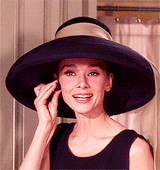 6.
Give compliments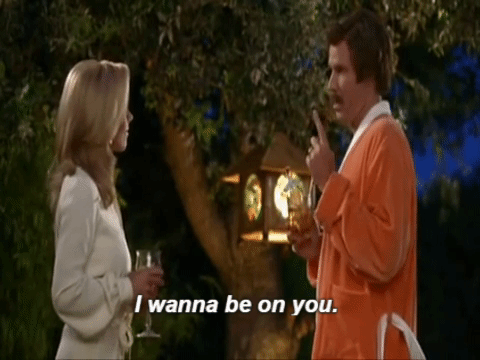 7.
Tease her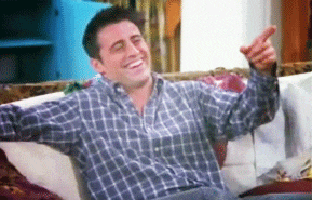 8.
Show enthusiasm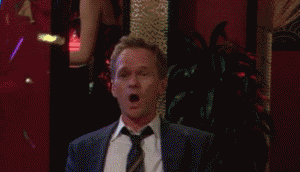 9.
Discuss the environment
If you're short of things to say, discuss the environment around you.
In a bar or a club, there'll always be the song that's playing, the drinks they're serving, the dodgy dancing etc.
A simple silence filler.
10.
Screen her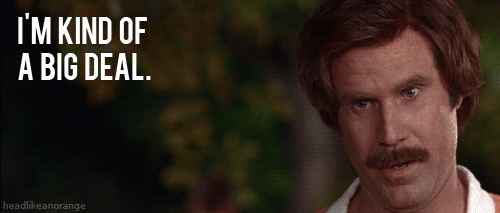 11.
Determine her logistics
Find out where she lives, who she's with and what she's doing the next day.
This information can spark interesting conversations.
More importantly, you can use it to determine the likelihood of a one-night stand - or her meeting you for a date in the future.
12.
LISTEN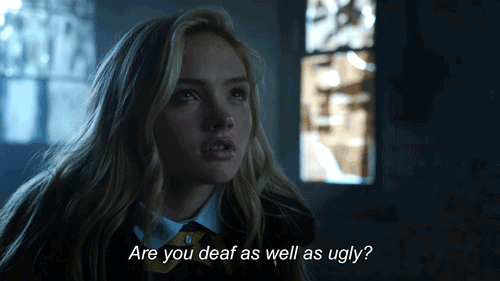 13.
Use time travel
"If the topic of your conversation is grounded in the present moment, then you've got about 20 seconds left before your dialogue takes a nosedive and grinds to a halt," Marcus Oakey explains.
If you move the conversation into the past or the future instead, it should develop nicely.
Let's say you're talking about coffee. If you comment on the taste of the coffee, she'll probably offer her opinion and that's that.
However, you could continue the conversation by offering up a story about an even better coffee (past). Similarly, you could ask if she ever fancied opening her own coffee shop (future).
14.
Use 'we and 'us'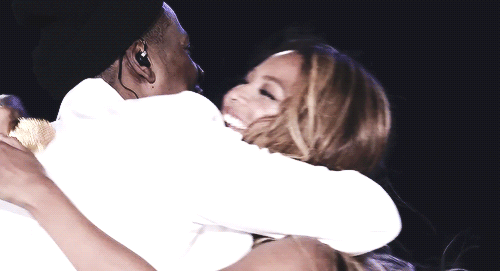 15.
Escalate on emotional highpoints.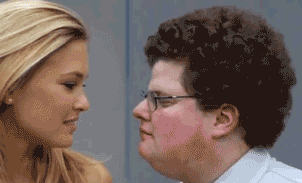 16.
Be outrageous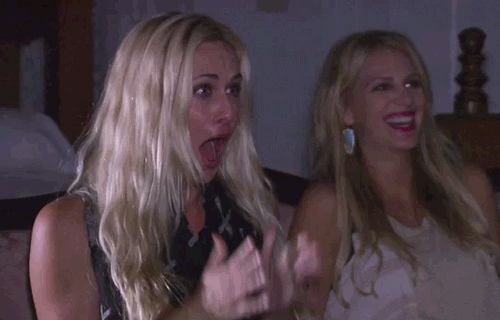 17.
Practice on everyone
It's completely natural to be a bumbling fool when speaking with a stranger, especially when it's a sexy woman.
Practice these techniques on everyone. The more you practice, the better you'll get.