*Checks email*
Oh, Nasty Gal is having a Sale?
PLUS 'Free Shipping*, Ends Tonight?'
Well, I do need a new sweater.
Let me just check it out.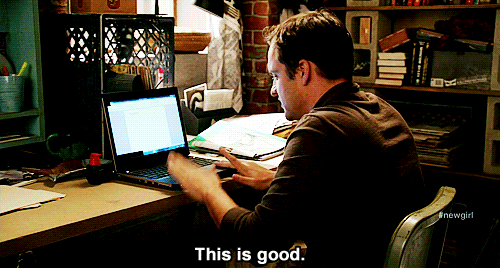 Those shoes are cuuute.
I already have shoes that look like that though.
But I really do need black boots like these. Add to bag.
Oh these are on sale too, I've been wanting heels like that!
Add to bag.
*Scrolls*
I think Kylie Jenner wore something like that on Instagram.
Is it weird to buy clothes based off a 17 year-old girl's style?
I mean she has amazing style, it's ridiculous.
AND SHE'S ONLY 17.
I looked like a homeless person in high school, wtf.
Youths nowadays have it so easy — with their YouTube makeup tutorials and shit.
I just had to embrace the ugliness and denim skirt-phase JUST LIKE EVERY OTHER 20-SOMETHING AMERICAN.
Oh, I like that shirt/dress thing.
I could never pull it off like that model though.
What shorts would I even wear under that?
Do I even wear anything under or just accept the breeze?
What's that one website? With the—
OMG THAT LEATHER JACKET I WANTED IS FINALLY ON SALE!!
And of course it's out of my size. Of course.
THIS JACKET HAS BEEN OUT OF STOCK FOR 3 WEEKS, GET YOUR SHIT TOGETHER NASTYGAL!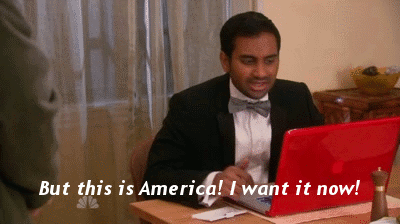 I like that. How much is it?
...never mind.
Do these websites realize it's not really a sale if you only take off $10?
Oh, this is cute.
I couldn't wear a bra with that though.
And I HAVE to wear a bra out.
Everyone thinks big boobs are all fun and games until you have to wear a backless dress or some type of running is involved.
Okay, okay that's enough. Let me check my bag.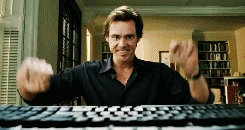 HOW ARE 3 ITEMS ALREADY $136.98?!
Wait. I thought it was Free Shipping???
....if I spend $150+.
Well, if I spend $13.02 more, I'll get free shipping. And that's basically another shirt, so it's okay.
I'll just get jewelry or something.
Wait.
This would be the PERFECT dress for a wedding!
I mean, I'm not going to a wedding anytime soon. But it's good to be prepared.
What if a Ryan Gosling look-a-like invites me to his brother's wedding or an extravagant celebrity Gala and I have nothing to wear!?
Add to bag.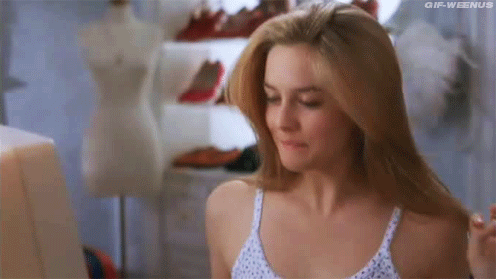 Okay, okay that's it. Checkout.
$210.34!?
Do I really need all of this? Maybe if I take out that one shirt..
Whatever, I'm just getting it.
You know having my credit card number memorized is proving to be more dangerous than anything.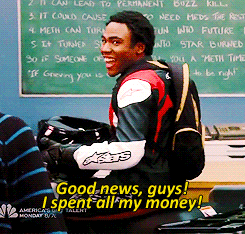 Well...
I successfully bought stuff I didn't need.
Wait. Did I ever get that sweater I needed for next week???
I wonder if Missguided is having a sale?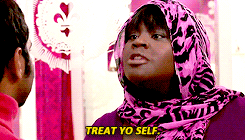 This post was created by a member of BuzzFeed Community, where anyone can post awesome lists and creations.
Learn more
or
post your buzz!