1.
Anxiety: Driving to the Venue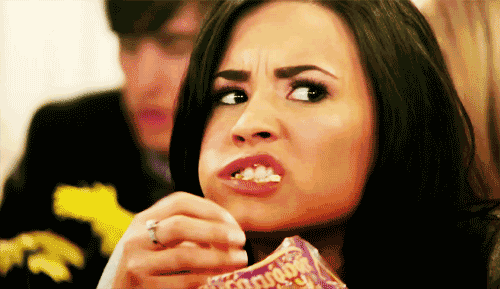 2.
Excitement: Inside the Venue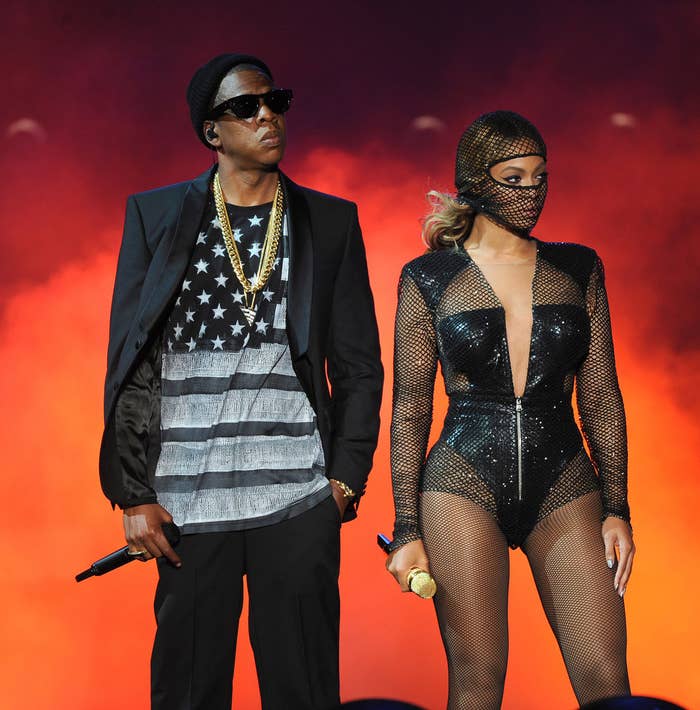 3.
Bliss: The Classics
Just when I thought I had their set list down, Bey & J surprise me with a collaboration so magical that I swear I was witnessing an out of body experience.
I start looking to my girls like...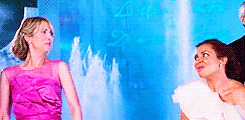 And dancing to my jams like..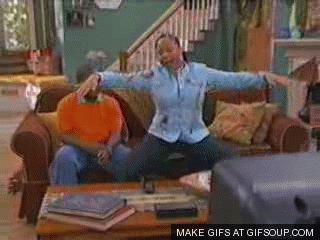 4.
Denial: Rain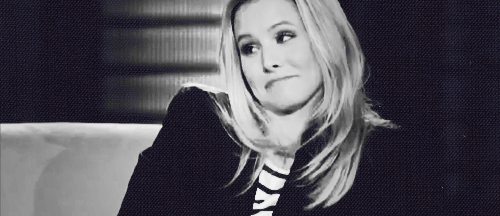 5.
Resentment: Complete Downpour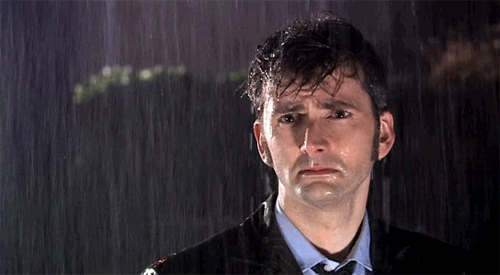 6.
Acceptance: Tonight's Still Perfect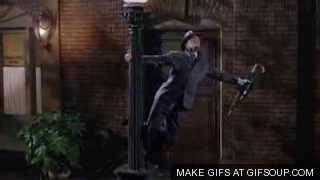 7.
Delusion: The Rain Has Gotten to Me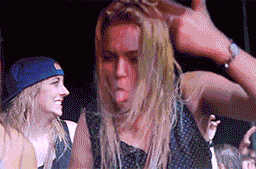 8.
Exhaustation: Homeward Bound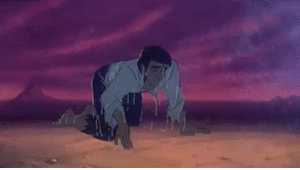 9.
UTTER DESPERATION: I Hate My Life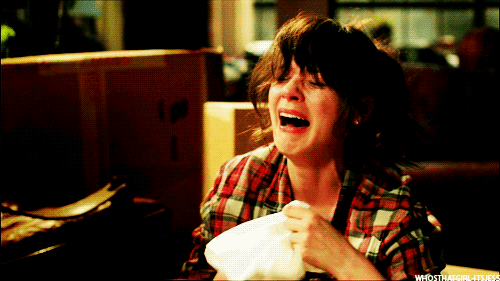 10.
Salvation: When my Ride Arrived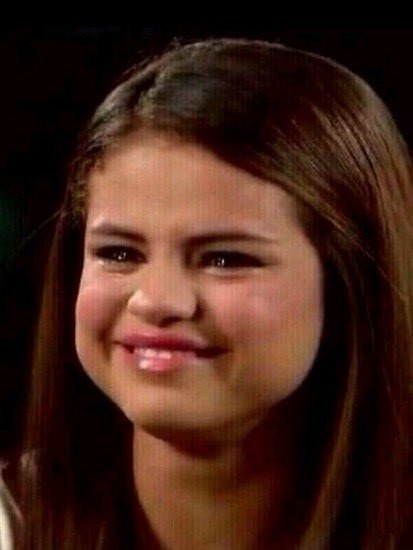 11.
Satisfaction: HANGER STRIKES.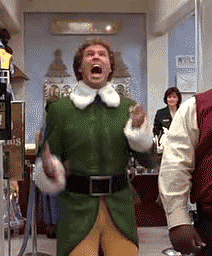 12.
Sadness: BEST NIGHT EVER