16.
Cooking With Poo by Saiyuud Diwong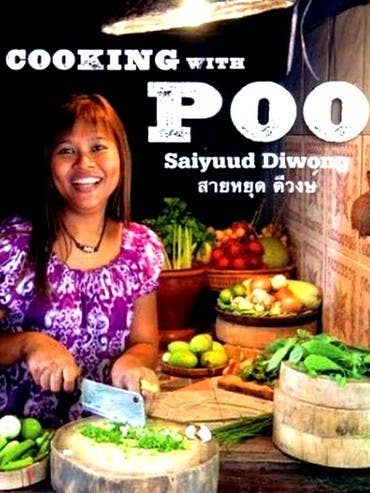 15.
101 Uses for a Dead Cat by Simon Bond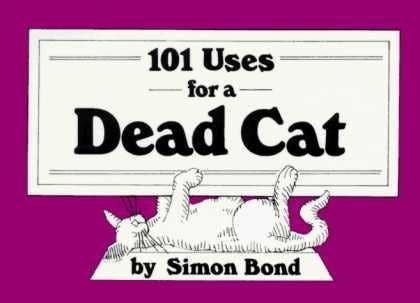 14.
How To Raise Your IQ by Eating Gifted Children by Lewis Frumkes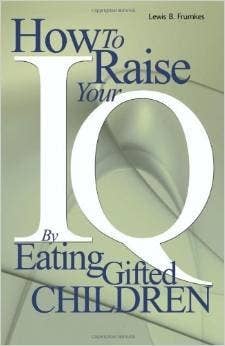 13.
The Secret to Cooking for Cats by Martin Gardner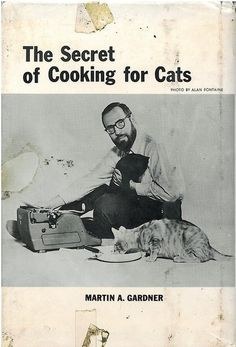 12.
If God Loves Me, Why Can't I Get My Locker Open? by Lorraine Peterson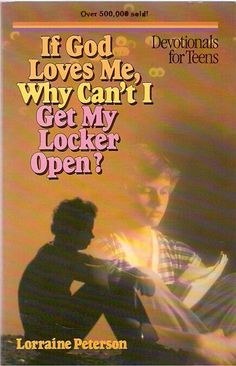 11.
My Name is Sus5an Smith. The 5 is Silent by Louise Plummer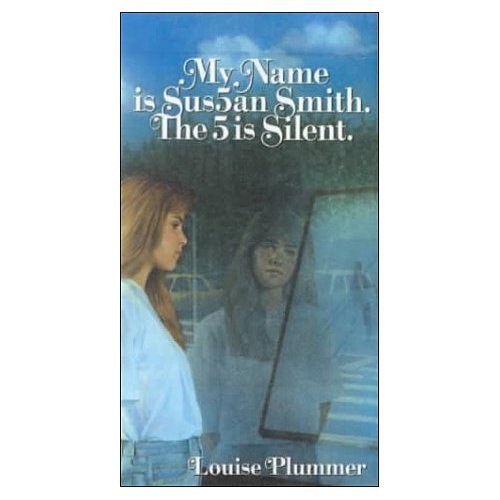 10.
The Best Dad is a Good Lover by Charlie W. Shedd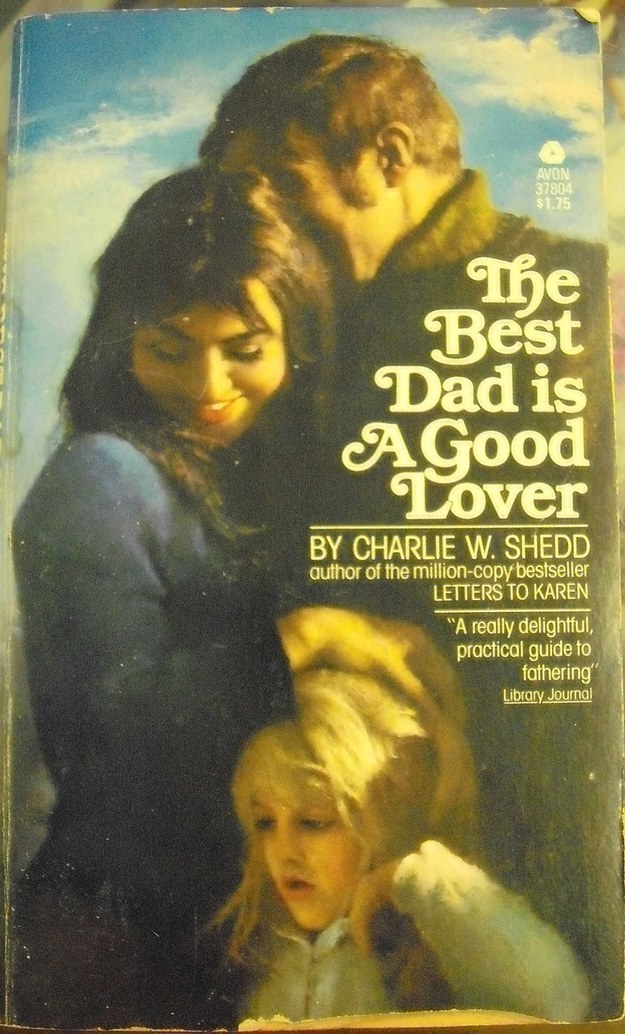 9.
The Stray Shopping Carts of Eastern North America: A Guide to Field Identification by Julian Montague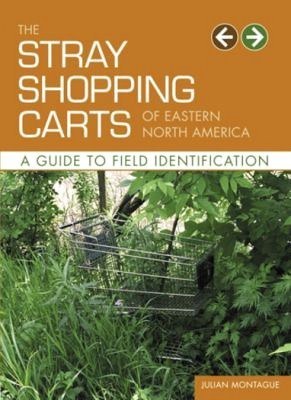 8.
Why Cats Paint: A Theory of Feline Aesthetics by Heather Busch and Burton Silver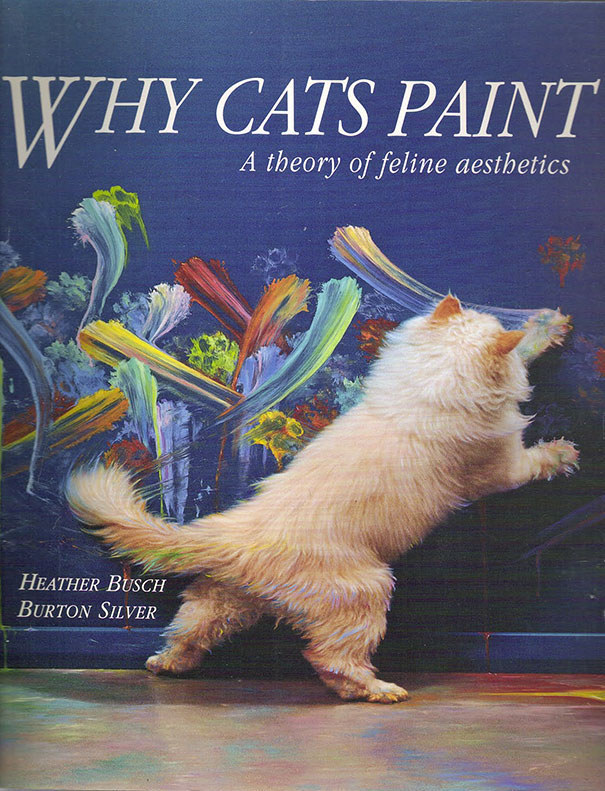 7.
How to Rule the World: A Handbook for the Aspiring Dictator by Andre de Guillaume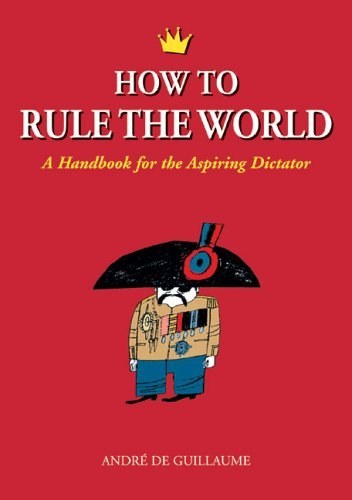 6.
The Beginner's Guide to Sex in the Afterlife: An Exploration of the Extraordinary Potential of Sexual Energy by David Staume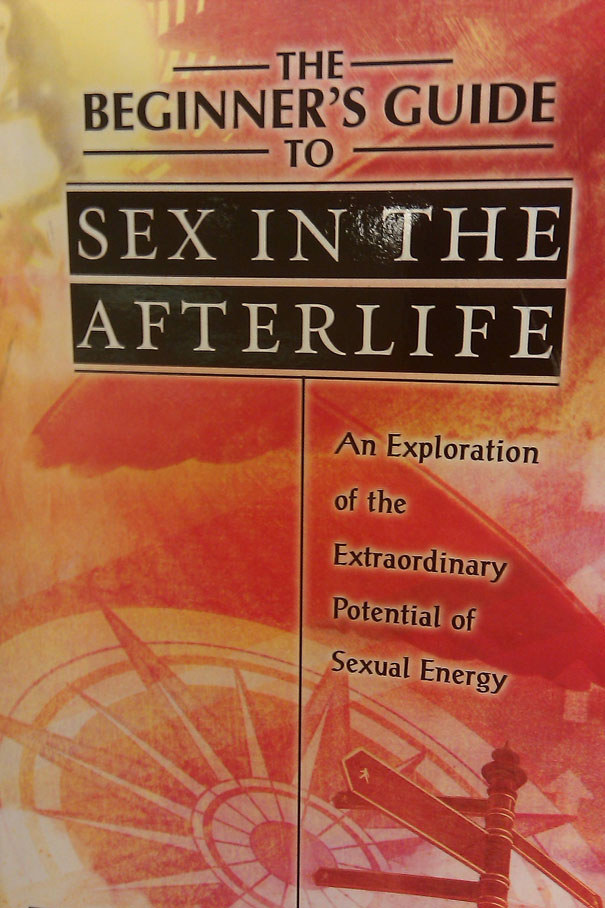 5.
The Big Book Of Lesbian Horse Stories by Alisa Surkis and Monica Nolan
4.
How to Survive a Garden Gnome Attack. Defend Yourself When the Lawn Warriors Stike (and They Will) by Chuck Sambuchino
3.
Make Your Own Sex Toys. 50 Quick and Easy Projects - with Step-by-Step Pictures! A Practical Guide to a Better Love Life by Matt Pagett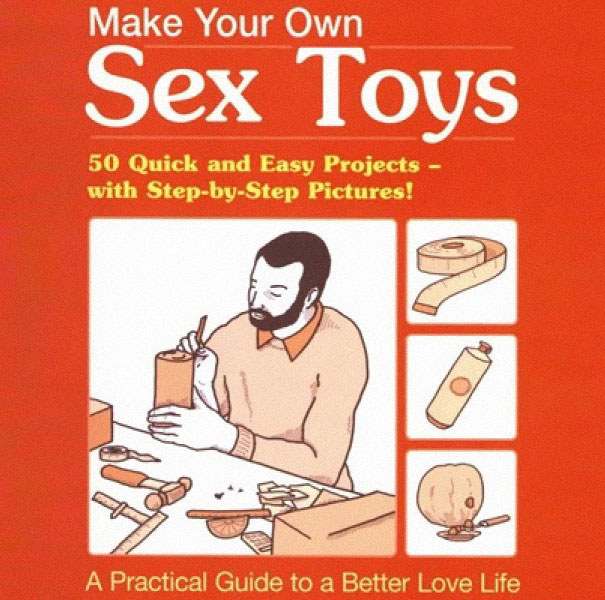 2.
Goblinproofing One's Chicken Coop and Other Practical Advice in Our Campaign Against the Fairy Kingdom by Reginald Bakeley
1.
The Jewish-Japanese Sex& Cook Book and How to Raise Wolves by Jack Douglas