Shots of whatever gets me drunk the fastest

Whatever is in Chris and Matt's fridge

Whatever's at the party, I forgot to pregame

Beer (I only do hard alcohol when I'm drunk)

Hamms (I ain't made of money)

It doesn't matter as long as it helps me forget about my life

What are you doing on a Thursday night?

Trying to convince Chris to go to Feve

Studying because I have an Orgo exam tomorrow

I have an 8:20 tomorrow, but I'm going out anyway

Drinking and crying until I pass out

Either studying or with my girlfriend or even better both <33333

Late night walk around the lake

Probably masturbating tbh

It's not a Wednesday so nothing crazy

Doing Moreau homework ughhh

What is your least favorite dorm on campus?

Have you kissed John McGuinness?

Nah I'm in the friendzone

Only if I was drunk enough

What is your ideal drunk hookup?

A girl because I secretly wish I was a lesbian

Anyone as long as I'm drunk enough

No one! I've turned over a new leaf.

An athlete, preferably tall and darkly pigmented.

Smicks who don't mind the top bunk

I don't like hookups, I just like befriending lot of girls and being friends with them until my friends give me shit about it, and I start to date them. And really I'm good with emotions, I swear.

How do you spend your summers?

Trying not to cry myself to sleep every night

Trying to avoid the cesspool that is Huntington, West Virginia

The one who says they're not going to blackout and proceeds to blackout

The one who is definitely not trying to hookup with anyone, but really wants to hookup with someone

The one who says they're not going to ditch their friends for a boy and then ditches their friends for a boy

The one who randomly runs away from everyone

The one who thinks it's a good idea to talk to any and every authority figure in sight

The one who gets drunk off of 1 beer

The one who promises they're not going to hookup with that guy they like and then they hookup

The one who stands in the corner and raps Drake

The one who excessively drunk texts and Snapchats

How many members of HeroiND have you hooked up with?

Who is your best friend on Snapchat?

That girl I hooked up with that one time

That girl who kind of is in love with me

Someone from home. Y'all suck

That guy I hooked up with that one time

How can I choose just one Lyons girl?!?!??

My BFF that I'm not-so-secretly in love with

Talk to my girlfriend/parents

Accidentally injure myself
Which Member Of HeroiND Are You?
You got the king of the Smicks! You tend to blackout about ten times too many and also have made a few regrettable mistakes while drunk, but you're fine, it's fine. Work hard, play hard, the weekend will be here soon enough.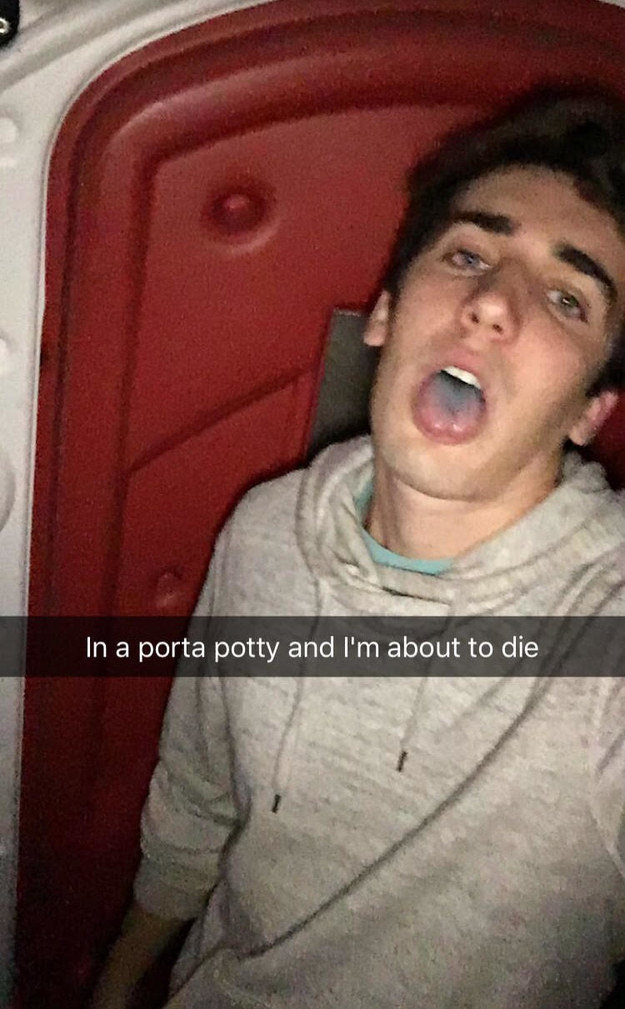 You got the best person ever! Sure, you spend an oddly high amount of time in your room with the door closed and talk way too much about Instagram likes and worry way too much about hookups and get super angsty at times, but you're still a decent person, which is better than most.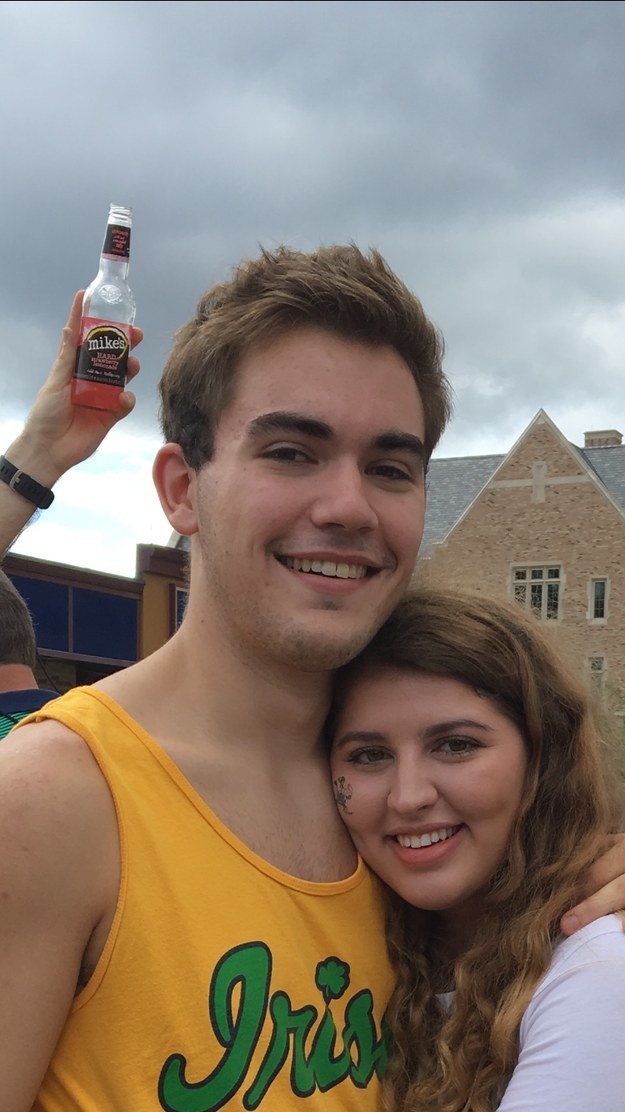 You got:

Maggie Dransfeld
You are the best of the worst! You may hail from the obesity capital of the world and may or may not have fucked some cousins, but you still have that sparkling personality of yours! Don't let the resting bitch face fool people - you're secretly a sweetheart (ish).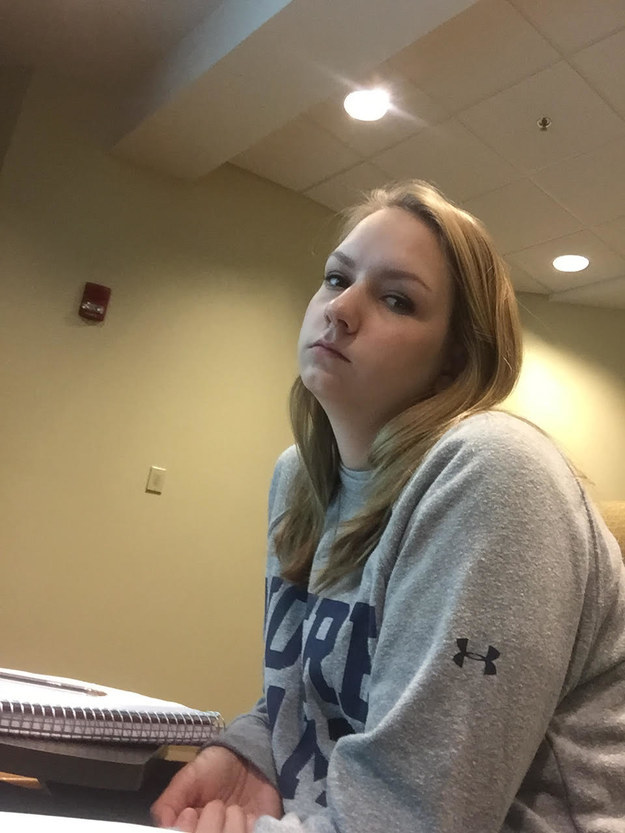 You may not be able to admit your feelings about a certain someone and have no idea what all those science kids are talking about with their orgasmic chemistry but whatever! You are the definition of "you do you" and are never afraid to speak your mind and do some weird/crazy ass shit. The definition of a free spirit.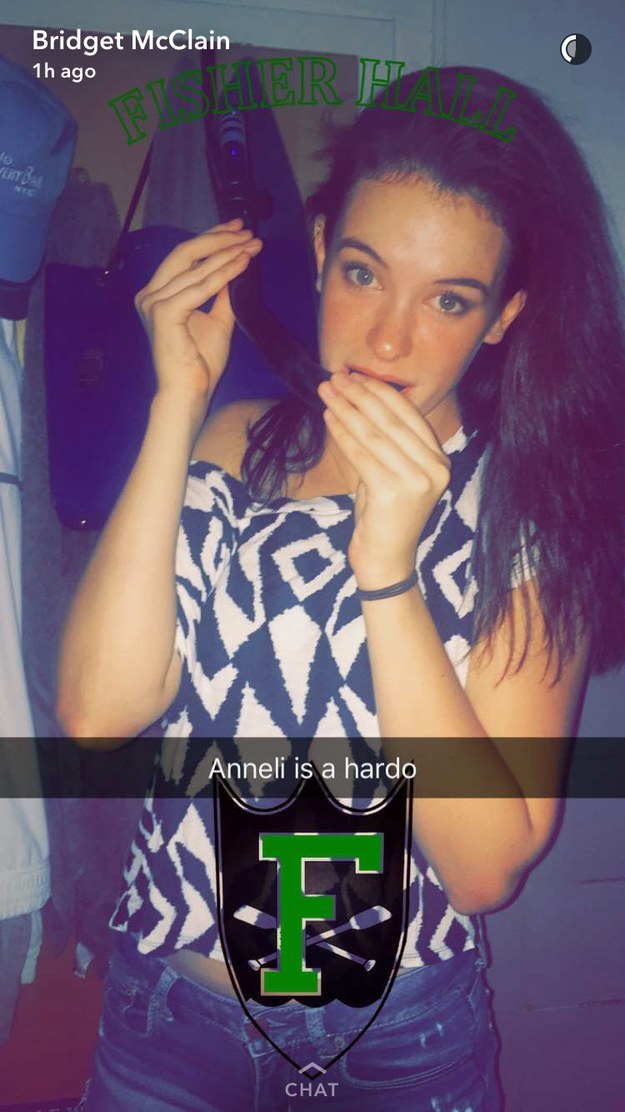 You can totally handle your emotions!!!! You may have a thing for a girl named Elise and have an odd taste in beverages, but who cares! Nothing can hold you down - broken legs, broken hearts, or broken records. Is it Wednesday yet?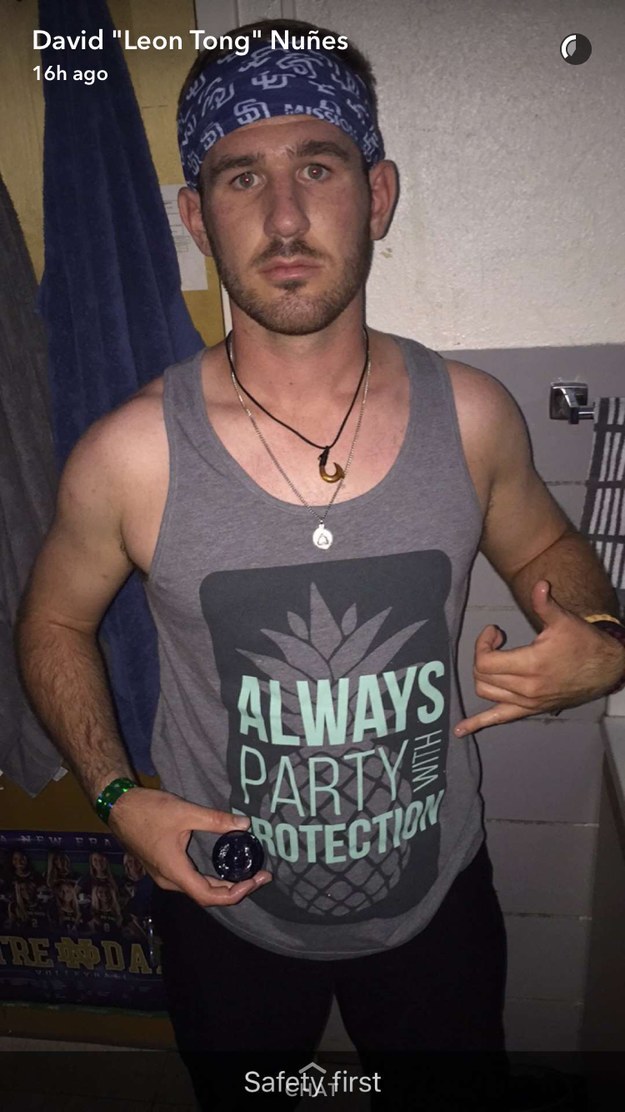 You're into some kinky shit - autoerotic asphyxiation, illicit activities, scumbag sexy guys, making out with girls at parties. But it's fine because you always have a good time. At least until you jump into the lake naked and run away from everyone.
You have a girlfriend!!!! And also a decent personality. You may be a lightweight, but that's just so you keep up that incredible figure. Unfortunately, your eyes are still brighter than your future.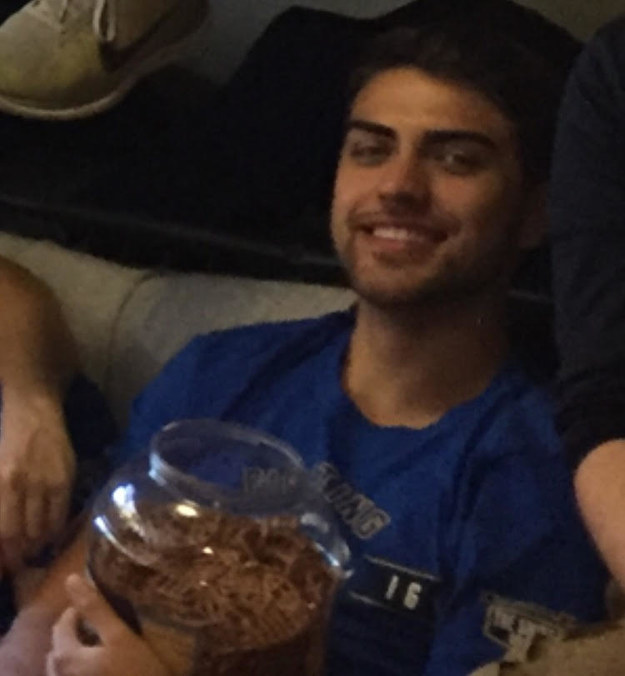 You may get blackout drunk off of two shots, but that's fine because you're going to have fun no matter what! If you're not doing regrettable things while drunk, you're probably running [away from your past hookups].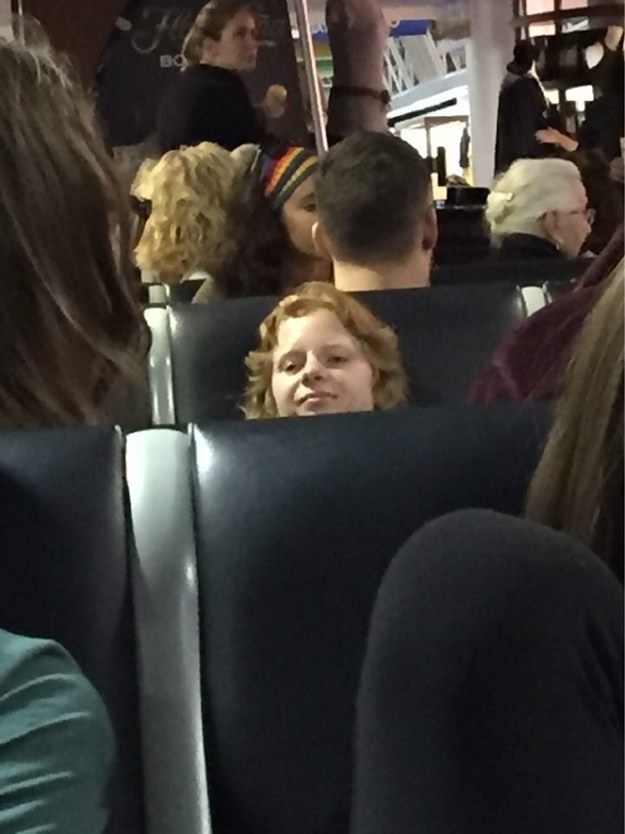 Congratulations - you're not a bozo! Try as hard as you may to clean the mistakes from that rough night you had (cough* Fisher formal *cough), but some things can not be vacuumed up. You may or may not be a jersey chaser.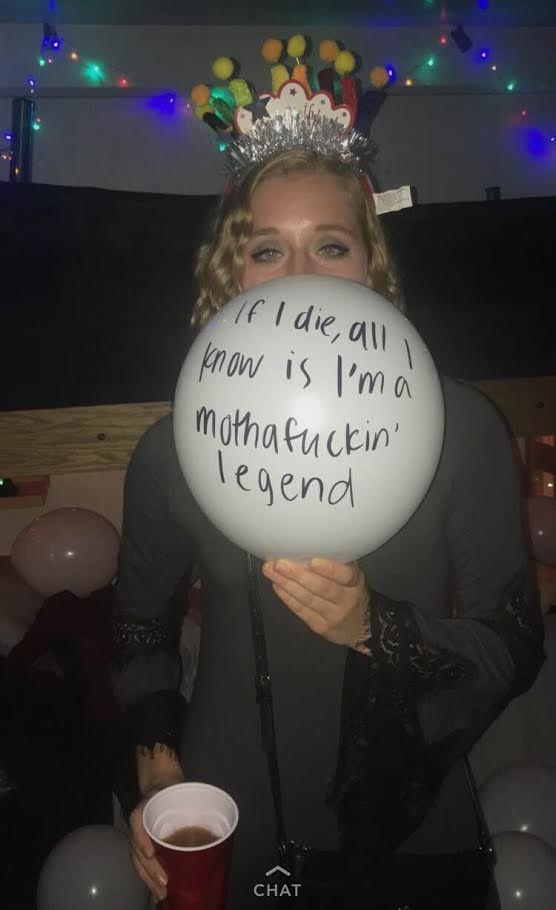 You finally got out of the hellhole that is Cavanaugh and are ready to spread your wings and fly! You may still be in Moreau but that's fine because you have heroin(d). Also, I hear there's an app that locks you out of your phone when you get too drunk. You should check into it.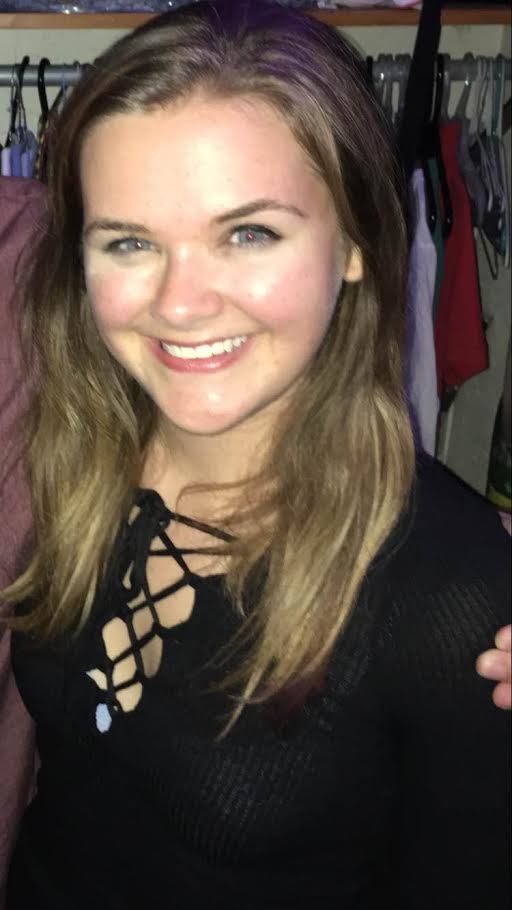 You are the definition of emo. The only thing you love more than death is Grey's Anatomy, and the only thing you hate more than people is yourself. You're probably going to die alone but at least you've surrounded yourself with semi-tolerable people.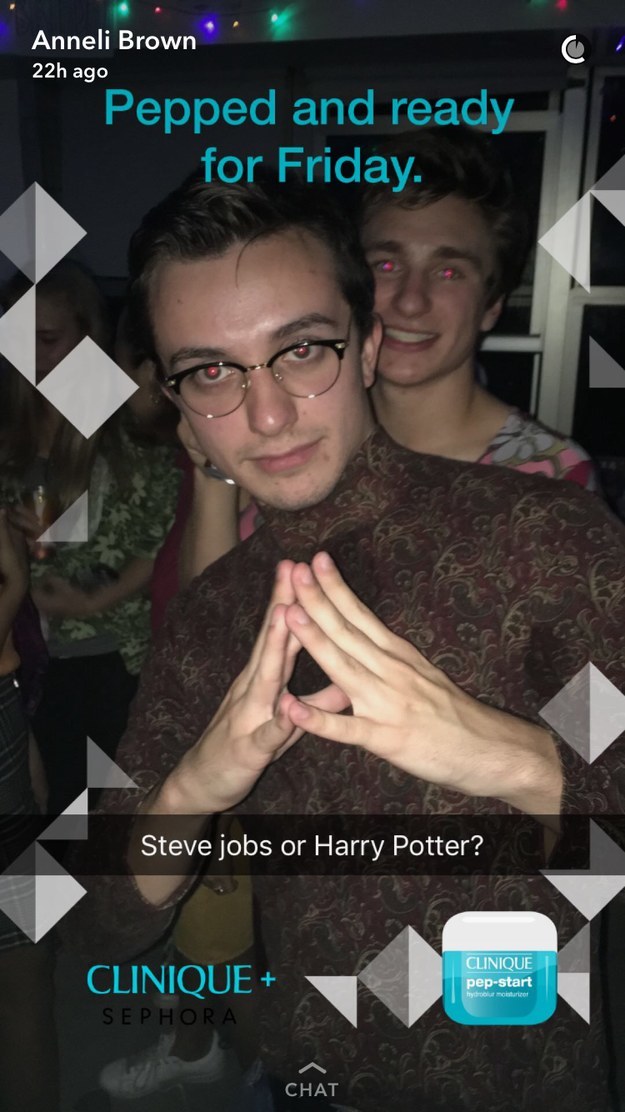 This post was created by a member of BuzzFeed Community, where anyone can post awesome lists and creations.
Learn more
or
post your buzz!