2.
Learn a cool fact! Here's one about squids: Every squid has three hearts. WOW!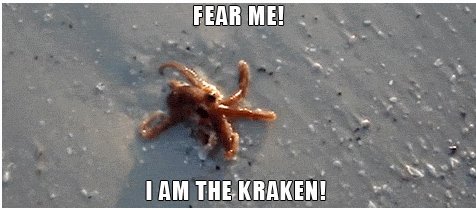 3.
Compose a tweet that will change the world and warm the souls of everyone you've ever loved.
8.
Fall into a #decor #decorating #decoration hole.
9.
Set a calendar reminder for your entire office to stand up and all do power poses together.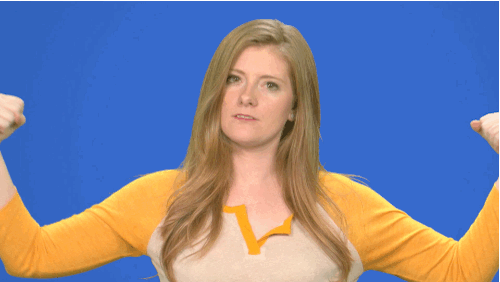 10.
Photoshop yourself into gorgeous landscape images, and pretend you're on vacation.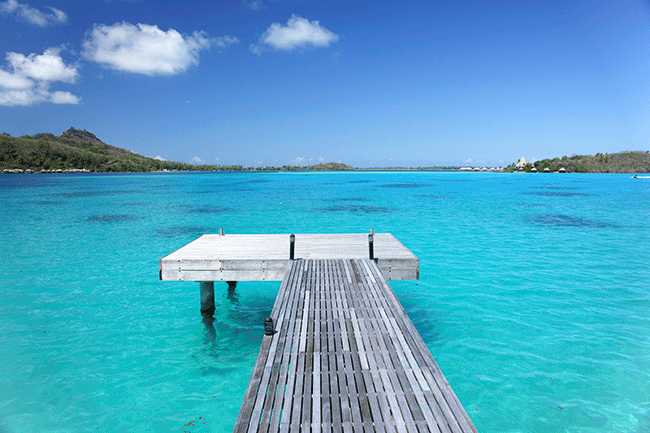 11.
Find the best anagram of your name.

13.
Search for a new desktop background.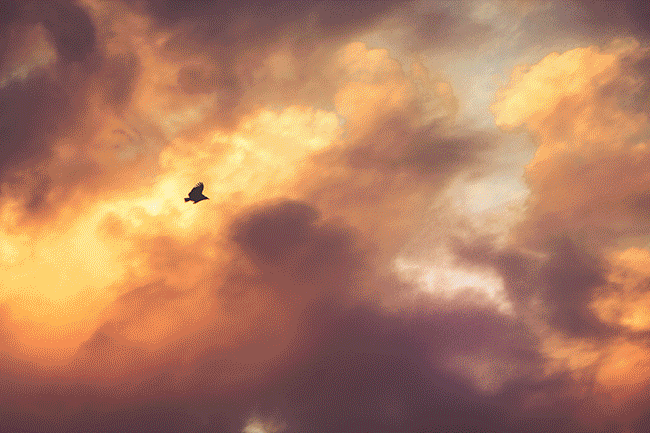 14.
Find out how quickly you can type.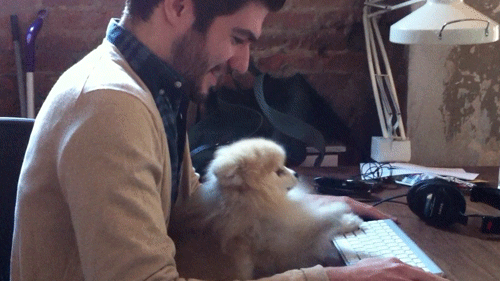 15.
Corral everyone into singing "Happy Birthday" to a co-worker whose birthday isn't today.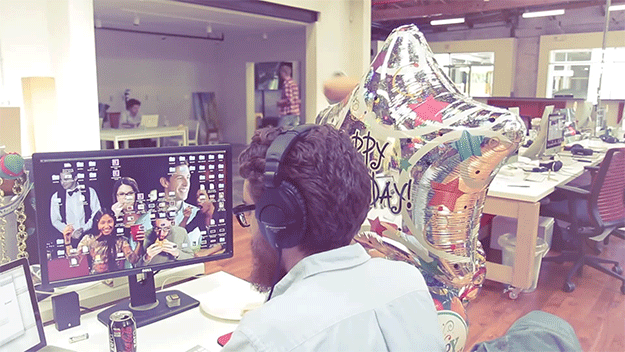 For an extra boost to your day, savor snack time and enjoy creamy, savory The Laughing Cow cheese.