What would we do without cheese?!
1.
Cows would face unprecedented unemployment.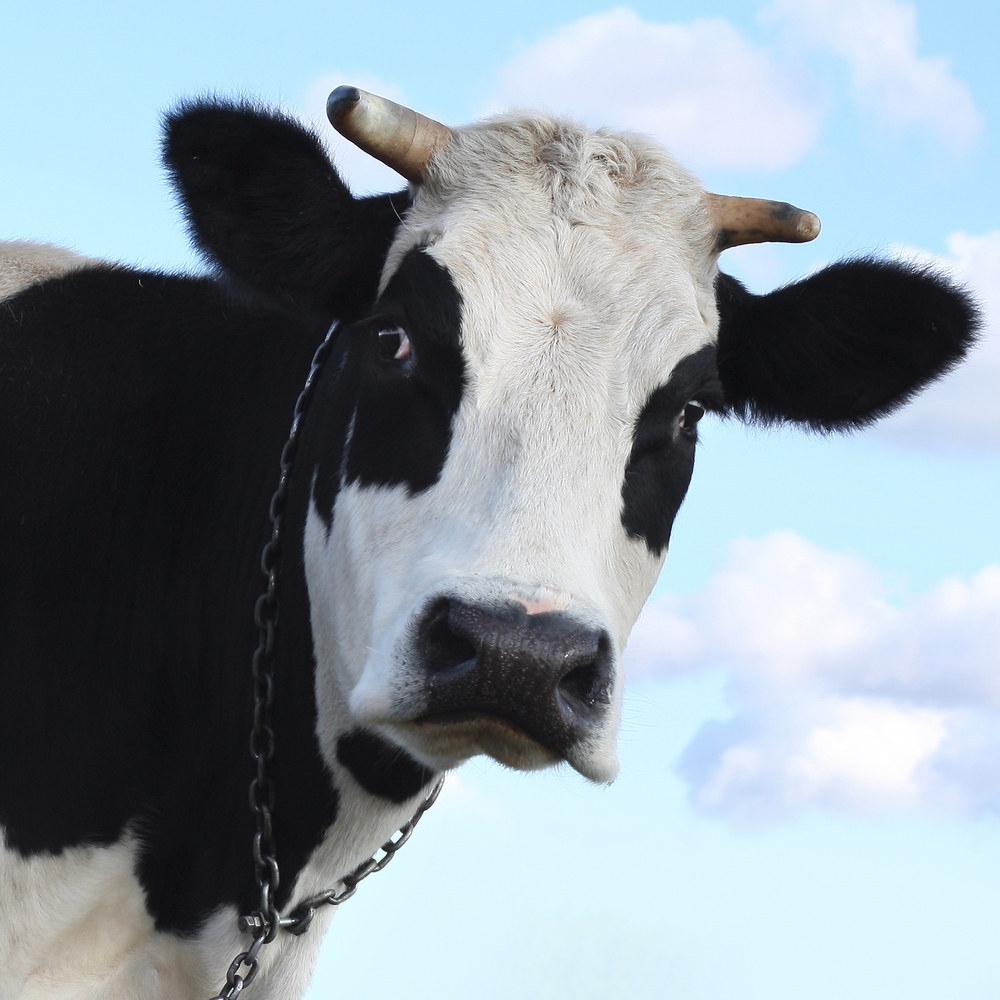 2.
Macaroni would have lost its lifelong companion.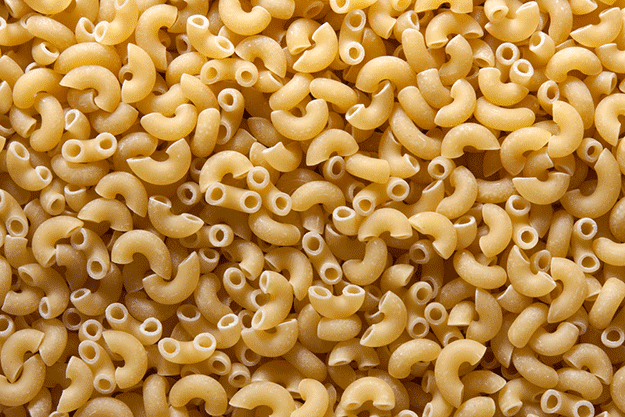 3.
And charcuterie would feel so friendless.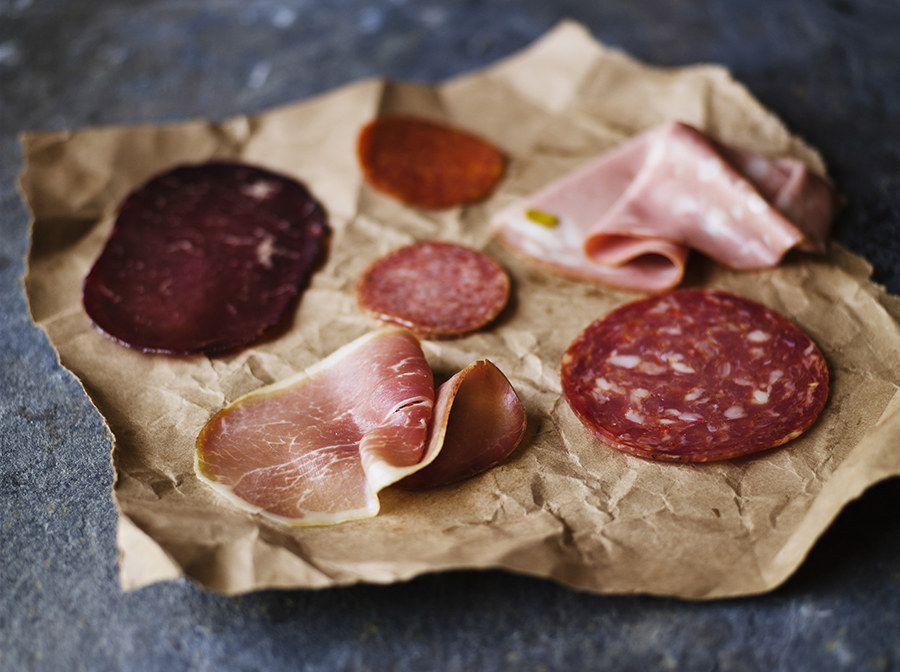 5.
Fondue would be SO confusing.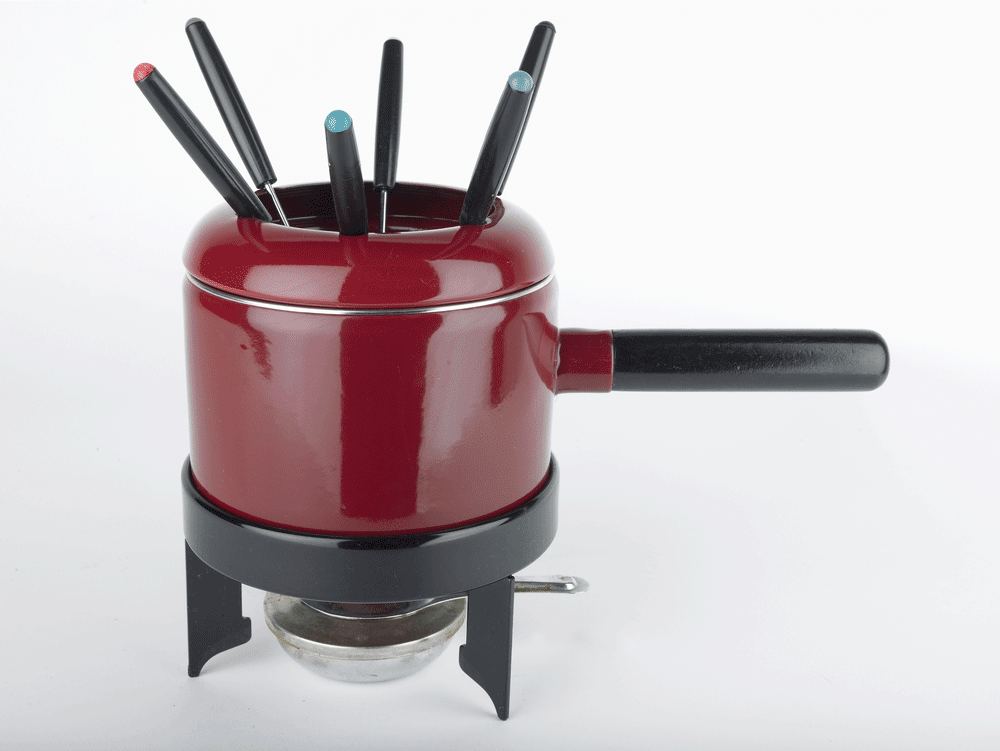 6.
SO many inventions would have been for naught.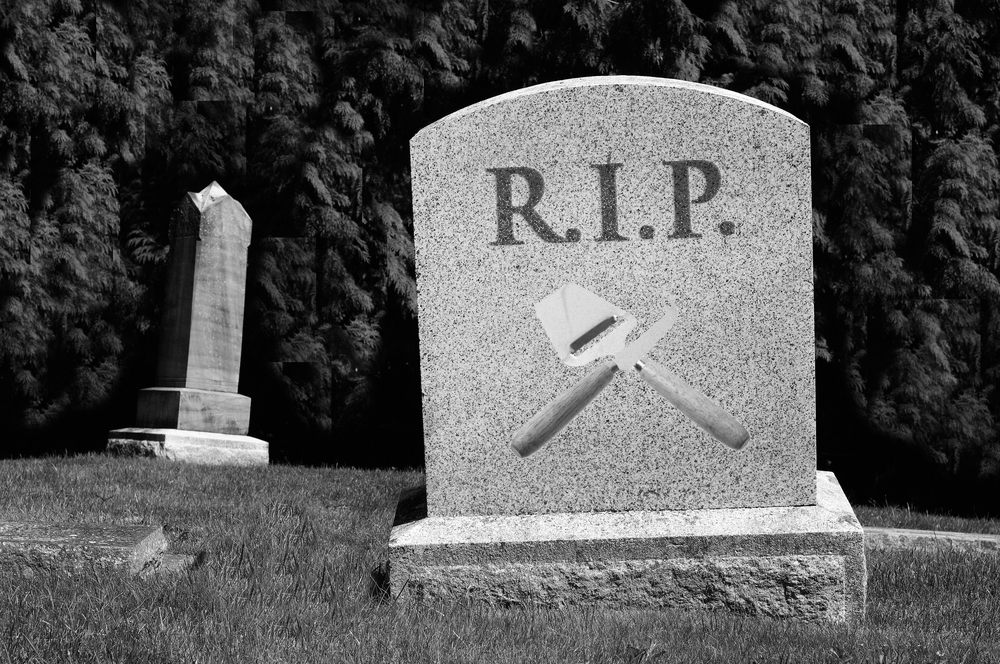 7.
Quesadillas would just be tortillas...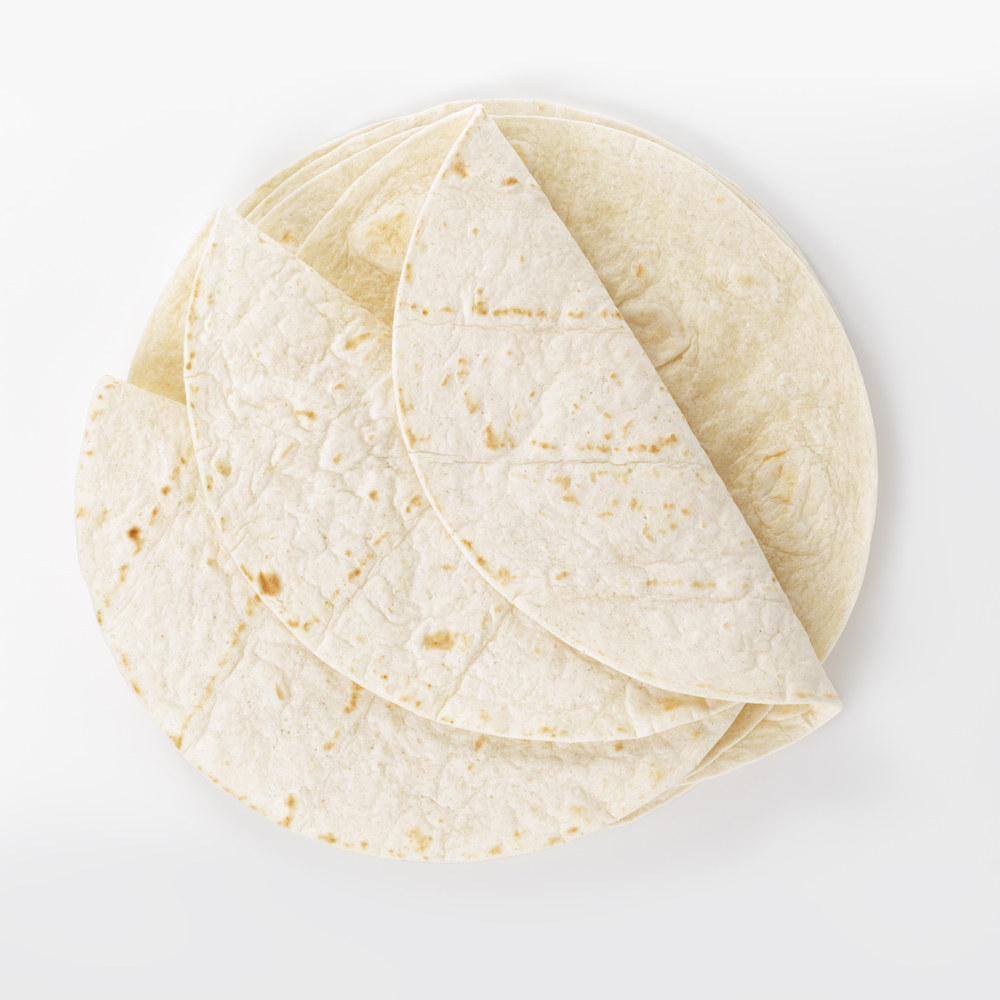 8.
...and grilled cheese would be toast.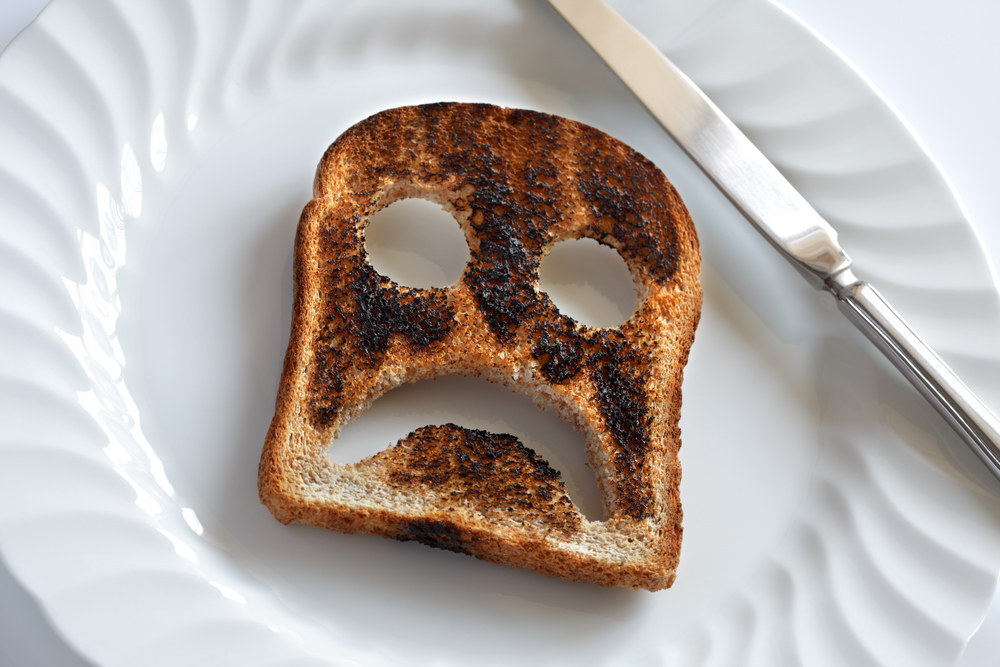 9.
The state of Wisconsin would have an identity crisis.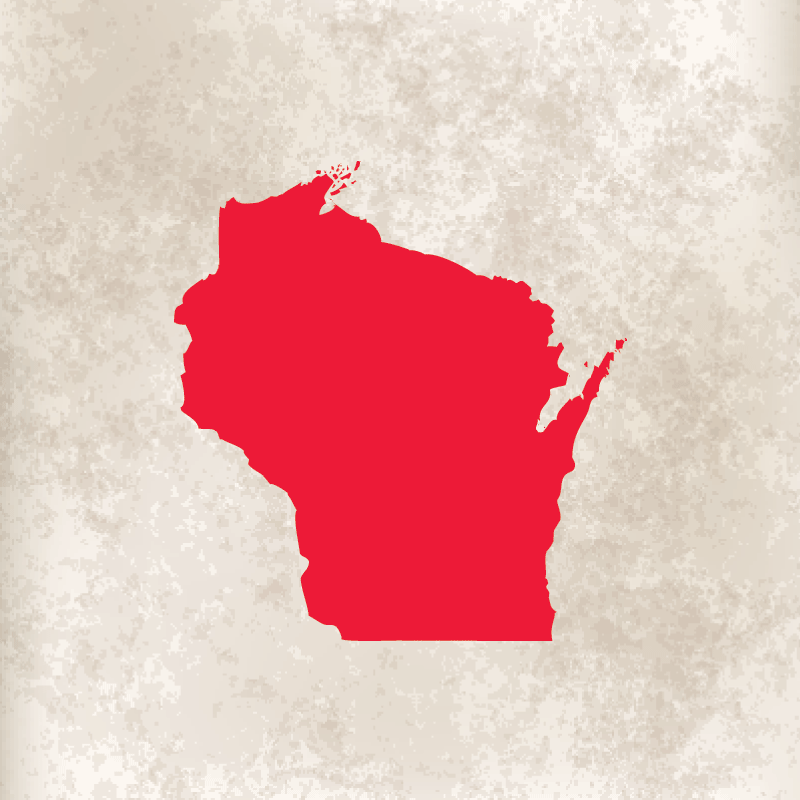 10.
Sandwiches would be tragedies...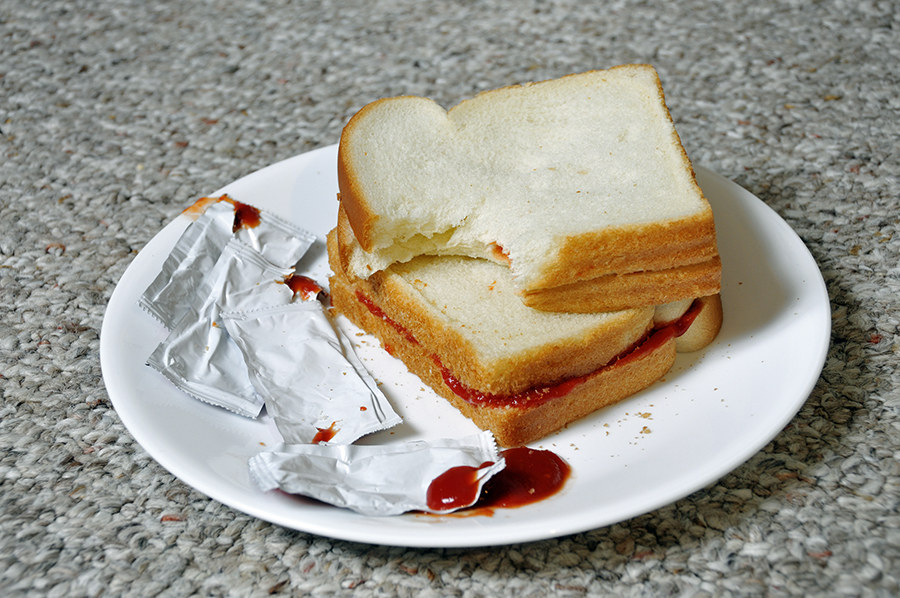 11.
...and wine would be forever alone.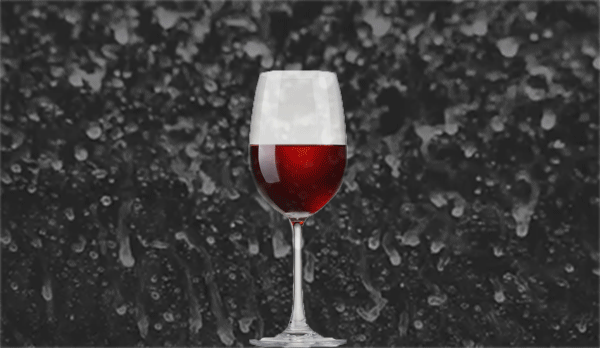 Thank goodness for cheese.