1.
Microwave crumbly granola bars for enhanced taste and fewer crumbs!
2.
In the event that you DO get crumbs on your keyboard, use a sticky note to clean it.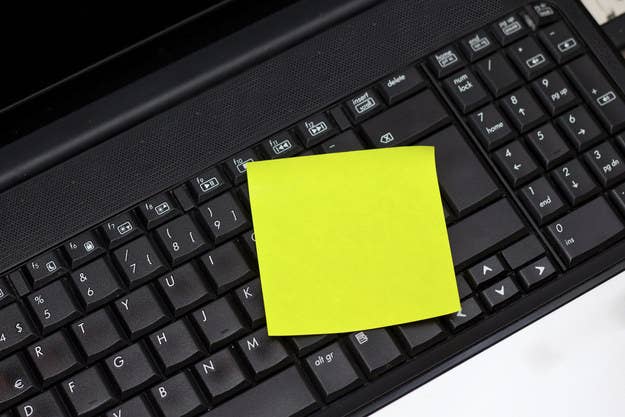 3.
Fold in the bottom of your snack bags for makeshift bowls.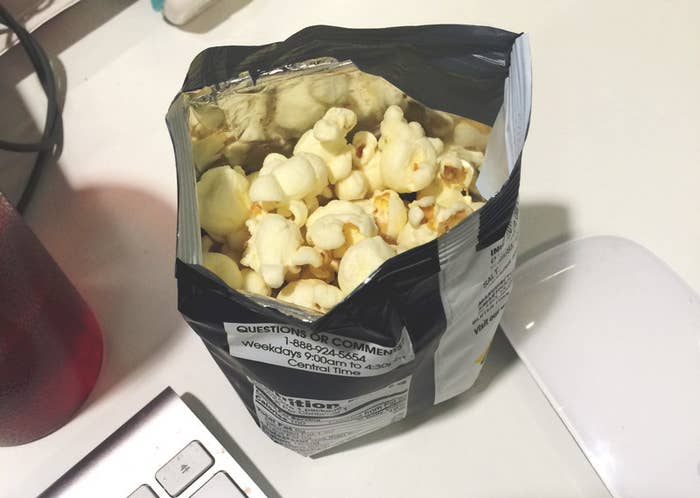 4.
Microwave milk in a jar and shake it afterwards for a DIY latte.
5.
Pack meals in mason jars.
Easy, portable, and mess free. Works PERFECTLY for salads because you can shake all the ingredients together right in the jar!
6.
Use a rubber band to keep apple slices together.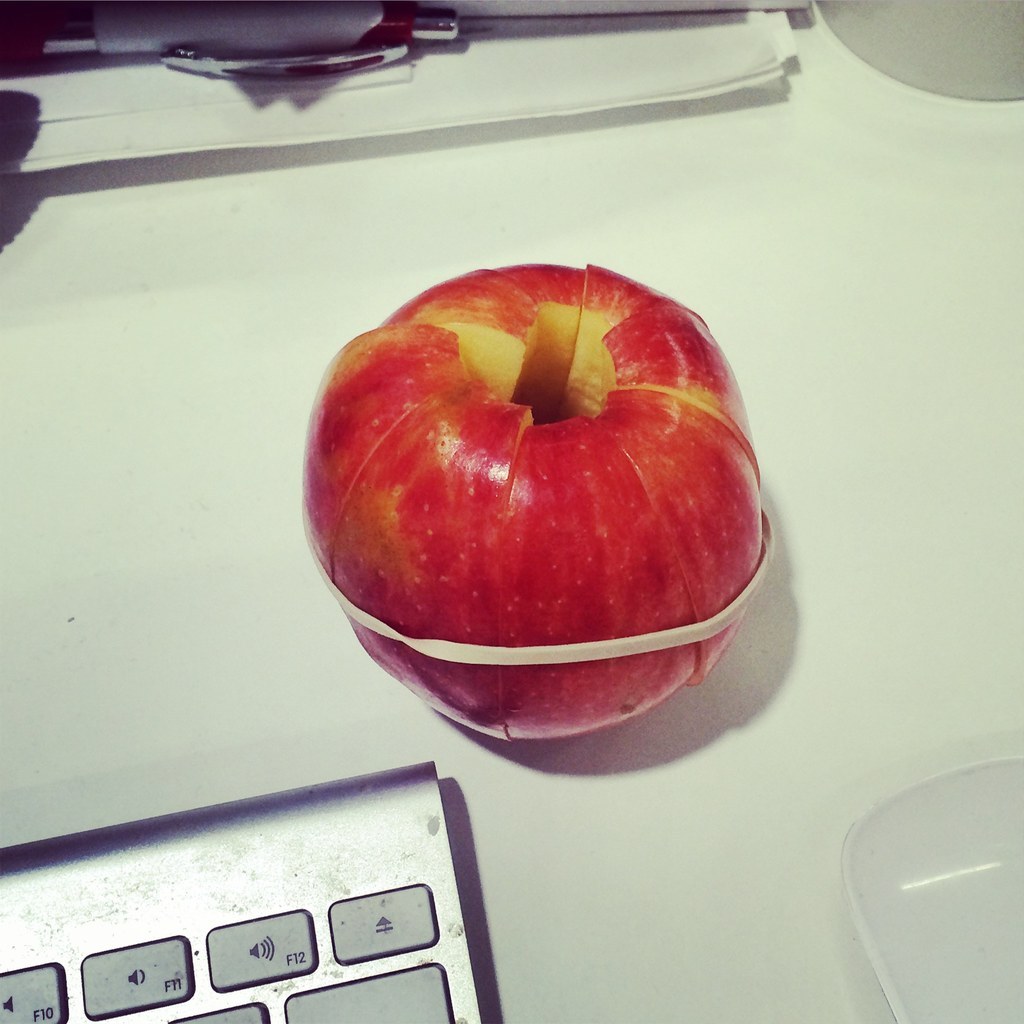 7.
Scramble eggs in the microwave.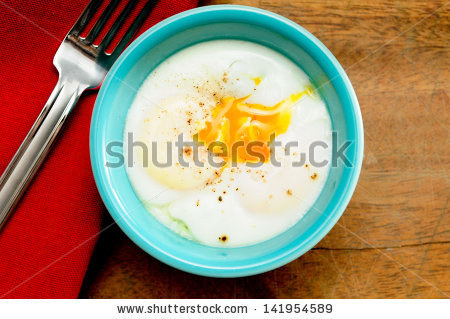 8.
Or use the microwave for a breakfast muffin.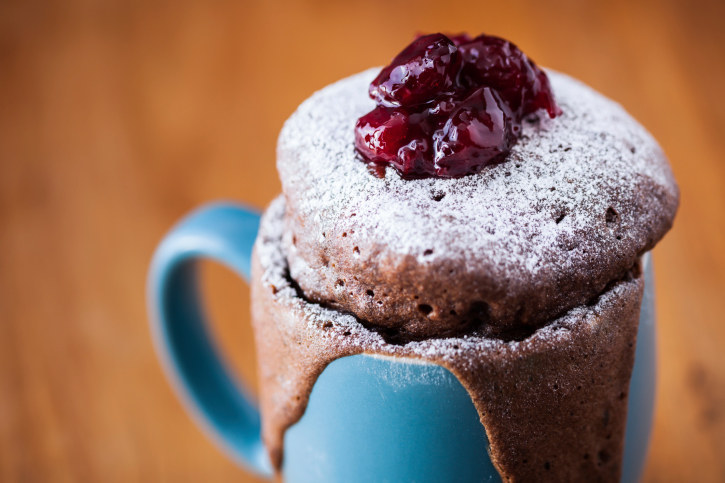 9.
You can also use the coffee machine to prepare simple meals!
10.
Combine snacks for a tasty cereal mix.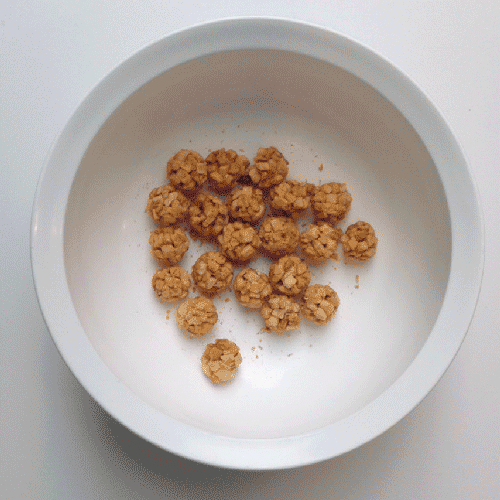 Get creative with the snacks that are lying around your office or pantry. Dried fruit + granola bars + Animal Crackers + milk = YUM.
11.
Invest in clever products you can use while you work.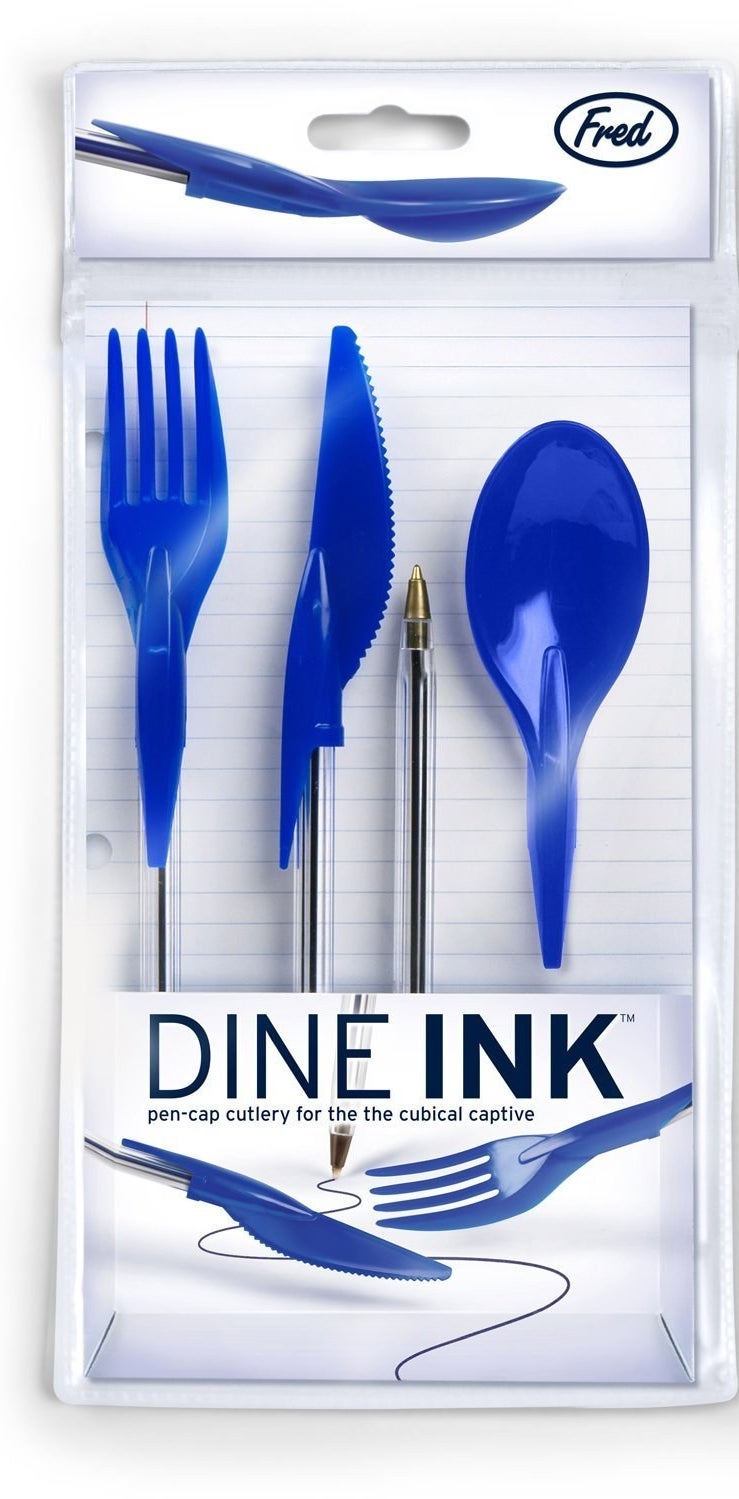 12.
And most importantly, snack on things that are delicious and satisfying.