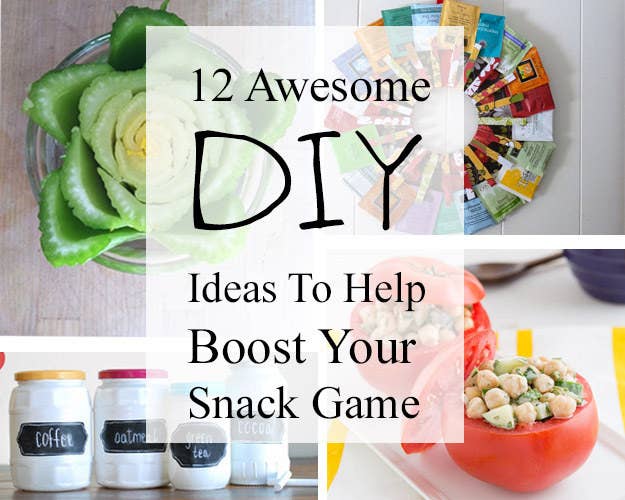 1.
Make cute labeled jars for storing your snacks.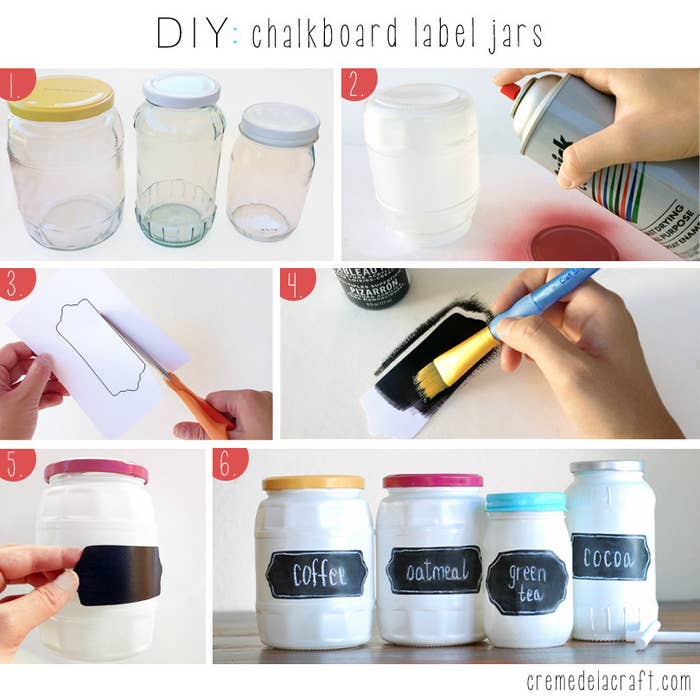 2.
Or you can use matching lids to color-code your jars.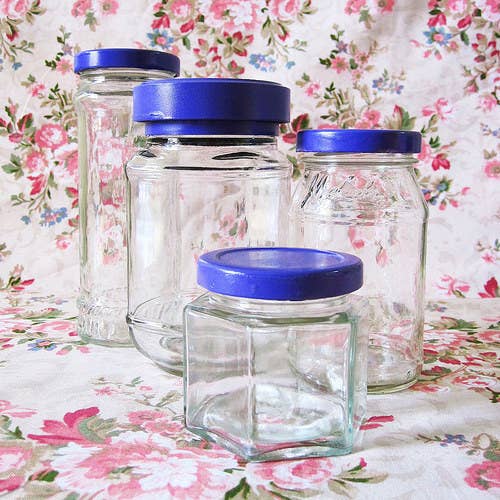 3.
Build your own rustic snack tray.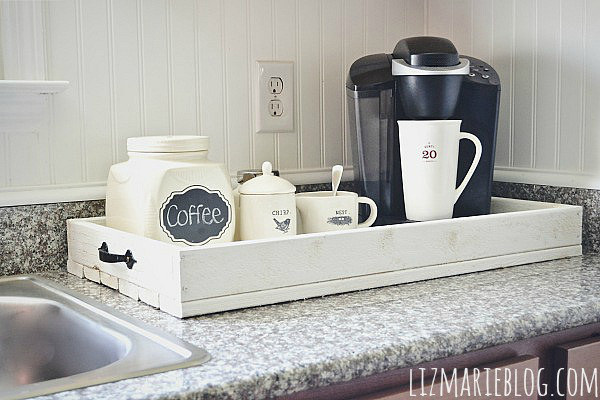 4.
Easily access your spices with this hanging wall project.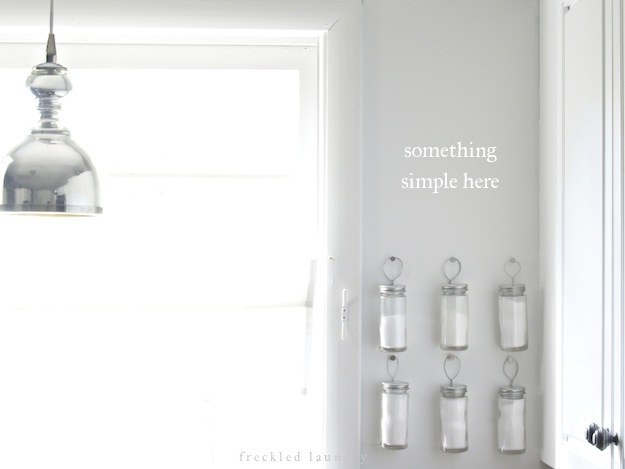 5.
Make individual snack cups for your guests.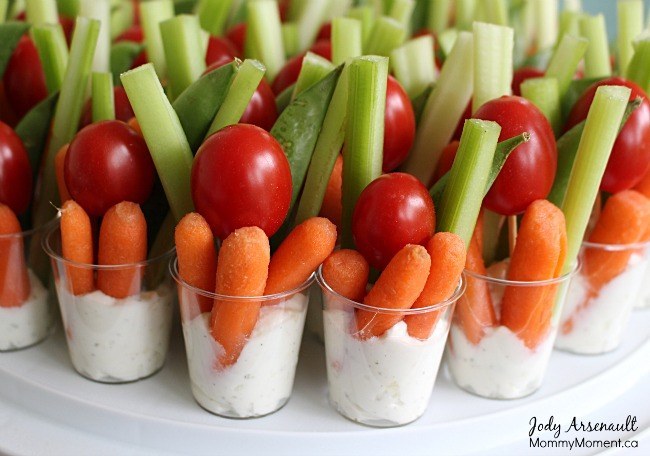 7.
Save leftover produce from your snack sesh to plant later.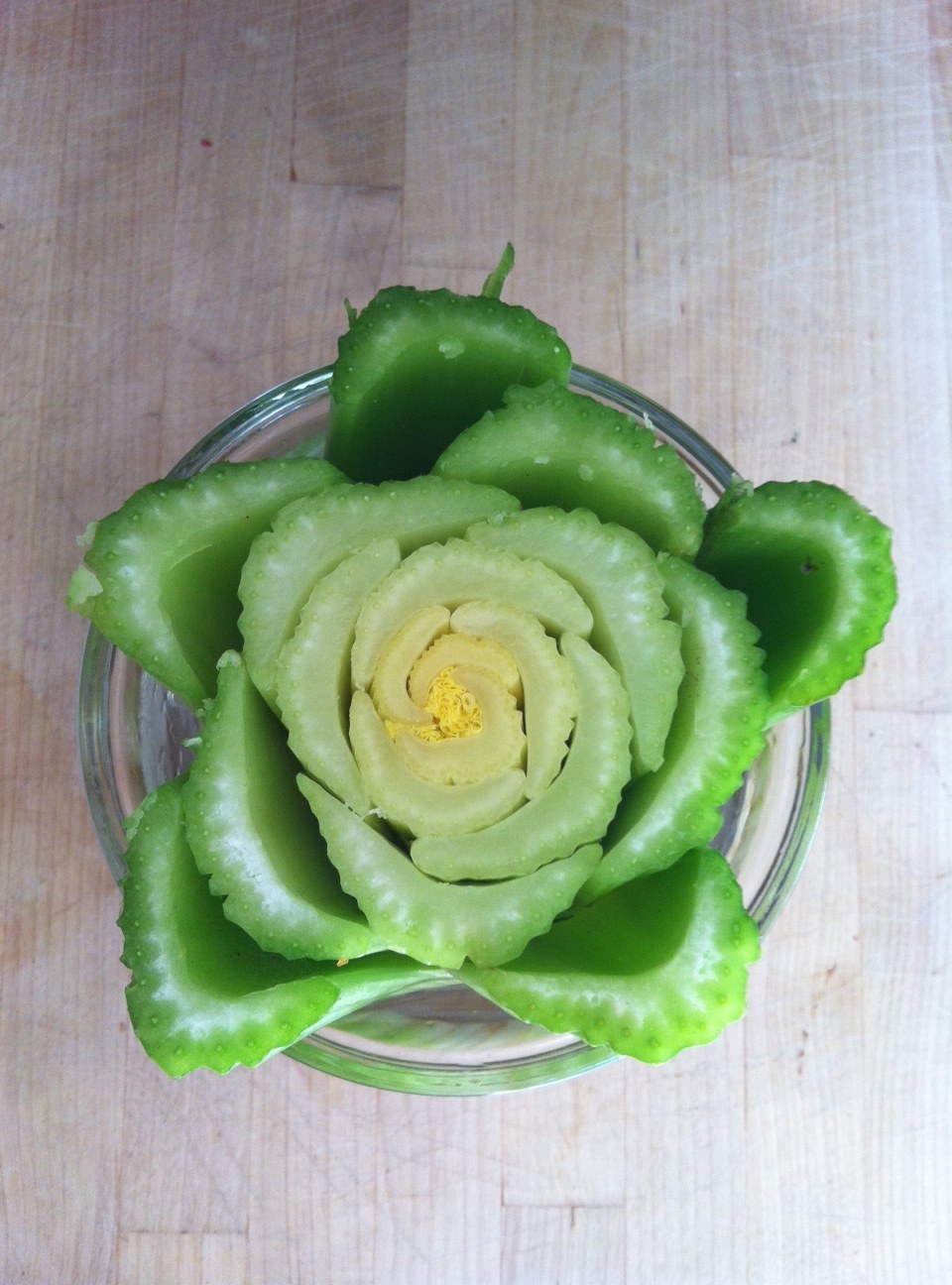 8.
Paint the edges of bamboo cutting boards.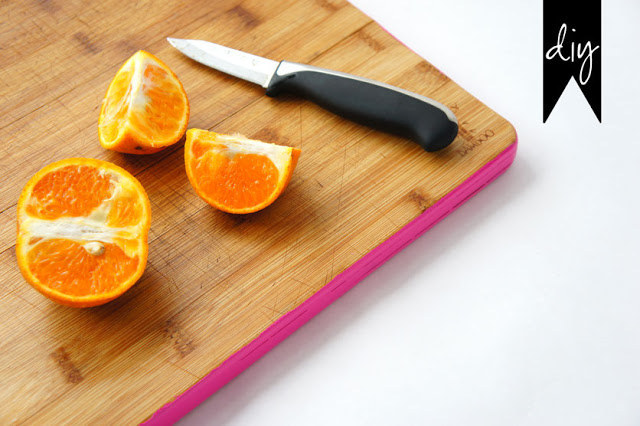 9.
Maximize your snack game with veggie cups.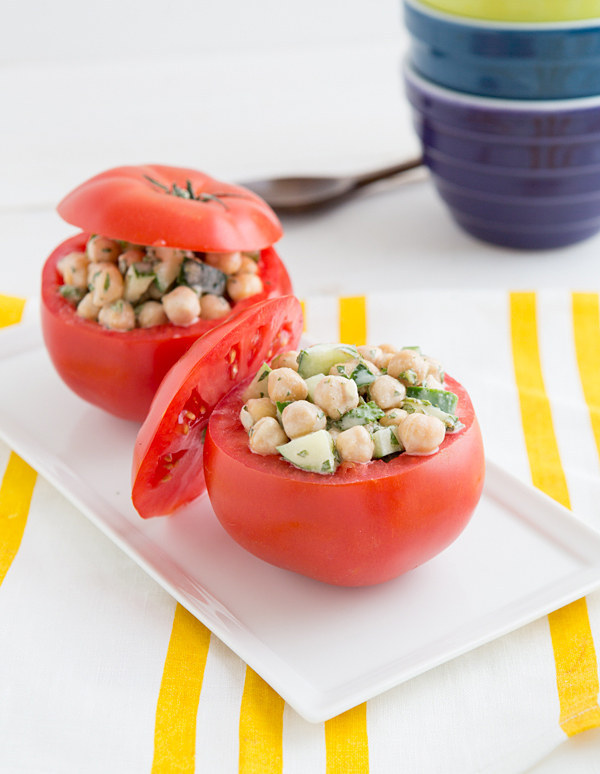 10.
Save herbs and add some flavor to your water.
11.
Save space in your cabinet by using mint containers for your spices.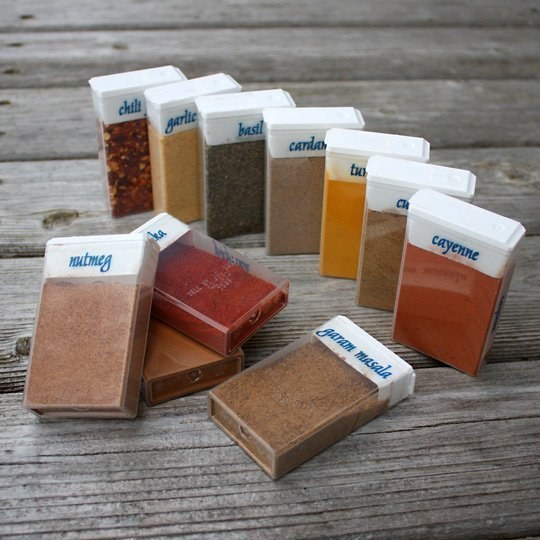 12.
Display your tea by using a colorful wreath.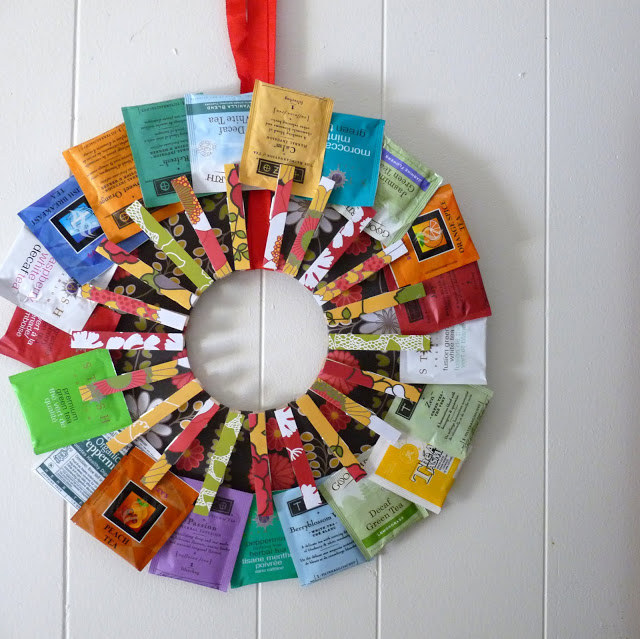 Now that your kitchen is crafty and organized, it's time to snack curiously. Grab your herbs, spices, and some of The Laughing Cow® cheese and enjoy!