1.
We've got some news for you...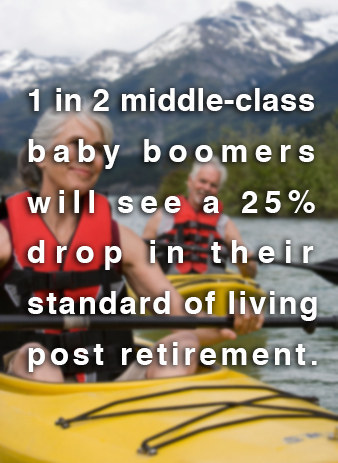 2.
Once retirement rolls around, would you rather be this guy...
...or this guy?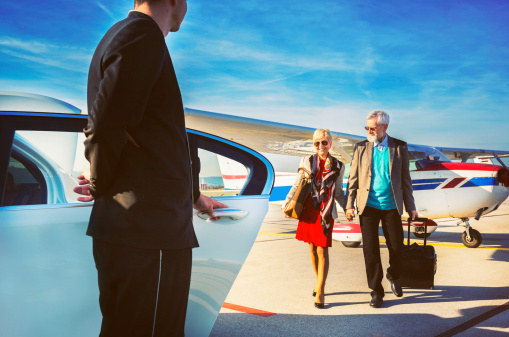 3.
If you chose option B, you've got some planning to do.
4.
Retirement is not cheap. And the cost of basic necessities — like housing and food — is only going up.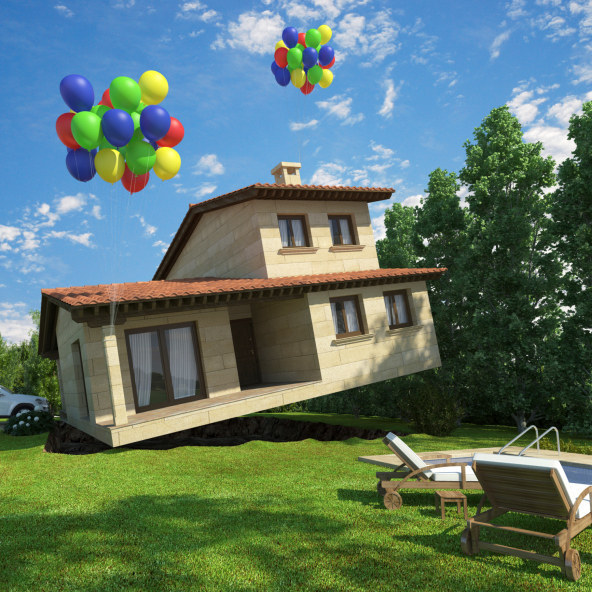 5.
Think about it -- a burger used to cost five cents.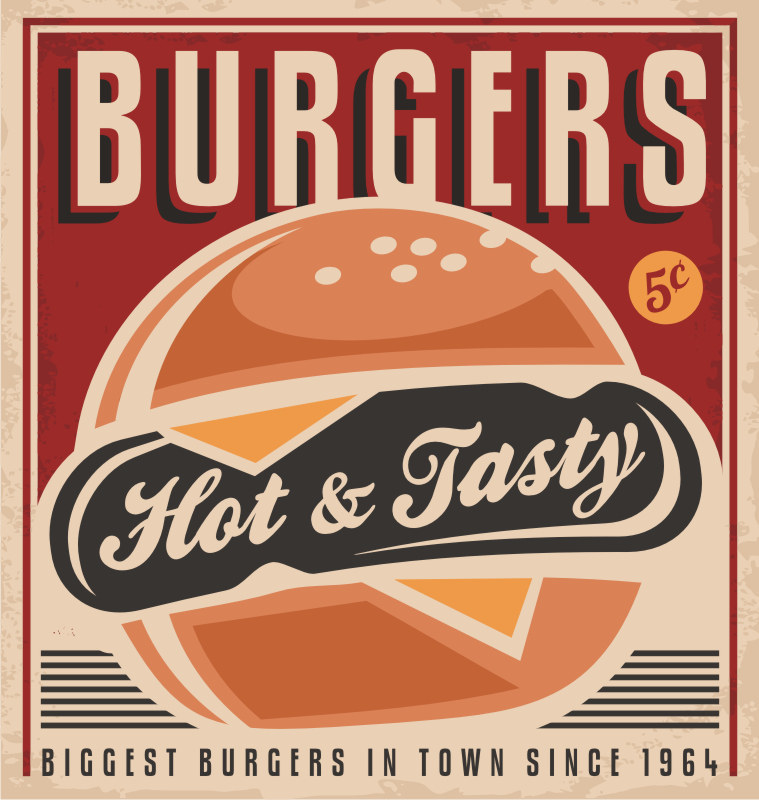 Now they cost $5.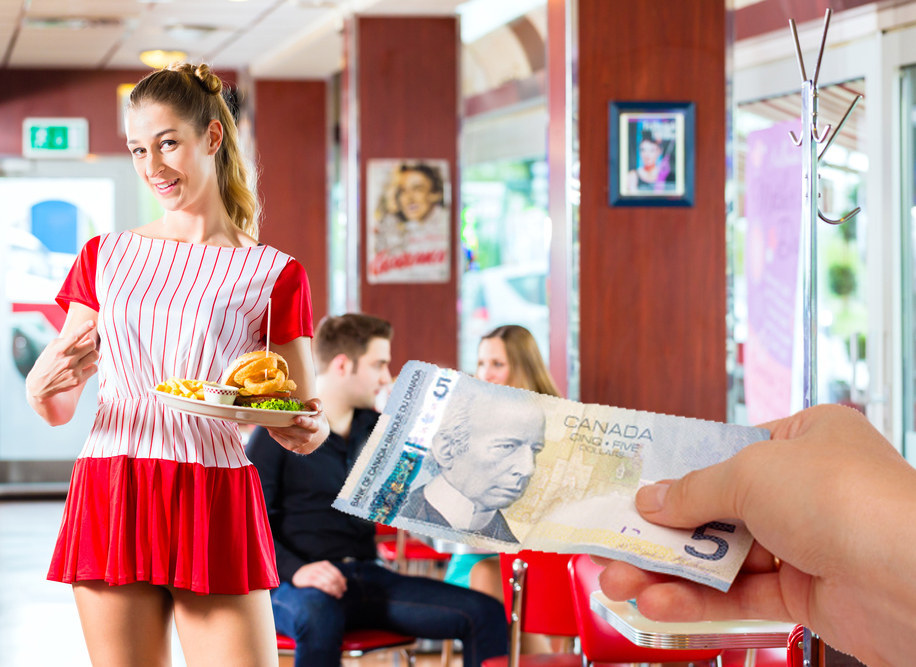 Which means, at that rate, a burger will cost you $500 when you're ready to retire.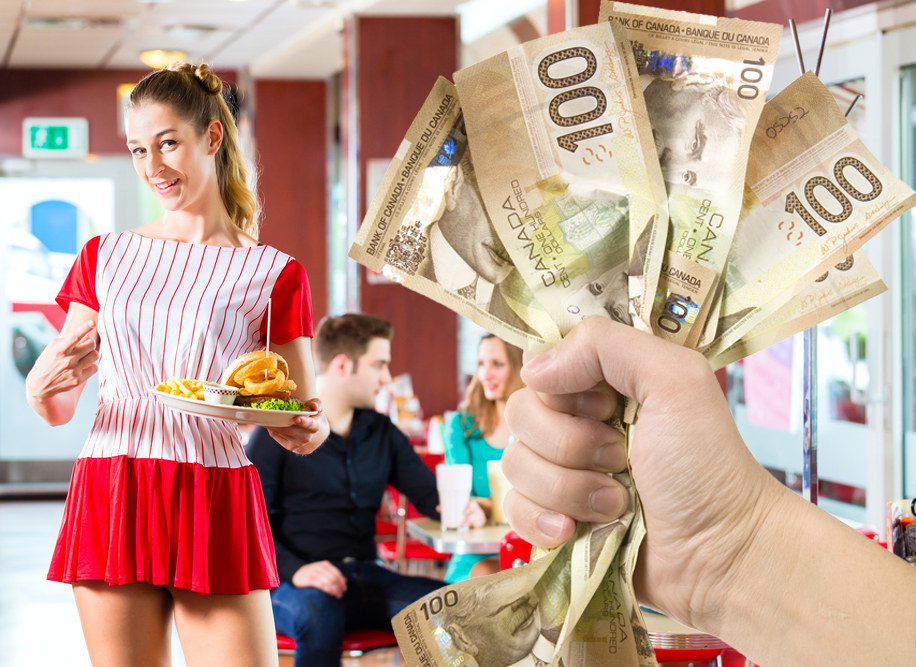 6.
And what if you want to go travelling?
7.
Or pick up gardening??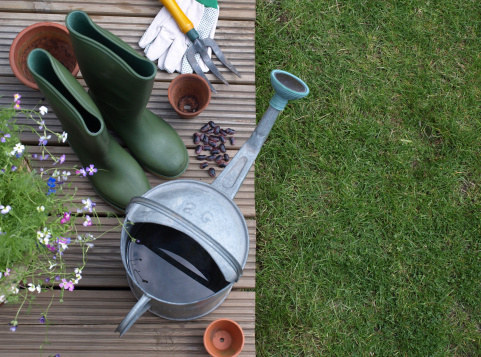 9.
But how will you afford all those things once you're retired?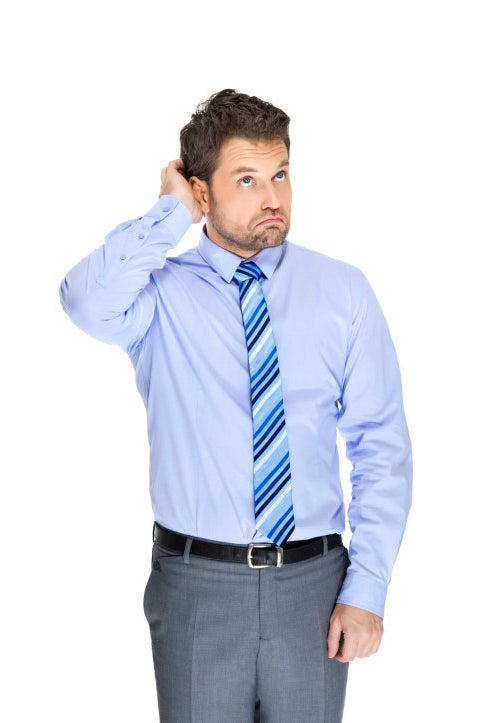 10.
You could start saving your unused income.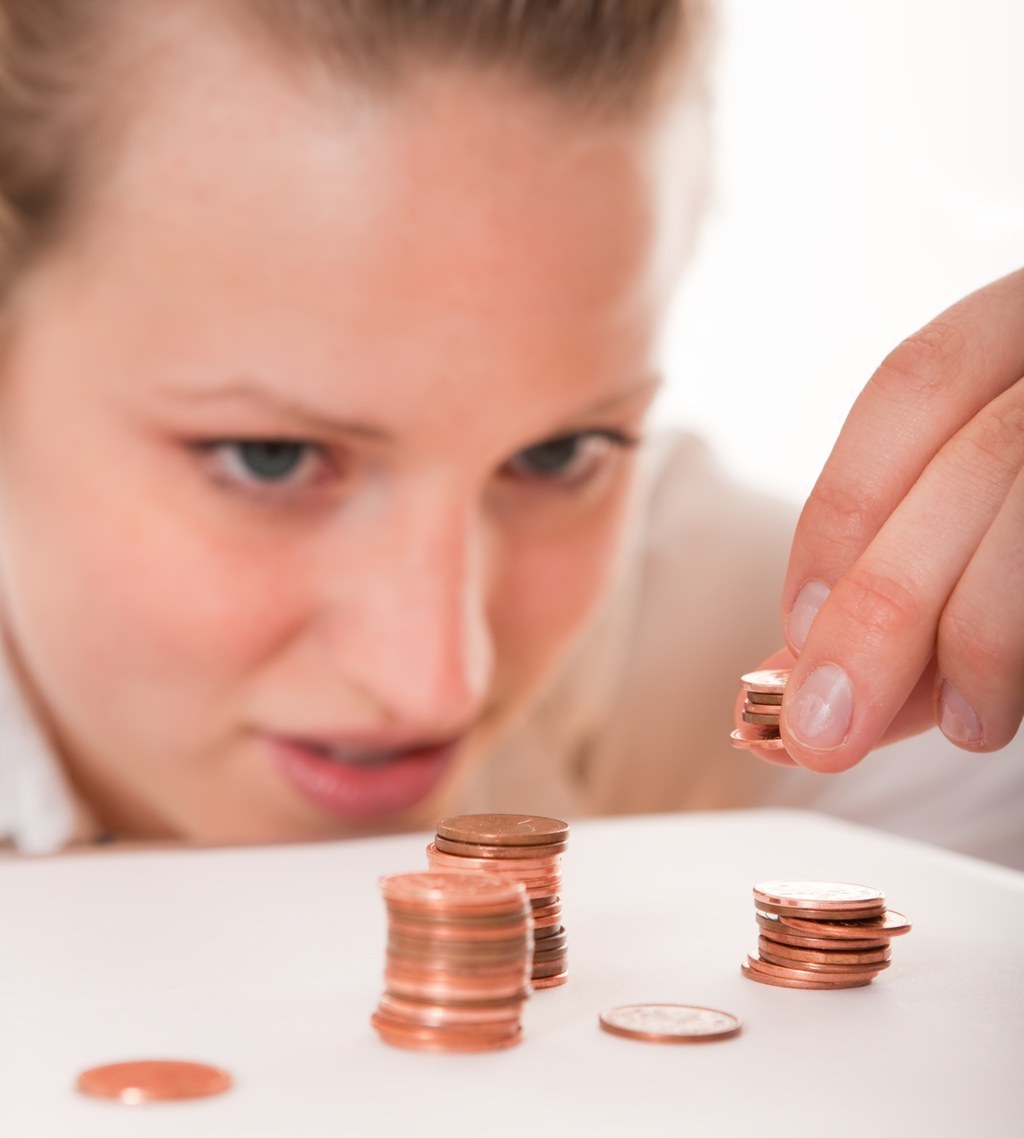 11.
Or get help from your employer!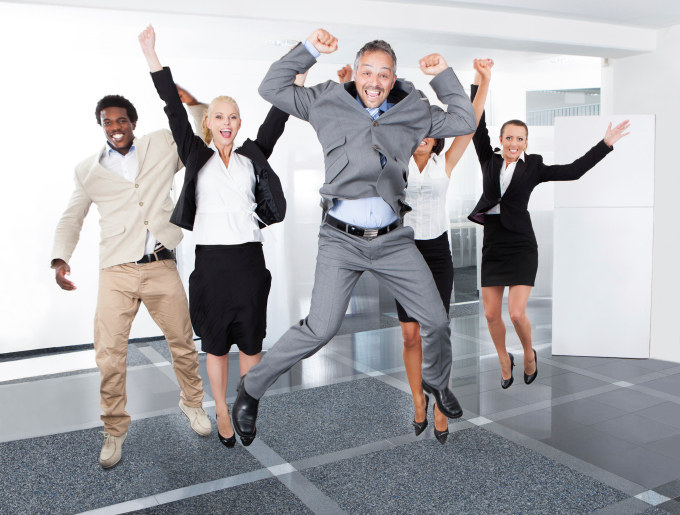 12.
But don't count on your employer too much...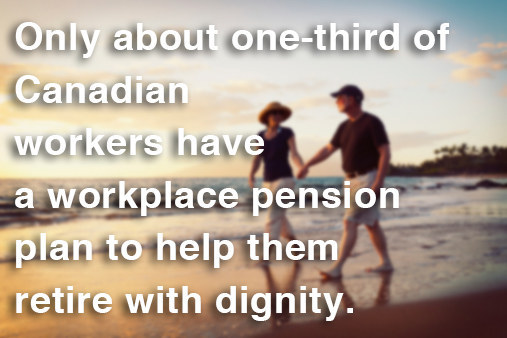 13.
In fact...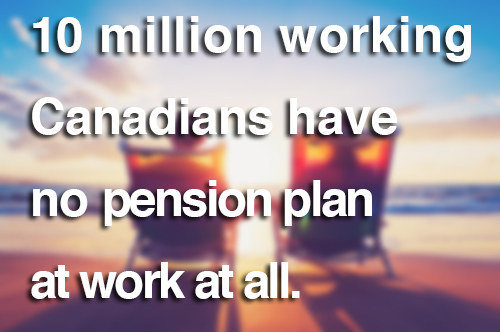 14.
Which means, if you'd like to retire with dignity, you can either pray for a miracle...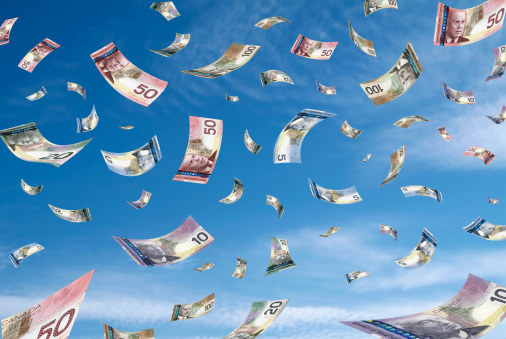 Facts from Canadian Labour Congress