What Random Book Should You Read Next?
You got:

Broken Blade, by Kelly McCullough
You like your heroes with a little bit of sass, and you like them to be relate-able. You may not live in a world fraught with magic and danger, but everyone can relate to pulling themselves out of a low point in life, and that's exactly where Aral the jack - formerly Aral Kingslayer - starts.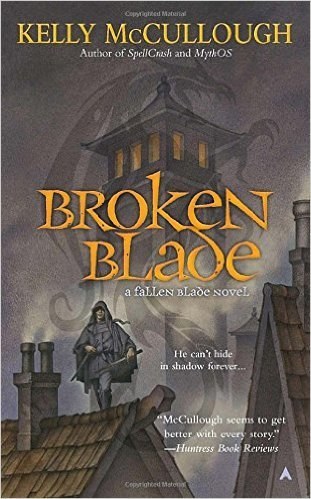 You got:

Terrier by Tamora Pierce
You're ready for adventure with a strong female who can take care of herself - and those around her. Beka Cooper may only be at the beginning of her journey towards justice, but she's definitely coming in strong.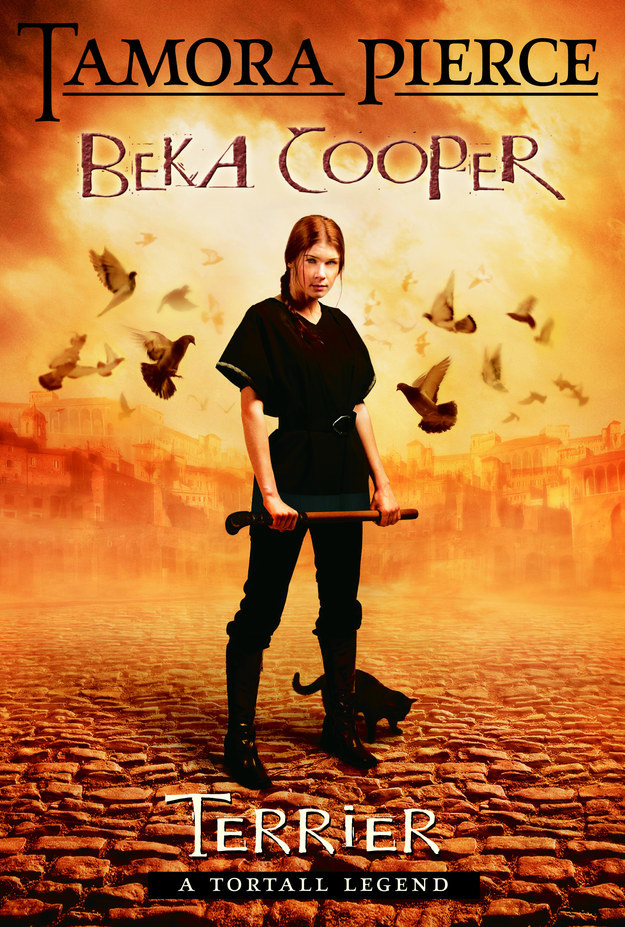 You got:

Trading in Danger by Elizabeth Moon
You want Science Fiction, and you want it now! You're ready to jump from planet to planet with Ky Vatta and her crew, taking on pirates, helping refugees, and using your smarts to outwit anyone who would take advantage of you.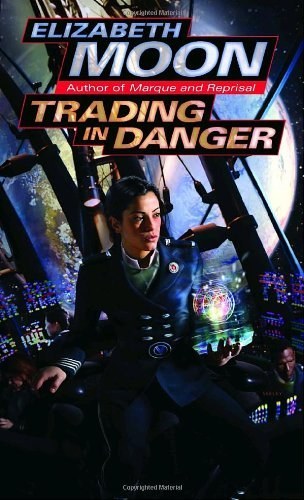 You got:

Prince of Thorns by Mark Lawrence
You're a very savvy reader and not afraid to delve into dark places to find a story that suits you, just as the tortured Prince Jorg will stop at nothing for what is rightfully his.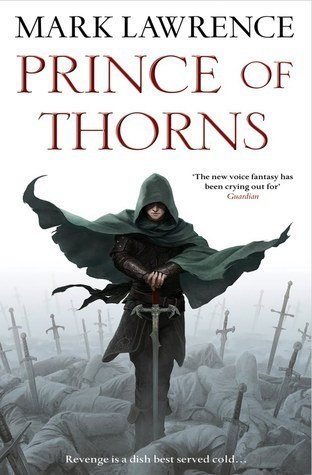 You got:

Dies the Fire by S. M. Sterling
You're a involved reader who takes the world with a grain of salt. Not only do you probably have a plan for any potential apocalypse, but you'll probably take notes as you read this book. Maybe not, but just in case physics change so drastically we're hurtled back into the middle ages, you might want to add a sword to your apocalypse inventory.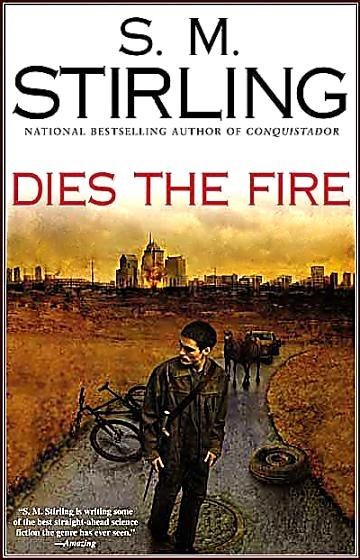 You got:

Harry Potter and the Sorcerer's Stone by J. K. Rowling
Let's be honest here. If you haven't read this inspiring beauty, isn't it time? And if you have, give it a revisit. It will always be good. Always.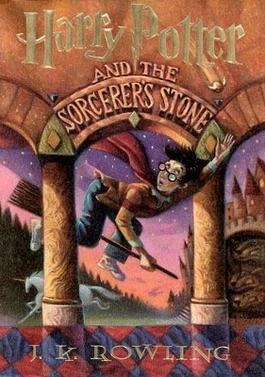 You got:

The Lord of the Rings by J. R. R. Tolkien
You're a reader with stamina! You're ready for beautiful, long-winded descriptions, and a twisting good-vs-evil narrative that stays with you long after you've put the books down. This series is epic, and well worth the read.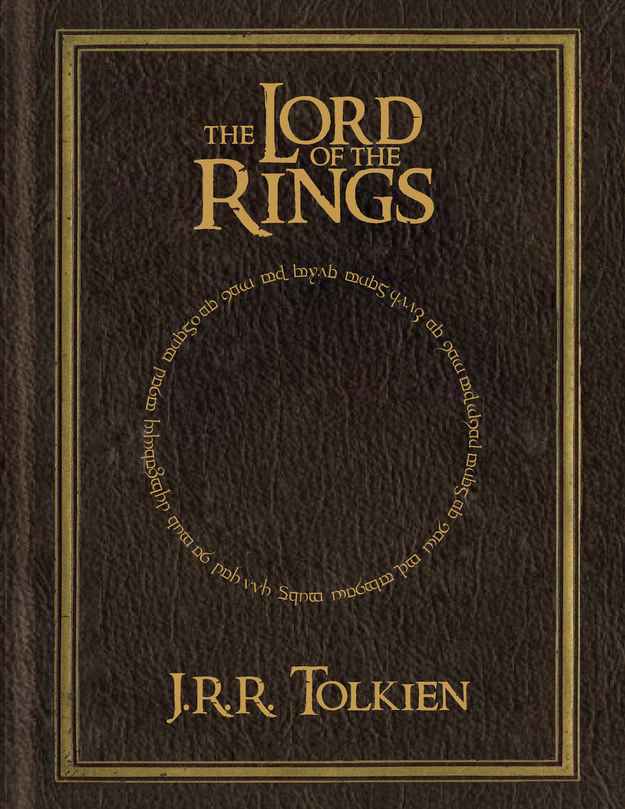 You got:

Incarceron by Catherine Fisher
You're a reader who loves to be plunged into the story headfirst so you can figure it out along the way. Incarceron does exactly that, but what it lacks in orientation for the reader it easily makes up in unique narrative. Beware the prison, reader!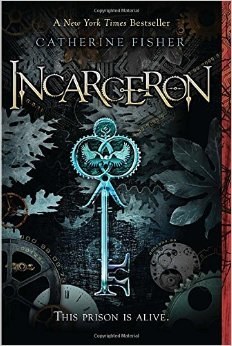 This post was created by a member of BuzzFeed Community, where anyone can post awesome lists and creations.
Learn more
or
post your buzz!