1.
Worried you're not in swimsuit shape? NO ONE WILL EVER KNOW in these unisex, standard-issue jumpsuits.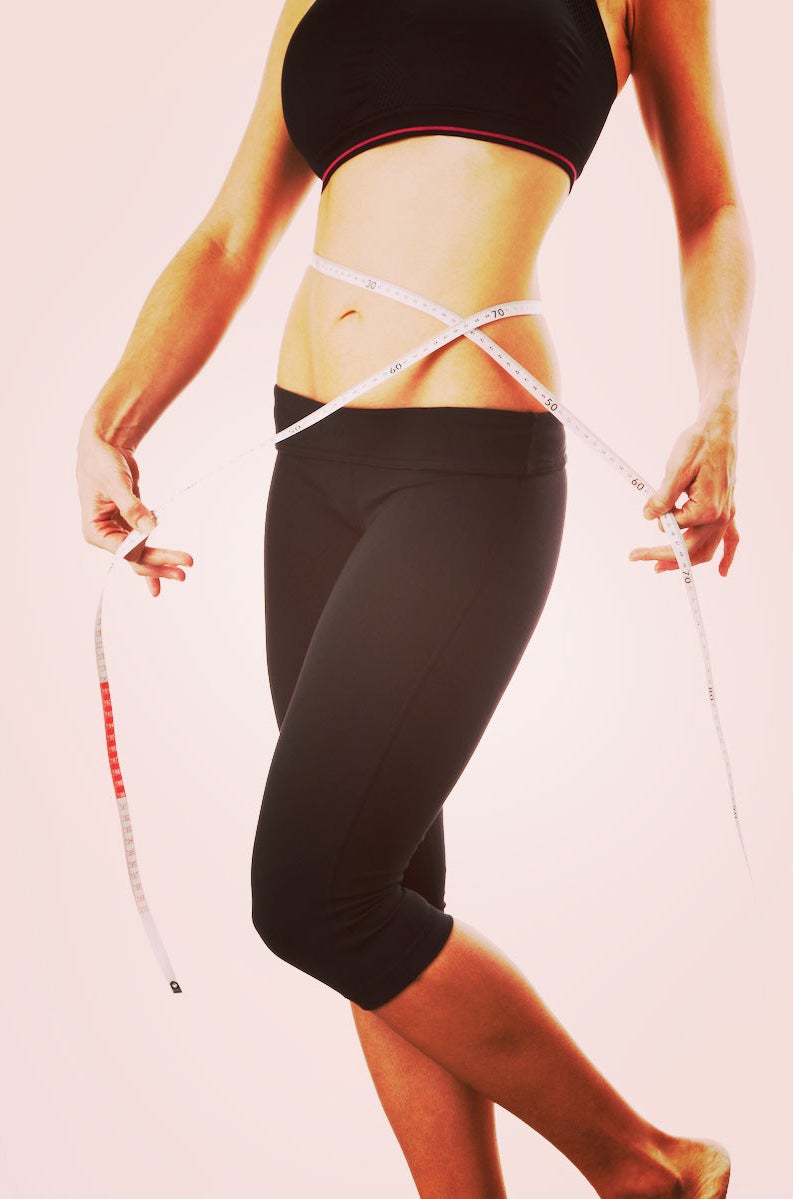 With only one acceptable outfit, you won't have to worry about what clothes to pack!
2.
If safety is a priority, you're in luck! Housed under layers of impenetrable rock, District 13 is ranked most likely to withstand aggressive aerial assaults!
Safety = family friendly!
3.
Since District 13 is entirely underground, there's ZERO chance of getting a sunburn and no need to bring along sunscreen!
4.
It's a great place to avoid pesky holiday weight gain since all the meals are rationed, standardized, and issued by a central authority.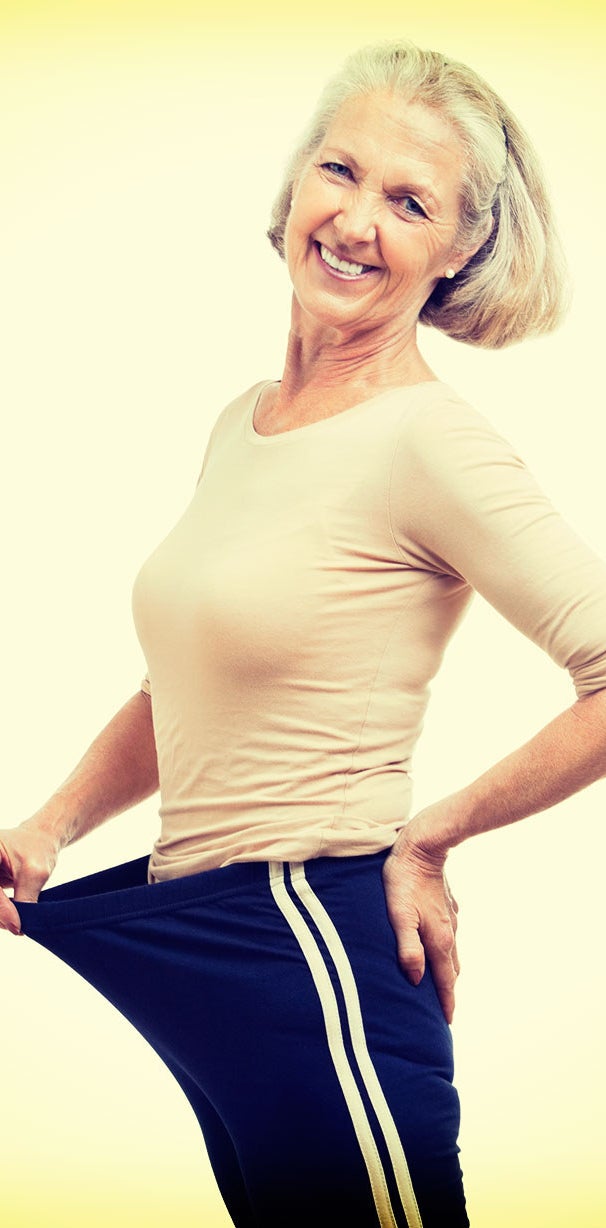 5.
Alcohol is STRICTLY prohibited, so you don't have to worry about taking any embarrassingly drunk Instagram shots.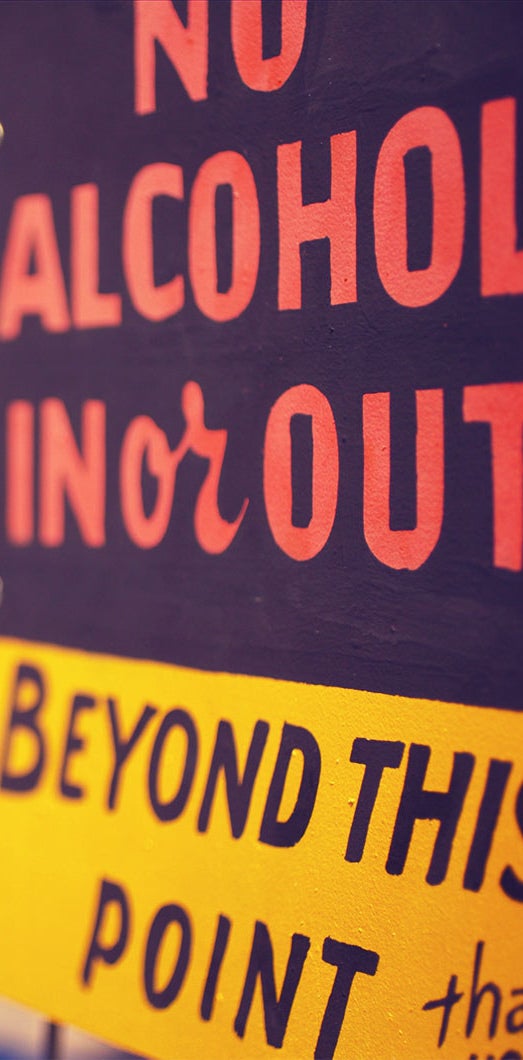 You're always saying you need to drink more water — District 13 is the perfect place to get in the habit (...because that's pretty much all there is).
6.
Every last detail of the interiors has a very form-follows-function / "catacomb chic" vibe.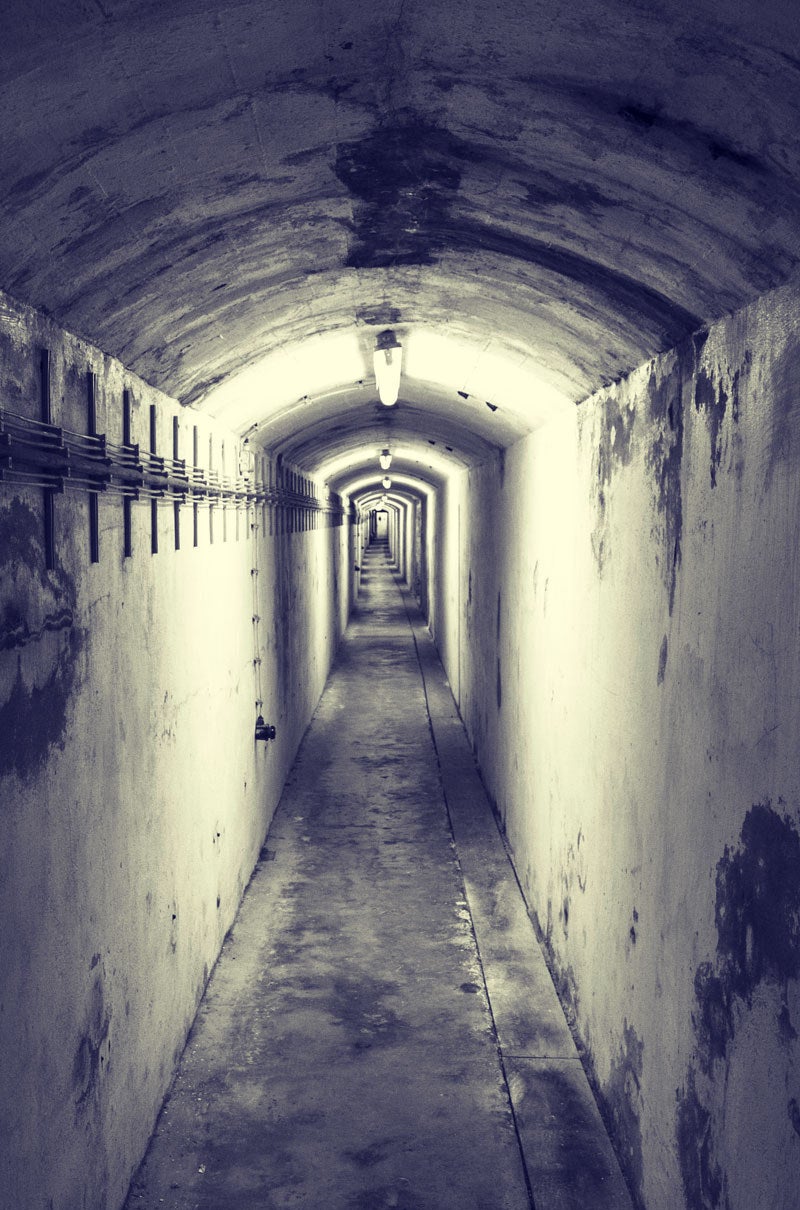 7.
Its communal living setup will make you feel like you're on a nonstop sleepover.
Looks like the perfect opportunity for ghost stories and pillow fights, AMIRITE???
8.
Fitness junkies rejoice! There might not be any hiking, but you can enjoy running up and down plenty of stairs.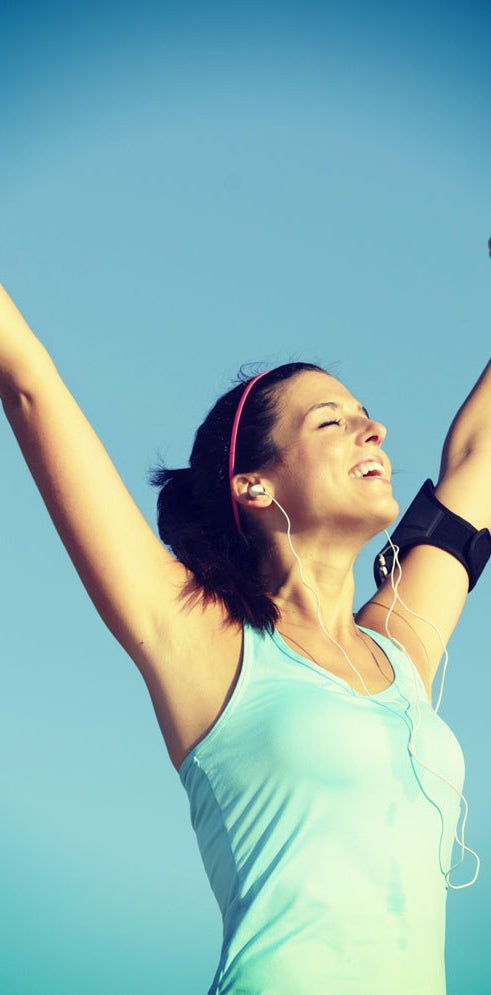 Nothing burns more calories than running stairs out of fear of an impending nuclear attack.
9.
Suffer from allergies? NOT HERE! There's no pollen, trees, dogs, or grasses to speak of, and only one cat in the entire complex.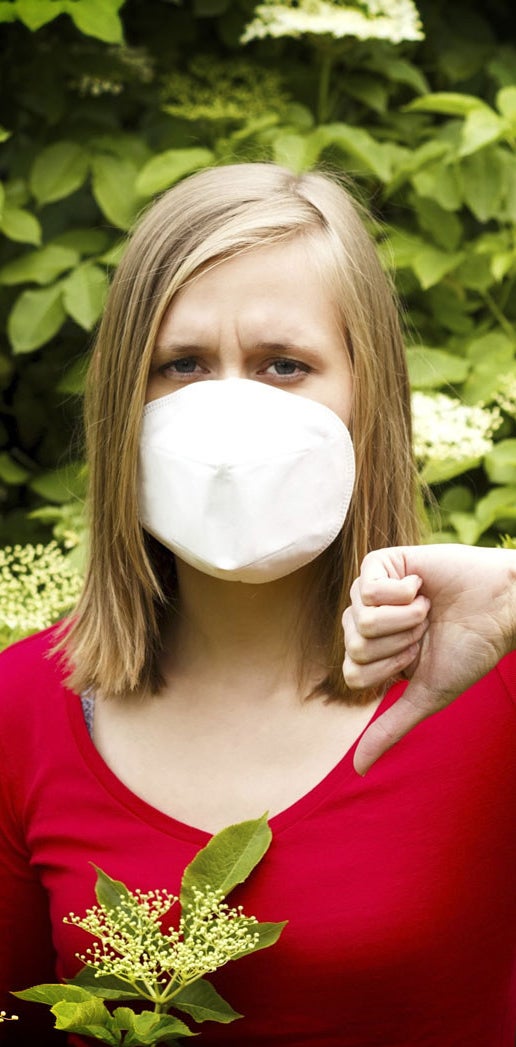 You'll breathe more freely and sleep more soundly than ever before confined in the underground stone pit.
10.
Since you can't leave the compound, you'll have plenty of time to work on your hobbies and catch up on reading.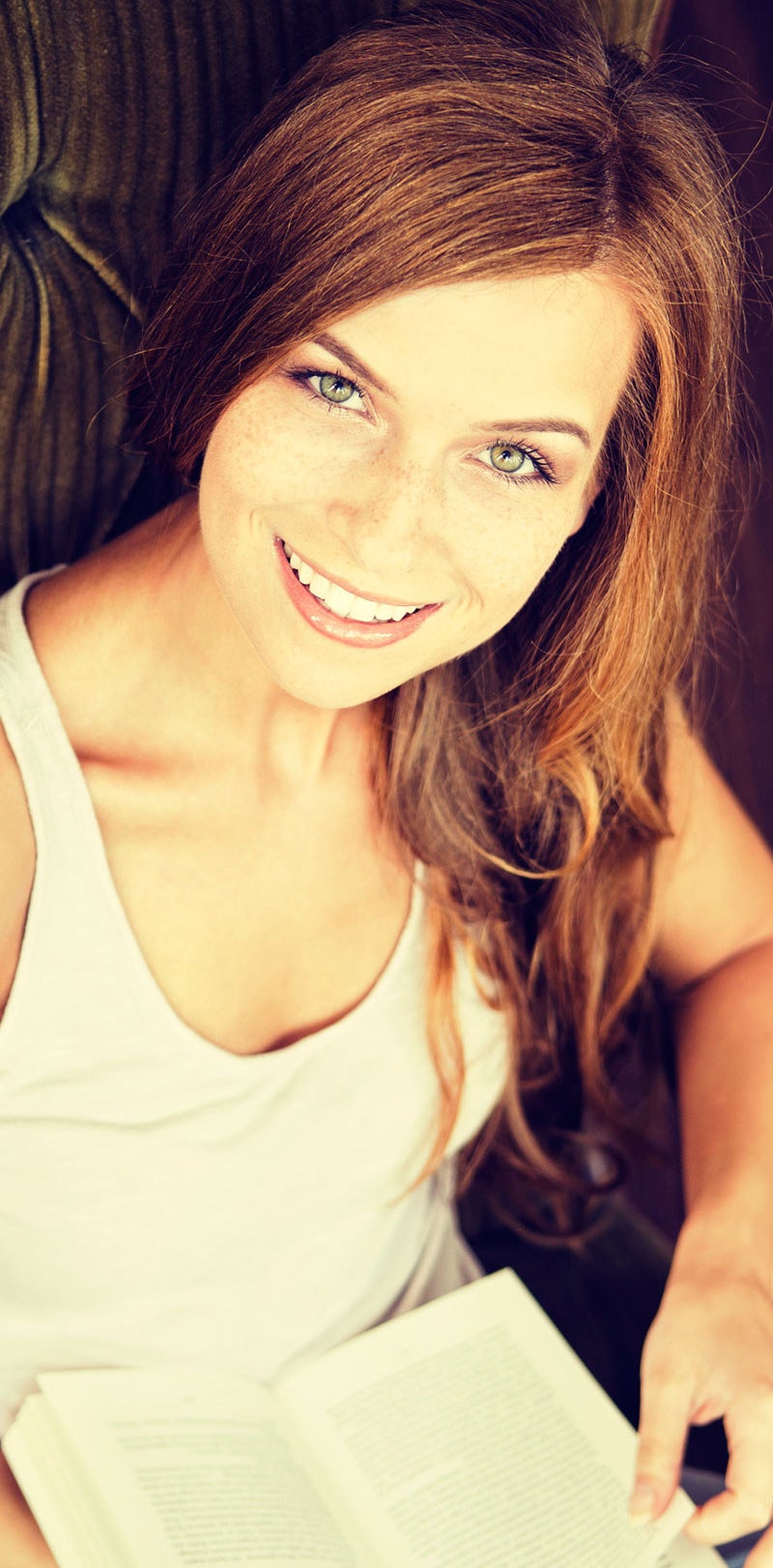 DISCLAIMER: Very few non-utilitarian items exist in District 13, so we suggest bringing your leisure activities with you.
11.
Entertainment offerings in District 13 include thrilling bomb drills and rousing revolutionary speeches.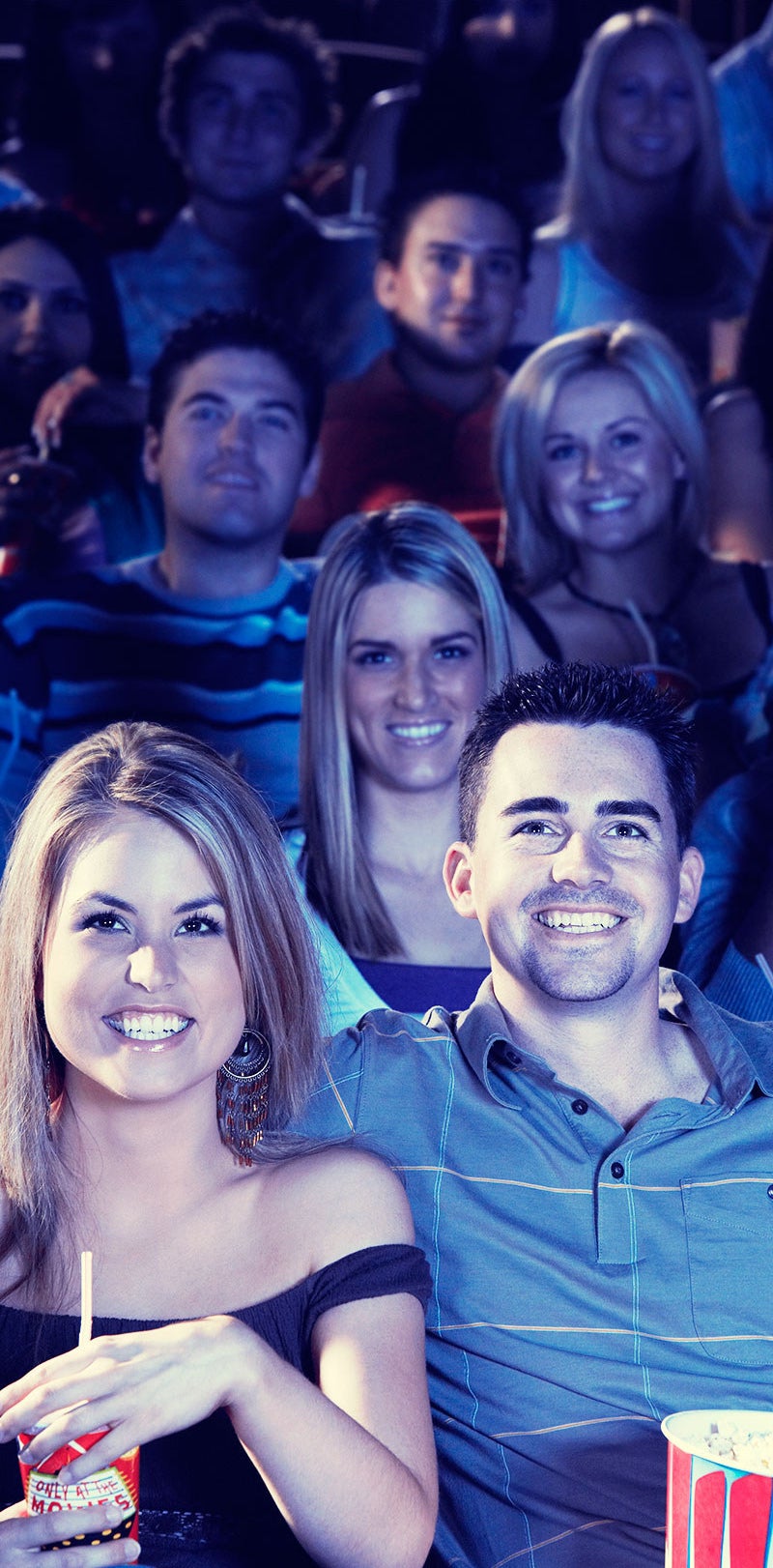 Who needs movie night when you've got militaristic fist pumping, amirite??
12.
And it's super exclusive — even President Snow can't get in.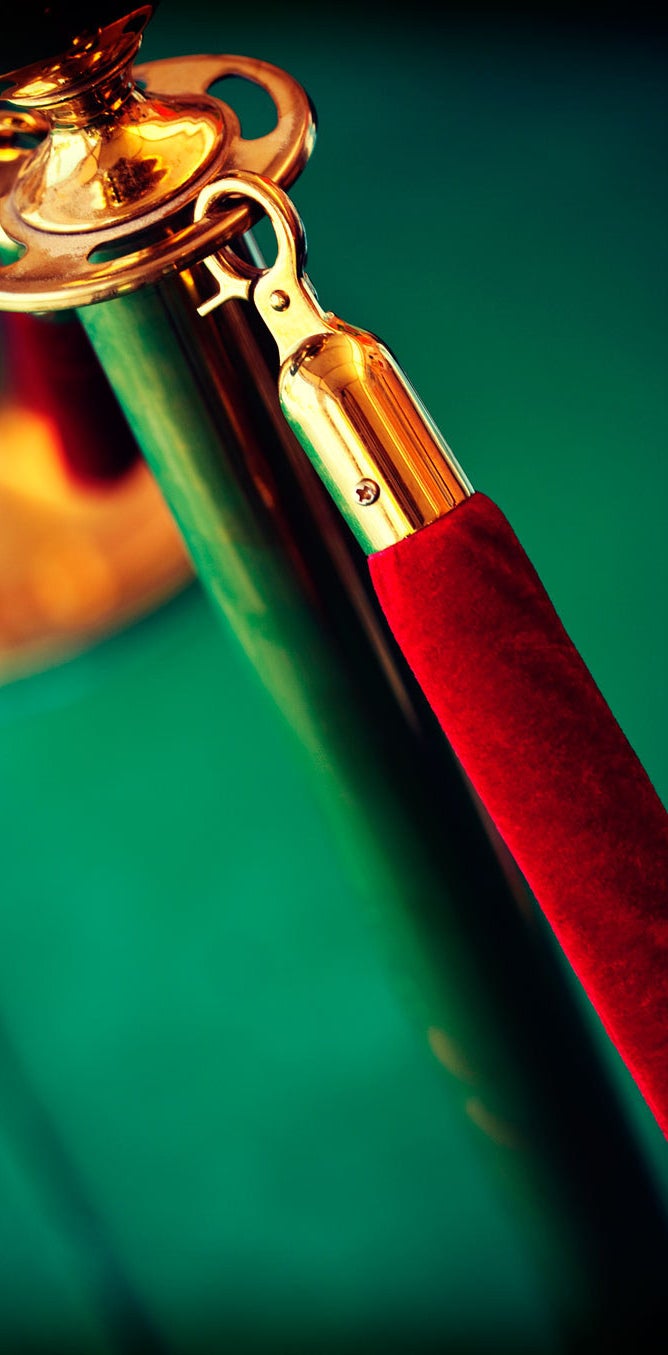 No matter how hard he tries...