1.
Supporting animal rescue teams in cases of natural disasters.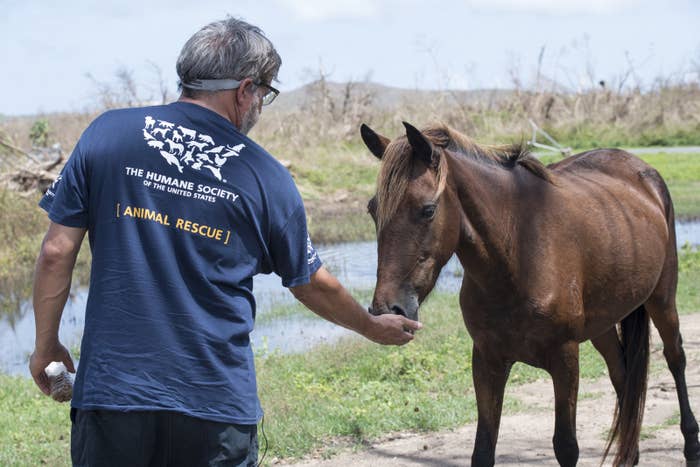 2.
Working through public policies and corporate reform in order to create change.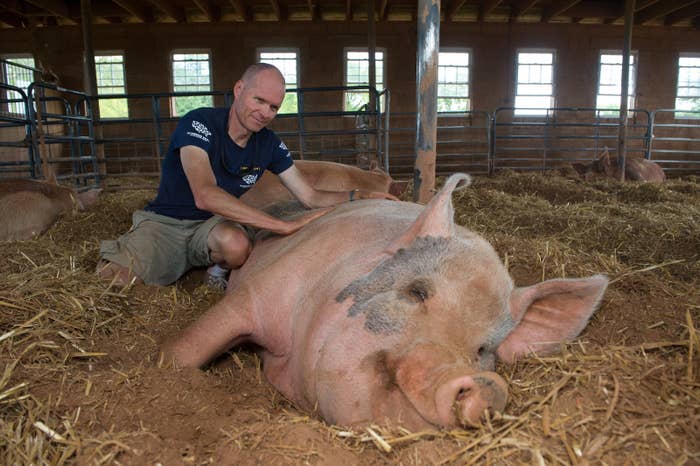 3.
Providing animal care in rehabilitation centers and sanctuaries.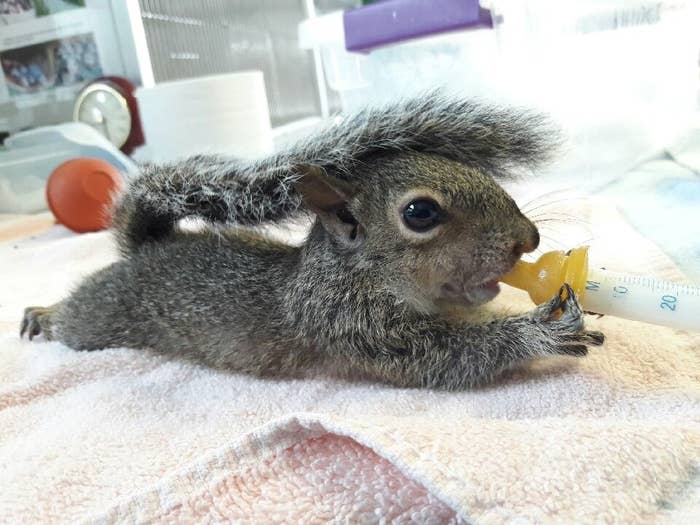 4.
Taking part in the protection of wildlife on land...
5.
...and under the sea!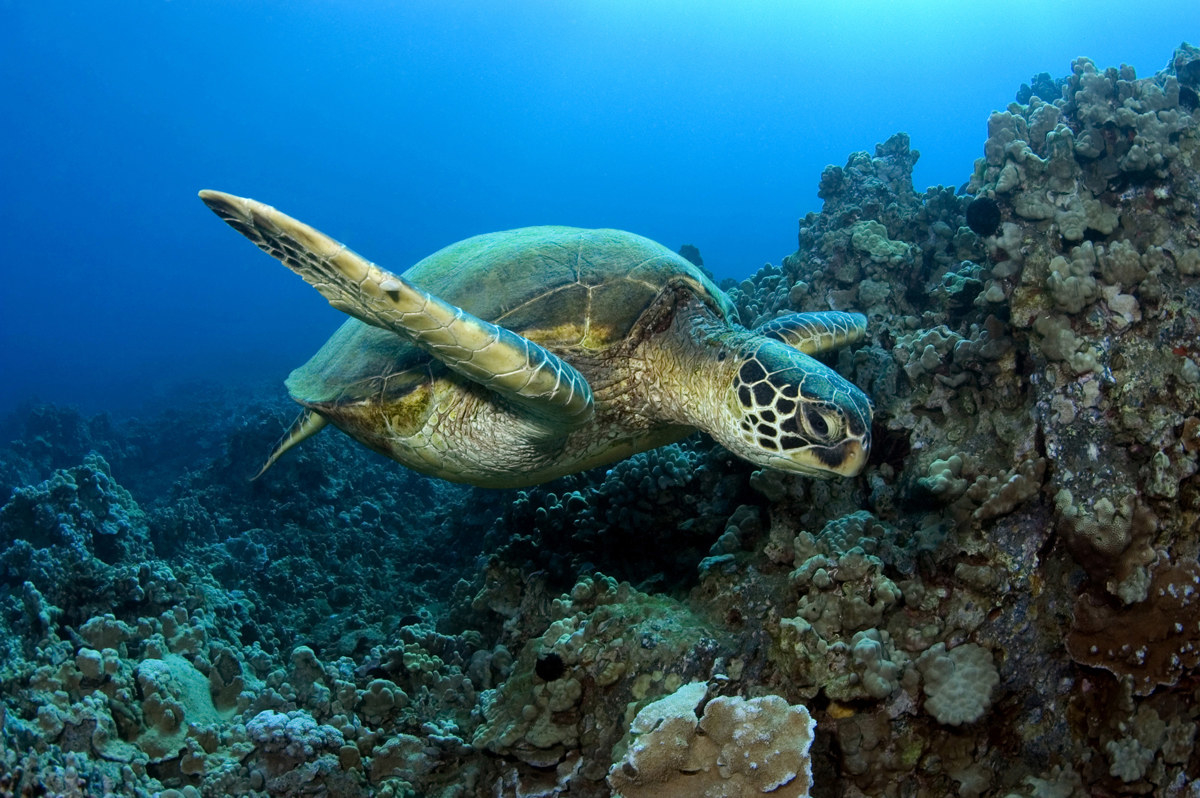 6.
Working with local shelters to care for all animals.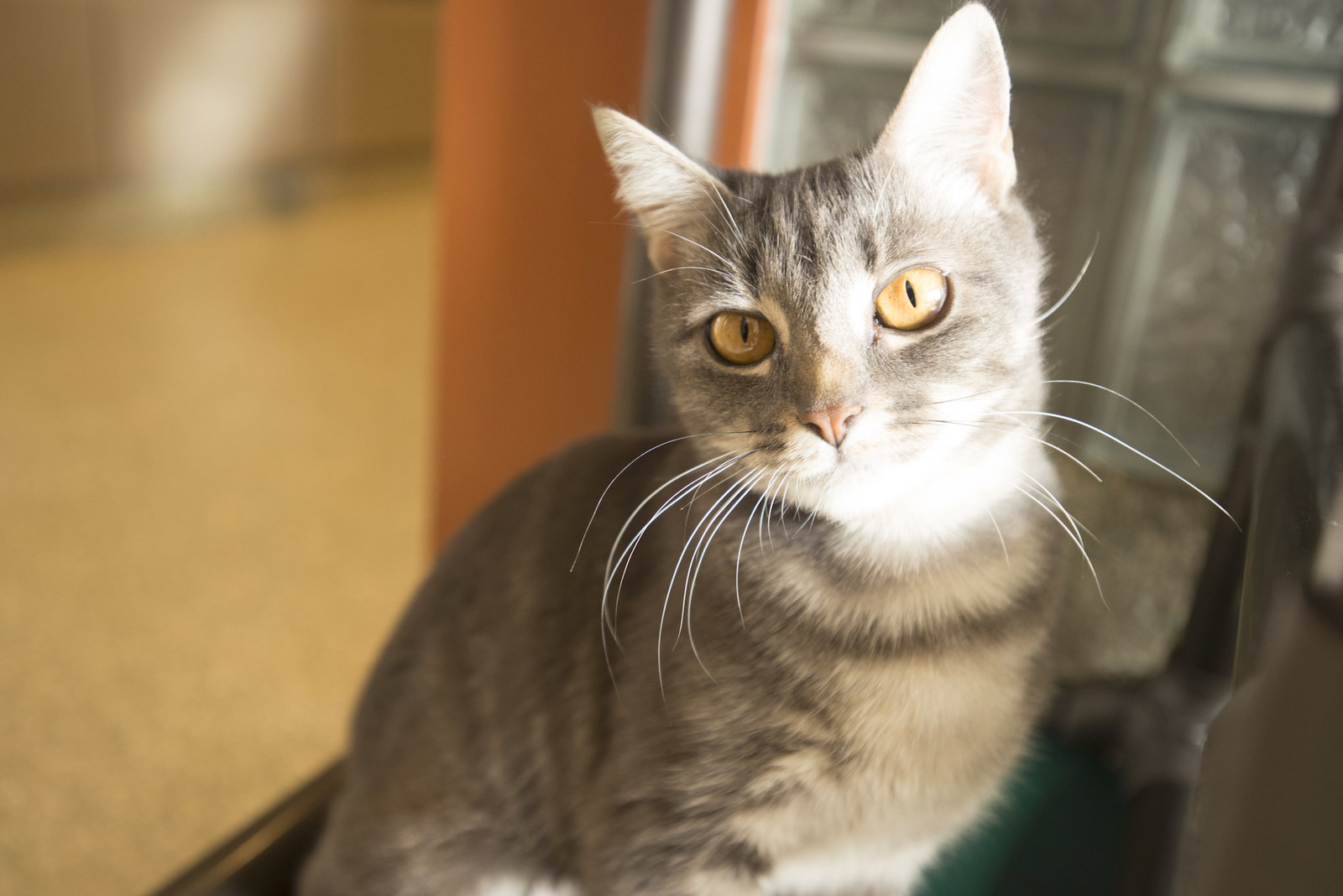 7.
Stamping out cruel and violent animal fighting rings.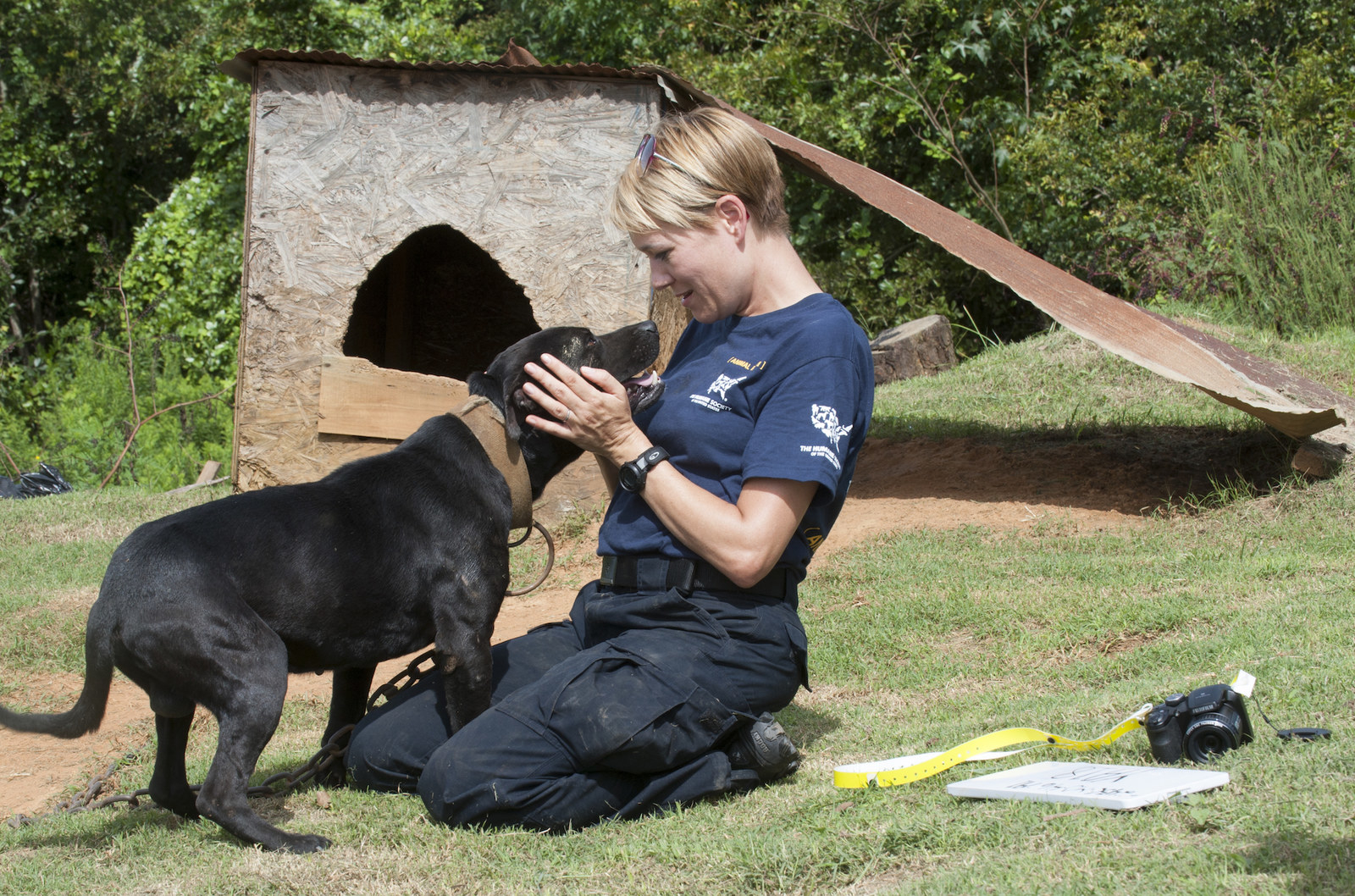 8.
Improving conditions for animals in the entertainment industry.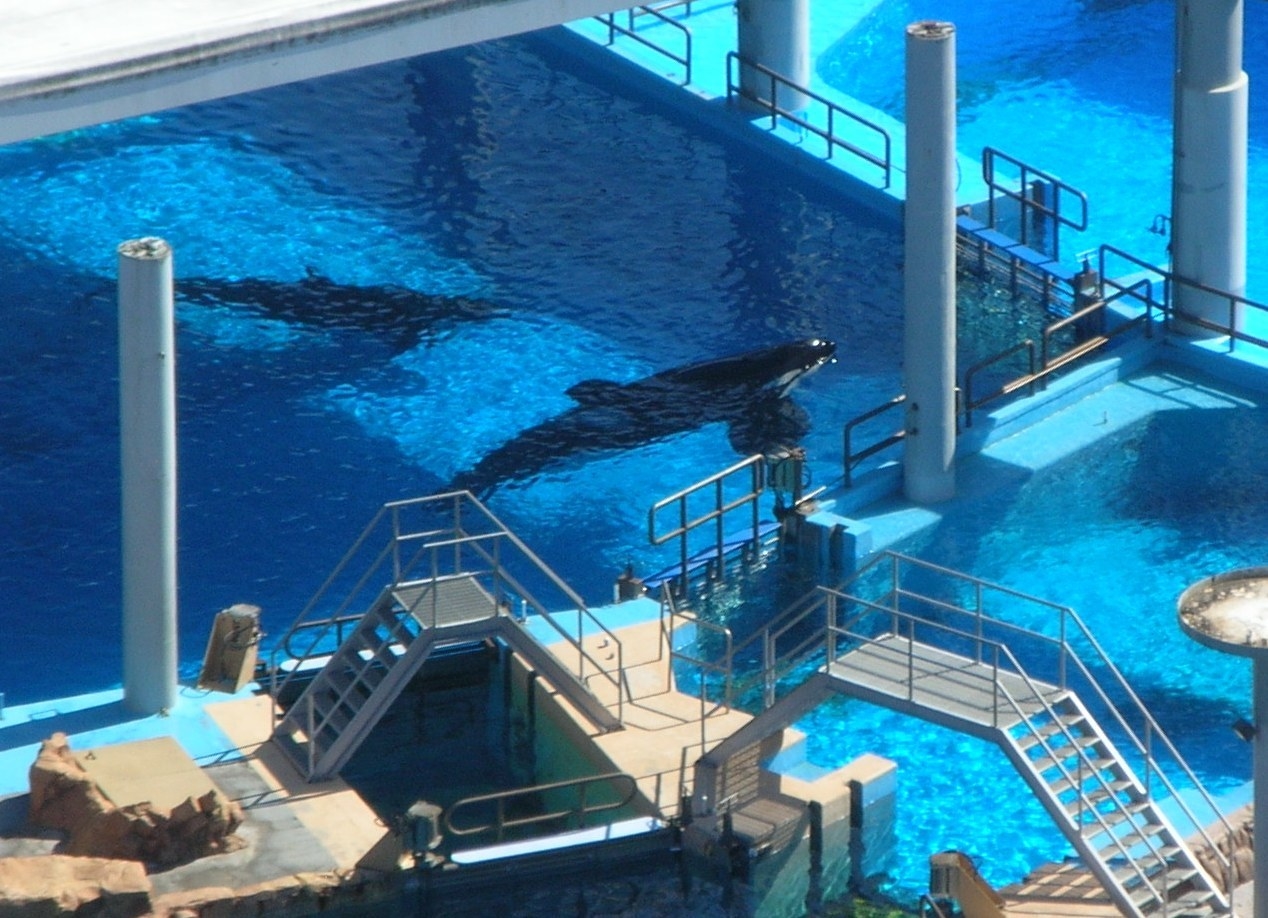 9.
Executing undercover investigations for animal welfare.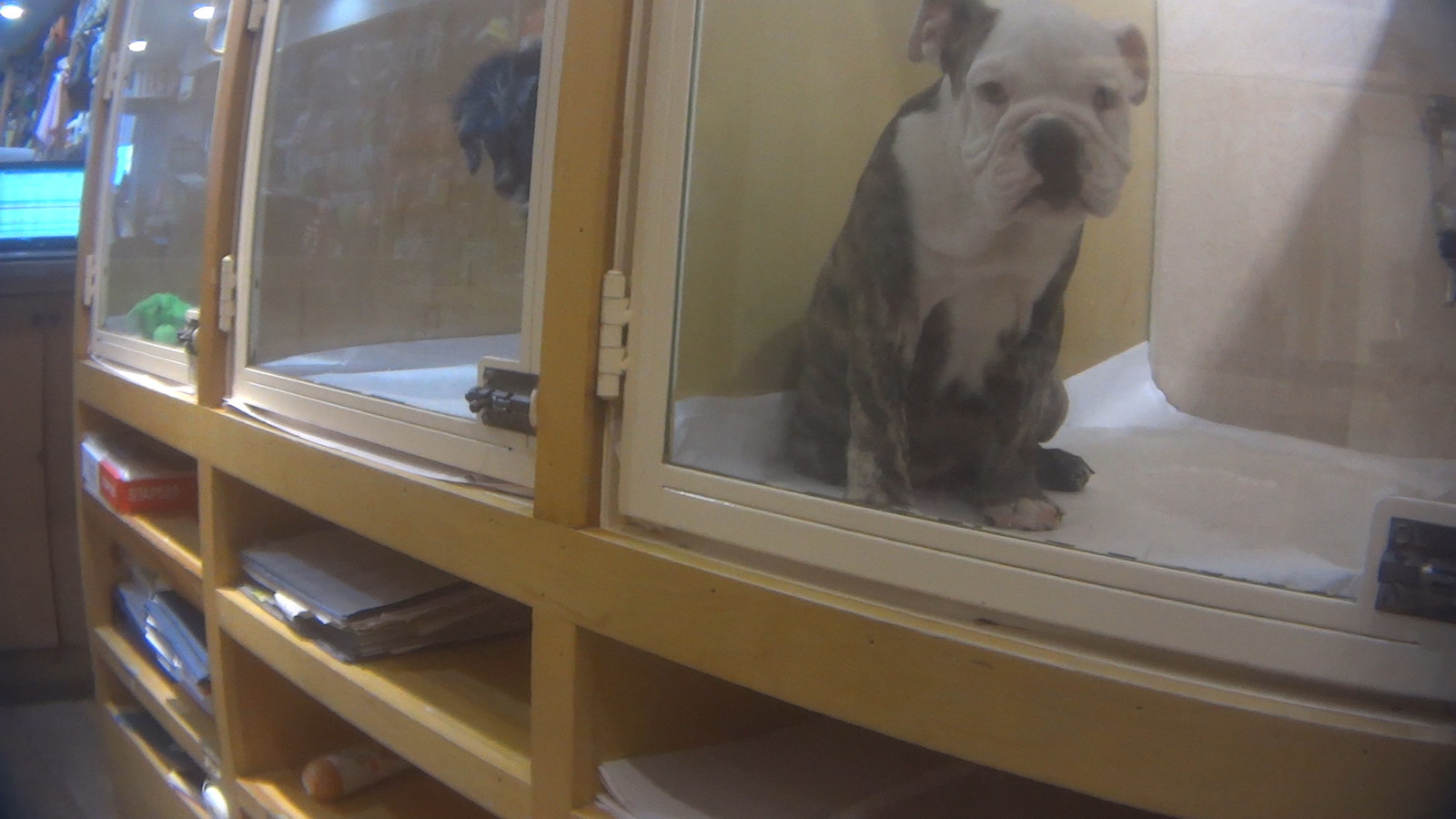 10.
Combating large-scale cruelties like puppy mills and overpopulation of pets.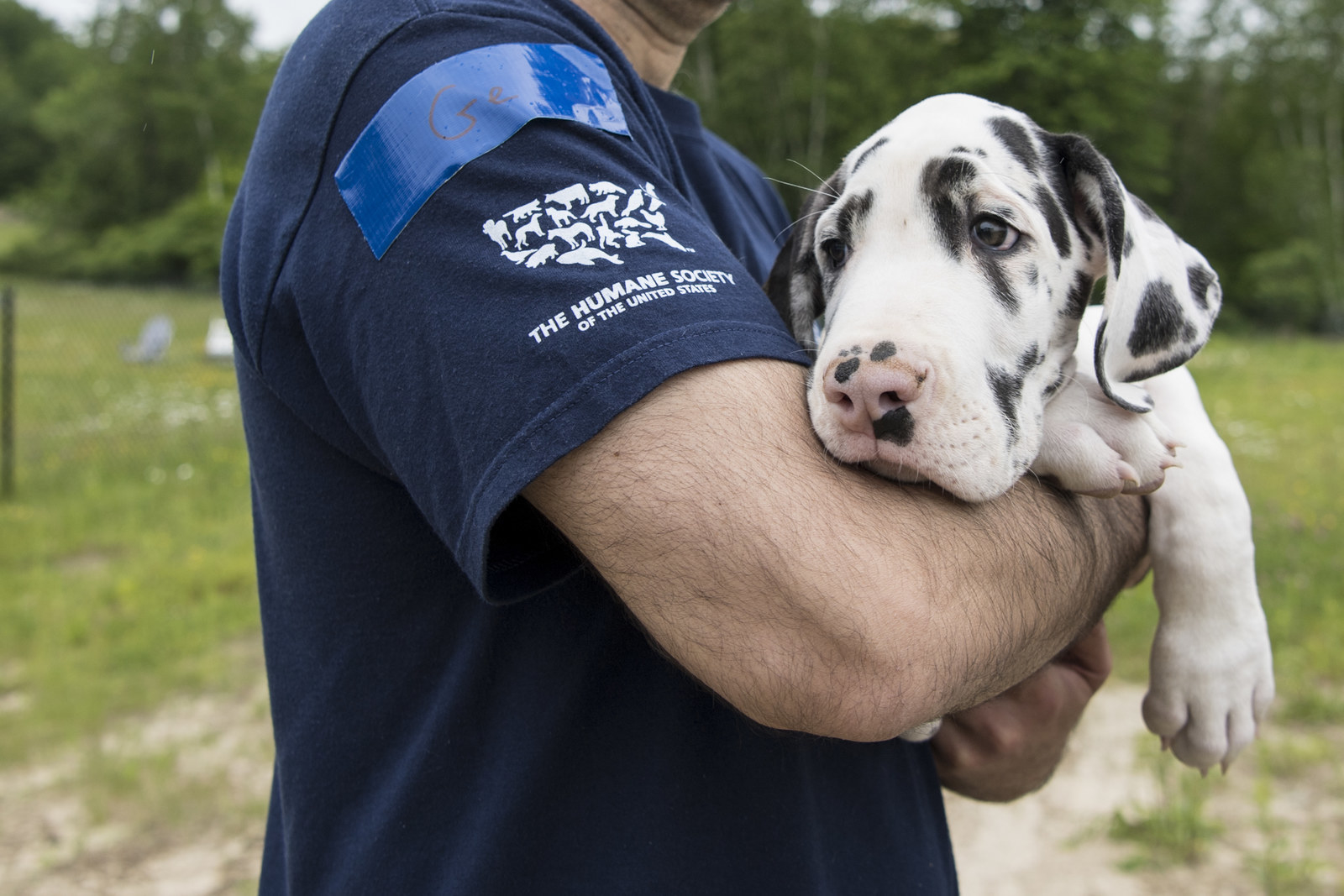 11.
Promoting adoption through pet-store conversion programs.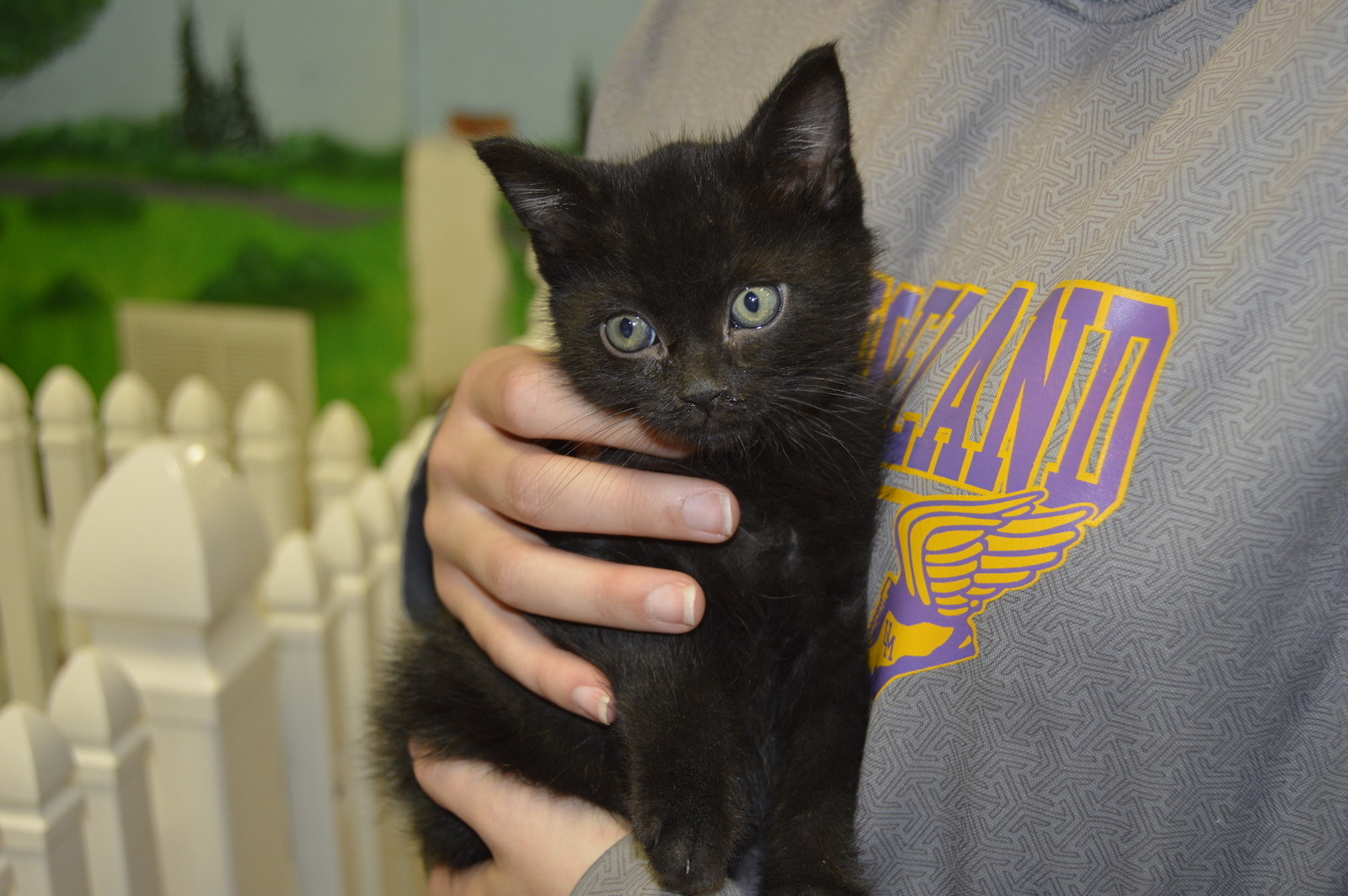 All imagery courtesy of The Humane Society of the United States.