If you answered "OMG, YES" to any of these questions, then there's a good chance your parents are actually criminals. But hey, at least they're criminal masterminds, right?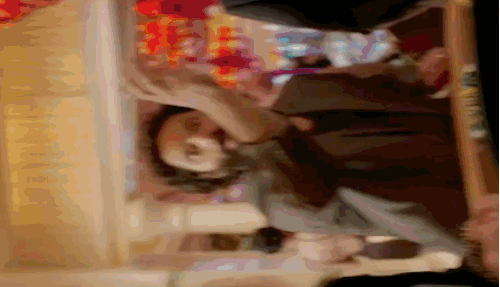 Images courtesy of New Line/Village Roadshow/Warner Bros.
If you've noticed any of these strange behaviors in your parents, report to your nearest theater to see Amy Poehler, Will Ferrell, Jason Mantzoukas, Nick Kroll, and Rob Huebel in The House, in theaters everywhere June 30!