1.
This cat who'll serenade his way right into your heart.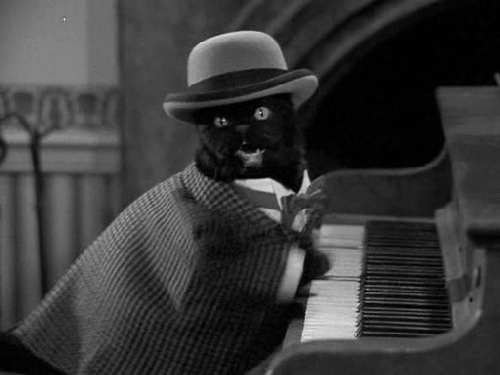 2.
This cat who, uh... what were we saying?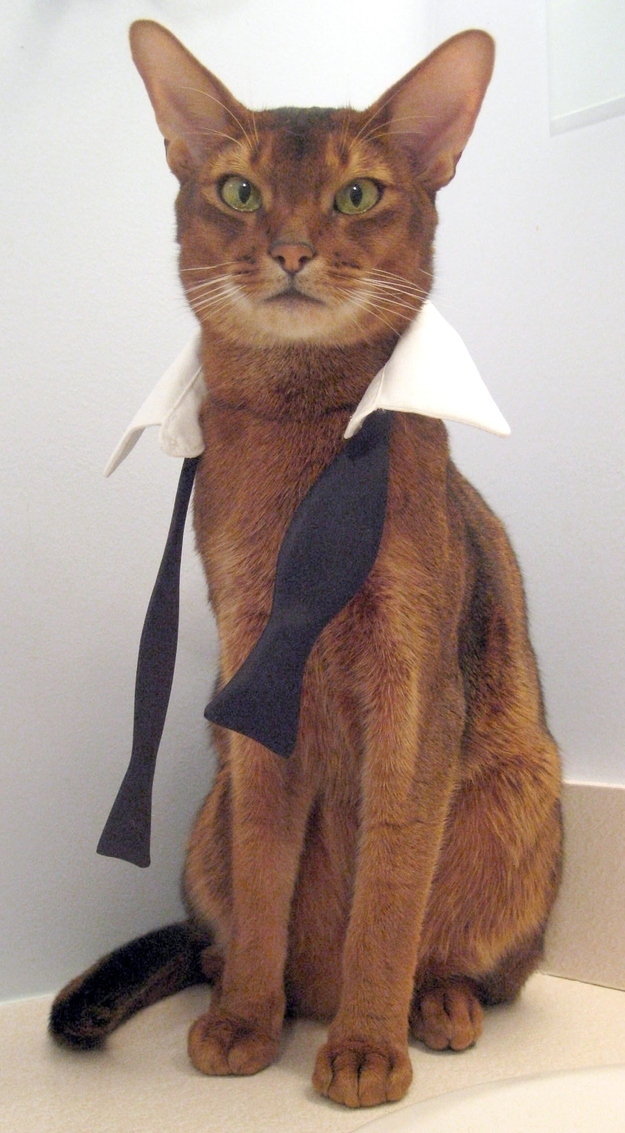 3.
This dog who's heading to the city for the weekend and he's planning on looking his best.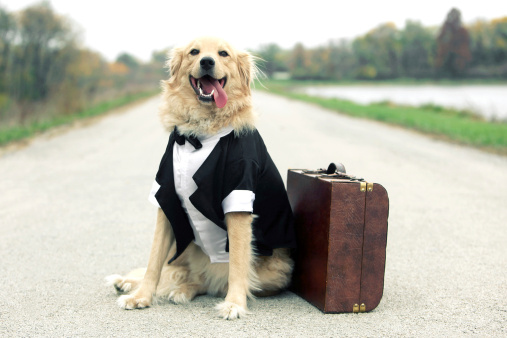 4.
This tortoise who understands the importance of standing out in a crowd.
5.
This cat who actually has it all.
6.
This camel who took a long time to get ready, but it was worth it.
7.
This cat who was born this way.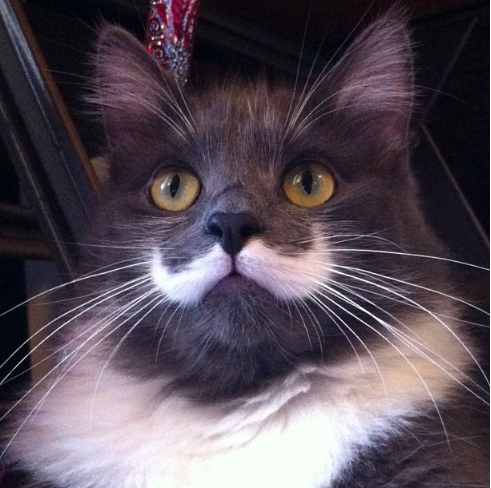 8.
This lady who adheres to a strict daily beauty routine.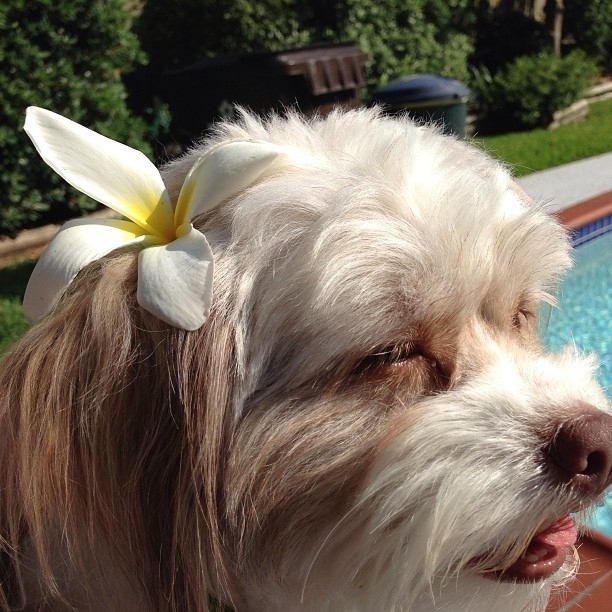 9.
This dog who won't leave the house underdressed.
10.
This cat who—despite being a bit of a basket case—really cleans up nice.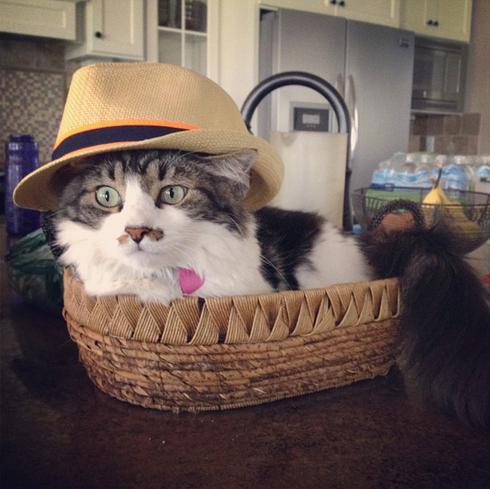 11.
This cat who's never left this chair because he just looks too dang good on it.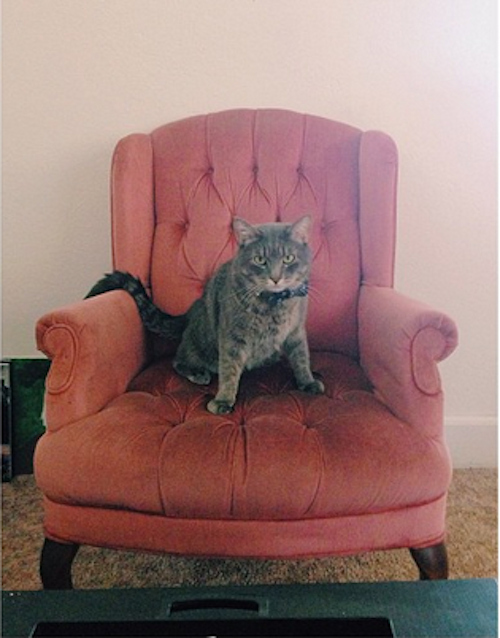 12.
This cat who should probably stop searching for that green light.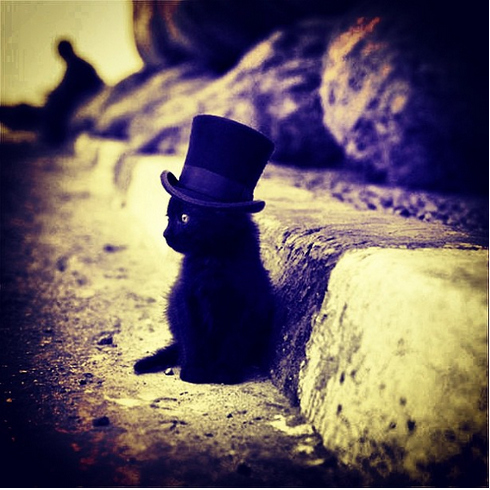 Looks like there are no comments yet.
Be the first to comment!