Hating things you don't understand
Are You A Good Person Or A Bad Person?
You got:

Not bad! You're actually kind of a good person.
You hold the door open for people, you always use your blinker, and you're always polite to strangers — but don't get ahead of yourself. Just because you're a decent human being doesn't mean you'll automatically be going to "The Good Place" when you die. Enjoy being a good person, Good Person, because your do-gooder days are probably numbered!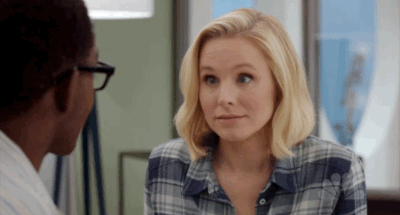 You got:

You're definitely a bad person, but at least you're low-key about it.
It's actually very hard to be a good person all the time. You have to do really difficult things, like use your blinker, resist the urge to cut in line at the coffee shop, and tip well. What a hassle, right? But hey, at least you're low-key about it. You're probably going to "The Bad Place" when you die, but tbh, "The Good Place" sounds too good to be true anyway — so live it up!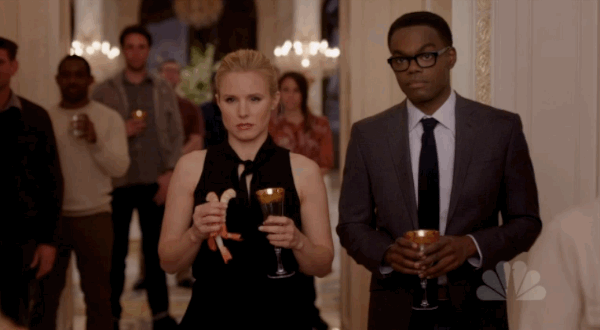 You got:

Surprise, surprise! You're a bad person.
If everyone put their grocery carts back in those cart-return things, then the grocery store employees would be out of a job. If you used your turn signal every single time you needed to, you'd wear that sucker out and it'd be polluting a landfill in no time. And no cuts in the coffee shop? That's just The Man keeping us all in line. Literally. You may be going to "The Bad Place" when you die, but right now you're one of the few people who's truly living!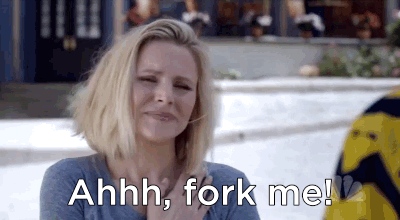 You got:

OMG you're TERRIBLE.
Some bad people cut in line. Some people steal packages off their neighbor's porch. But you're an entirely different level of bad. You're more like an evil genius than a nuisance person. Backstabbing is, like, an everyday thing for you. You've spent years meticulously orchestrating someone else's social demise. You're bad to the bone, and you absolutely LOVE it. Maybe if everyone else were just better, you wouldn't be so much better than them!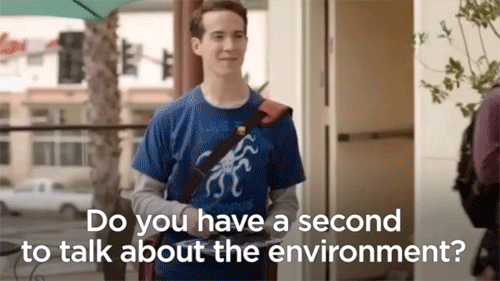 All images courtesy of Getty Images